How many students borrow money to fund their schooling? And how do they feel about it?
To answer those questions, the student loan provider Ascent did something (surprisingly) innovative: They asked students what they thought. 
In a survey published in 2018, researchers funded by Ascent suggest that students are borrowing a lot and feeling conflicted about their borrowing. Researchers said about half of all students they talked to are accepting a larger amount of responsibility for student debt than they anticipated. And most are paying for about 50% of the total investment without help. 
Are you one of these students?
If you need to borrow money for school, Ascent might be one of the companies you're considering. And you have plenty of decisions to make before you sign on the dotted line.
Co-Signed Student Loans From Ascent 
Bankers know that college students are riskier borrowers than the average person seeking a loan due to their likely low-to-no income and minimal or nonexistent credit history.

A co-signer can help. You lean on this person's credit to qualify for a loan. Ascent offers co-signed student loans just like this. 
There are two versions of co-signed student loans:
Fixed APR: You make the same payment every month. Your interest rate gets set on the day you sign loan paperwork, and it's always the same. Ascent fixed APR rates range between 3.34% and 13.91%.
Variable APR: Your loan payment may be smaller or bigger every month, depending on financial markets. Ascent variable APR rates range between 2.14% and 12.37%. 
Where will your interest rate fall within this range? This is where your credit rating comes in. 
With a high credit score, you're a lower loan risk, and you'll pay less. The opposite is also true. You'll need to find a co-signer with an exceptional credit score, so your loan comes with a smaller overall price tag. 
Your co-signer is financially responsible for your loan if you default, and your co-signer's credit score can take a hit the longer the balance lingers in their ledger. Ascent offers a co-signer release option, so you can free the person you love from this obligation.
To qualify for co-signer release, you must:
Pay back some of the balance. You must prove you have 24 consecutive payments under your belt. 
Send money on time. Those 24 payments must be made per your repayment schedule. Delays will cost you. 
Have good credit. You must qualify for the loan on your own before your co-signer is off the hook. 
Enroll in automatic payments. You must allow Ascent to take the money from your account, without any action on your part.
Ascent Student Loans With No Co-Signer 
Some students have a long roster of parents, grandparents, aunts, and benefactors willing to sign up to pay for a loan. Others just don't. If you have good credit and you meet a few other basic requirements, you can sign up for a student loan with no co-signer at all. 
These student loans with no co-signer are made for:
Older students. You must be a college junior, senior, or graduate student. 
Near-graduates. You must be anticipating your graduation within nine months. 
Good students. You must have a GPA of 2.9 or higher. 
Citizens. You must be a U.S. citizen, or you must have permanent resident status.
You have the same APR choice to make if you'd chosen the co-signer loan route. There are no changes between the two types of programs. But if your credit history is sparse or poor, expect to pay more than you would if you asked someone to help you.
Ascent Student Loan Repayment Plans 
It would be wonderful if Ascent gave you all the cash you needed for college with no expectation of repayment. Unfortunately, the company expects its money back. You have plenty of choices. 
With a co-signed Ascent loan, you have the option to pay back your debt within five, 10, or 15 years. Without a co-signer, you have one option: 10 years. If you can pay the balance off early, you won't pay a fee for settling that debt. 
How much your loan costs will depend, in part, on when you start paying back your debt. Ascent makes this cost transparent with a calculator page. If you had a 10-year repayment plan, you'd pay:
$12,579.05, if you pay only the interest rate while you're in school and you have a fixed rate of 3.50% APR (with the ACH discount)
$12,598.80, if you pay $25 per month while you're in school and you have a fixed APR of 3.47% (with the ACH discount)
$12,718.68, if you pay nothing until six months after graduation and you have a 3.34% APR (with the ACH discount)
It would be helpful if Ascent used the same APR for all examples, allowing for an apples-to-apples comparison. But even this basic math highlights how making early payments can save you a lot of money in the long run. 
Ascent offers help to students who run into financial difficulty during the repayment period. You can write a letter or fill out a deferment form and hold off on paying bills due to:
Active duty military 
Returning to school
Enrolling in an internship or residency program
Experiencing a temporary financial hardship
Administrative forbearance
Some private student loan companies offer no options like this. While the benefits aren't as generous as those seen with federal student loans (you can't wipe all of your debt away, for example), they are respectable for the private sector.
Ascent Student Loan Perks 
Ascent wants to convince students to choose their programs above all others. The company offers plenty of things to entice you to choose them.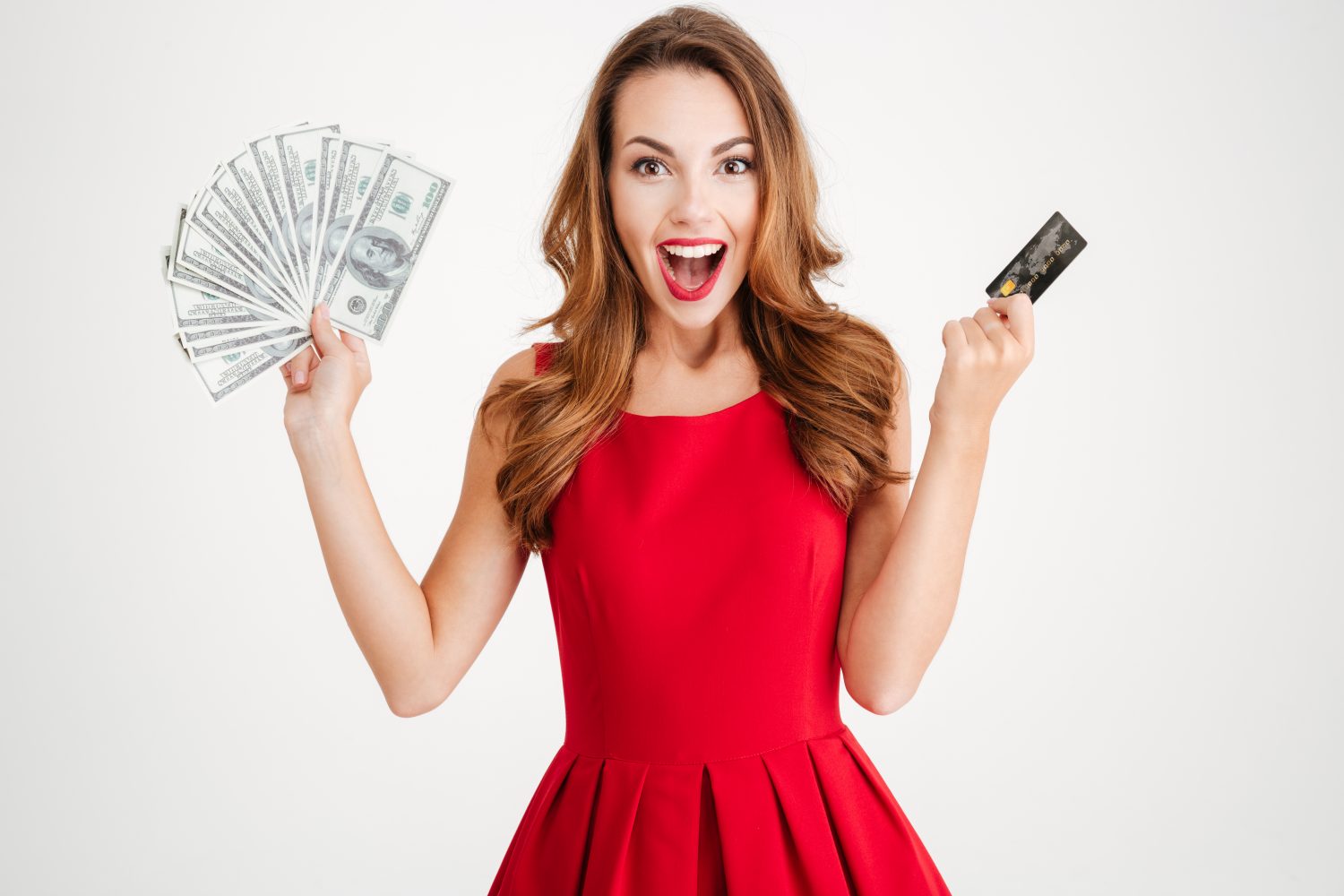 Benefits touted by Ascent include:
Cash back. After graduation, you may be eligible to get 1% of your loan back as a cash reward. 
Referral bonus. Tell your friends about Ascent, and you could earn up to $525. 
No fees. You'll pay no money to open an account, make a payment, or handle other routine tasks. 
Small loans. Some students need to borrow large amounts every year. Ascent offers loans as big as $200,000, but if you need just $2,001, they can help you too. 
Critics also highlight that the company believes in financial literacy. To sign up for a loan, you must participate in what the company calls a "financial education module." It will tell you the consequences of signing up for a loan, and it could help you make better financial decisions in the future.
Is Ascent Right for You?
This company doesn't participate in the Better Business Bureau, and it doesn't publish reviews online. That makes it hard for you to see what your peers think. Do they love it? Do they hate it? You may not know. 
Do your research about how these loans work. Read articles like this. You could find out that this is the company you've been looking for all along.