Personal loans are provided by lending institutions, like banks or credit unions, as a way for individuals to close gaps in their budget without putting down any collateral like a car or house. The lender will consider your income, cash flow, and your credit profile (credit score and existing debts) when determining how much money they can lend to you, what your interest rate should be, and what a reasonable payment plan will include.

Students and parents might consider a personal loan as a financing choice to cover education expenses if other options, such as a federal or a private student loan, aren't available – or if the borrower perceives the personal loan offer to be better. But is this a good financial idea?
What Are Personal Loans? Should College Students Get Them?
A personal loan is a broad description for a non-revolving (ie, not like a credit card, where there's no particular payoff date) unsecured loan. Unlike a home mortgage or an auto loan, a personal loan isn't "secured" by collateral such as a house or car. Personal loans are commonly used to pay off credit card debt with an advantageous rate/fee structure and a defined payoff timeline. Personal loans are also often used for specific medium-to-big expenses, such as a wedding, a home improvement project, or a vacation. Some borrowers use personal loans to pay for educational expenses.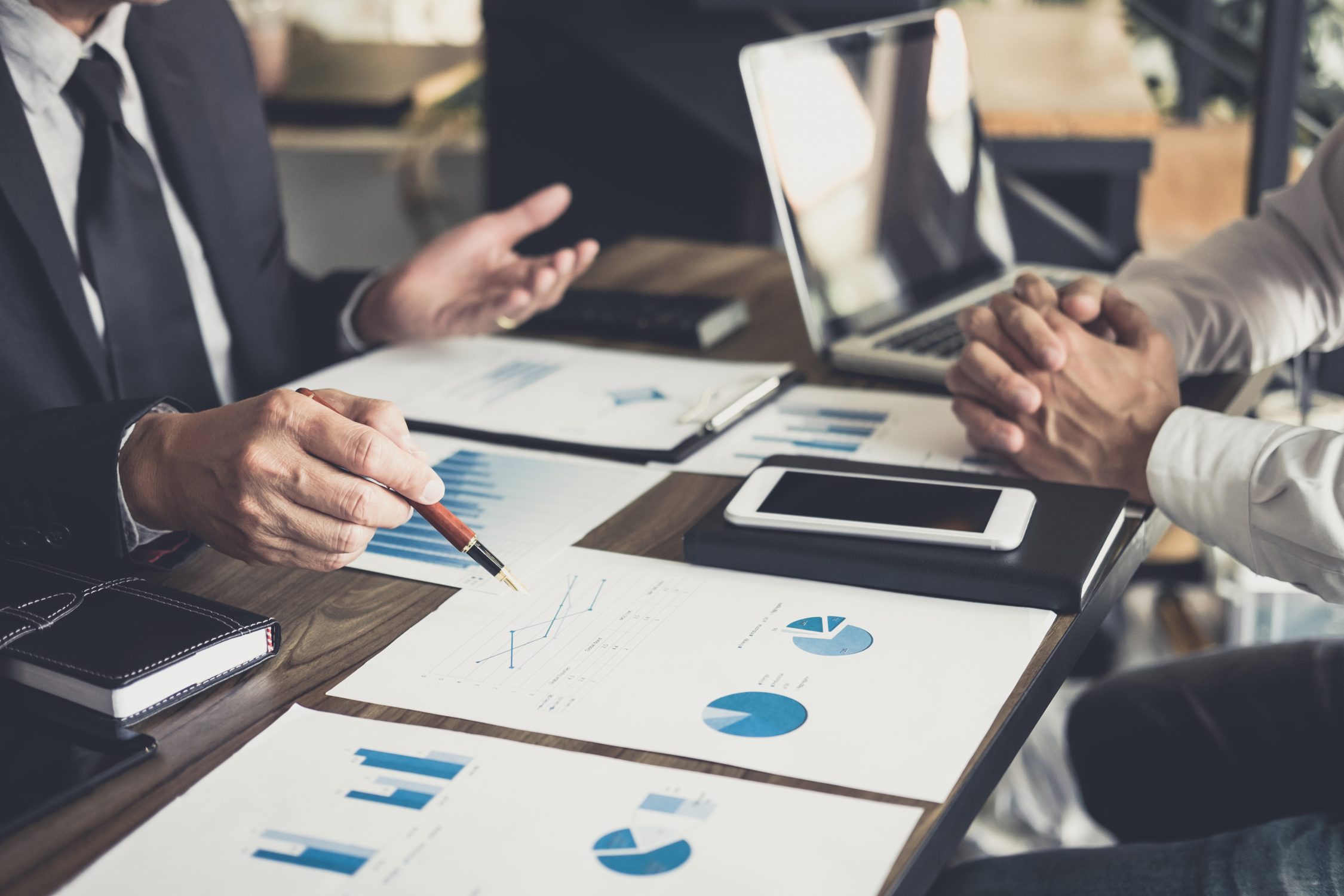 Personal loans often have a repayment schedule of between two to five years, in contrast with a typical student loan, which usually have repayment length options of 10-20 years.
When is a Personal Loan Useful for Education Borrowing?
Students and parents already have a range of financing options to pay for college: federal student and parent loans, and private student loans. So why would a student or parent consider a personal loan to cover college expenses? Of course, the cost of college continues to go up, but there are three main reasons families consider personal loans:
The personal loan rate/fee is cheaper than traditional student or parent loan options
The degree or certificate program isn't eligible for traditional student financing options
Use short-term money to pay for short-term expenses
Is a Personal Loan Cheaper than Student Loans?
Maybe. Federal student loans, as well as private student loans for borrowers with excellent credit are already pretty cheap. APRs for those types of loans (and borrowers) might start in the 2.00-5.00% range. Personal loans tend to be more expensive than that, but occasionally a lender will offer aggressive promotional pricing. So there may be some cases where a personal loan carries a lower APR than those traditional education financing options. Prospective borrowers should shop around and determine the rates and fees for each option before selecting either a personal loan or a traditional student loan. Keep in mind that personal loans do not feature the flexible repayment and deferment options carried by federal student loans. Also, anyone going to undergraduate, graduate, or professional school should examine all potential sources of school payment (savings, scholarships, grants, and federal student loans) before looking into private loans, including personal loans for college students.
Some Degree Programs Aren't Eligible for Traditional Student Loans
There is a growing number of educational programs for which federal student loans and private student loans are not an eligible financing option. Examples of such programs include coding "bootcamps," vocational skills programs, and some degree programs that have unusual academic calendars and/or a less-than-part-time course pacing. For these programs, a personal loan might be a viable financing option.
Short-term Educational Expenses
Personal loans require faster repayment than most traditional student loans. This might be a burden on full-time students who may not be able to work (and earn money) while they attend school. At the same time, a small personal loan could be used to pay for books,, tech expenses, lab fees, and other short-term educational expenses. A short-term loan like a typical personal loan might be a better choice than financing short-term expenses over the 10-20 years of a typical student loan.
Aside from Education Expenses, When Is a Personal Loan Useful?
Typically, lenders are happy to give you a personal loan, as long as you have a good credit score and decent income. You can use personal loans for just about anything you want, from buying a house to going on vacation. If you pay the lending company back on their terms, they do not need you to specify why you need the funds.
However, getting a personal loan is a financial responsibility. If you are in the process of paying other loans, you may not benefit from taking out another loan, no matter how large or small.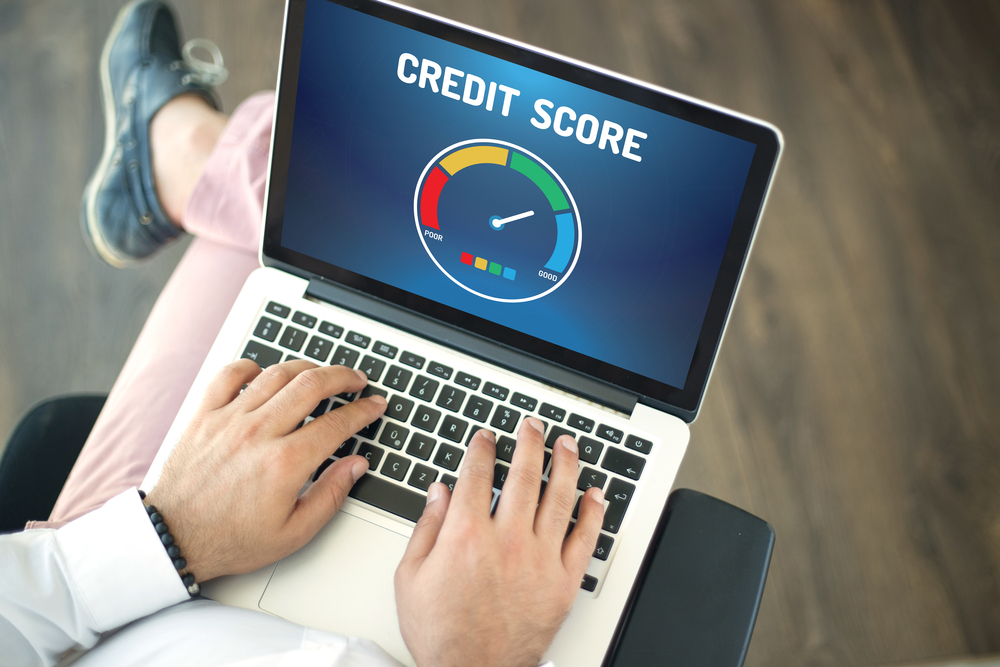 That said, there are situations in which a personal loan can help you, including to:
Consolidate your credit card debt.
Improve your credit score.
Pay for a wedding or other large, important event.
Refinance student loans.
Pay for miscellaneous school-related expenses.
When a college accepts your application, they will send you information about all sources of funding that you qualify for, including federal and private student loans. Theoretically, you can take out as much money as you need to cover all college costs, including:
Basic tuition.
Administrative fees.
Room and board in the dorms.
Books, computer, and other related school supplies.
Transportation.
Dependent care while you are in class.
Once you have taken on as many other possible options to pay for college, consider how a personal loan will impact your long-term finances. You can make personal loans work for you, but it is important to know the ups and downs of taking these on.
The Pros of Personal Loans for College
Unlike other student loans, personal loans for college students will not be paid directly to the college; the proceeds of the personal loan will come to the borrower. Of course, the borrower can then make payments from the loan proceeds to the college.
If you are going to take out a personal loan, it is important to be precise with how much money you need. Avoid over-borrowing. Calculate your total costs and what you have covered through savings, scholarships, and other student loans first.
Living expenses, like living off campus, may be more easily covered with a part-time job. However, books and technology can cost a lot. Taking out a small personal loan of even $1,000 to cover some of these costs can be worth it.
Cons of Personal Loans for College
Although small personal loans for college students work well, they are still debts that carry risks. Personal loans for college students may have consequences, and they may not work for most students for many reasons.
Repayment begins immediately instead of after you graduate.
You have a shorter repayment period.
Students, especially undergraduates, are less likely to have a good credit history so banks will see them as higher risk, which probably means a higher APR.
Most students will need a cosigner, which may be true of private student loans too.
Personal loans often require proof of adequate income, which full-time and undergraduate students are far less likely to have.
Personal loans for college are not tax-deductible, whereas some student loan interest may be deductible.
Be Smart About Student Debt
Some students effectively use personal loans for college. But it is important to know how much money you can safely borrow, exhaust all other methods of paying for school and related expenses first, and understand the terms of your personal loan.
These loans are not like student loans. Use them only when needed and in small amounts, with a strong repayment plan in place.