When you leave school, your student loans soon enter repayment if they haven't already. This means you need to get your finances in order so you can prepare to make these payments.
Most student loans have a grace period – a short period of time after you leave school in which you do not yet have to begin payments. In this article, you will learn more about the grace period associated with different loans, as well as what the options are for extending it or finding other alternatives if you are unable to begin repayment.
What Is a Grace Period?
When you leave school, graduate, or drop to less than half-time enrollment, this means your student loans are likely to enter repayment soon if they haven't already. Many student loans, however, have a grace period during which you do not yet have to pay after you leave school.
Grace periods can vary for different types of loans, but in summary, they are as follows:
Federal Direct Subsidized Loans: six-month grace period, no interest accrues until after the grace period
Federal Direct Unsubsidized Loans: six-month grace period, interest accrues during school and during the grace period
Federal Direct Parent PLUS Loans: no grace period and repayment begins upon disbursal (unless you apply for deferment)
Federal Direct Graduate PLUS Loans: six-month grace period, interest accrues during the grace period
Private student loans: grace period varies depending on the lender
The grace period is there to allow you a chance to get settled in a new job and get on your feet financially after leaving school before taking on the burden of loan payments. This means that the grace period time should be spent wisely, preparing for making these payments, instead of using this time to try to pretend your student loans don't exist.
That said, there are many instances in which, even after the grace period, you find yourself unable to begin payments. Which means you're probably wondering if there is a way to get this grace period extended.
Ways to Extend the Grace Period
When it comes to federal student loans, there are only two ways in which your grace period can be extended: by being in active duty military status or going back to school at least half time.
If you are called to active duty military for more than 30 days before the end of your grace period, then not only are you able to defer payments while on active duty, but your grace period resets when you return home, and you get a fresh new six months.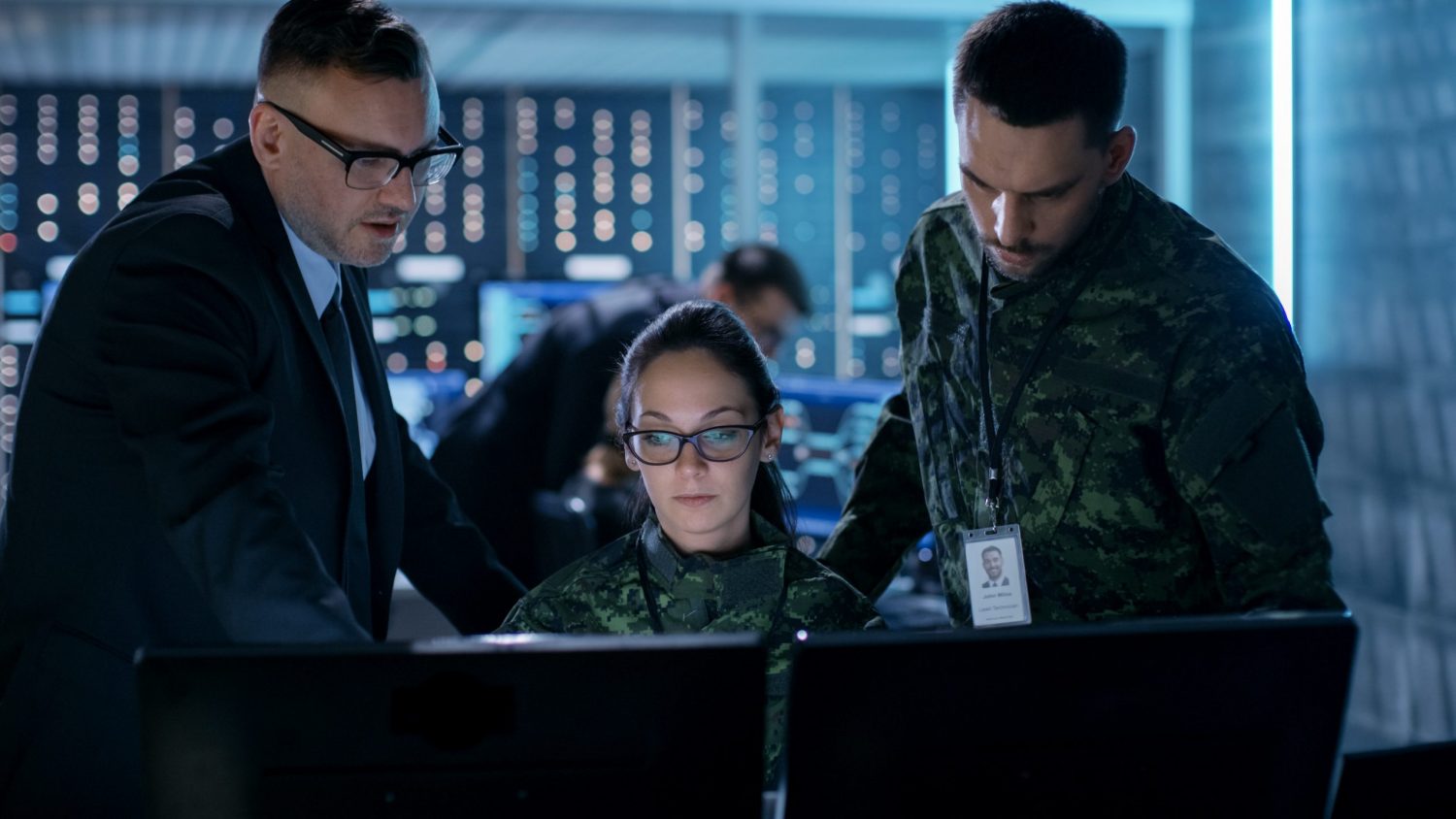 If you return to school before your grace period ends, then it also resets, provided you are enrolled at least half time. Whenever your enrollment drops below half, or you leave school again, you will have another six-month grace period.
Other Options to Defer Payments
As seen in the previous section, there aren't many options for extending the loan grace period. However, there are other options for postponing payments if you find that you are struggling to pay. Those include deferment and forbearance.
These two options are very similar to each other in that they both allow you to stop paying your student loans during financial hardship, but there are a few key differences. Deferment can be more difficult to qualify for, but it can also last longer than forbearance. If you have subsidized loans, they will stop accruing interest during a deferment, but not during a forbearance.
Deferment may be granted for your federal student loans for any of the following circumstances:
Cancer treatment: Deferment can occur while you undergo treatment, and for six months afterward.
Economic hardship: If you are on public benefits or have a low enough income, you may qualify for economic hardship deferment.
Graduate fellowship: If you are enrolled in a graduate fellowship program, you can defer loan payments.
In school: Your loans are deferred if you are in school at least half time, and your grace period resets.
Military service: Loans can be deferred while on active duty, along with a six-month grace period.
Parent PLUS borrower: If you are a parent borrower, you can defer payment while your student is enrolled in school at least half time and for six months afterward.
Rehabilitation training: You can defer loans while enrolled in a vocational, drug abuse, mental health, or alcohol abuse rehabilitation program.
Unemployment: Loans can be deferred up to three years if you are receiving unemployment benefits and actively searching for work.
In order to apply for deferment, contact your student loan servicer to find the correct paperwork needed.
There are two types of forbearance: general and mandatory. General forbearance is sometimes called discretionary forbearance because it is up to the loan servicer whether to grant it or not. You may contact your servicer to request a general forbearance for financial difficulties, medical expenses, change in employment, or other reasons, depending upon the servicer's discretion.
Mandatory forbearance is one that your loan servicer is required to grant if you meet certain criteria. The possible criteria include:
Serving in AmeriCorps
You qualify for the Department of Defense Student Loan Repayment Program
Participation in a medical or dental internship or residency
National guard duty
Your student loan payments are 20% or more of your total monthly gross income
You are participating in the teacher loan forgiveness program
Forbearance is typically capped at 12 months, though you may reapply at the end of that time for a maximum of three years.
Alternatives for When You're Struggling to Pay
If you face difficulty in making your student loan payments, you should always contact your student loan servicer. They are not only responsible for billing and receiving your payments, but for working with you to find solutions when you are struggling.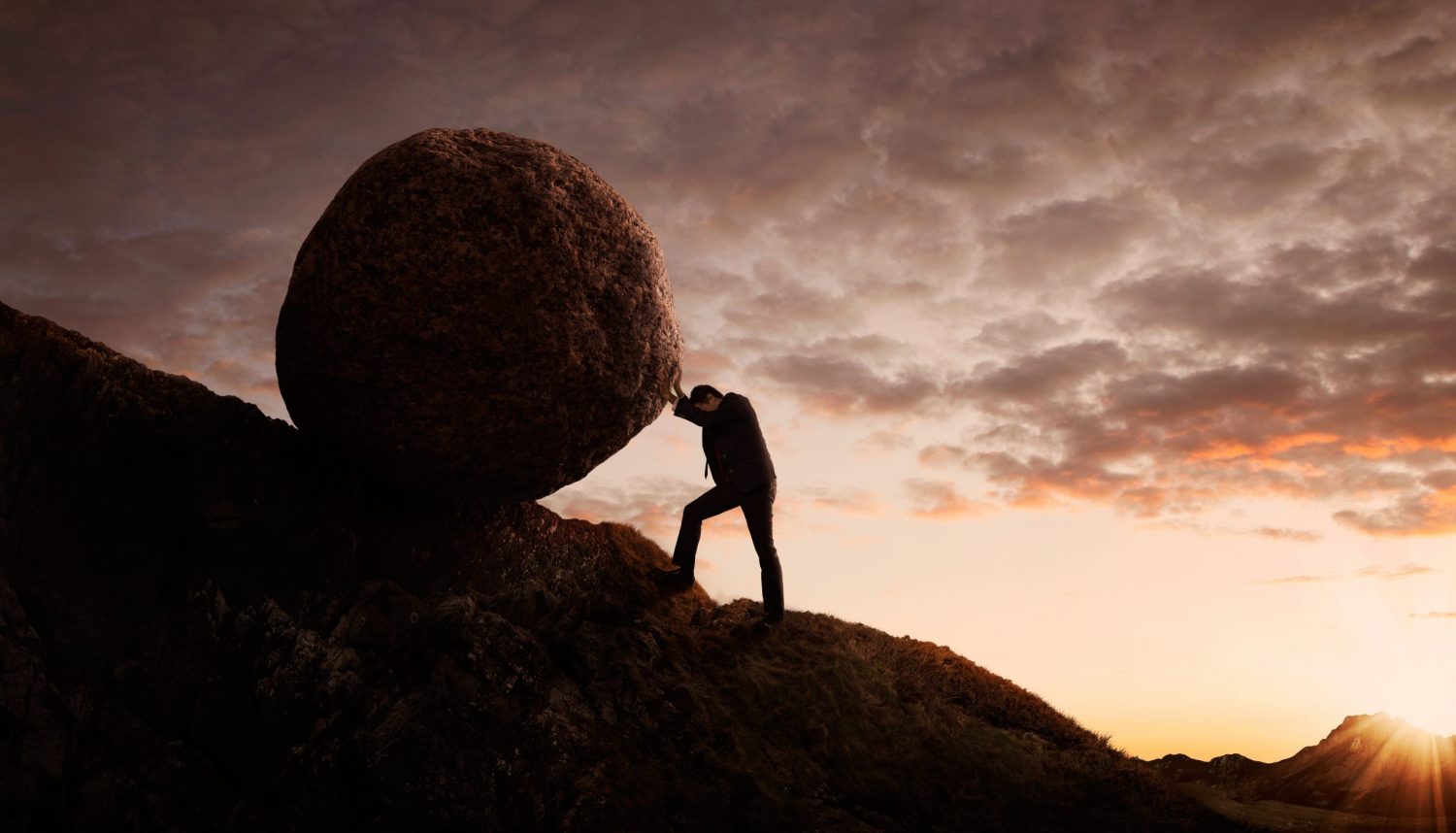 When it comes to federal student loans, a multitude of repayment options exist. By default, your loan will begin repayment in the Standard Repayment Plan, which pays off your loan in equal installments paid over 10 years. However, you can request an alternative payment plan that will lower your current amount due each month.
It's worth keeping in mind that other payment plans, while they lower the monthly payments, often end up costing more in the end since you will pay more interest.
In addition to the Standard Repayment Plan, federal student loan repayment plan options include:
Graduated Repayment Plan: Payments begin lower and then increase, usually every two years, in such a way that allows the loan to be paid off in 10 years.
Extended Repayment Plan: Payments may be fixed or graduated, but the repayment period is extended to 25 years, lowering the monthly payment.
Pay As You Earn (PAYE) Plan: Monthly payments are 10% of your discretionary income, but never more than the Standard Repayment Plan payments. Payment amounts are adjusted every year based on financial data. Any amount not paid off in 20 years is forgiven.
Revised Pay As You Earn (REPAYE) Plan: Similar to PAYE, except undergraduate loan balance is forgiven after 20 years, and graduate loan balance after 25 years.
Income-Based Repayment Plan: Monthly payments are 10% to 15% of your discretionary income, and the remaining loan balance is forgiven after 20 or 25 years, depending upon when you received your first loans.
Income-Contingent Repayment Plan: Monthly payment is the lesser of 20% of your discretionary income or the amount you would pay on a fixed 12-year payment plan. Outstanding balance is forgiven if not paid in full after 25 years.
Income-Sensitive Repayment Plan: Monthly payment is based on annual income, but loan balance is paid in full in 15 years.
If your student loan is a private loan, the options are often much more limited. However, it is always in your best interest to contact the loan servicer if you fear you can't make a payment. It is in their best interest, as well as yours, to work with you and find a solution.
Stay Informed About Student Loan Repayment
The team at CollegeFinance.com wants to help you make informed financial decisions from the moment you start thinking about college to the moment your student loans are paid off. Check out the resources on our website and consider signing up for our newsletter in order to receive financial tips and tricks in your inbox.