Students drop out of college or university for many different reasons. If you have some form of financial aid, you may wonder what happens to this money.
Do you get to keep need-based financial aid? How do you manage student loan payments if you do not need the full loan?
This guide will answer the question of what happens to your financial aid if you withdraw from all your classes or drop out of school.
Federal, state, and institutional aid is given to students with the understanding that they meet specific criteria. Aside from financial need or exceptional merit in a certain area, most students are required to remain at least half-time students. If you fail to meet these requirements, different aid programs require you to take different steps. 
Federal Basic Eligibility Criteria Includes Minimum Enrollment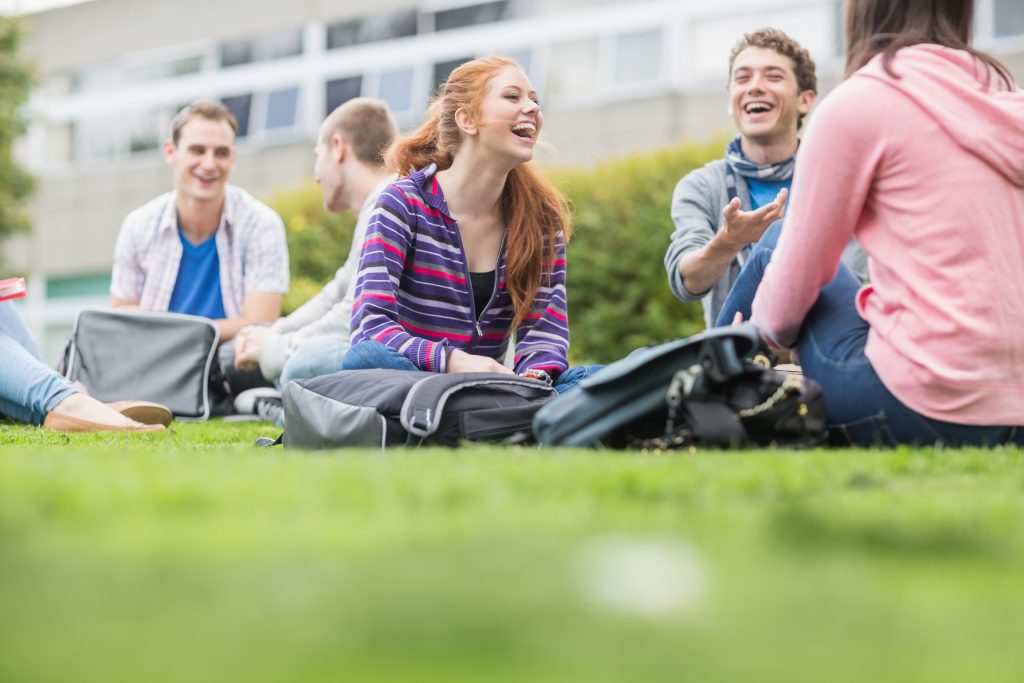 To receive any financial aid, especially federal financial aid, you must meet basic eligibility requirements. You must:
Demonstrate financial need
Be a United States citizen or eligible noncitizen
Have a valid Social Security number, with some U.S. territorial exceptions
Be registered with the Selective Service, if male
Be enrolled or accepted for enrollment as a regular student at an accredited program
Be enrolled at least half time for direct student loans
Maintain satisfactory academic progress (SAP) per the institution's guidelines
Submit only truthful information on your FAFSA
Show you are qualified to attend postsecondary school with either a high school diploma, GED, or equivalent
Many students fail to understand these eligibility criteria, especially those involving satisfactory academic progress (SAP) and how their enrollment status works into that. This means they do not understand what happens to their financial aid if they withdraw or drop out, including if they withdraw without notice.
School Policies on Course Withdrawal or Dropping Out
Each school has variations on policies regarding withdrawal from some of your courses or leaving school entirely. Here are some examples:
Unofficial withdrawal occurs when you stop attending some or all your classes and therefore fail them. This may be called "walking away" from coursework, and many schools consider this grounds to cancel your financial aid for that and any future semesters. Some schools even impose penalties.


If your financial aid has post-withdrawal disbursement, this means you do not receive money for your tuition and education needs until after the add/drop deadline has passed, which helps many students avoid financial punishment like having to repay grants or scholarships.


Telling your college's financial aid office and your student loan servicers that you are dropping out gives you the best chance at managing loan repayment and stopping other sources of funding so you can repay them without being penalized.
Schools understand that students leave postsecondary education for numerous reasons. If you simply disappear, you will be subject to serious penalties, including exclusion from other aid programs and harm to your credit score. If you remain in contact with those managing your education costs, they will work with you so you can repay your loans, grants, and scholarships.

Financial Aid Rules on Class Withdrawal or Dropping Out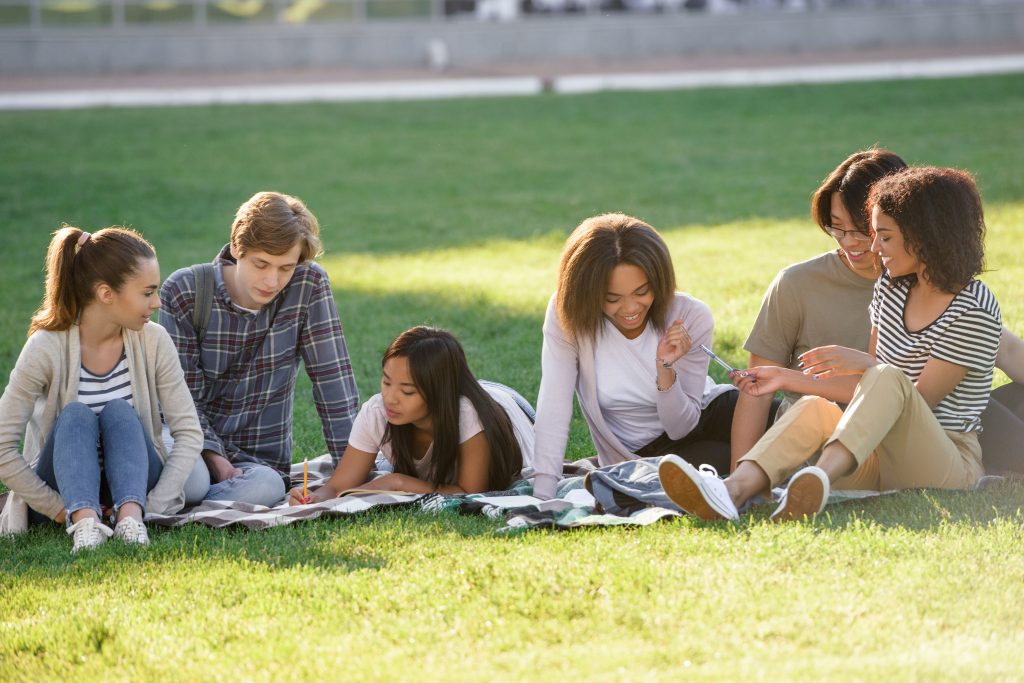 School-based: If your school offers financial aid through scholarships or grants, you may face strict requirements to maintain this help. This includes enrolling in a specific number of credits or course hours each semester, trimester, quarter, or academic year.

If you fail to meet these qualifications, you will lose your scholarship. Based on enrollment, you may simply not receive that scholarship as you enter the new academic year. You will also lose your financial aid if you do not make satisfactory academic progress (SAP).

If you drop out of enough courses or from the school altogether in the middle of an academic period, you could be required to return or pay back the scholarship money. Speak with your institution's financial services office to understand this process.


State-based aid: Some states offer need-based grants and scholarships to college students who are residents of the state. Like other forms of financial aid, need-based aid has specific requirements for your college attendance.

For example, you must legally reside in the state, you must attend a state-based college or university, and you must enroll in a specific number of credits or hours. Some state financial aid allows you to enroll only half time, while some aid requires you to be enrolled full time.


Federal aid: There are several forms of federal student financial aid. Each has specific enrollment requirements in addition to certain financial need qualifications.



Pell Grant: This program awards money based on your financial need, allowing you up to $6,195 per academic year. The amount you receive in your financial aid award letter assumes you will be a full-time student. If you enroll only half time, the amount you receive will be prorated. If you drop below what your school considers half time, your Pell Grant award is canceled.

If you receive some Pell Grant funding but drop courses after the add/drop date, you will be required to pay the money back. You will have to either return the grant if you have not spent it, use any money in your school account to pay back the government, or be billed by your school.

Student loans: Subsidized federal loans give you a grace period, including when you withdraw from school. Your total loan principal will be smaller because you are not spending the same amount for four or more years of school, but you are still legally bound to pay back the loan.
Unsubsidized loans do not have a grace period, but you can work with your loan servicer on deferment or forbearance. Halting payments on the principal amount, but paying down some of the accruing interest, helps you manage your personal finances alongside your student loan.
Can I Get My Financial Aid or Loans Back if I Drop Out but Return Later?
You may not be able to get your financial aid back if you withdraw or quit school. However, there are some instances when you can get your financial aid back after withdrawing or quitting.
If your school determined you were not making satisfactory academic progress due to your enrollment status, you must appeal the decision and work with the board to show you can make their required changes.


If you formally withdrew from school and have kept up with any required repayments, have not defaulted on your student loans, and are in good financial standing with the U.S. Department of Education, you can reapply for some programs.
Too often, students quit school to take care of personal matters, including dependants, serious illness, or financial struggles. Schools are understanding of these problems and will work with you to formalize leaving. This allows you to return to school in good standing at a later date, and you can reapply for some financial aid then using the FAFSA.
If you do not qualify for the same amount of financial aid now as you did prior to withdrawal, you can apply for private student loans to help manage your finances. These loans rely first on your credit score rather than your financial need. Withdrawing or dropping out can harm your credit score if you default on federal student loans, but if you have recovered from this problem, private student loans can fill in financial gaps.