Joe Biden is the former vice president of the United States, a position he held for two terms under President Barack Obama. He was also a United States senator for many years and is returning to run for president on the Democratic ticket.

With many years in high-level government positions, Biden has a unique perspective on the more than $1.5 trillion that millions of Americans owe in student loan debt.

Biden is one of the few Democratic presidential candidates who have both executive and legislative government experience at the federal level. With this legal experience, the Biden campaign has developed a unique approach to student loan debt and postsecondary education.

Today, about 6 in 10 jobs require education beyond a high school diploma. Since 12 years of education (first grade through high school graduation) is no longer enough for most people to be competitive in the current job market, changes to student loans, related taxes, and associated repayment programs are designed to help more students get this additional education.
Specific Proposals to Change Postsecondary Education and Student Loan Repayment
The Biden campaign has proposed a $750 billion plan for higher education that includes changes like:
Two years of free community college. Every high school or equivalent graduate can attend a community college for two years at no cost. Nontraditional students, Dreamers, and part-time students would also be eligible for this schooling. This would cut four-year college costs in half and allow many students to get a professional certificate or associate degree before pursuing employment.

This proposal is similar to the Obama 2015 proposal that framed free community college as a partnership between state organizations that manage these schools and the federal Department of Education (DOE), which would cover 75% of the cost. The federal government would also cover 95% of the cost for tribal community colleges.

Workforce training programs. These programs will gather support from educational institutions and local governments, including:


Community colleges
Businesses
Trade unions
State and local governments
Tribal governments
Universities
High schools
These organizations would find areas that demand specific skills and knowledge in the community and either create or modernize training programs to meet those needs. These apprenticeships would last a few months to two years.
Income-based loan repayment. To simplify existing federal student loan repayment options, anyone making $25,000 per year or less would not owe student loan repayments on their undergraduate federal loans. They would also not accrue any interest on the loans. Anyone making discretionary income over $25,000 would pay 5% toward their loans. After 20 years, any remainder on these loans would be forgiven.

Biden proposes changes to the tax code so this money would not be considered taxable income by the Internal Revenue Service (IRS).

Public Service Loan Forgiveness (PSLF) program. The PSLF program is currently struggling, with about 1% of applicants receiving loan forgiveness since 2017. Biden proposes to automatically enroll anyone working in a school, government job, or qualifying nonprofit position, offering $10,000 every year in debt relief for every year of community or national service for up to five years, reaching $50,000 in total loan forgiveness. Anyone who has at least five years of public service prior to expanding this program would qualify to get loan forgiveness retroactively.
Additional points in the Biden 2020 campaign's higher education program include:
Doubling the maximum amount of Pell Grant money
Allowing former prisoners to receive Pell Grants for school
Adding a new grant program, Title I for Postsecondary Education, geared toward helping four-year colleges and universities that don't have a lot of funding but receive a large number of Pell Grant-eligible students
Revamping student loan forgiveness and repayment programs
Increasing funding to historically black colleges and other education organizations serving minorities
Extending student financial aid to Dreamers (children whose parents immigrated to the U.S. while they were very young)
Creating a smoother transition between high school, job training, community college, and four-year degree programs
Applying work-study funds to job-related and public service roles so more people receive on-the-job training
Changing laws for private student loans, such as allowing private student loan debt to be discharged in bankruptcy court
Stopping for-profit colleges from exploiting students. Those attending these schools default on their student loans at three times the rate of other graduates.
How the Biden Campaign's Proposal Would Raise and Distribute Funds
Biden's education plan would triple the current federal spending through the DOE. The focus is on hiring more teachers, paying teachers more, getting more students enrolled in kindergarten, and finding ways to help them stay enrolled in school beyond 12th grade.

This includes expanding many programs for postsecondary education. For the Biden campaign, this has focused on improving schools like historically black colleges that help underserved and minority groups. The proposal also aims to offer two years of community college or trade school for those who either want a head start on their four-year degree or who want professional training to enter the workforce faster.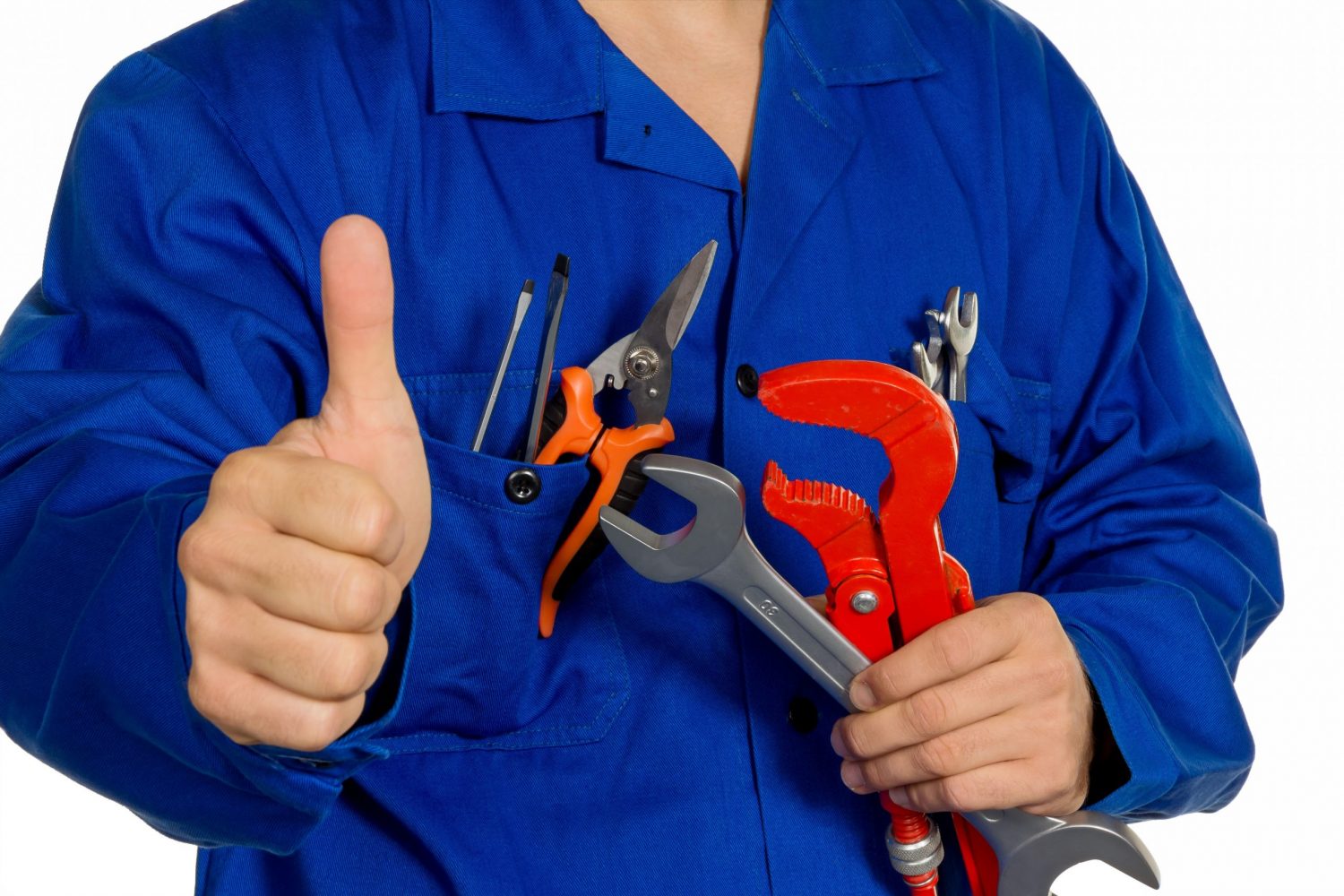 The proposed $750 billion toward higher education would be gathered and implemented over 10 years. This funding would be distributed like this:
About $50 billion goes to workforce training, including community college business partnerships and apprenticeships.
About $8 billion goes to improving community college facilities.
More than $70 billion is invested in historically black colleges, tribal colleges, and other education institutions serving minorities.

$18 billion of these funds would go toward grants for students to attend these institutions.
$10 billion would go toward creating at least 200 new research incubators so students can study science and technology that applies to our national and global future.
$20 billion would go toward updating infrastructure at these institutions.
$10 billion would go toward enrollment programs and improving retention, completion, and employment rates.
$5 billion would go toward expanding career pathways that meet national priorities like public school teachers or health care workers.
$750 million of Title III and Title V funding would become permanent.
The campaign proposes several changes to tax law on the wealthiest Americans to fund education-related spending. The main change this program leans on is eliminating the stepped-up basis loophole and capping itemized deductions that the wealthiest Americans take, which currently offer them up to a 28% tax break.

This proposal for funding is more complicated than some other candidates' positions for raising money and lowering taxes or debt. It relies on the U.S. House of Representatives and Senate to approve these tax code changes.
A Good Financial Compromise for Those Seeking Higher Education
While other Democratic presidential nominees, like Senators Elizabeth Warren and Bernie Sanders, have proposed free four-year college, Biden's proposal suggests that two free years of community college or trade school would work better. Since it does not rely on larger, expensive state and private universities, the proposal could be less expensive overall. It would also encourage students to stay in their home states, and even their home cities, to complete their education and give back to their community.