Mayor Pete Buttigieg is the youngest presidential candidate running on the Democratic platform and the first openly gay candidate for president.

As a member of the millennial generation, "Mayor Pete" is younger than many of the other nominees. His age group is notorious for struggling with the student loan debt crisis. In fact, Buttigieg has reported that he and his husband have six figures in student loan debt.

Since they both struggle with this financial issue, Buttigieg has a unique perspective on postsecondary education and its role in American politics. His platform offers an education proposal to change how higher education and student loan debt are managed in the United States.

While the financial details of his proposal are not in place, Buttigieg focuses on broadening opportunities for low-income and underserved students while allowing debt relief through the expansion of public service opportunities.
The Buttigieg Campaign Platform Includes Expanding Public Service & Some Free College
Pete Buttigieg's proposal for higher education is focused on making postsecondary schooling debt-free. For low-income and minority students, in particular, attending college, professional school, university, or graduate school can mean a chance at middle-class income, but getting there requires taking on a lot of student loan debt.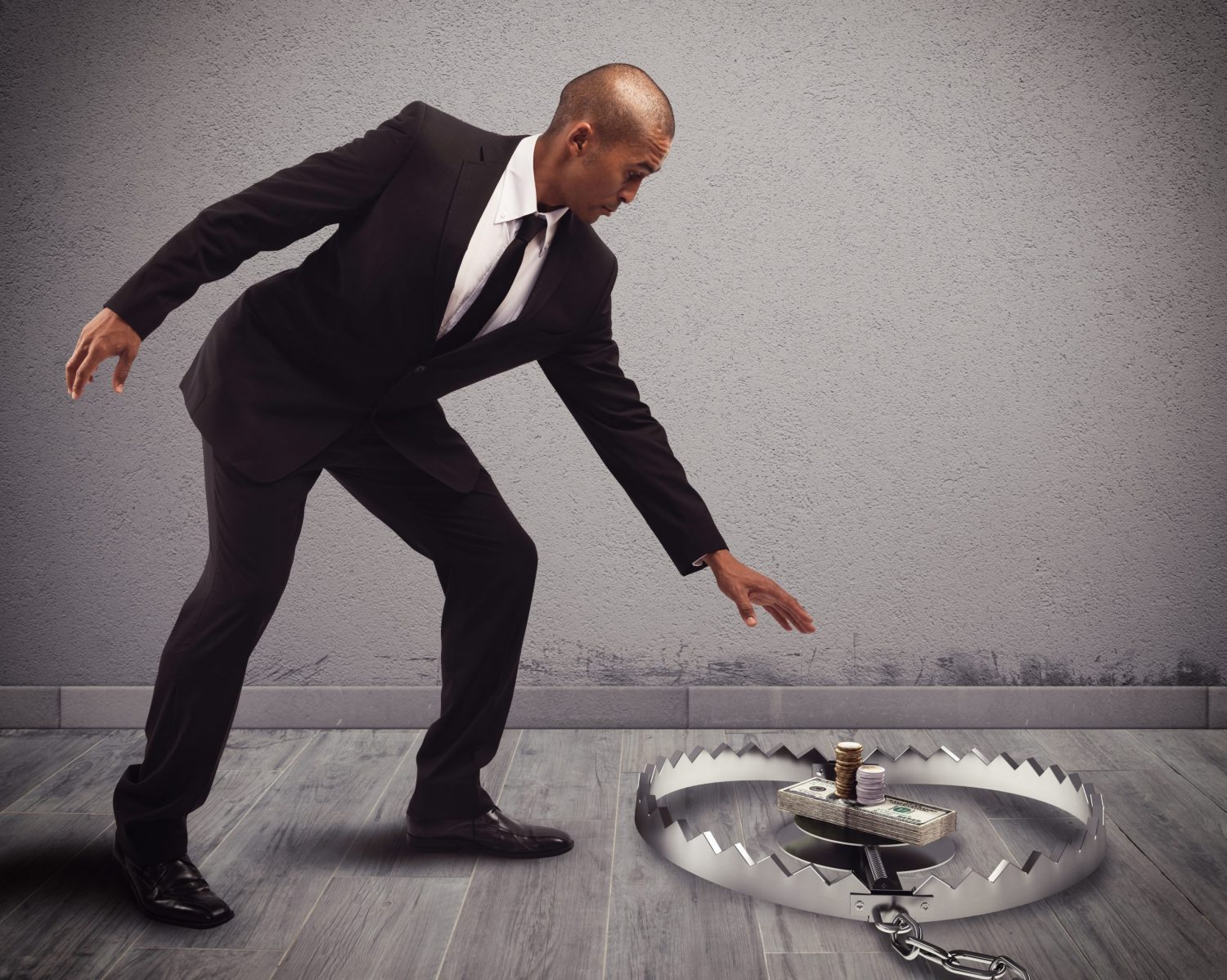 Buttigieg's campaign proposes making higher education entirely debt-free for low-income families while expanding service opportunities as a form of loan repayment for everyone. This requires a federal and state partnership to manage financial incentives and confront systemic issues. The platform includes:
Raising Pell Grant amounts.
Keeping up with inflation so students can manage their living costs.
Cancelling the student loan debt of people who attended for-profit colleges that provided low-quality education.
Investing $25 billion in historically black schools and minority-serving institutions.
Providing more support for students entering public service work.
Ensuring a high degree of transparency and accountability for higher education institutions.
Applying strict, measurable standards of education to for-profit colleges and universities.
Finding other methods to confront the student loan debt crisis.
Buttigieg's leading method for reducing or eliminating student loan debt for individual graduates is by expanding public service opportunities and tying that into debt relief programs. His plan, "A New Call to Service," would create a network of 1 million national service members by 2026. This proposal targets:
High schools.
Community colleges.
Vocational schools.
Historically black colleges and universities.
Young adults between the ages of 16 and 24.
The service sector expansion would create new positions in new groups inspired by AmeriCorps. They would include:
Climate Corps.
Community Health Corps.
Intergenerational Service Corps.
These new groups can expand help for underserved issues like climate change, a shortage of health service workers, and care for a growing elderly population. The hope is to create a "pipeline" for 4 million high school students who could take part in the programs each year. Buttigieg proposes to create this program as an extension of the Public Service Loan Forgiveness (PSLF) program, which so far has forgiven very few student loans that allegedly qualified for the 10-year forgiveness plan.

The campaign reports that there is far more demand for entrance into public service than there are positions. The statistics show that:
25% of applicants are accepted into the Peace Corps.
13% of applicants are accepted into AmeriCorps.
20% of military recruits are accepted into service.
Buttigieg's campaign also proposes to make public colleges free for low-income students, expanding the K–12 free public education system to cover four additional years of school. However, his proposal does not include free college for all students. Instead, those who are most likely to take on large amounts of student loan debt would be spared. As a veteran, Buttigieg believes that college graduates should work in public service as a form of debt relief.
The Buttigieg Proposal on College & Student Debt Is High on Idealism & Low on Numbers
The Buttigieg campaign clearly wants more people to attend college and then use their education to help their communities and their nation by working for the public good through new service programs.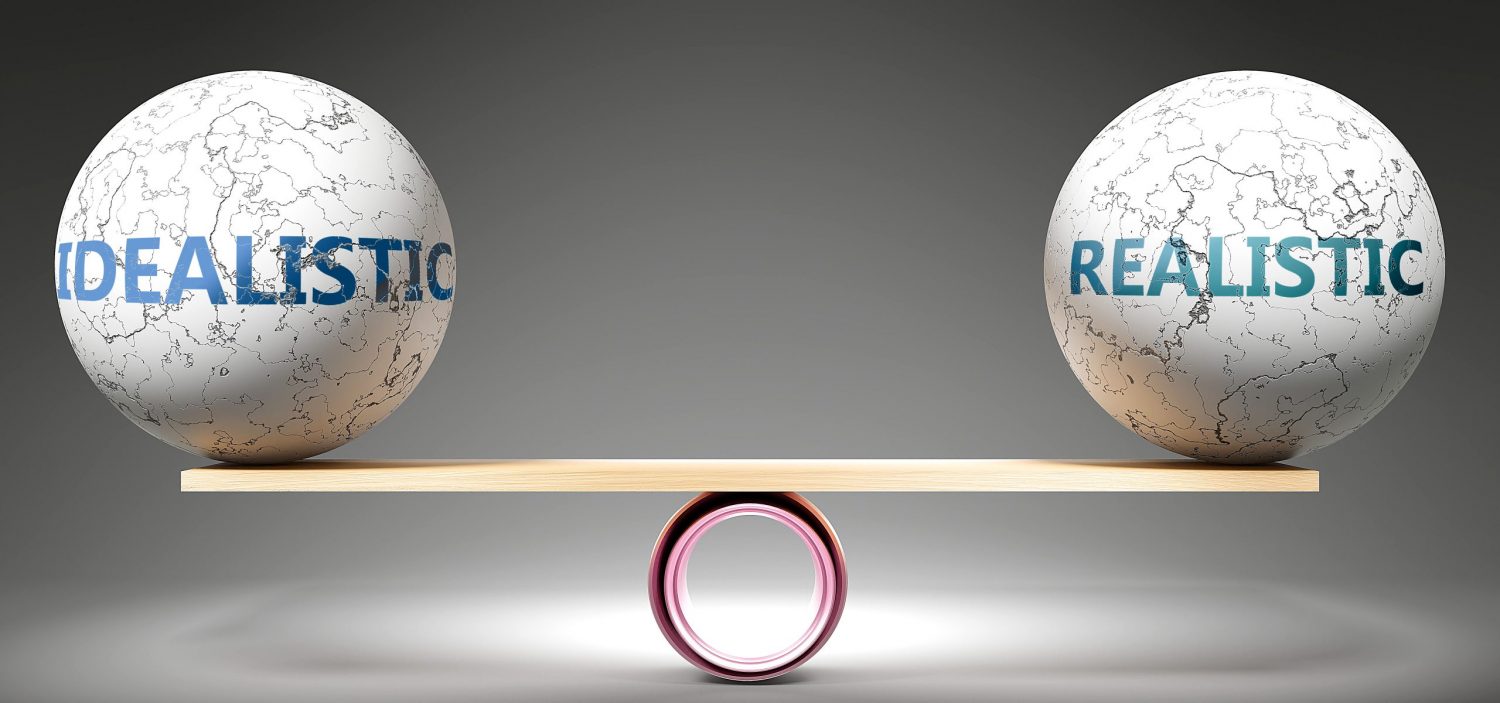 There are currently about 75,000 national service positions in the U.S. Buttigieg's student debt service plan would increase that number to 250,000, and later expand to 1 million positions. This would reportedly cost about $20 billion over a decade.

However, when Buttigieg's education plan was released in July 2019, news analysts reported that it was unclear how this money would be raised. In fact, Buttigieg's plan does not offer an attached budget at all, but the Associated Press reported that some aspects of the plan would cost approximately $20 billion.

Buttigieg is one of the Democratic candidates that opposes forgiving all student loan debt. He argued that this would stir resentment in people who otherwise do not benefit from loan cancellation because they have paid off their debt, worked through a loan forgiveness program, or were still in school and missed proposed cutoffs.

Although the Buttigieg campaign has taken specific stances on policies, there is little information in the campaign's plans about how federal money will be allocated to new programs or how this money will be raised. Unlike other Democratic candidates, Buttigieg has said little about taxing the wealthiest people in the U.S. as a way to create new infrastructure.

In contrast, three of the leading Democratic nominees — Elizabeth Warren, Bernie Sanders, and Joe Biden — have all suggested taxing the highest income families at higher rates and then applying this tax revenue to public benefit, including student debt relief.
Mayor Pete's Popularity Could Help Him Create Strong Policies Later
As one of the leading Democratic presidential candidates, Buttigieg could be the first president of the United States with student loan debt. His current debt reflects the larger problem of educational expenses and inequality among his generation. However, it is unclear how the billions of dollars that Buttigieg proposes to use to expand service programs, forgive student loans, and improve higher education access and infrastructure would be raised.
Buttigieg appears to be a candidate sympathetic to the problem of student loan debt, as it is a crisis that he and his own family face. As a military veteran, Buttigieg prizes public service, although he is clear in his PSLF expansion plan that he does not think military service is the best method for getting more people involved in public work. Despite these highlights, with more candidates releasing specific budget proposals for tax revenue changes, income distribution, and new approaches to student loan management and debt relief, the Buttigieg proposal is harder to follow.

With overall national student loan debt totaling more than $1.6 trillion, having a presidential candidate who understands how student loans and personal income are budgeted from a personal perspective could potentially lead to better programs for individuals who need help.