Why Do Parents Need Loans? 
The cost of tuition varies greatly depending on the school and resident status. Certain institutions, such as a community college, may save you money, but if your student is determined to head to a prestigious, out-of-state university, the cost can be immense. 
While parents are often expected to help students pay for higher education — hence why most financial aid documents require so much information on parental finances — they also have their own financial obligations, including: 
Mortgages.
Car payments. 
Retirement accounts.
Health care premiums.
Loan agencies know parents have numerous obligations and often need help affording higher education for their children. As a result, they've created plenty of options parents can choose from to help pay for school. 
6 Parent Loans to Consider 
By the time you become a parent, you've worked with financial institutions at least once. You probably have a bank account, a mortgage, a credit card, and other types of loans. You're at least somewhat familiar with what to look for in a loan product. Even with this knowledge, it can be tough to decipher all the information out there. We've gone through the data to help you spot a few organizations that should top your list of loan contenders.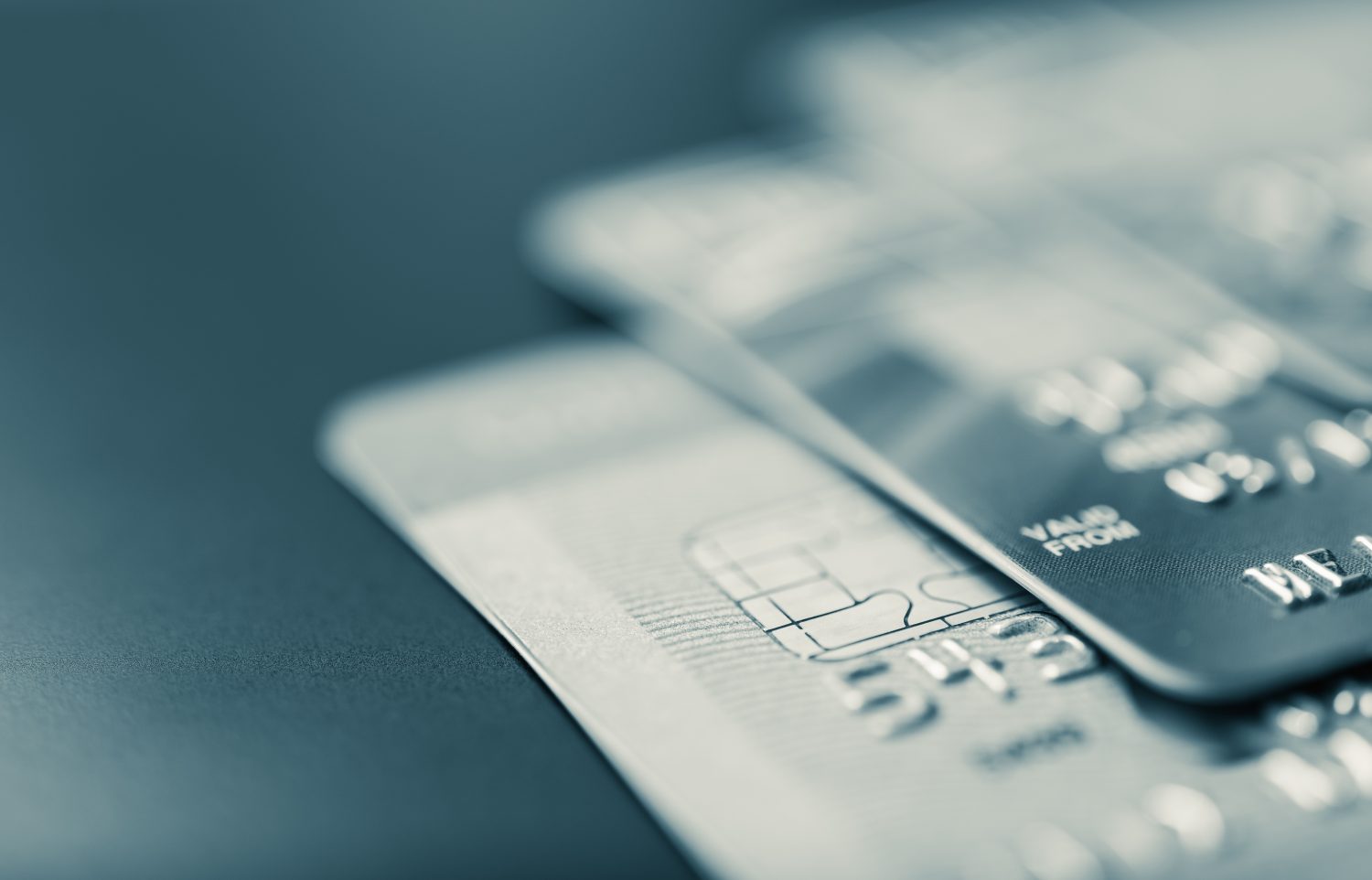 What Should You Try First? 
Student loan companies work hard to make enrollment easy, and plenty of the loans we've discussed are good for those who can't make ends meet without a little help. But that doesn't mean loans are right for you. 
As experts point out, taking out thousands of dollars in loans now could keep you from setting aside the funds you'll need to cover food, housing, and healthcare in the future. 
In most cases, law experts say, you can't discharge student loans in bankruptcy. Even if you feel as though you're over your head with financial responsibilities, you'll still have to pay back the loans.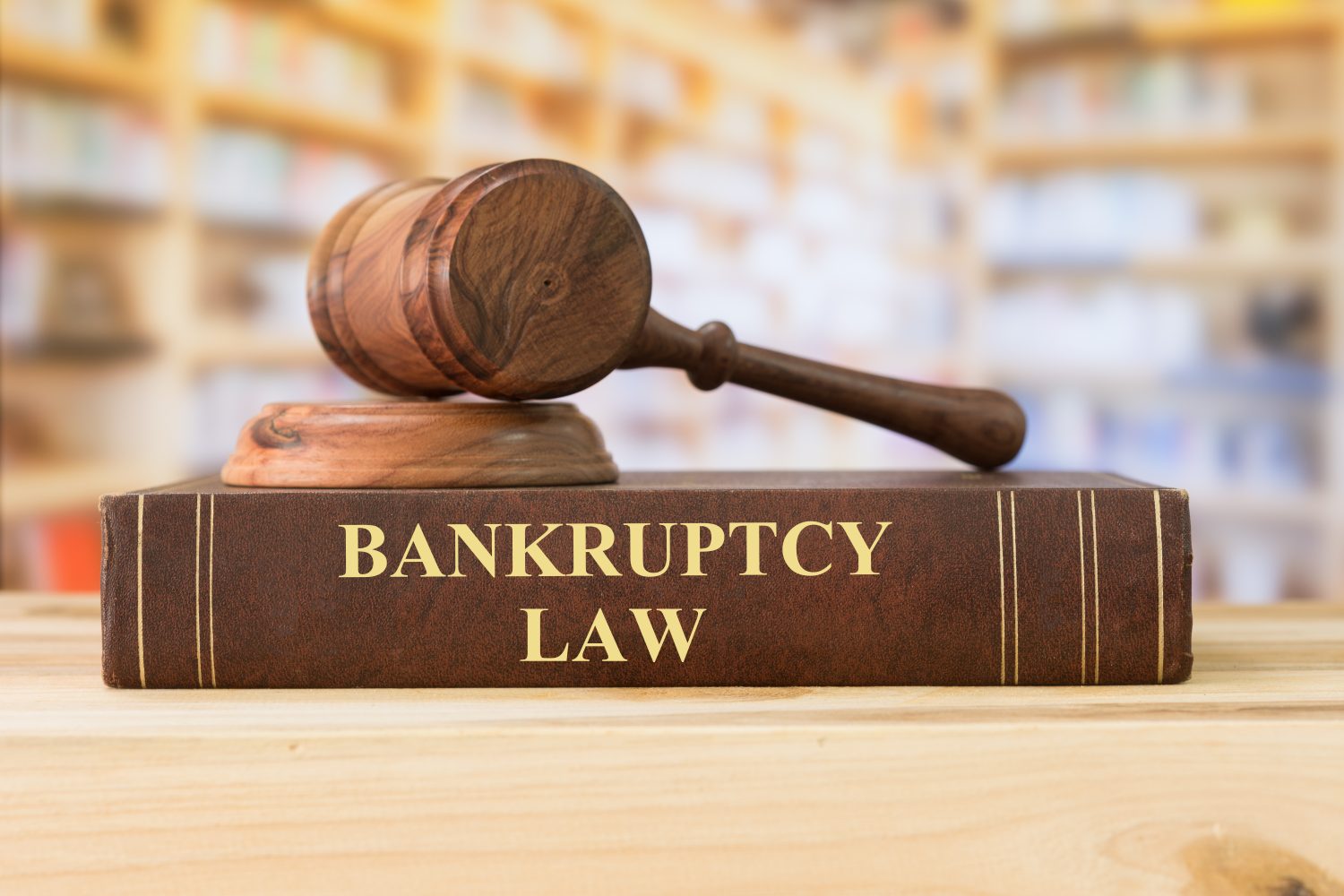 Before you sign documents and commit to the loan, ask yourself:
Has my child exhausted all opportunities? Federal loans for students come with benefits that parent loans do not. Your child can defer interest, for example, and some can discharge unpaid balances.
Can we cut our expenses? Do you need an expensive vacation this year? Can you keep your old car for a few more years before taking on an auto loan? Small budget changes can lead to big dividends. Scour the monthly budget and look for places to eliminate costs.
How can we help with living expenses? If your child needs added help to keep an off campus apartment, does moving home make sense? Your child may lose some independence, but the savings could be immense.
Can I take on a side hustle? Do you have hidden skills or hobbies you can profit from? Picking up a side hustle can help you send extra funds to your child for tuition compensation.
Can I dip into inheritance accounts? If you're holding back money for your child's rainy day, it's arrived. Look at ways to make that fund cover the costs you face now, so you'll both have a smaller debt load to consider. 
If you do decide that a loan is best for your family, remember to take out the smallest amount possible. Never accept more than you need, or you'll have a bigger bill to show for it.
And watch the terms of the loan carefully, so your monthly payment isn't more than you can afford.