Whether you're returning to school as a graduate student, attending an undergraduate program for the first time, or getting a certification or trade degree, you are most likely wondering how you will pay for your post-secondary education. With so many articles about trillions of dollars in student loan debt plaguing United States workers, you may wonder how to pay for college without loans.

Most students and their families combine sources of funding for college, which includes federal and private student loans. Some forms of financial aid require repayment after you graduate, while others do not require repayment at all.

How can you choose the best combination of options to pay for your education?

While many college graduates have some student loan debt, getting a college degree can help you find better employment, a higher salary, and a great career. Fortunately, you can use several resources to pay for college without loans.
Financial Aid to Help You Pay for College
After applying to the colleges of your choice, you should apply for financial aid. The Free Application for Federal Student Aid (FAFSA) is an online form that takes a few minutes to fill out and submit.

As part of your FAFSA application, you will list the schools you have been accepted to or that you have applied to, and the Department of Education (DOE) will send your FAFSA information to those schools. As you receive acceptance letters, you will also receive letters detailing financial aid awards.

Depending on your FAFSA score, which is based on the cost of attendance (COA) minus your expected family contribution (EFC), you will be eligible for certain financial awards. The financial aid you qualify for will differ based on the school, depending on the COA for the college.

You can qualify for various forms of financial aid, including:
Federal Pell Grants.
Federal Supplemental Education Opportunity Grants (FSEOG).
Iraq and Afghanistan Service Grants.
Subsidized and unsubsidized loans through the Federal Direct Loan Program.
Direct PLUS Loans if you are a graduate student.
Work-study jobs.
Need-based or merit-based scholarships from your college.
State-based scholarships and loans.
The FAFSA will not be sent to banks or other financial institutions that award private student loans. If you need this type of financial help, you must go to a private lender yourself and fill out an application. There may be an application fee for this. However, filling out the FAFSA and getting results from your college is free.
Methods of Paying for College Without Student Loans
If you set your goal to pay for college without student loans, you can still find student financial aid to pay for your education. Here are the top options:
Advanced high school courses: There are several courses in programs like Advanced Placement (AP) offered by high schools all over the country. You can use these courses to test out of some college classes, like English, philosophy, or foreign languages. If you can get several courses out of the way in high school, you won't have to pay to take them in college.

Scholarships and grants: The DOE offers need-based grants like the Pell Grant to students, and some states provide need-based grants, too. Colleges and states offer scholarships based on both need and merit. You can also find smaller scholarships through private companies and nonprofits.

These forms of financial aid do not need to be repaid, but they may come with some restrictions. For example, you may not be able to use some scholarship money for the cost of living, including on-campus housing. If you receive enough grants and scholarships that you have money left over after paying for everything, this can be taxable income.

Work-study programs: The federal government uses FAFSA information to determine which students qualify for part-time work. Often, this is on campus, but increasingly, students are sent to work in private or nonprofit businesses.

These work-study options must pay you on a monthly occurrence. You will be given a specific amount of hours to work. Unlike scholarships and grants, this money is taxable income.

Part-time work: Some students can fit a part-time job into their class schedule. If you can find a part-time job to supplement other financial aid or money from your parents, it can help you pay for college without loans. You can also get a job while you are in high school and use that money to save up for college.

Living at home and commuting: Attending an in-state school can save you a lot of money on tuition, but additional costs like living on campus, paying for supplies, and other expenses add up quickly.
If you already have a car, or your city has reliable public transportation, you can save on your overall college costs by living at home and commuting to class. Costs for taking transit or driving can add up, too, so weigh the pros and cons.
Will Going to a Less Expensive School Actually Save You Money?
The cost of attendance (COA) for each specific college factors into your FAFSA number. To some extent, more expensive schools qualify you for more financial aid.

The average costs of different colleges are in these ranges:
Private schools: $36,000 per year
Public schools, out-of-state: $21,000 per year
Public schools, in-state: $10,000 per year or less
Community college: $4,000 per year or less
Simply looking at tuition numbers, private schools can seem like a massive financial burden for all but the wealthiest families. However, many private schools offer need-based and merit-based scholarships.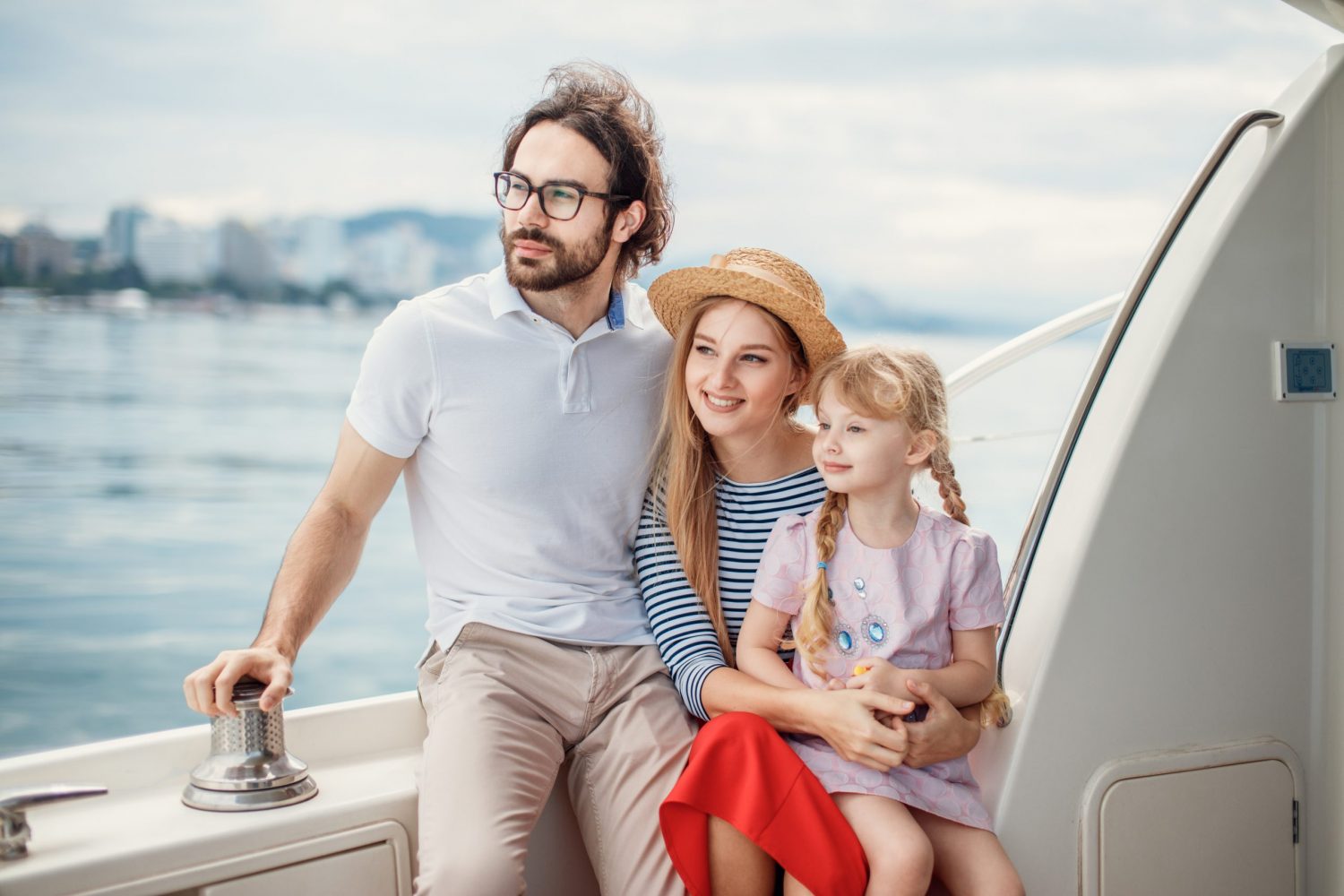 You can also investigate potential scholarship, grant, and student loan options that are state-based. If you are a resident in a state with a great private school, you may qualify for more state-based help to offset this cost. Still, private schools come with much larger tuition bills than public or community colleges.

Public schools, or state schools, are state-run universities and colleges that tend to offer generous financial aid packages. In-state students receive priority for this money. However, a report on demographics at public universities and colleges found that many of these schools chased out-of-town student enrollment, and some public flagship universities had more than 50% out-of-state students compared to in-state students. If you are not a state resident, you will not qualify for in-state financial aid, which can raise your out-of-pocket cost of attending a public university.

Financially, community college is the least expensive option. But these schools only offer two-year degrees and certification programs.

Students seeking a bachelor's degree may not perceive community college as the right choice. You can make community college work for you by:
Getting required courses, like English 101 or mathematics classes, out of the way.
Focusing on the major you intend to pursue at a four-year college or figuring out what you want to major in.
Improving your academic track record if you did not do as well in high school.
Taking courses around a more flexible schedule, allowing you to work and save money.
Using the two years to figure out what forms of federal and state financial aid you qualify for.
Establishing residency in a state you did not live in during high school.
Once you complete two years at a community college, spending less money than you would at a public or private university, you can transfer to a four-year degree program.
More Financial Help After You Graduate
While you are in college or after you graduate college, take advantage of additional forms of support to manage any student loans you had to take out. Consider:
If you struggle with how to pay for college without loans, you should first focus on types of financial aid that don't require repayment (grants and scholarships).
Once you've exhausted all of your options for award money, explore your federal student loan eligibility. Then, turn to private student loans as your last resort.