For college students, spending money on anything other than educational expenses and necessities may seem counterproductive. However, to reach a secure and prosperous financial future, dipping your toe in the investment waters could prove beneficial. College may be an investment in your future, but should you also consider other investments before or during college? The short answer is yes. There is no time like the present to get a head-start on your financial future. Learn what investments are best for you.
Types of Investments to Consider
Individual Retirement Account (IRA)
While you are in college, retirement might be the last thing on your mind. However, it is never too early to begin planning for your twilight years. If you are a college student who is employed full or part time, you should explore if your employer offers some type of retirement plan. Employers will have different stipulations regarding eligibility and the amounts you can contribute to a retirement plan. Most employers who offer retirement plans do so in the way of a 401(k) or 403(b).
However, even if you are not employed, you can still access a retirement plan. In fact, any individual over the age of 18 with income can contribute to their retirement. This specific type of retirement plan is called an individual retirement account, or IRA. An IRA is an ideal way for you to begin planning for your retirement by providing an investment vehicle that offers low risk, allows you to defer taxes on dividends or profits, and provides a tax deduction on contributions. Also, an IRA allows you to enjoy the benefit of compound interest that can add up to a sizable nest egg as you move closer to retirement.
Savings Accounts
Most everyone is familiar with the idea of a savings account. However, the eager investor may fail to recognize a savings account as a legitimate investment vehicle. A savings account is a great way for you to start getting your feet wet. A modest amount of money regularly deposited into a savings account can help you save to reach certain benchmarks for larger investments down the road. You can also use the account as a launching pad to get involved in more investing opportunities.
Certificate of Deposit (CD)
For the new investor, a certificate of deposit, or CD, is one of the easiest and safest ways to begin investing. CDs are an investment option for investors who don't need to access their money for a certain amount of time and want to enjoy a modest return on their money. Most banks and credit unions offer CDs, and a CD is a great way for the novice investor to begin actively taking steps to build their financial future.
Stock Market Investments
For new investors, the idea of buying stocks or bonds can be daunting. However, thanks to technology, the process of investing in the stock market has never been easier. A great starting point is to begin with an established broker, such as Charles Schwab or Fidelity Investments. Investors can open an account either in person or online. Each broker may have a minimum balance that you will have to meet when you open the account or meet after a certain amount of time. Brokers offer a wide array of investment opportunities, such as stocks, bonds, and mutual funds.
Real Estate
Investing in real estate is another great investment pathway. Real estate investing can produce rates of return that are much higher than those found within the stock market. Investing in real estate can be a great way for you to generate income while living in the area you are attending school. This is especially true if you plan on being in an area for four or more years.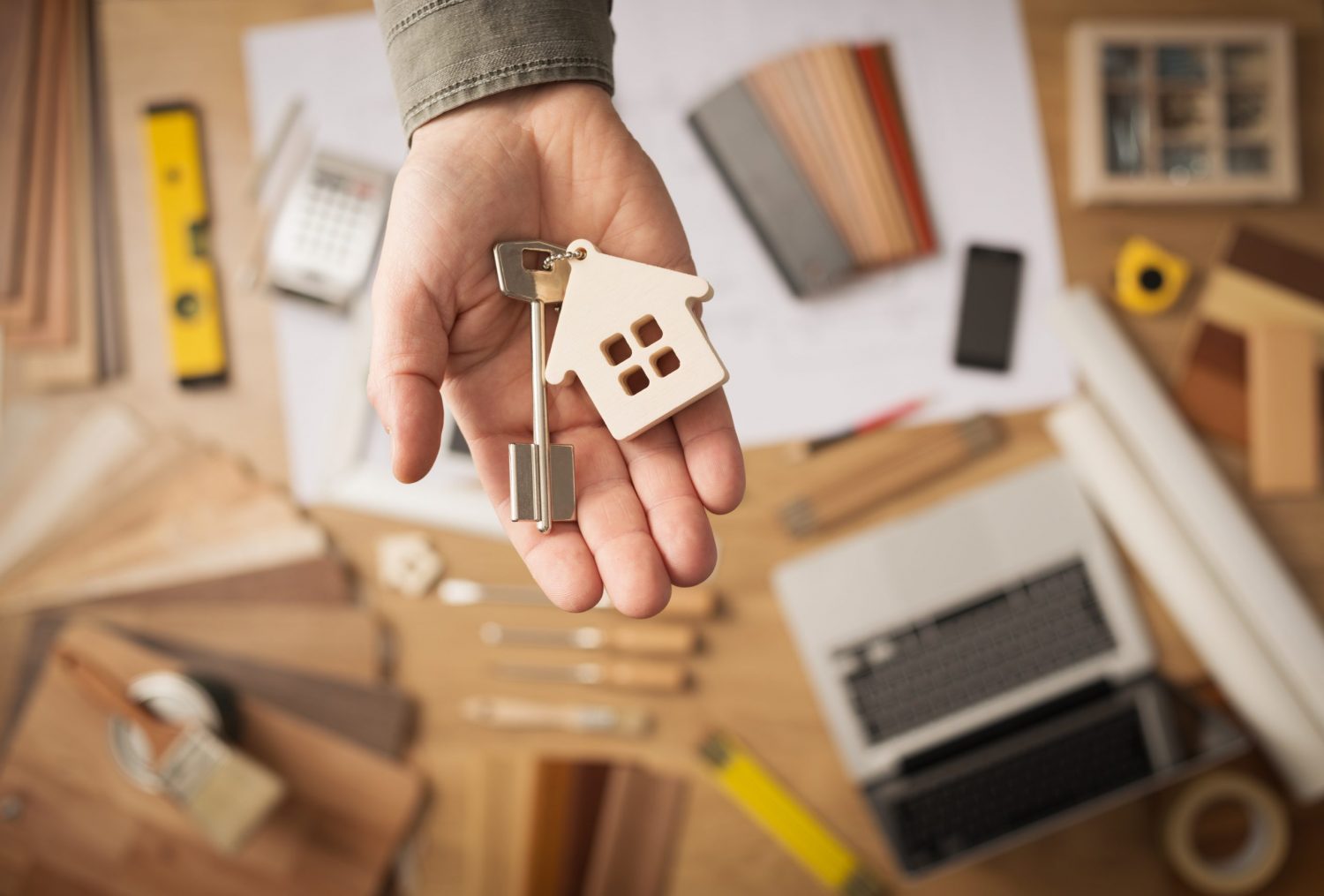 Real estate markets differ greatly from area to area, so executing due diligence and learning local trends is imperative. Another consideration is that investing in real estate can be more challenging for newer investors because of the initial costs involved, such as a down payment, closing costs, the price of inspections and appraisals, plus the ongoing costs associated with upkeep and repairs. Those factors aside, investing in real estate is a great investment strategy that can provide you profits and dividends for years to come.
Tips for Investing
Talk to a Financial Adviser.
Services now exist that can match you with a financial adviser to guide you through the initial steps of investing. However, finding the best financial adviser for you should not be taken lightly. Another consideration is that traditional advisers do typically have an upfront cost associated with their services, so for a new investor, you may consider a robo-adviser instead.
Use a Robo-Adviser.
A robo-adviser is a simple use of algorithms that creates a customized investment portfolio for you. Choosing individual stocks or an index fund can be confusing at first. A robo-adviser helps you buy a selection of funds customized to your preferences, like how much risk you are willing to take on, your time frame for the return on the money, and what levels of return you want. The diversification of your investment portfolio can be beneficial, as research shows it can increase your returns and lower your risk. Some of the top robo-advisers are Wealthfront and Betterment, but there are numerous options out there.
Consult With a Free or Low-Cost Broker.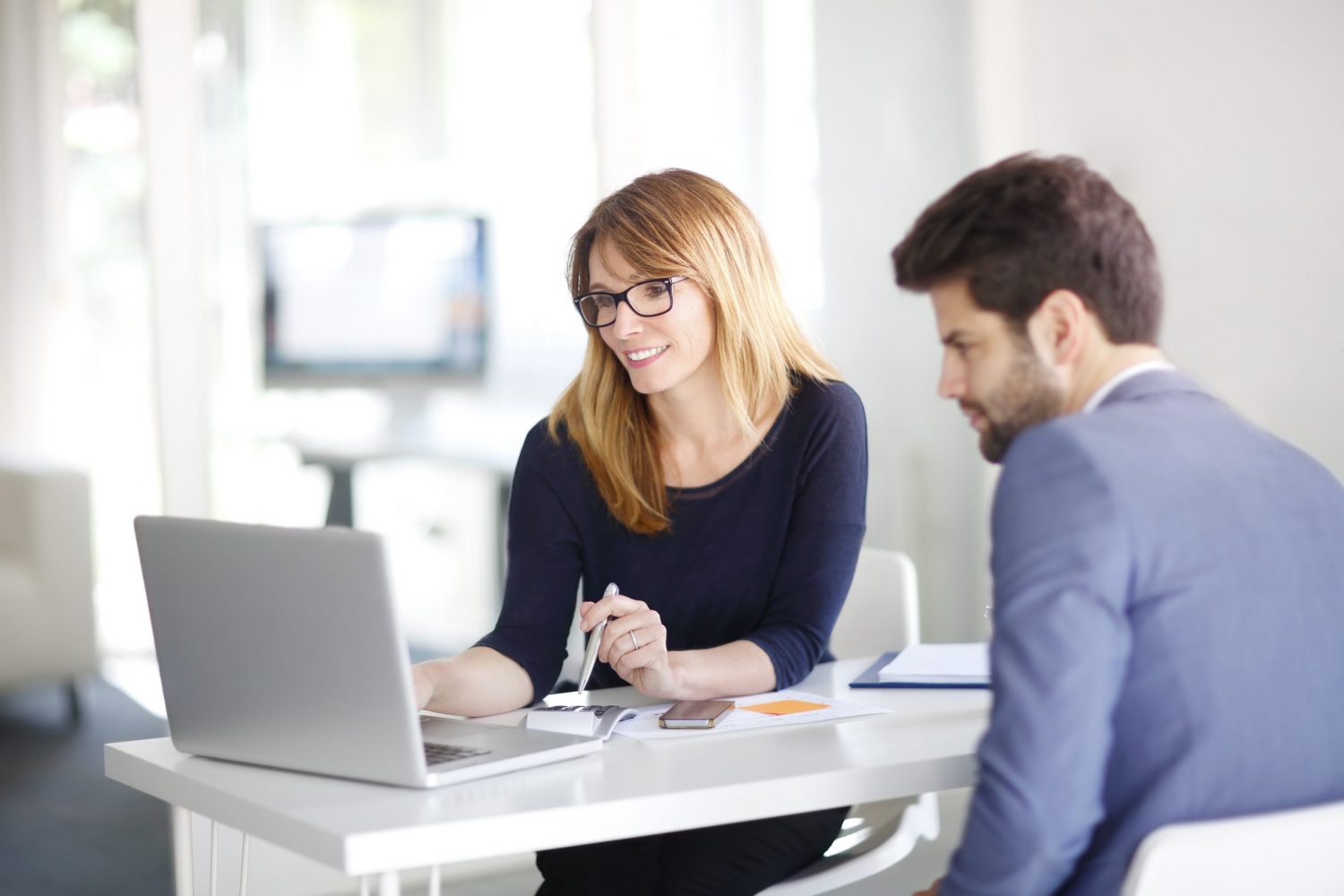 There are several reputable and nationally known brokers who offer low-cost services to investors. Examples of low-cost brokers include Charles Schwabb and Fidelity Investments. In addition to low fees, a lot of brokers offer fantastic research and educational tools to serve their clients better. Do your research and look at reviews online to help you decide which broker is the best choice for your investment strategy.
Turn to an Investment App.
Another approach to investing is through an app that provides investment options. You spend time on your phone anyway, so why not use this time to turn to start building your future? Investment apps, such as Stash and Acorns, allow you to easily and affordably begin exploring the stock market. Stash allows you to purchase certain stocks or exchange-traded funds (ETFs) for as little as $5 and has a monthly fee of $1.00 for the basic service. Acorns is linked to your debit or credit card and rounds up to the nearest dollar to invest the difference into certain ETFs.
Watch Out for Fees.
One thing to learn as you begin investing is to be aware of fees. Fees, even modest ones, can eat into your hard-earned capital and profits. Monthly fees and transactional fees are something that every investor should consider. While choosing an app or going with a low-cost broker is ideal for the new investor, you should carefully consider all fees before proceeding with any investment.
Take the Next Step
Whether you are planning for your retirement or seeking a way to generate income, learning to invest while in college can be life-changing. The most important step is to get started. The sooner you learn, the quicker you can earn, and being able to take advantage of time can help you enjoy an investment career that is long and prosperous.

Overall, investing before or during college can be a smart move. To learn more about making other smart financial moves related to college, check out the helpful resources at College Finance. We care about your success and would love to be a support system to help guide you to make the best financial decisions to fund your college experience. Whether you are in the early planning stages of attending college, a current attendee, or a recent graduate working to repay student loans, we have information, products, and services available to help guide you to make the smartest financial decisions possible.