A credit union is different from a bank in that it is a not-for-profit institution. To obtain a loan through a credit union, you will need to be a member.

Many of the larger credit unions are now offering options for student loan refinancing. Since they are not-for-profit corporations, credit unions may be able to offer better interest rates and charge fewer fees than banks and other financial institutions.
Refinancing your student loans can help you lower your monthly payments and potentially save you money over the life of your loan. Credit unions typically offer highly personalized services for their members, but they may not have as many options as larger banks.
Refinance Student Loans With Credit Unions
To obtain or refinance a loan through a credit union, you may first need to become a member.

There may be a small origination fee or annual fee associated with membership, and you may need to open a checking or savings account with the credit union. Some credit unions require you to be affiliated with a certain industry, university, company, or geographical area to become a member.
Credit unions often offer more personalized services than a bigger for-profit bank. Since they are not-for-profit institutions, credit unions can regularly provide favorable loan terms and interest rates. Credit unions can also offer their customers more personalized service than bigger, for-profit financial institutions.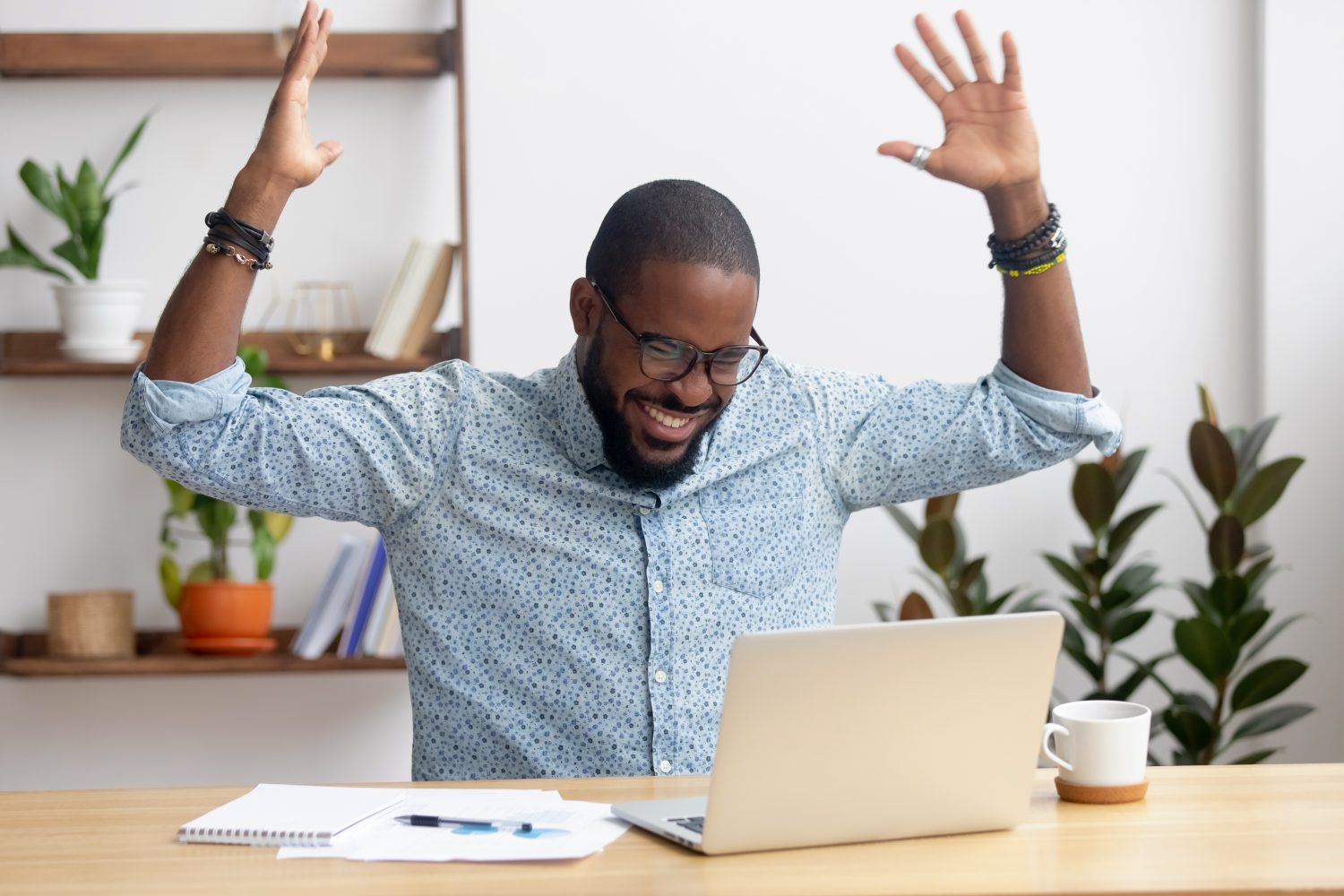 Typically, to receive the best rates on a refinance, you will need to have a high credit score (over 700 is ideal). A credit union may be more flexible with credit requirements than the larger players.
Application and Credit Scores
If you have more than one student loan and are looking to consolidate them into one loan, a refinance through a credit union is an option. Refinancing your loans through a credit union can save you money by potentially offering you a lower interest rate than you are currently paying.
You may need to apply for a refinance through a credit union in person. Credit unions do not have as broad or comprehensive of an online presence as many banks do, and the application process may require a bit more physical paperwork over digital applications.

Banks may also offer a preapproval or calculator, so you can check rates before applying. Credit unions are not as likely to have this option.
A loan refinance closes out your original loans and issues you an entirely new promissory note (a new loan with new loan and repayment terms). A credit check is required for this.

Again, credit unions may be more apt to accept lower credit scores to qualify, but they will still take into account your debt-to-income ratio and financial means. You may need a co-signer to get the best rates.
Interest Rates
Interest rates can range from just under 3% to close to 10%, which is generally a bit lower than banks offer for student loan consolidation and refinancing. Credit unions may offer interest rate reductions for membership or for having an existing account with them. Enrolling in autopay for your monthly payments can also gain you a rate reduction at many credit unions.
The annual percentage rate (APR) can be variable or fixed. A variable rate loan usually has the lowest interest rates, but these rates can go up over time. A fixed-rate loan is generally more stable since the interest rates will stay the same for the entire term of the loan.
Pros and Cons of Refinancing With a Credit Union
Credit unions usually have great customer service and strive to take care of their members. They are generally smaller and more personal than big financial corporations.

Again, credit unions are not-for-profit, as opposed to banks. All members have a share, which means that profits go back to the members, and this can save you money.

Generally, credit unions can offer reduced interest rates. There will often be fewer fees associated with refinancing than for-profit institutions may charge.
Some of the benefits of a credit union for refinancing your student loans include:
Personalized treatment and solid customer service
Flexible repayment plans
Ability to drop your co-signer more easily
Lower interest rates
Potential downfalls to using a credit union for your student loan refinance include:
Less technological and online support
More cumbersome application process
Membership criteria that might be hard to meet
Limitations on the amount of loan that can be refinanced
The small personalized feel of a credit union can make the refinancing process move smoother. The organization may be more willing to work with you and help you achieve your financial goals than a larger bank would.
Is Refinancing a Good Idea?
Refinancing your student loans through a credit union can save you money. If you have a variable interest rate loan, it can be a good idea to refinance into a fixed-rate loan. It can make it easier to budget, and it can keep your rates from going too high.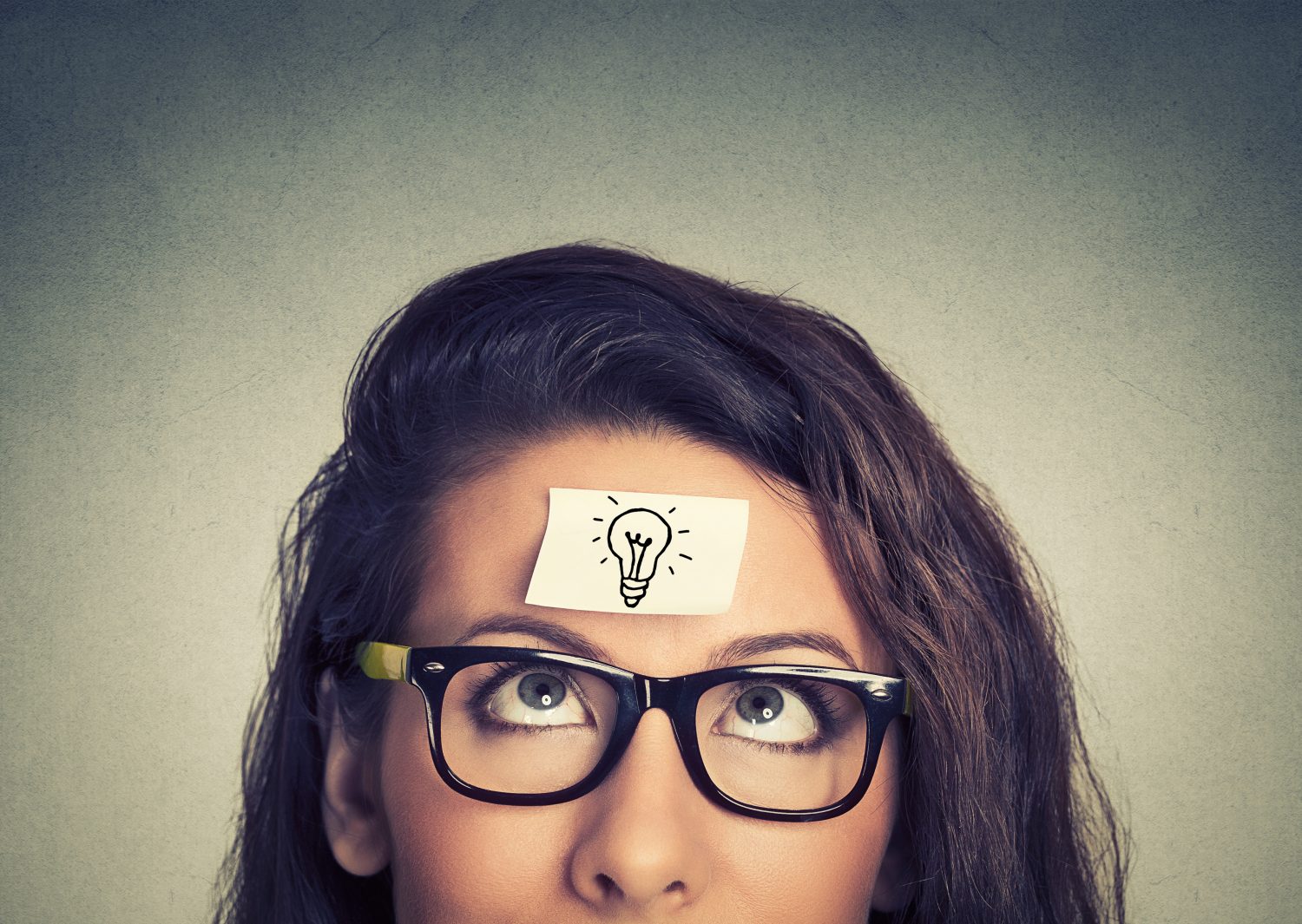 If you carry multiple student loans, refinancing them can help you to consolidate your debt and simplify your payments.
Refinancing may lower your monthly payment by extending your loan timeline. This may not save you in the long run. If you extend your repayment period from 10 to 15 years, you will have lower monthly payments, but you will pay more interest over time. Assess what is most important to you: lower monthly payments or less money paid out over the life of your loan.
If you have federal student loans, refinancing those can cause you to lose certain benefits, such as eligibility for federal loan forgiveness programs and income-driven repayment plans. Check into what potential perks you may lose access to if you refinance your student loans, particularly if you have federal student loans and are looking to refinance through a private lender, such as a credit union.
Credit unions can be a great resource when refinancing. Many credit unions are starting to lend, and they may offer student loan refinancing to nonmembers as well. It's worth your time to include them in the conversation when you are thinking about refinancing your student loans.