According to a recent data analysis conducted by the New America Foundation, graduate students have a median debt of $57,600, with one in four students owning over $100,000 or more. That is an exorbitant increase from the average borrowing debt that a four-year public university student takes on upon graduation – $27,610 per an Association of Public & Land-Grant Universities data review.
The worth of a master's degree can vary according to the profession, so prospective graduate school students may want to evaluate their decision through a Return On Investment calculator. The numbers might look daunting when they're crunched, but plenty of graduate school scholarship opportunities are available to help lighten the load. For an overview of some notable scholarships available this year and the year to come, read on.
CPAExcel Student Scholarship
Students in the thick of juggling work, a thesis, and a full-time graduate school curriculum may not have enough spare time or energy to complete a long-form scholarship essay. That's why U.S. students pursuing a Masters in Business or Accounting are eligible and encouraged to enter Wiley Efficient Learning's $500 CPAExcel scholarship drawing.
Grand Prize recipients will receive the $500 award, and runner-up First Prize winners will receive Wiley's CPA Platinum Course with free shipping. To apply, all students need to do is fill out the official CPAExcel application form before the November 30, 2019 deadline. Winners will be announced by email the following month.
Worthy Women's Professional Studies Scholarship
According to the Dept. of Education, women now make up the majority of students in continuing higher education (56%), and the online luxury marketplace Worthy wants to honor those women with a hefty graduate school scholarship award.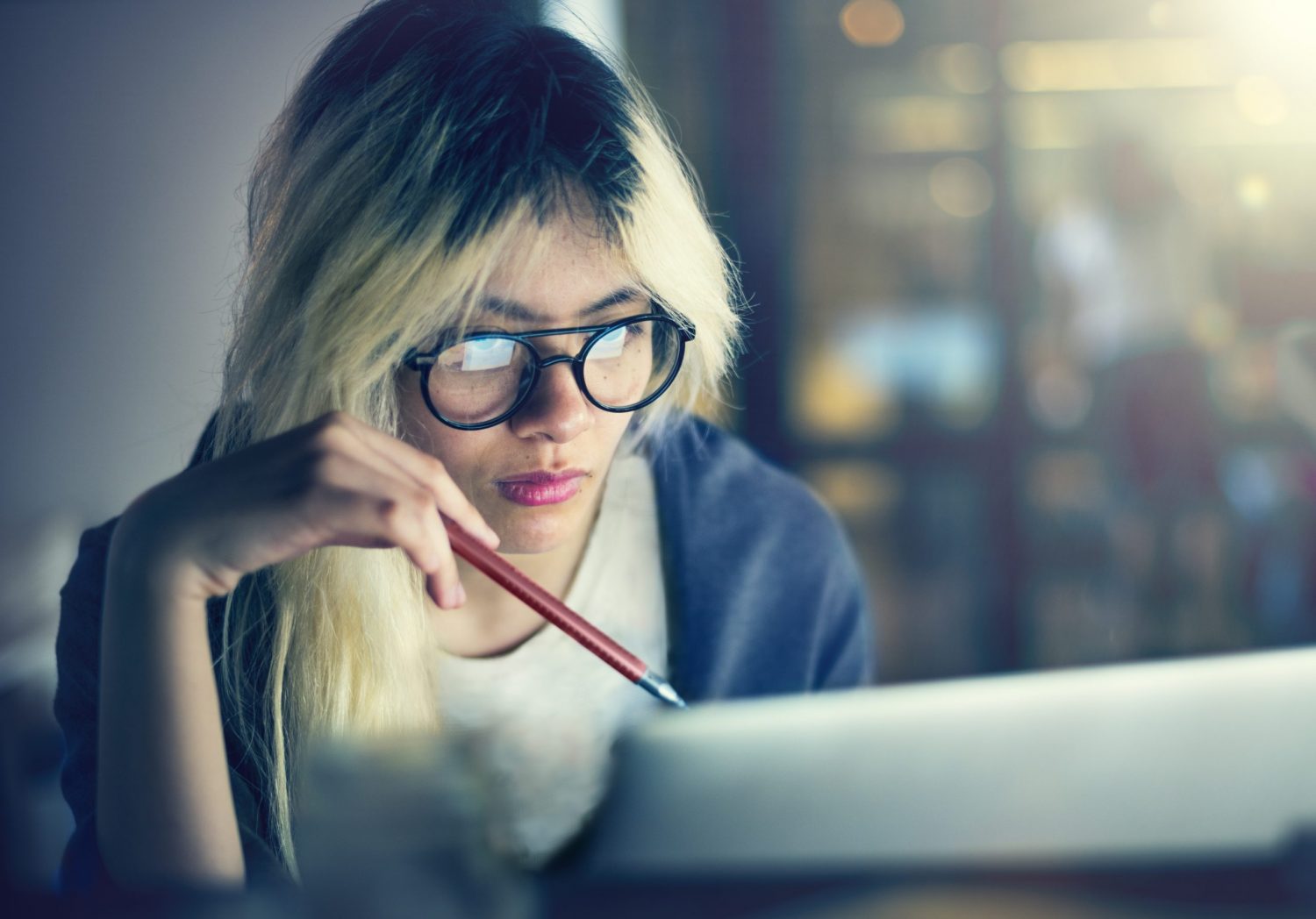 To be eligible for entry, applicants must be women over the age of 30, must be a permanent U.S. resident, and must submit a 300-500 word essay based on the respective writing prompt. Awards will be divided into the following three tiers:
First Place ($2,500)
Second Place ($1,500)
Third Place ($1,000)
If you qualify and are interested, visit their application form here and submit before the December 2, 2019 deadline.
P.E.O. International Peace Scholarship Fund
While scholarship search results often bring up awards exclusive to American citizens, international students also have graduate school opportunities available to them. One such opportunity is the P.E.O. International Peace Scholarship, open to international women attending accredited American and Canadian institutions outside of their own country. The scholarship is currently open through December 15, 2019.
For eligibility requirements, visit the official scholarship page.
Golden Key Graduate Scholar Award
The Golden Key Honor Society is offering a hefty $10,000 graduate school scholarship award to its members. Golden Key members enrolled in full-time and part-time graduate programs, or students planning to enroll in one on or before October 15, 2020 are all eligible to apply. Applicants must submit the following materials on or before the December 17, 2020 deadline:
Personal Statement (no longer than five pages)
500-word essay responding to writing prompt
Completed Program Questionnaire
Letter of Recommendation
Resume/CV
Official Transcript
Awards will be announced via email no later than April 17, 2020. Learn more and apply at the official application portal here.
Staver Law Group National Scholarship
Law school graduate students with a 3.0 cumulative GPA are eligible to apply for Staver Law Group's $5000 tuition assistance scholarship. Applicants must submit an application form, transcript, and 300-500 word essay response before the December 1 deadline. Winners will be notified by December 31.
Head over to the official application form here.
Best Master of Science in Nursing Degrees Scholarship
Government research has found a shortage of nursing students in graduate programs: only 13 percent have Master's degrees, while less than one percent hold doctorate degrees. That's why U.S. graduates pursuing an MSN degree are eligible and encouraged to apply for the Best Master of Science in Nursing Degrees Scholarship. To qualify for this $2,000 graduate school scholarship, students must fit the aforementioned eligibility criteria and send the following materials: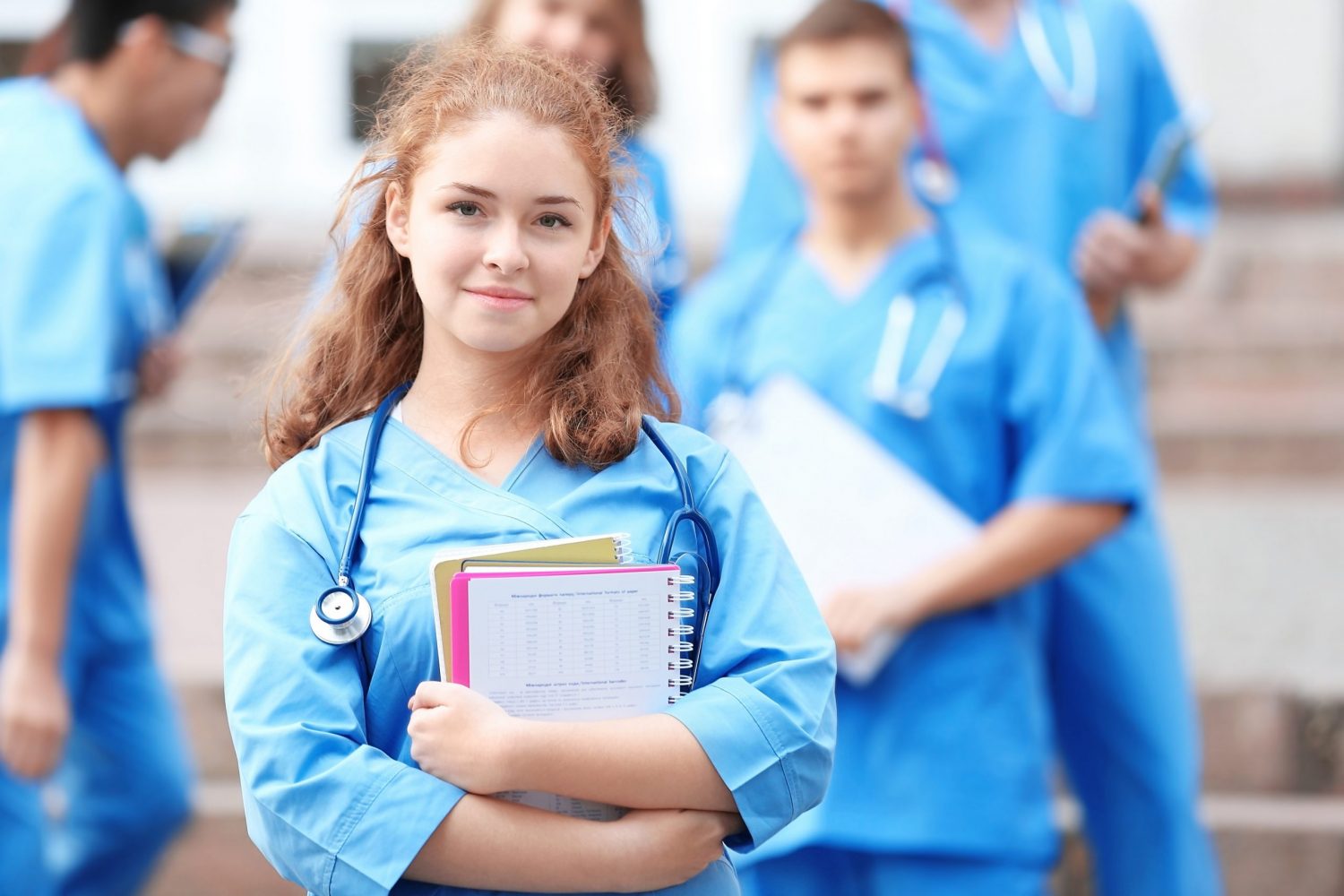 Proof of U.S. citizenship (passport, birth certificate, naturalization certificate)
Minimum cumulative GPA of 3.0 on a 4.0 scale.
Official academic transcripts.
Cover letter
Resume
Two letters of recommendation
A 500–1000 word essay describing leadership qualities
Enter by emailing scholarships@bestmasterofscienceinnursing.com before the November 15 or May 15 deadlines. Read full guidelines and download the official scholarship application here.
AFPE Pre-Doctoral Fellowship Program For Pharmaceutical and Clinical Pharmaceutical Studies
The American Foundation for Pharmaceutical Education is offering a variety of pre-doctoral graduate school scholarships for pharmacy students, ranging from $5,000 to $15,000 in award amounts.
Deadlines and guidelines vary with every subcategory, so review them all on AFPE's application portal here.
Seth Okin Good Deeds Scholarship
Maryland-based lawyer Seth Okin wants to reward those who abide by noble principles in life, law, and community service with a $500 scholarship. Eligible applicants must be currently pursuing post-secondary education, possess a cumulative GPA of 3.0 or higher, and have an interest in serving their community.
To apply, applicants must email their most recent transcript, a cover sheet, a resume that reflects service interest, and an essay responding to Okin's writing prompts to scholarships@criminallawyermaryland.net before the November 30, 2019 deadline.
Learn more about past scholarship winners and details here.