Study abroad programs offer you a fully immersive experience that you can't get without traveling. Living in a foreign country can open you up to new life experiences and opportunities that are enriched by living in a different culture instead of just reading about it in books.
Many schools offer study abroad programs with destinations in countries all over the world. However, the cost of travel and living abroad can be off-putting when you also have to consider the cost of tuition, school fees, books, and supplies.

This is where scholarships come in. Your school likely offers scholarships for study abroad programs, often in specific fields of study. Community groups, corporations, membership clubs, and nonprofit organizations also offer these types of scholarships.
Where to Look for Scholarships to Study Abroad
The first thing to do when considering a study abroad program is to check out the program itself. Many of these programs offer grants, scholarships, or fellowship programs that can give you free money to help pay for the trip. If you can get your tuition and school fees covered, you will have extra money to explore the country you are living in and fully immerse yourself into the culture.

Your school and the financial aid office are great resources for helping you explore possible scholarship opportunities. Specific colleges and departments often provide scholarships for certain fields of study, particularly in underrepresented fields.

Scholarships are free money options that you don't have to pay back. They may require that you demonstrate financial need, academic excellence, specific career goals, or other specialty criteria to be eligible. Check into these options first.

After that, look at local chapters of international groups and community organizations that support certain populations. If you are looking at a study abroad program in Germany, for example, you can look at possible local connections, such as German-American clubs or societies.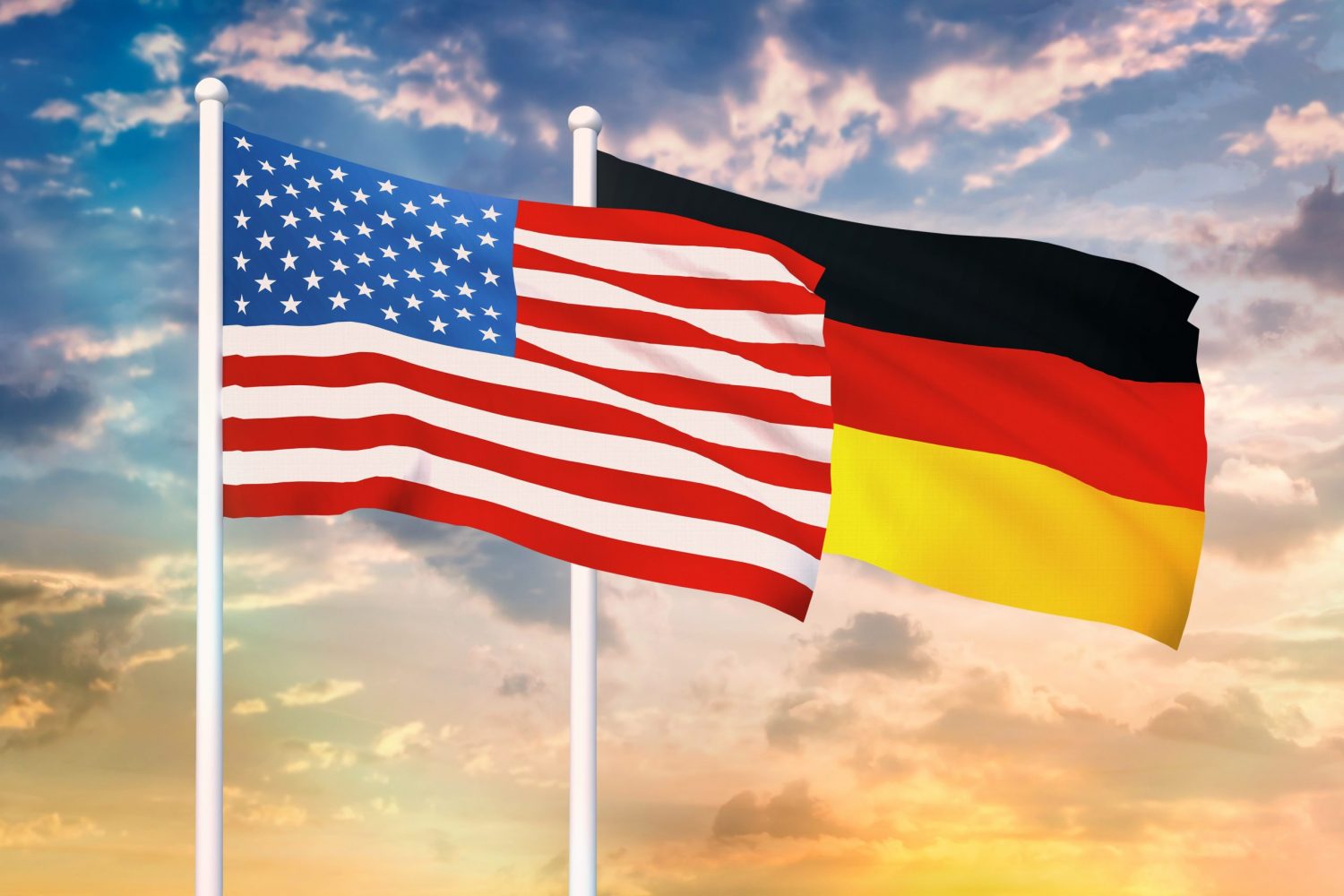 Many businesses and corporations that are looking to expand their workforce offer scholarships to students to study abroad in fields like finance, communications, foreign languages, STEM, education, foreign policy, and leadership programs.
Available Study Abroad Scholarships
Some scholarships are based on location, and many are offered through foreign governments to attract talented students. Here are examples of location-specific scholarships:
Steps for Applying for Scholarships
Pay attention to deadlines. Each scholarship will have its own set of deadlines. Your school or field of study may have additional dates you need to be aware of, as well.

Follow all directions to apply. Every scholarship is a little different. Many require that you write an essay on a specific prompt, such as why you should be selected or why you want to study abroad. You may also need to answer some short questions or provide a cover letter.

Follow up with your references and submission requirements. Often, scholarship applications will ask for several letters of recommendation, and you will need to ensure these are submitted on time, as well.

Supply all required documentation. A scholarship application may request proof of enrollment, financial records, and transcripts.

Check the status of your application. Many scholarships have online submission access and a portal where you can check on your application.

If you are awarded a scholarship, you likely have to accept the funds and designate where they go.
Scholarships are a great way to help you fund a once-in-a-lifetime college experience. Explore all free money options fully with study abroad scholarships.