For students looking to save a lot of money on their college education, nothing beats a full-tuition scholarship. These scholarships are incredibly competitive and are only available to a few students each year.
While some full-tuition scholarships are applicable for anyone, many have restrictions on who can apply based on location, demographics, or degree of interest. For an overview of the top full-tuition scholarships in these categories available in 2020, see below:
Full-Tuition Scholarships Open to All
Jack Kent Cooke Foundation College Scholarship
The Jack Kent Cooke Foundation College Scholarship awards students up to $40,000 per year, for a total of four years. Funds from this scholarship are used to cover the cost of tuition, living expenses, and all other materials and fees associated with your education.
This scholarship is for top high school seniors who have a demonstrated financial need and who seek to learn at the top universities in the country.
Students awarded this scholarship may choose to pursue whichever field interests them and are provided with an advisor to help them select the right college for them.
To be eligible for this scholarship, you must:
Graduate from a U.S. high school in the spring of 2020
Plan to attend an accredited four-year college or university full time in fall 2020
Earn at least a cumulative unweighted GPA of 3.5 out of 4.0
Earn at least an SAT total score of 1,200, or an ACT Composite Score of 26
Demonstrate an unmet financial need
Click here for information on applying.
Dr Pepper Tuition Giveaway
The Dr Pepper Tuition Giveaway offers $100,000 a year to five students to use toward their college education. Five runners-up may receive $25,000 rewards, with $2,500 consolation prizes also available.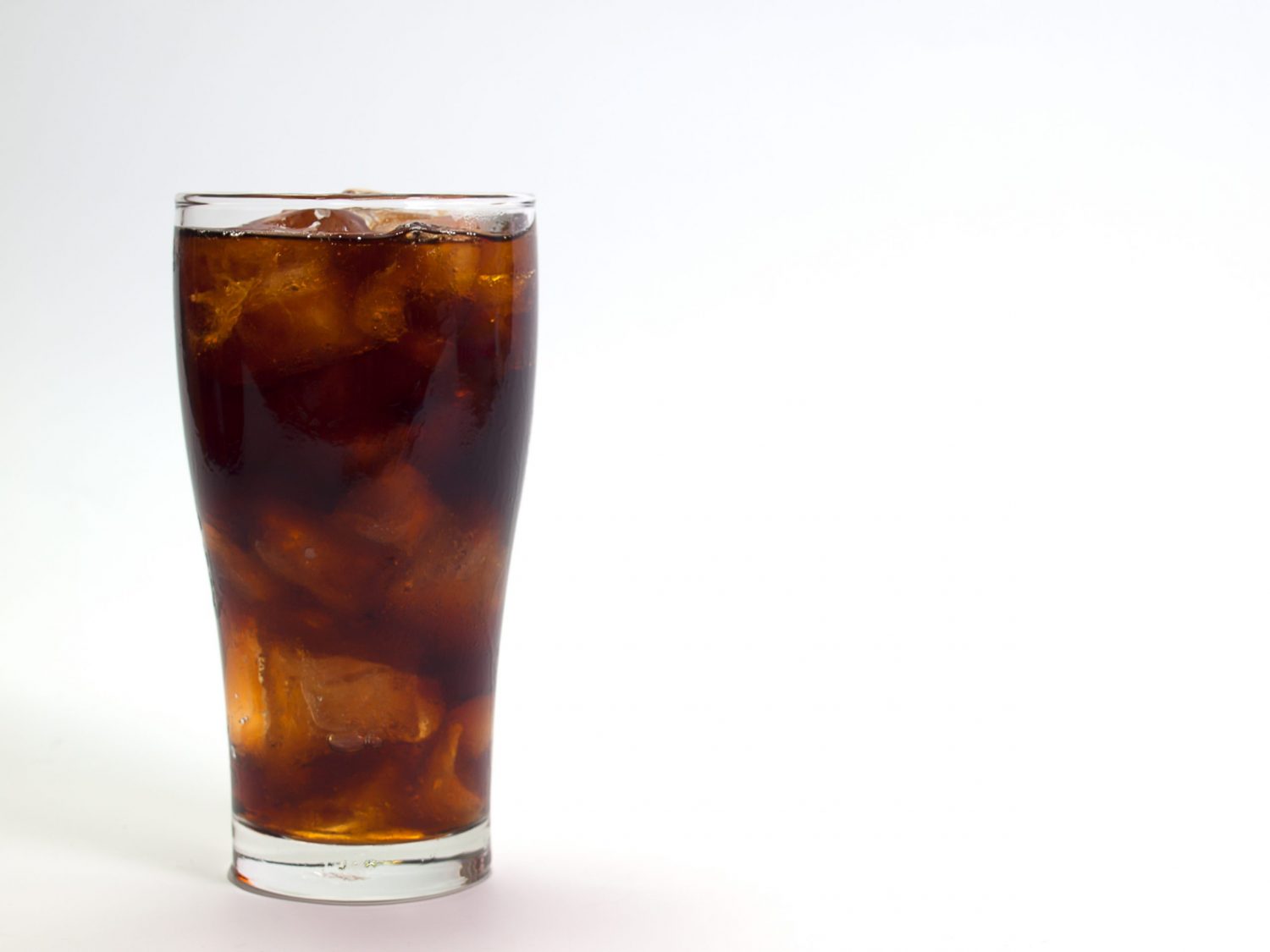 The selection process for this scholarship is unconventional, to say the least. Applicants must first submit a short essay describing how they plan on changing the world. If this essay receives 50 likes on Facebook, the student is then invited to create a short video. The video submission should include academic and professional goals, and explain how winning this award would positively impact your life.
Ten students are chosen based on their video submissions and invited to compete in a football throwing competition. Winners receive the grand prize of $100,000, with runners-up earning $25,000 to put toward their education.
To be eligible for this scholarship, you must:
Be a legal U.S. resident of an eligible state
Be between the ages of 18 and 24
Click here for information on applying.
Field-Specific Full-Tuition Scholarships
Microsoft Tuition Scholarship
Microsoft offers a number of scholarships, with the Microsoft Tuition Scholarship awarding up to the full cost of tuition at your chosen school. Scholarships from Microsoft are offered to students planning on pursuing a career in a STEM field.
Microsoft encourages students from underrepresented groups to apply and states that the majority of those awarded scholarships are female, underrepresented minority students, and students with disabilities.
To be eligible for this scholarship, you must:
Be enrolled full time in a bachelor's degree program at a four-year college in the U.S., Canada, or Mexico
Have a record of academic excellence
Maintain a cumulative grade point average (GPA) of 3.0 out of 4.0
Show sufficient progress toward an undergraduate degree in a STEM-related degree program
Additionally, applicants are required to apply for an internship with Microsoft and, if accepted, must complete the internship.
Click here for information on applying.
SMART: Science, Mathematics, and Research for Transformation
This is an interesting scholarship in that it not only pays full tuition but also guarantees employment as a Department of Defense (DoD) civilian employee.
Recipients of the SMART Scholarship receive cash stipends of between $25,000 and $38,000 per year, internship opportunities, and health insurance.
To be eligible for this scholarship, you must:
Be a citizen of the United States, Australia, Canada, New Zealand, or the United Kingdom at the time of application
Be 18 or older by Aug. 1, 2020
Be able and willing to complete a summer internship at a DoD facility
Be able and willing to work as a civilian employee at a DoD facility post-graduation
Be in good standing and maintain a cumulative GPA of 3.0 or above
Seek at least 1.5 years of degree funding prior to graduating
Be pursuing a degree in STEM or another specified field
Click here for information on applying.
Intel Science Search
The Intel Science Talent Search (STS) is a contest held across the nation for those interested in careers in math and science. The winner of this scholarship walks away with $75,000 to be used toward their college education.
Before you have a chance of winning this scholarship, you have to participate in a long-term research project. Potential projects eligible for the Intel Science Talent Search may be related to the following fields:
Computer science
Environmental science
Engineering
Biochemistry
See page 17 of the Regeneron Science Talent Search 2020 Rules and Entry Instructions for a complete list of potential project categories.
To be eligible for this scholarship, you must:
Be either: At least 18, older than 13 with a parent or legal guardian's consent to apply, or an emancipated minor
Be attending your senior year of secondary school
Be completing the required courses for college application, and must not have graduated before the Regeneron STS application deadline, and must not have entered any previous STS
Complete an individual research project
Click here for information on applying.
Disciples Leadership Program
The Disciples Leadership Program (DLP) scholarship is available to those interested in pursuing a life of faith-based servant leadership. DLP fellows are awarded full tuition in addition to two on-site mentorships at a Disciples of Christ college.
To be eligible for this scholarship, you must:
Maintain a college GPA of at least 3.0 out of 4.0
Be an active member of a Christian Church (Disciples of Christ) congregation
Demonstrate leadership qualities in school, community, and church
Maintain residency on campus
Click here for information on applying.
Other Full-Tuition Scholarships Worth Considering
5 Strong Scholarship
The 5 Strong Scholarship Foundation partnered with Historically Black Colleges and Universities to provide full-tuition scholarships to qualified individuals in the metro-Atlanta area. One such example is the 5 Strong Scholarship.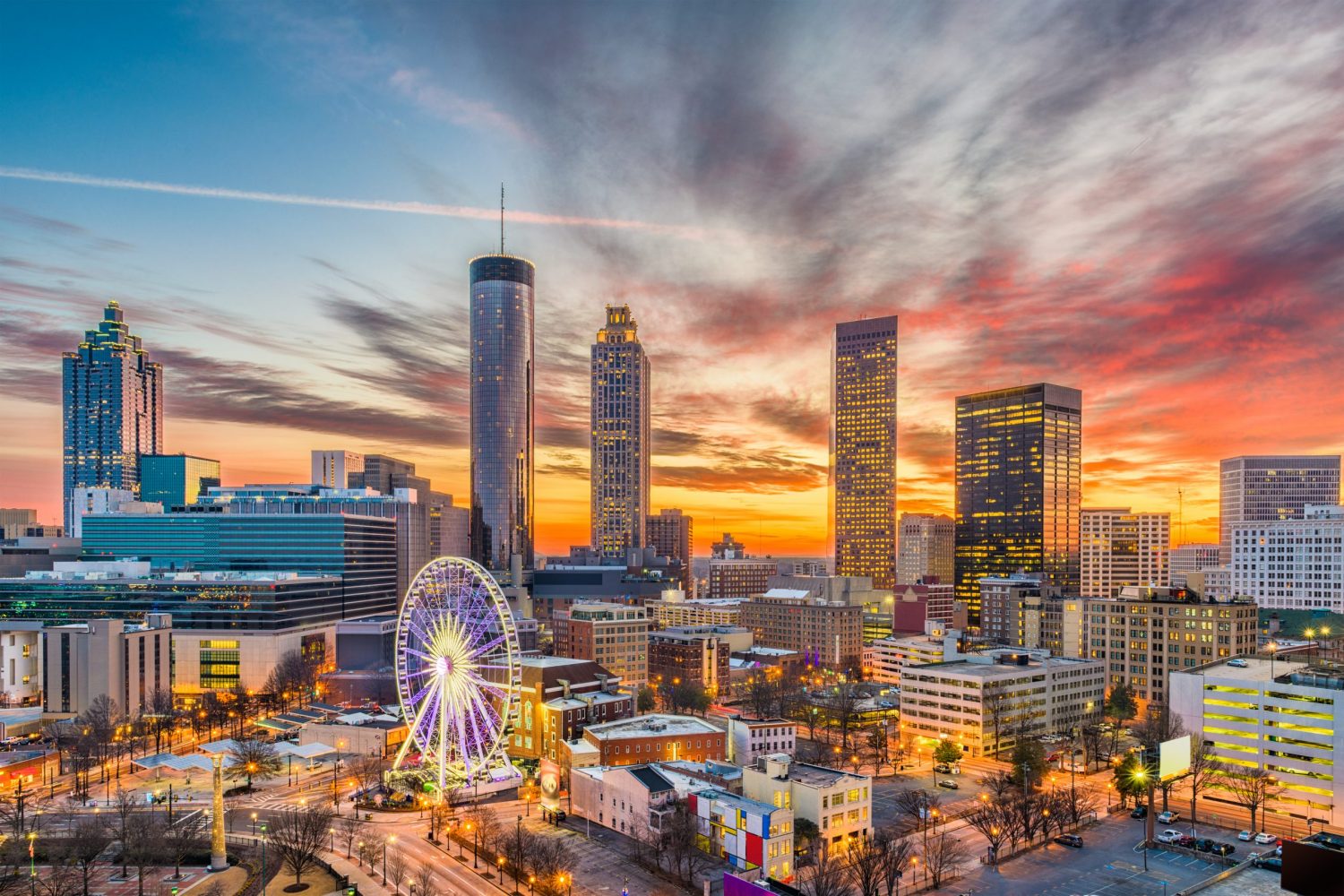 To be eligible for this scholarship, you must:
Reside in the metro-Atlanta area
Be a high school senior graduating in May 2020
Maintain a GPA of at least 2.5 out of 4.0
Earn a minimum ACT score of 19 or a minimum SAT score of 990
Must attend all mandatory College Ready Prep Sessions in Atlanta twice a month
Click here for information on applying.
Posse Scholars Program
The Posse Scholars Program is funded by the Posse Foundation and is available to public school students from the following cities:
Atlanta
Boston
Chicago
Houston
Los Angeles
Miami
New Orleans
New York
Washington, D.C.
Students accepted into the Posse Scholars Program receive full tuition toward education at any one of the 44 Posse partner colleges and universities.
To be eligible for this scholarship, you must:
Receive a nomination from your high school or community-based organization
Be in the first term of your senior year in high school
Demonstrate leadership qualities within your school, community, or family
Demonstrate academic promise
Click here for more information.
Gates Millennium Scholars Program
The Gates Millennium Scholars Program was created to help gifted minority high school seniors pursue a college education in their field of interest. Students who receive the Gates Millenium Scholarship are awarded funding to pay the full cost of college attendance that wasn't adequately covered by financial aid and expected family contribution.
Before applying for this scholarship, you must receive a nomination from your high school. Additionally, you have to complete and submit several essay questions as a part of the process.
To be eligible for this scholarship, you must:
Be a high school senior
Be one of the following ethnicities: African American, American Indian or Alaska Native, Asian American or Pacific Islander, and/or Hispanic American
Be eligible for a Pell Grant
Be a U.S. citizen or permanent resident
Be in good academic standing and maintain a minimum GPA of 3.3 on a 4.0 scale
Plan to enroll full time in a four-year degree program at an accredited college or university
Click here for information on applying.