In 2018, Citizens Bank conducted a survey of Americans with student loan debt. More than half of those who responded said a parent-child discussion could have lowered their final bill. If they just knew what to expect, students said they wouldn't have borrowed so much.
It's always a good idea to fully explore your options before you borrow for school. But there's no shame in taking out a student loan. And if you can't get all the help you need from federal loan products, private organizations like Citizens Bank could offer a lifeline.
Basics of Citizens Bank Loans for Undergraduates
You're working toward a bachelor's degree, but you don't have enough money to pay for school. An undergraduate loan can close the gap between what you have and what you need.
Here's how loans from Citizens Bank typically work:
Fixed interest rate: Choose this option, and your interest payment will stay the same each month. You'll pay between 4.74% and 12.04% APR.
Variable interest rate: Are you comfortable with risk? Choose this option, and your rate can ebb and flow each month. You'll pay between 3.24% and 11.35% APR to start.
Payment terms: When you sign loan documents, you'll tell Citizens how long you need to pay back your debt. Select a five-, 10-, or 15-year option. Make loan payments while in school or defer them until you graduate.
Loan amount: Borrow as little as $1,000 or as much as $150,000.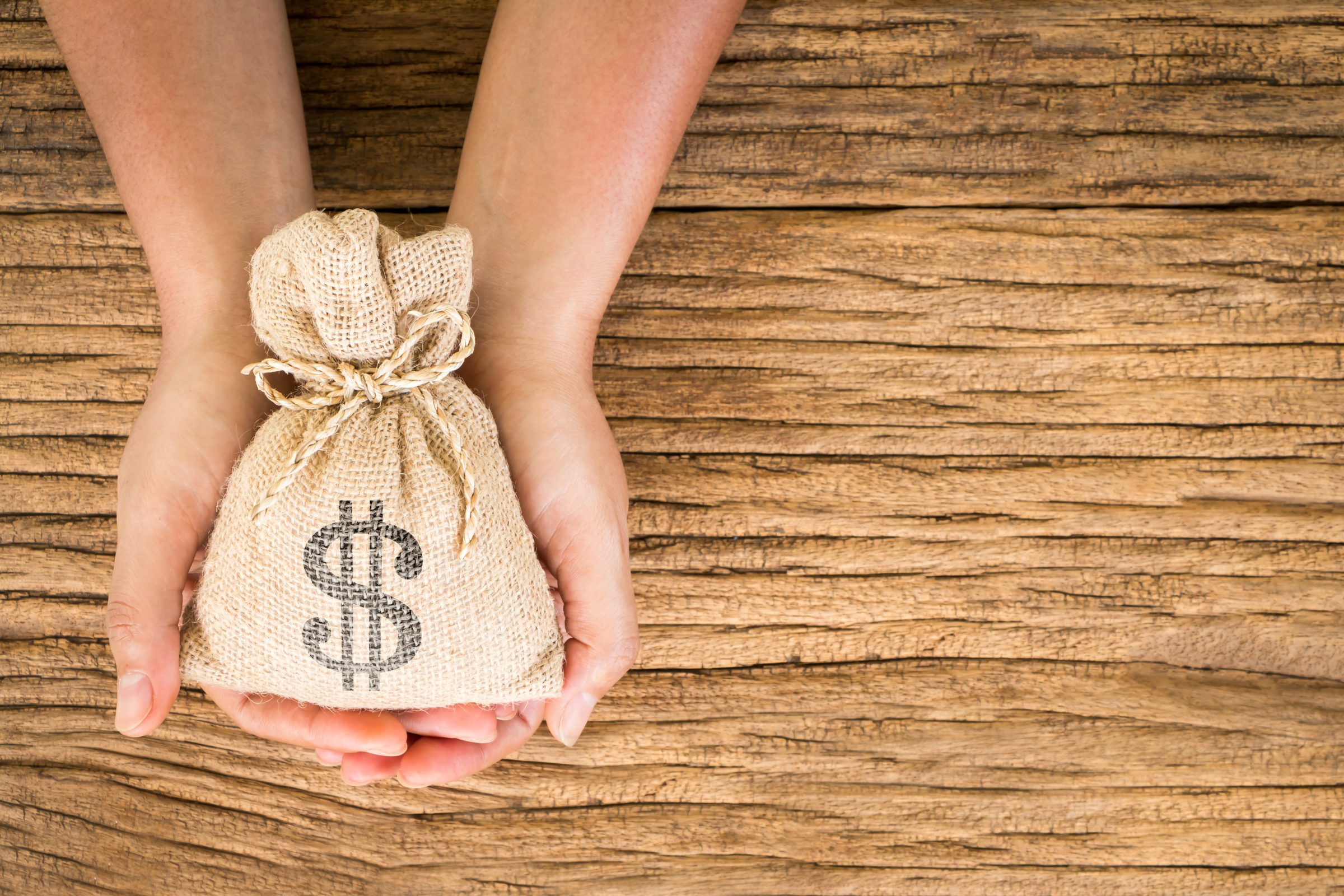 To qualify for a loan like this, you must offer proof of:
Citizenship or residency status
At least half-time enrollment
Good credit (or a co-signer with a high credit score)
No prior student loan defaults
Basics of Citizens Loans for Graduates
You've completed one degree, and now you're ready to work on another. Graduate school can be expensive, and the rigors of your studies may leave little time for a paying gig. A graduate loan lets you focus on your classwork.
Here's how loans from Citizens Bank stack up:
Fixed interest rate: Pay between 4.40% and 11.35% APR. Your rate won't change during the life of the loan.
Variable interest rates: Pay between 3.17% and 10.51% APR to start. Know that your rate may ebb and flow as markets change.
Payment terms: Pay back your debt in five, 10, or 15 years; you decide which schedule works best for you. Make starter payments while you learn, or defer your payments for up to eight years while you study.
To apply for this loan, you'll need to demonstrate:
Citizenship or permanent residency status
You have a co-signer with residency status, if you're not a permanent resident
Good credit or access to a co-signer
No prior student loan defaults
Remember that you'll need to be enrolled at least half time to apply for this loan. If you hope to take a class or two in the evenings after work, but you're not going to take many credits at once, this might not be the right product for you.
What Sets Citizens Bank Apart?
Plenty of companies offer student loans with competitive rates and favorable terms. But Citizens Bank offers two special attributes that are worth mentioning.
The first is multi-year approval. Once you've filled out all the required paperwork and gotten your first loan, consider it handled for years. Your loan documents will be prepared next year, even if you do nothing at all. You'll just approve them and get started on your study program. That could save you a lot of time and hassle.
The second is physical locations. As analysts point out, most student loan companies are online only. If you need help, you send an email or call. Citizens Bank has branches all across the country. Direct your questions or concerns to a teller in person, in real time.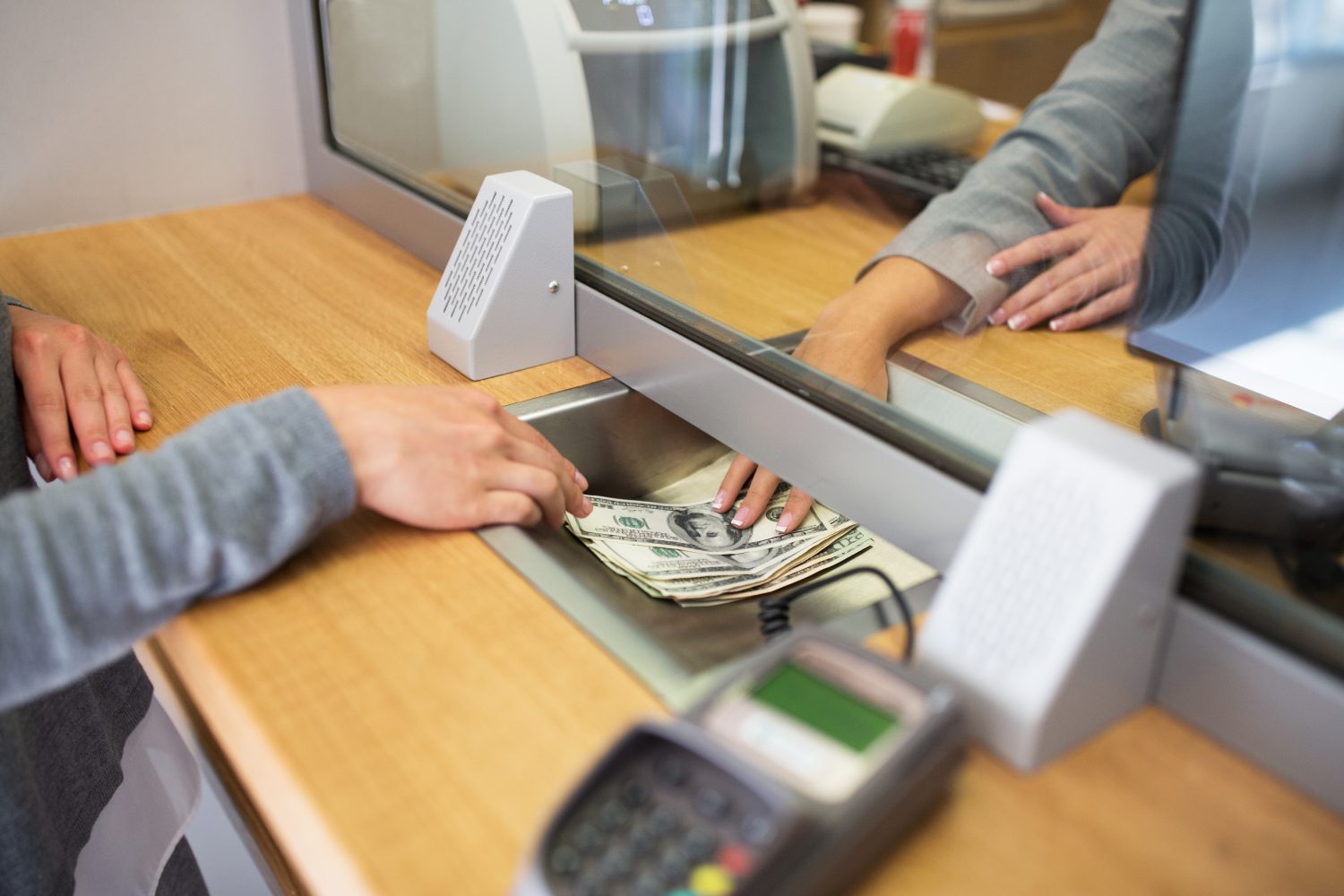 What Do Consumers Say?
Citizens Bank does more than offer student loans. The company provides mortgages, underwrites vehicles, issues credit cards, and administers checking accounts.

Every one of these products can be tied to some unhappy customers. When that happens, they hop online to complain. A quick search brings many of these negative reviews to light.
In one consumer review site, customers log on to complain about:
Delays. They use the system to deposit money, or they ask for a transfer to another financial organization. They think this should happen quickly, and they're upset when it doesn't.
Fees. They claim they are dinged for tiny shifts in deadlines or administrative issues they didn't know about.
Poor service. They dislike how long it takes to get a response. Some also dislike the tone used in responses.
Citizens Bank holds a high score from the Better Business Bureau due to its length of time in business and responsiveness to complaints. But there are plenty of complaints to wade through, and many of them cite the same issues we've seen in other review sites.
Perhaps most disturbingly, another review site has plenty of reviews that focus on the in-person experience. People write about rude tellers, dangerous buildings, and other errors. If you were hoping to go inside a branch office to talk about your student loan, this could concern you.
One last review site we found contains 25 ratings of Citizens Bank, and all of them are negative.
It's worth repeating that people writing these reviews may not be talking about student loans at all. They may be unhappy about their car loans or mortgages or checking accounts. But the widely negative sentiment from consumers is unusual in the student loan market.
How Should You Decide?
Conversation is key when you're deciding about a student loan. You should talk to your parents about what you need, what might help, and what you should do next. But you should also consider expanding your circle of conversation partners.
In addition to your parents, talk to:
Your school's financial aid officer. You might qualify for scholarships, grants, and work-study programs that could cut your bill and help you pay for school.
Your bank. Perhaps your community lending organization could offer favorable loan terms. If not, you'll have numbers for comparison purposes.
Customer service reps. If you're considering Citizens Bank or any other private bank, pick up the phone and call. Ask your questions and let them tell you why you should choose them.
Financial planners. These professionals specialize in helping people make smart money decisions. Make an appointment and explain your options. Let the experts help to guide your decision.
All of these talks take time. It's certainly easier to find a company online, click around a website, and sign on the dotted line. Remember that this is a decision you'll live with for years, if not decades. Be careful and research thoroughly before you make any decision about your financial future.