A company with a different way of doing things, SoFi has an entirely online and digital presence. This allows them to offer lower rates and fewer fees than many traditional brick-and-mortar financial institutions.
Though you should always look into federal loan program offers before considering a private student loan lender, you can use a SoFi loan for undergraduate or graduate school. Parents can also obtain loans for their students through SoFi.
SoFi, or Social Finance, looks at more than just your credit score when you apply for a loan. They also take into account your potential earnings, financial history, chosen field of study, and education. This comprehensive look at potential clients makes them a non-traditional lender.
Specialties of SoFi Private Loans
Like the majority of private student loan lenders, SoFi takes pride in charging no fees for their loans. That means there are no loan origination fees, application fees, insufficient funds fees, or late fees associated with a SoFi private loan.

SoFi members can qualify for special rate discounts. For example, setting up autopay can save you 0.25% on your interest rates.
Unlike traditional lenders that rely primarily on credit scores, SoFi will consider more than just your debt-to-income ratio. When determining whether or not to lend you money, SoFi will also take into consideration your education, the field of study you are going into, your financial backing, and future earning potential, as well as cash flow.
International students can obtain a SoFi student loan with a cosigner who is a U.S. citizen or permanent resident.
You may be able to get a lower rate, higher loan amount, and more options through SoFi. You will also not need to undergo a full credit report to apply for a SoFi private loan.

You can check online to see if you qualify without the need to undergo your full credit check. Your credit score is not impacted by determining your eligibility for a SoFi private loan and checking the rates.
SoFi Private Undergraduate Loan Options
A SoFi undergraduate private student loan must be a minimum of $5,000 and can cover up to the entire cost of attendance at your chosen school. An undergraduate student loan can help you to pay your tuition, room and board, books and supplies, personal expenses, transportation, and other school-related fees.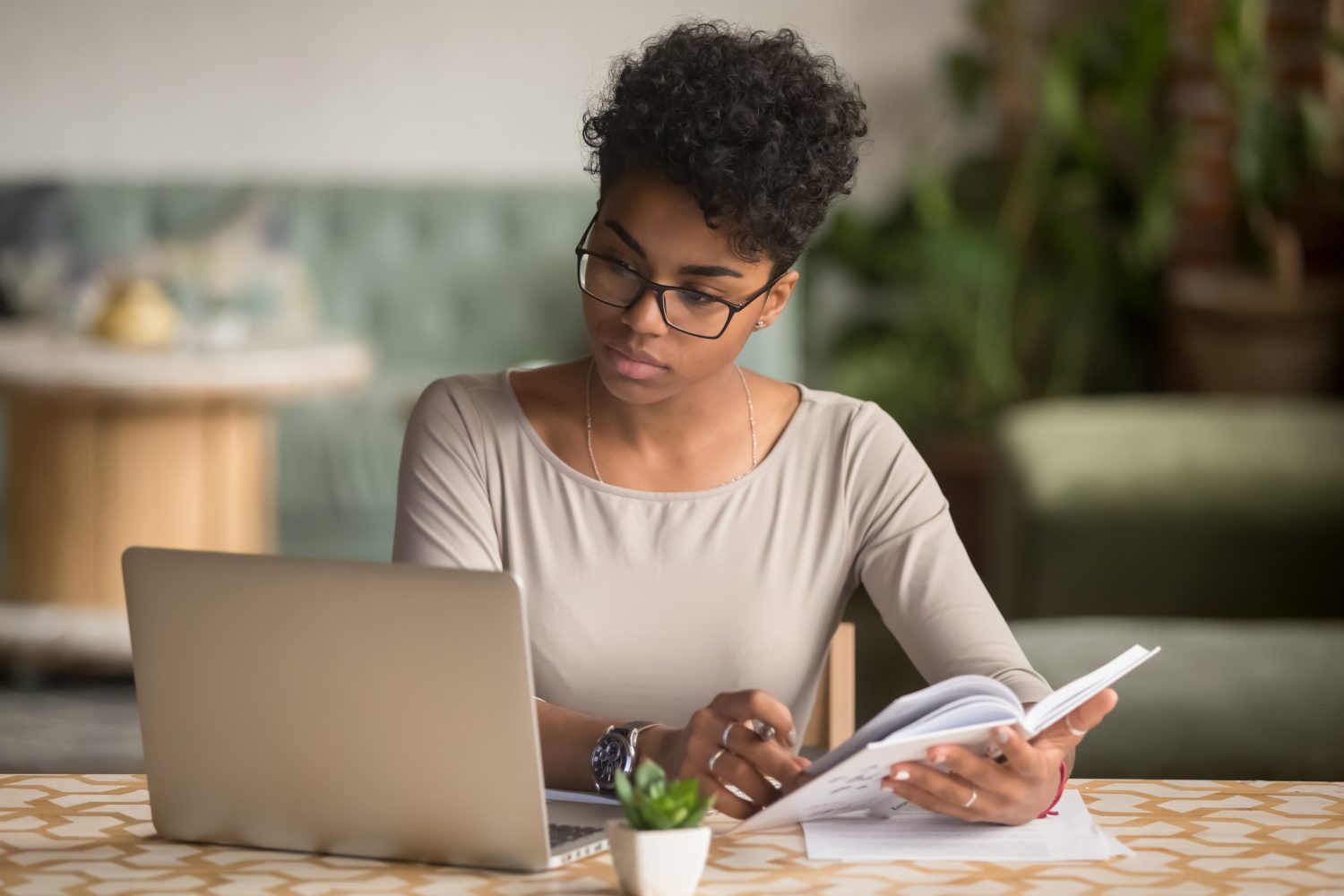 You may need a cosigner to qualify for a SoFi undergraduate student loan. Young students have often not built up enough financial history or credit to be eligible on their own. You can check online to find out what rates and terms you qualify for before continuing your application and choosing a product. This way, you can determine if you need a cosigner and how they can help you.
Undergraduate student loans offered through SoFi have multiple repayment options, and the choice between variable and fixed interest rates. Variable interest rates for undergraduate loans range between 3.43% and 11.03% APR, while fixed-rate loans range between 5.05% and 11.71% APR.

Repayment plans include:
Immediate. This saves you the most money since you start paying on your loan amount right away. It also carries the highest monthly payments.
Interest-only. You will pay only your accrued interest while in school, which can help to lower your overall payments. This plan also results in a moderate monthly payment amount.
Partial. With this plan, you will pay a flat rate of $25 while in school (the lowest payment amount possible). While this can help minimize monthly payments, you'll end up paying more over time thanks to built up interest.
Deferred. This allows you to pay nothing as long as you are in school, but it will end up costing you the most over the life of your loan.
Loans for Graduate Students
Graduate school loans through SoFi can cover up to 100% of your cost of attendance. The minimum amount you can borrow is $5,000. Loan funds can be used to pay for tuition and expenses related to the cost of living and school.
SoFi offers competitive graduate school loan interest rates, ranging from 3.11% to 11.37% APR for variable-rate loans, and 4.73% and 11.99% APR for fixed-rate loans.
Graduate school private loans through SoFi offer the same repayment options as SoFi undergraduate private loans.
SoFi Private Loans for Parents
If you have a student in school and wish to take on the burden of student loans yourself, you may want to consider a SoFi parent loan. These loans typically have low rates and can cover the entirety of the school-certified cost of attendance. As a parent, you may choose to do this instead of cosigning for a loan.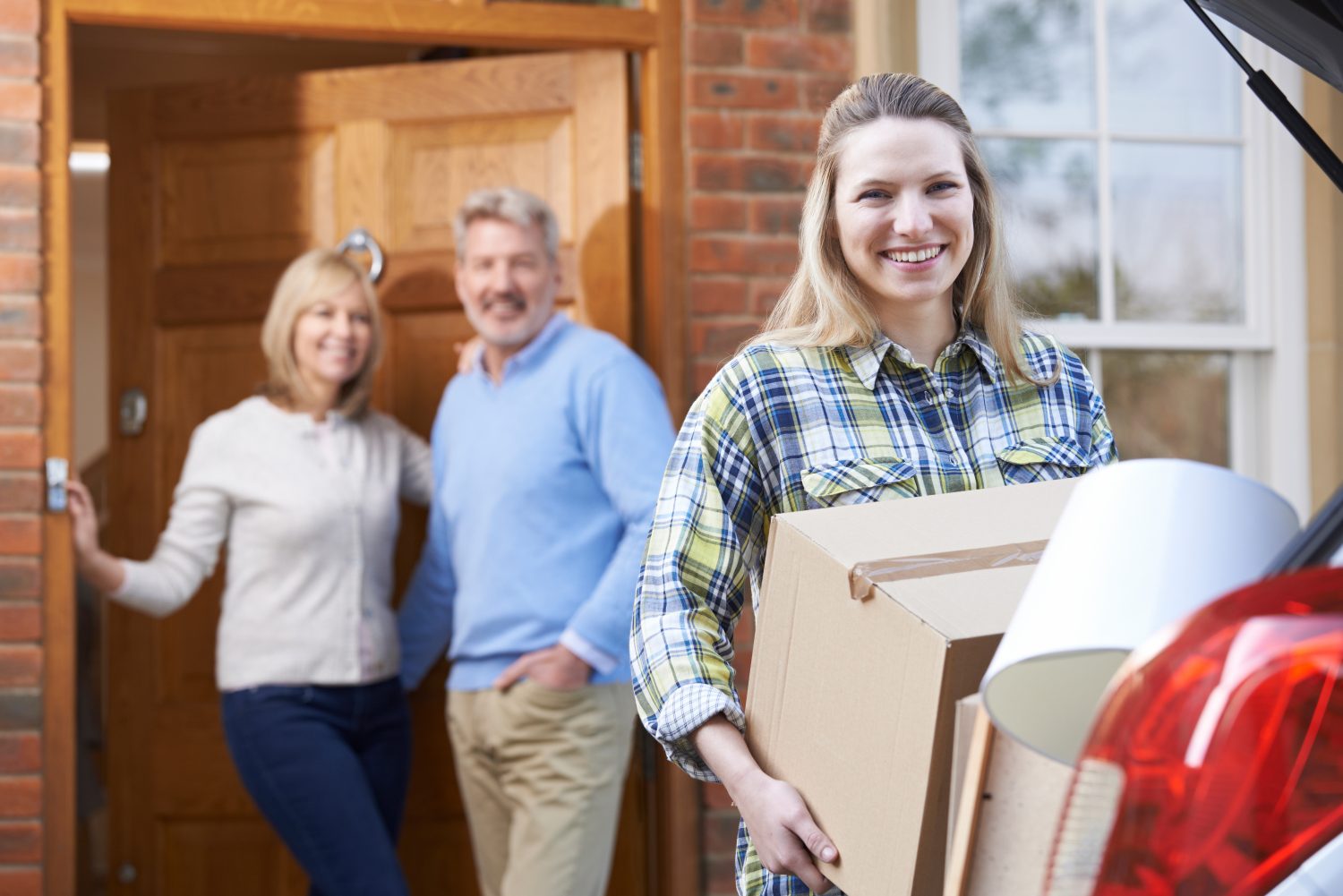 A SoFi private parent loan has variable interest rates, ranging from 3.43% APR to 11.03% APR. Fixed interest rates range from 5.05% to 11.71% APR.

Repayment options for SoFi parent loans include immediate repayment plans and interest-only repayment options.
Highs & Lows of SoFi Student Loans
SoFi is a private loan lender that offers low rates and doesn't require a hard credit check to pre-apply and check rate options.

SoFi also looks at income, education, and other information aside from your credit report when considering eligibility for a loan. This non-traditional approach can be highly beneficial and potentially open the door to more options.
According to Forbes, SoFi is a leader in the field of private lending with a multitude of offerings and expanding products and services. SoFi also offers many different loan terms to choose from, including 5-year, 7-year, 10-year, and 15-year loans.

They also offer many loan refinancing options. To qualify for loan refinancing through SoFi, you will need to have a high credit score (at least 650) and a high annual income as well. Most borrowers have an income of more than $100,000 per year.
Some of the potential downfalls of a SoFi student loan include the high minimum loan amounts and the inability to release your cosigner. Many private loan lenders offer loans as low as $1,000, but SoFi requires five times that amount. This may push you to borrow more than you actually need or can afford to pay back.
It is also often necessary to obtain a cosigner, especially for an undergraduate private student loan. Many lenders offer you the option of taking the loan on yourself and releasing your cosigner after a certain amount of payments are made consecutively, and you have demonstrated financial stability on your own. These student loans are an effective way of building credit on your own, but SoFi requires your cosigner to remain on the loan for the life of its term.
Overall, SoFi's fast and easy way to check your eligibility and determine your rates without harming your credit score makes it an enticing option for student loans.
However, federal student loan options should always be considered before private student loans. After you have exhausted federal options, you can consider SoFi or other private lenders.