Finding enough money to pay for college can be a complicated process. When you look at student loans to pay for school, you may run across the term uncertified student loan. This type of loan may also be called a non-certified student loan.

What is the difference between an uncertified and a certified student loan? Should you consider something that is termed uncertified? 
Uncertified Student Loans Are a Calculated Risk 
An uncertified student loan is a student loan from a private lender that is disbursed directly to the student. Unlike certified student loans — which are based on the cost of tuition and other fees — uncertified student loans are not necessarily based on tuition costs and can be directed to housing, food, or other miscellaneous expenses. You can take out this loan to help pay for your education, and the terms work much the same as other student loans. However, it is financially riskier, both for you and for the lender.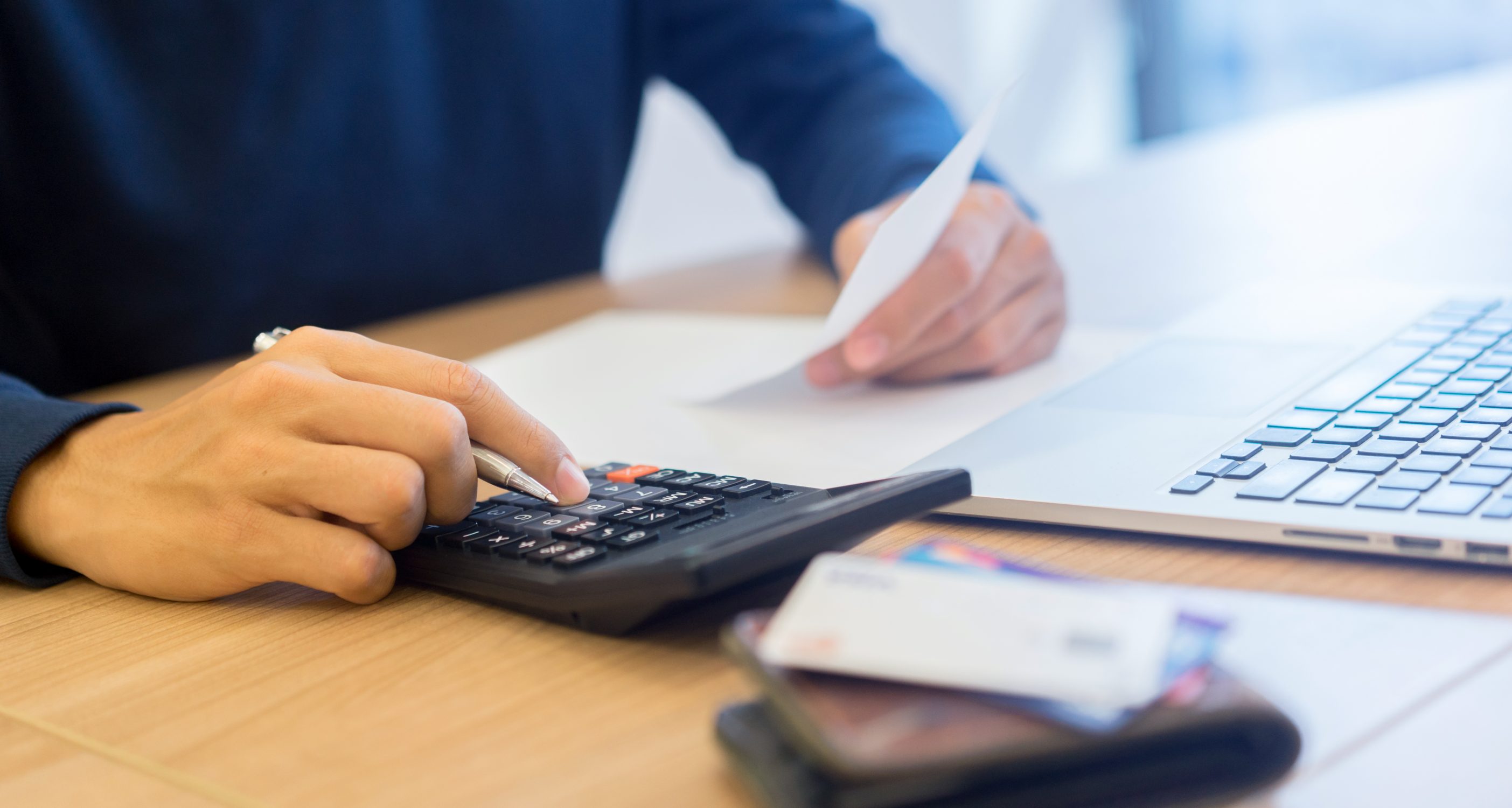 In contrast, a certified student loan has been verified by your school and approved to go toward tuition and related academic expenses. The school and the lender will work together, rather than through you, to manage your finances.

As with certified loans, uncertified loans require a credit check. However, uncertified loans tend to have a higher interest rate and are not always tax-deductible. The loan will go directly to you, the student. The lender and the school both trust that the money will be applied to necessary expenses related to your education.

It can be risky for you to take on this kind of debt, as it is easy to overborrow and spend the money on non-educational expenses. Still, an uncertified student loan can be a great option for some students who need additional financial help after they have exhausted other forms of assistance.
What Are Uncertified Student Loans Used for? 
Since uncertified student loans are a type of private loan, they are administered by a lending company directly to the student rather than through the Department of Education or the school. Taking out this type of private loan has risks, but it can also be beneficial for students whose federal loans do not cover all the costs of attending a college, university, or professional school.

Unlike some federal loans, uncertified student loans can be used to cover: 
Off-campus housing and food
School supplies
Transportation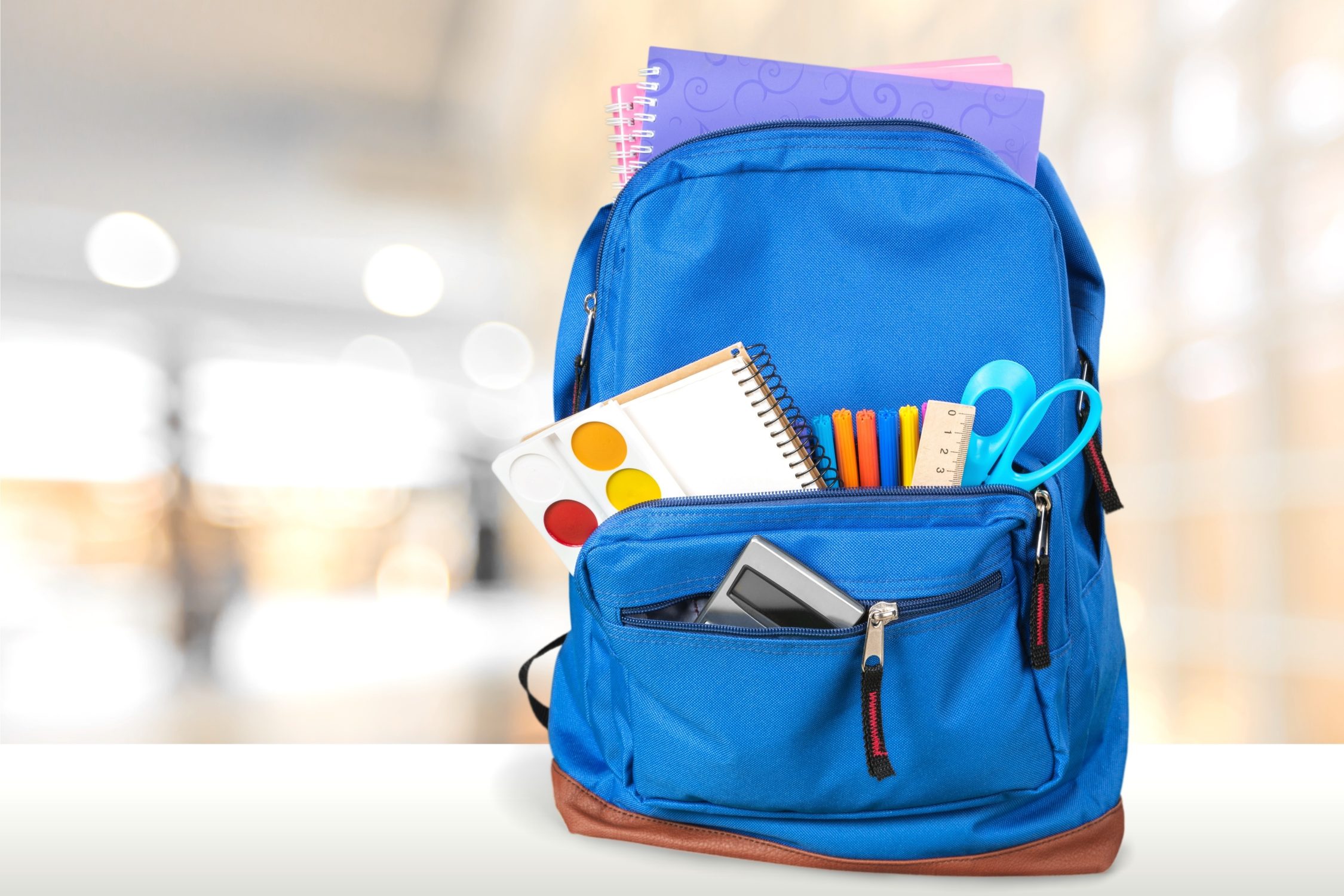 These private loans can also cover part of tuition, although financial advisors recommend that students use grants, scholarships, savings, and federal loans as the first option to cover college expenses. Then, any remaining costs can be covered by private loans like uncertified student loans.

To qualify for an uncertified student loan, you must have a good credit history. For young adults who are just entering undergraduate school, this can be harder to manage. It is unlikely that the average high school student has a credit card, has taken out a personal loan in the past, has any rental history, or has other methods of developing a credit history at all. However, many lenders can help you understand good credit scores and credit history, which can help you with all kinds of loans in the future.

Uncertified student loans may require a co-signer even if you have a good credit history. Since private loans are a financial risk for the lender too, they want to know they can collect monthly loan payments, even if you (the recipient) default.

It is important to avoid defaulting on your student loans, especially high-interest private loans. To avoid this, you should research lending companies like banks, nonprofits, and credit unions so you can find the best uncertified student loan for your needs — and ensure you are getting the lowest interest rate possible. 
The Pros and Cons of Uncertified Student Loans
Taking on an uncertified student loan may be a risk, but it can be a good risk for many students. The benefits of uncertified loans include:
Direct access to money from the loan, so you can manage your own finances
Flexibility in how the money is spent, so you can cover unexpected education costs
A typical student loan repayment schedule, including a post-graduation six-month grace period
An option for students who do not qualify for federal loans
Students do not need the school's approval to take out the loan
When you choose to take out a private loan, especially one that is uncertified, you should take out a small amount after you have found other sources of academic funding, and after you understand exactly what you need to cover. This means you spend less money repaying the loan later in life.

Before you take on this type of loan, it is important to understand the downsides of this specific kind of private loan. Downsides include: 
Potential to borrow too much
High interest rates
High origination fees
Strict credit score requirements for you and/or your co-signer
Reputable organizations are harder to find
Any kind of private loan, including uncertified student loans, should be a last resort for you, as a student. Because of the risk associated with uncertified student loans, many lenders have stopped offering these as an option.

Taking one out can negatively impact your ability to apply for other types of financial aid in the future. Lenders know that young adults are more likely to struggle with payments in the first few years after graduation and colleges are not checking to make sure students don't over borrow from private lenders. 
Where to Find Uncertified Student Loans 
With the student debt crisis leading to financial problems for thousands of people across the United States, financial institutions have cut back on uncertified student loans. They are much harder to find at banks, credit unions, and nonprofit organizations.

There are reputable organizations that offer private student loans, who can offer an alternative to an uncertified loan.  These include: 
Sallie Mae
Citizens Bank
Discover
Local banks or credit unions may also be able to help you. Go to these organizations, potentially with a parent as a co-signer, and discuss financing options for school.