With over 50,000 undergraduates and nearly 20,000 graduates, Rutgers University is one of the pre-eminent public universities in New Jersey and one of the top 25 public institutions in the country. It is also one of the largest research institutions in the country, with over 300 research centers, 400 graduate programs, and over $736 million invested in research and development expenditures a year.
With this much prestige, it's no wonder why so many students gravitate toward the university to obtain their postsecondary education.
But with that high prestige may come a high barrier of entry for some students: as of the 2019-2020 academic year, in-state students living on campus will be expected to pay an average $28,482 in tuition and room and board fees. Out-of-state students, on the other hand, will face a whopping $45,264 in tuition and room and board fees each year.
However, with the high costs comes plenty of financial aid and student loan options for the taking. Read on to learn more about them.
Rutgers Student Loans
Despite how intimidating those overall estimated figures above may appear, Rutgers offers plenty of loans and ways to mitigate those estimates into more manageable, incremental chunks. Rather than pay all at once, students can choose to pay back their tuition debts monthly. They may also get an optional grace period window of six months or longer, if necessary.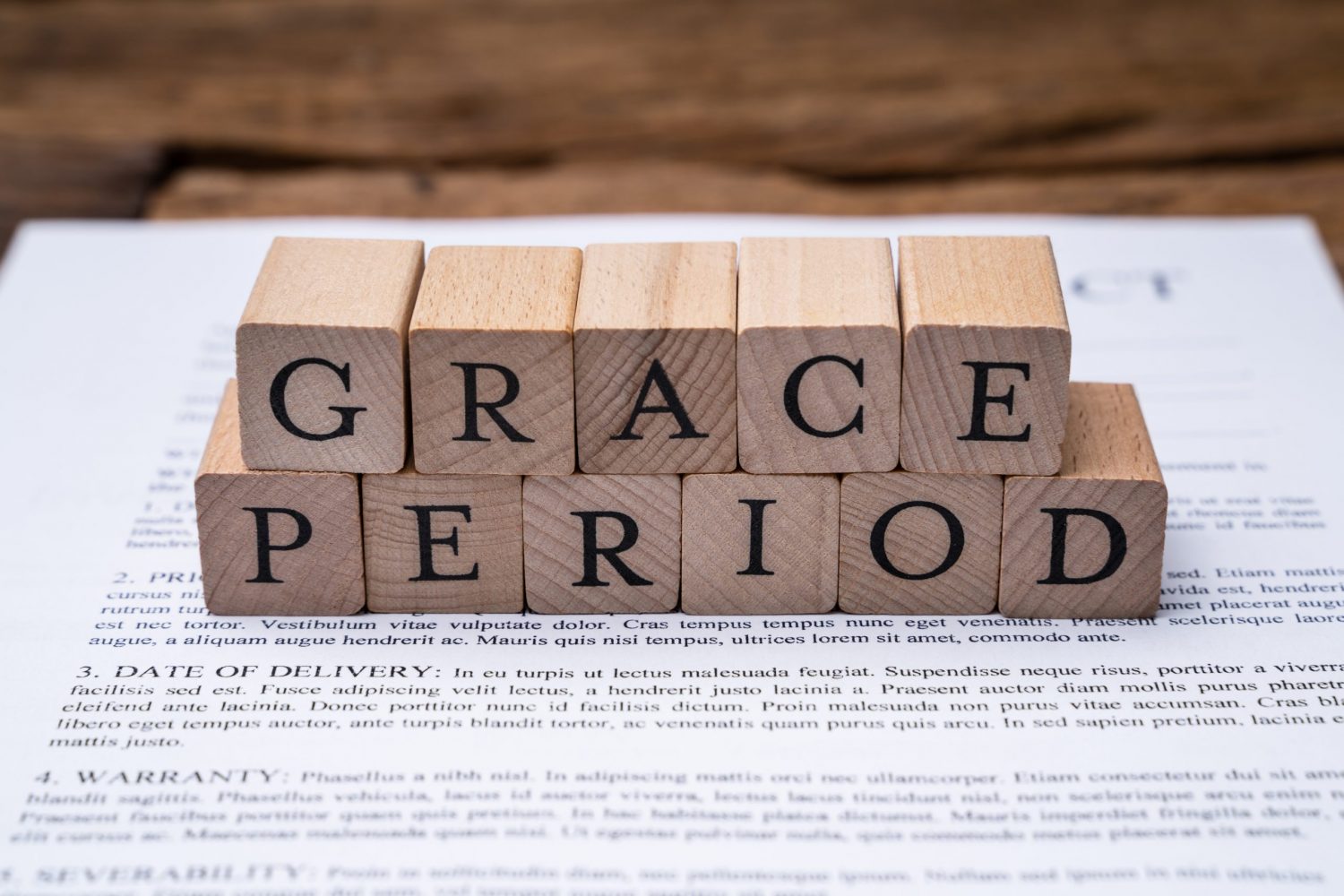 There are six types of primary loans available at Rutgers:
Federal Direct Loans
Plus Loans
Private Loans
Loan for Disadvantaged Students*
Health Professions Student Loan*
Primary Care Loan*
(*Open only to Rutgers' Biomedical and Health Services Students)
Federal Direct and PLUS Loans entail borrowing directly from the federal government and are primarily available in two forms: subsidized and unsubsidized. The latter is not awarded based on financial need, whereas the former is need-based.
If students are enrolled at least half time or in their grace period, they will not need to pay interest on subsidized loans, though they may accrue and capitalize for unsubsidized loans if the interest is not paid during the grace period. Parents are eligible to apply for Direct PLUS Loans, but only graduates can apply to Grad PLUS Loans.
The Loan for Disadvantaged Students is exclusive to students who demonstrate exceptional financial need. The other two loans exclusive to Rutgers' Biomedical and Health Services (RBHS) students have relatively similar eligibility requirements, though the Primary Care Loan requires primary health care residency.
To be considered for any public loan award, all students must apply through their annual online Free Application for Federal Student Aid (FAFSA), though RBHS students will have to complete an additional application for consideration.
There is a myriad of private loan options for RBHS students that they can evaluate on the official ELMSelect portal. Considering each loan has different limits, interest rates, and application variables that are subject to change, it's highly encouraged that prospective and returning Rutgers University students visit their school's official Loan Information page for the latest, up-to-date information.
Federal Work-Study/Job Location and Development Program
Students are often forced to balance working a part-time job alongside their standard coursework to afford higher education. While this can become overwhelming, work-study programs can be used to ease that burden.
Rutgers University is one of the 3,400+ postsecondary education institutions that participate in the Federal Work-Study Program. Students must apply for the program through their FAFSA and demonstrate financial need to be eligible. Rutgers offers work-study employment through over 200 different student departments, as well as various community service opportunities.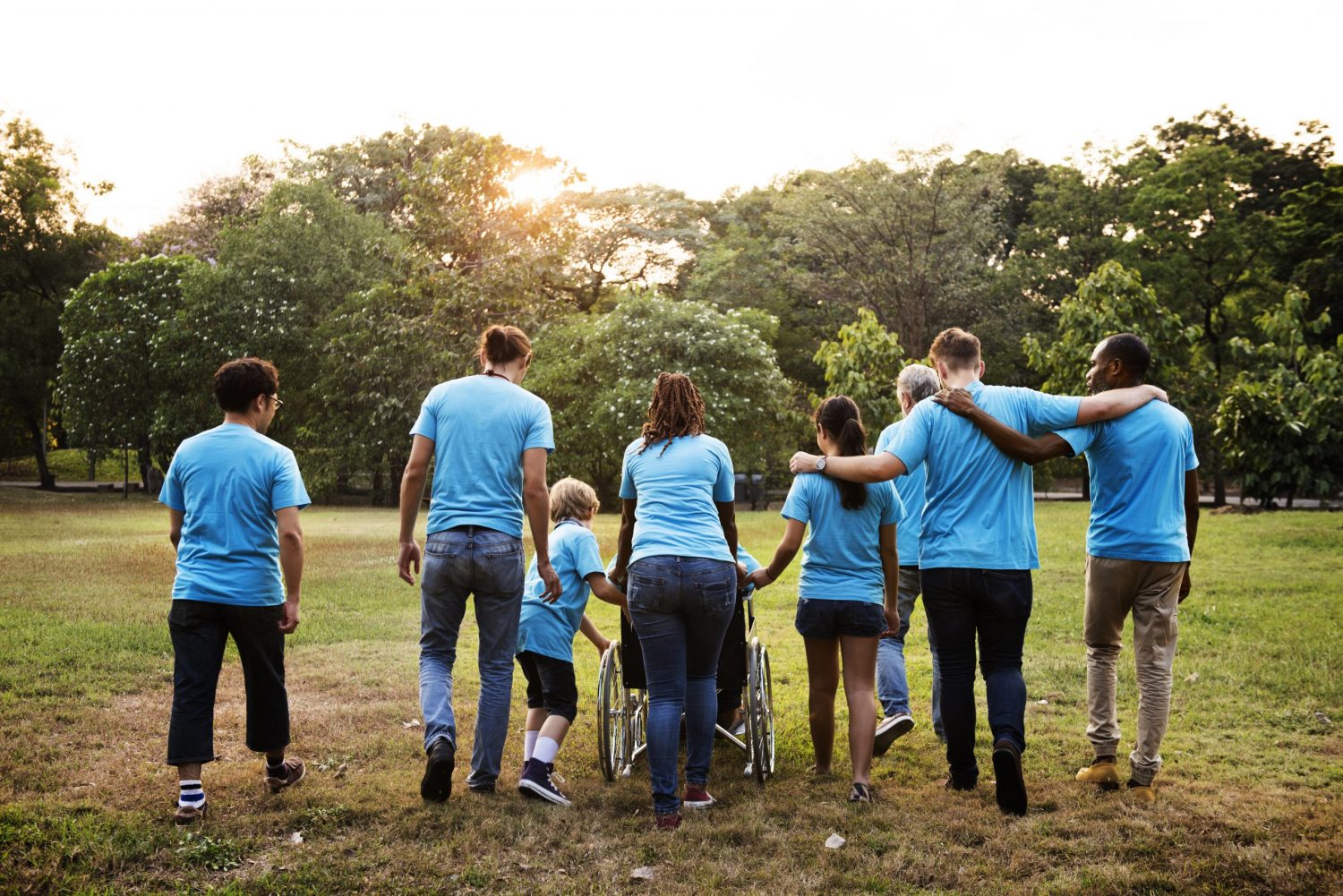 Rutgers also participants in the federally-funded Job Location and Development Program (JLDP) and offers JLDP job postings prioritized toward students, regardless of financial need.
Rutgers Scholarships
On top of federal and institutional student loans, Rutgers University also offers exclusive scholarships for financial aid. They can be broken down into the following four categories:
First-Year Merit-Based Scholarships
Transfer Student Scholarships
Private Scholarships
Scholarships for DREAMers
First-year merit awards include those for international students, College-Sponsored Merit Scholarship Award, Class Endowed awards, and the Kirsch Southern California Scholarship exclusive to students from certain public high schools in that area.
Transfer awards range from $1250-$8000, including honor societies from Phi Theta Kappa to the NJ STARS Program, as well as the renewable Francis B. and Paige D. L'Hommedieu Scholarship.

DREAMer scholarships are open to DACA recipients who emigrated to the country prior to November 1, 2014. The award is up to $80,000, depending on financial need. Prospective applicants can learn more about application criteria on their official website.
Rutgers' University is also open to private scholarships from third-party sources. For more on rules, guidelines, and applicant criteria for both categories, prospective applicants are encouraged to visit their official Scholarship Information portal.