College costs can be expensive. In the 2016-2017 school year, around 85% of first-time undergraduate students aiming for a four-year degree used financial aid to help pay for their higher education.

At the University of Central Florida (UCF), there are several forms of financial aid open to prospective and current students.

Grants and scholarships are awarded to students based on financial need or merit and do not have to be repaid. Work-study programs are also available for students who wish to gain work experience as well as decrease their education costs.

Student loans are also available, but requirement repayment.
The Office of Student Financial Assistance at UCF can help you navigate the financial aid options at the school.
UCF at a Glance
With 13 colleges and over 220 degree programs, the University of Central Florida is a thriving public institution.

UCF is ranked in the top 10 for one of the most innovative colleges in the United States. Located in Orlando, Florida, it is one of the best value schools in the area.

With a student body of nearly 70,000, half of first-time college students graduate from UCF with no educational debt, thanks to the numerous financial aid opportunities for students.
Getting Help Paying for College
Grants are usually given out based on financial need, while scholarships are typically merit-based and can be granted for things like strong academics, sports, or excellence in specific fields of study.

At UCF, the following financial aid options are available:
Grants
Scholarships
Need-based non-resident waivers
Student employment
Loans
Student employment and work-study programs allow you to work either on- or off-campus to earn money toward your cost of attendance (COA) at UCF.

Student loans are often the last resort, as they will need to be paid back. However, repayment is typically deferred until graduation or when a student drops below half-time status.
Understanding the Cost of Attendance at UCF
The COA is the total cost to go to college, including tuition, fees, room and board, books, transportation, and personal expenses.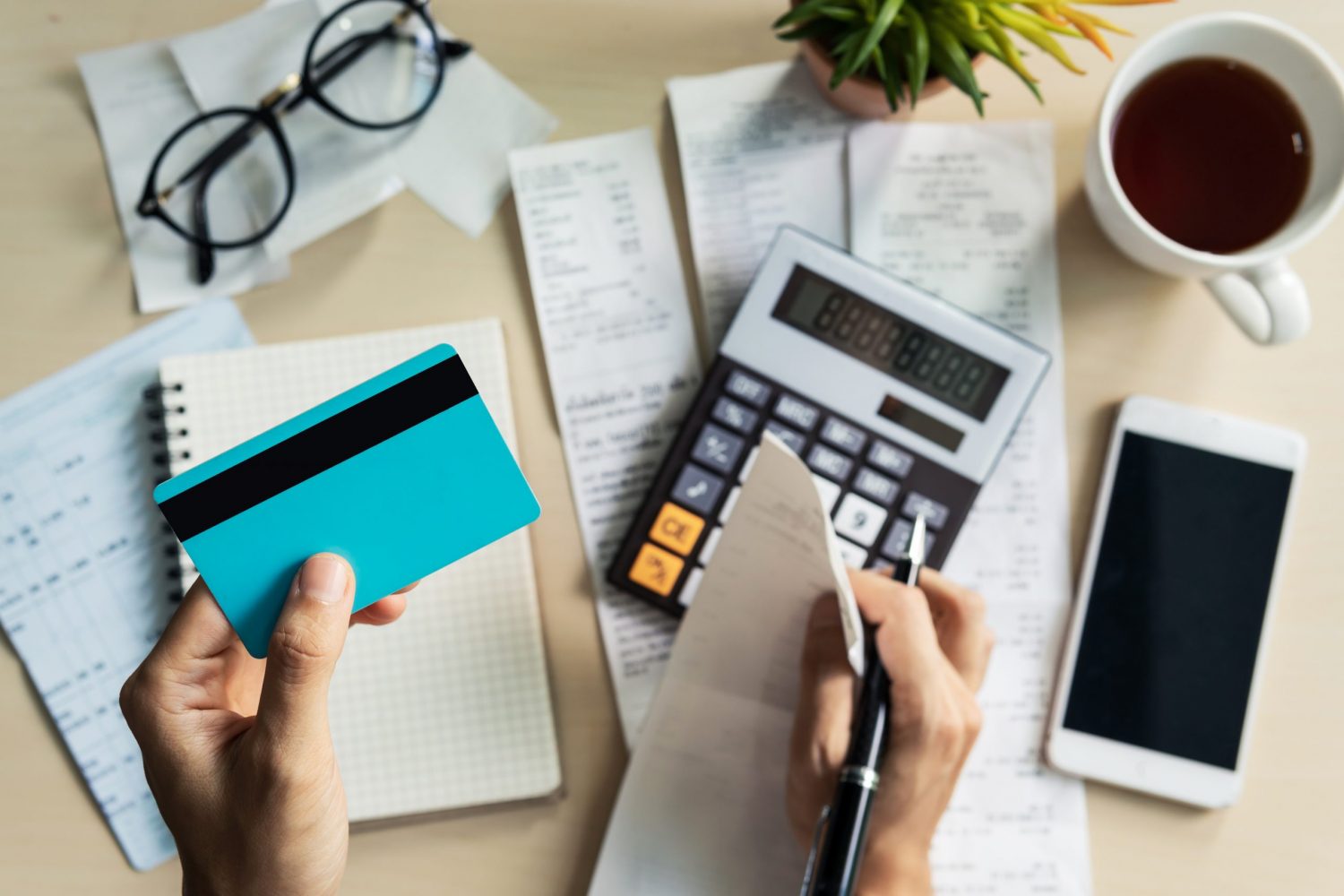 Attending UCF is cheaper for Florida residents, but living at home with a parent or relative can also lower the COA.
This is how the estimated COA at UCF for the 2019–2020 school year breaks down:
Undergraduate resident student living at home: $17,712
Undergraduate resident student living on- or off-campus: $22,134
Undergraduate non-resident student living on- or off-campus: $37,160
Online undergraduate resident student living on- or off-campus: $21,208
Online undergraduate non-resident student living on or off campus: $26,938
Costs can vary for each individual, as your personal expenses may be higher or lower. Knowing the estimated COA is necessary when you are budgeting and looking for financial aid to help you afford college.
How to Get Free Money for College Expenses
The first step in seeking financial aid at the University of Central Florida, or any college, is filling out the Free Application for Federal Student Aid (FAFSA).

The FAFSA needs to be filled out every year and determines your eligibility for federal, state, and university-based financial aid that is based on financial need, including grants and work-study programs.

To qualify for state aid as a resident within the state of Florida, you will also need to fill out the Florida Financial Aid Application (FFAA) and submit it to the Office of Student Financial Assistance (OSFA). Florida offers both grant and scholarship opportunities to resident students seeking higher education at schools within the state, such as UCF.

You can also apply for scholarships that do not depend on your financial situation. Scholarships are offered through UCF's specific colleges and are granted based on academic performance, work experience, community involvement, and leadership positions.

Your high school counselor can help you find local scholarship options through nonprofit and community organizations. The scholarship listings information through the University of Central Florida can also be a helpful tool.
Federal, State & University Aid
By filing your FAFSA and FFAA on time, you can qualify for federal, state, and/or institutional aid. These submissions will indicate if you are eligible for grants, work-study programs, or federal loans.

You can qualify for the following grants at UCF:
Borrowing Money Through Student Loans
If you do not qualify for grants or scholarships or have exhausted all of your options, student loans can cover the difference.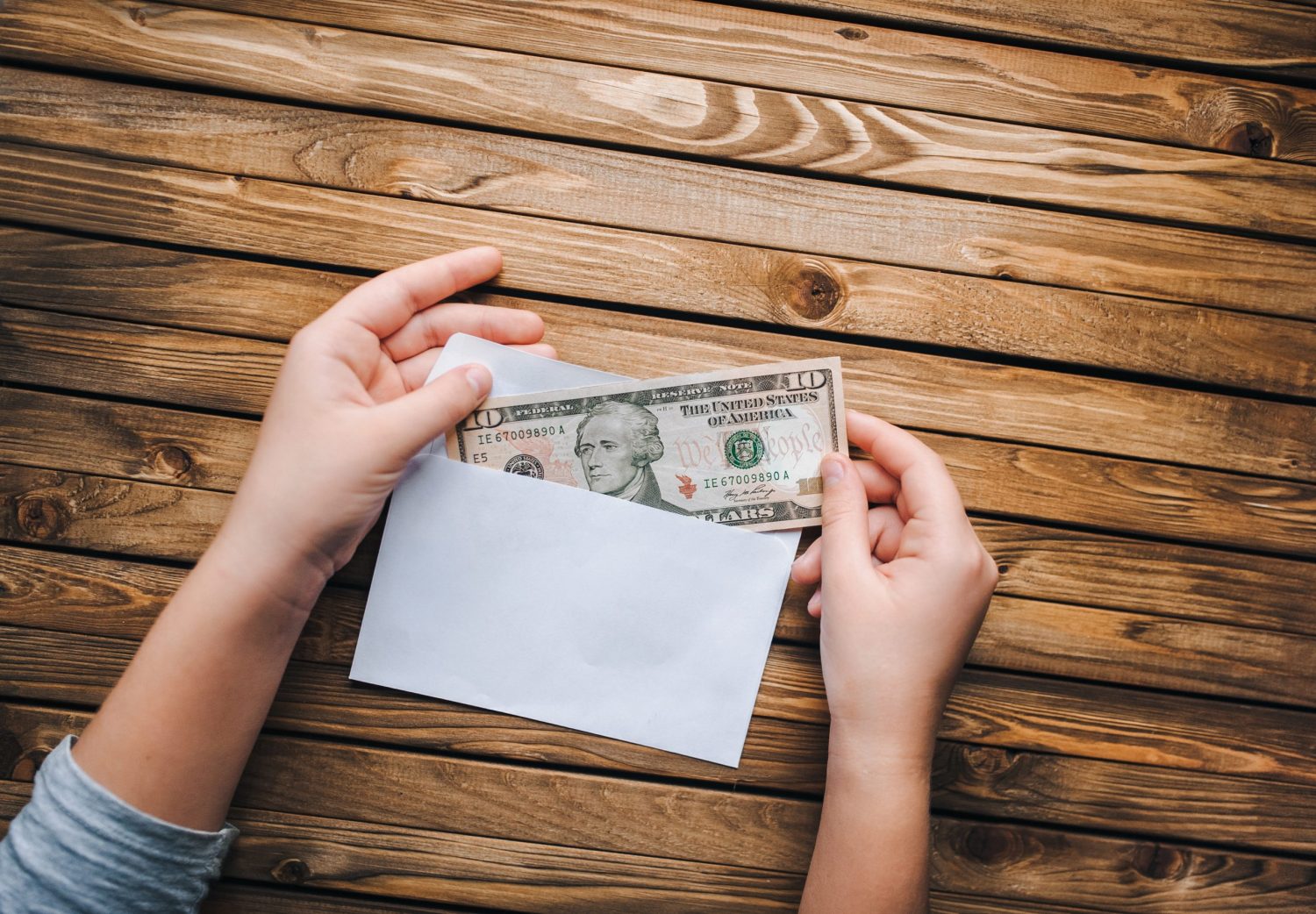 While federal student loans often provide the most favorable terms, private lenders are also available. Your eligibility for federal loans is shown on your FAFSA.

Subsidized federal direct loans are offered to students who demonstrate financial need. Under subsidized loans, interest does not accrue while you are in school or during the grace period after graduation, leaving school, or dropping below half-time student status. Interest rates, deferment options, repayment terms, and loan forgiveness options are also offered through federal student loans.

The U.S. Department of Education provides unsubsidized loans to both students and parents of students (PLUS loans). While private lenders also provide unsubsidized loans, the terms and benefits may differ. With an unsubsidized loan, you will need a credit check. Those with excellent credit ratings and income-to-debt ratios are offered the best rates.
It's vital to explore all grant and scholarship options before taking out federal or private loans, as this will ensure the lowest debt accumulation. If loans are needed, UCF provides a loan comparison chart to help you better understand the types of loans offered.