A record 117,000 students applied to the University of California, Irvine (UCI) for the 2019–2020 academic year, placing it in the top 10 U.S. universities for the number of undergraduate applications. There were also hundreds of students seeking graduate degrees, medical or law degrees, and other forms of continuing education.

Understanding the costs of the school, along with the types of aid offered through UCI's financial aid office, can help you determine if this is the right school for you.
Attending UCI: Costs & Financial Aid Options
As a state school, the University of California, Irvine has two different tuition price points: one for in-state students and one for out-of-state attendees.

For in-state undergraduate students, tuition and fees for the 2019–2020 academic year are $15,643.23. This includes a $1,751 health insurance fee per year, which is mandatory unless you can demonstrate you already have health insurance.

Any student who is not a California resident will pay $44,635 for the 2019–2020 academic year. Other expenses can vary per student due to the cost of books, transportation, and on- or off-campus housing.
Types of Financial Aid Through UCI
Like many colleges around the United States, UCI financial aid includes several sources of monetary support. UCI reports that about 75% of their current students qualify for some financial aid, which they can apply for through the Office of Financial Aid and Scholarships (OFAS).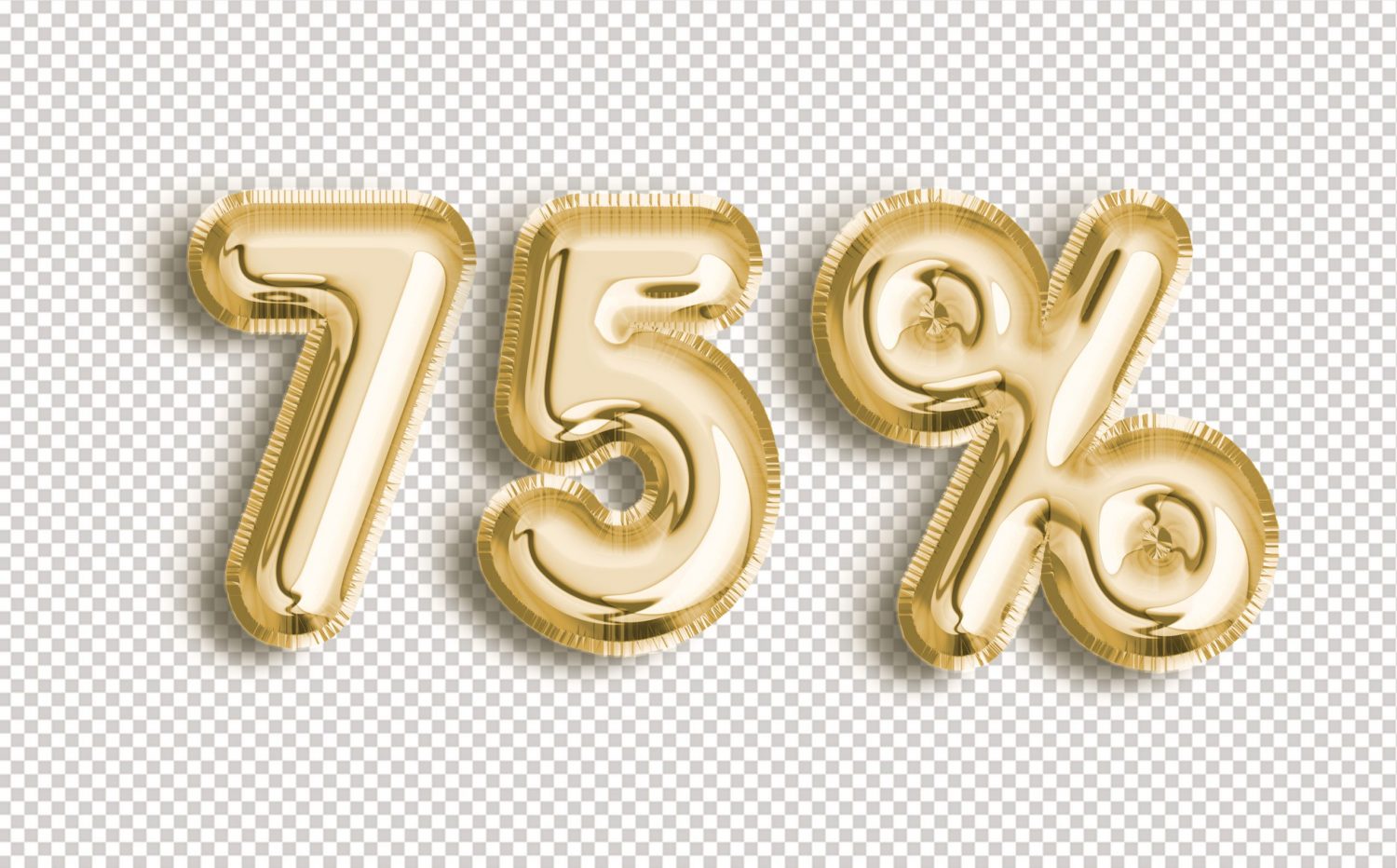 According to the university, this office exists to administer UCI's financial aid packages and ensure that students have enough support to pursue their educational goals. UCI offers both need-based and merit-based financial aid, with many students qualifying for both. The school also offers scholarships based on academic excellence, along with options that support students with significant financial need.

The following are types of aid offered by UCI:
Grants: These financial awards are distributed based on financial need, and they do not require repayment.

Scholarships: Like grants, these awards do not need to be repaid, but scholarships are awarded to students based on merits, such as academic criteria, leadership excellence, campus or community activities, and work experience. Some scholarships also take financial need into account.

Work-study: The federal government can help students find work either on campus or through an approved off-campus program. The income for this part-time job will go toward your education expenses.

Student loans: Offered by the federal Department of Education, the state, UCI, or private lenders, there are several options for student loans. Some of these take financial need into account, while others do not require a specific resource threshold.
To qualify for UCI financial aid, you must:
Be a United States citizen or eligible non-citizen.
Complete the Free Application for Federal Student Aid (FAFSA).
Be registered with the Selective Service, if applicable.
Make satisfactory academic progress.
Not owe a refund on a federal grant.
Not be in default on a federal education loan.
Be enrolled at least half-time and be in good standing with UCI.
UCI-Specific Financial Assistance
UCI's financial aid options also have several California-specific programs that make this university a more affordable option for potential students. Grants, scholarships, and other financial awards help to defray the cost of attending a high-quality school like UCI.
Blue and Gold Opportunity Plan: California residents whose families earn less than $80,000 per year qualify for this need-based plan that covers educational and student service fees. The program also offers an additional grant to lower the cost of attendance further.

To apply, you will need to fill out the FAFSA or the California Dream Act Application (CADAA) and the Cal Grant GPA Verification Form, which are due by March 2nd. To be a California resident, you must have AB 540 status, and you must either be in your first four years at UCI or your first two years as a transfer student. You must also meet the individual campus's requirements for grant and scholarship aid. Contact UCI's financial aid office for details on this specific school.

If you are eligible, your systemwide University of California tuition and fees will be fully covered by grants and scholarships. Students with additional financial need can receive grants to cover books, housing, transportation, and other educational expenses.

Middle-Class Scholarship (MCS): This is an undergraduate scholarship program geared to helping dependent students whose family income and assets amount to no more than $177,000. The student must attend either a University of California network school, like UCI, or a California State University campus. A sliding scale determines the amount of money you can receive, but many students benefit from this option when they do not qualify for other need-based help.

To qualify, students must be California residents as well as citizens or lawful residents of the United States. They must maintain satisfactory academics, not be in default on a student loan, and not be incarcerated.

You must submit either the FAFSA or the California Dream Act Application (CADAA). If you qualify, you can receive the MCS for up to four years of education, depending on your current education level when you first receive it. You can get between 10% and 40% of the cost of your tuition and administrative fees covered if you qualify for the MCS. You will be notified in August if you receive this award.

Cal Grant A: This is a state-funded grant program whose awards apply toward tuition and fees. In the 2019–2020 academic year, this grant could be as much as $12,570. Applicants must be California residents demonstrating financial need to help them cover tuition and fees.

To apply for this grant, fill out the FAFSA and the GPA Verification Form. The deadline is March 2nd.

Only full-time students, which is defined as taking 12 units, can receive this grant. Half-time students can receive a prorated amount.

Cal Grant B: Like the Cal Grant A, this grant is state-funded for California residents demonstrating financial need. However, Cal Grant B covered up to $1,672 (in the 2018–2019 school year) for living expenses during the student's first year in school. In subsequent academic years, students can qualify for this award plus tuition and fees, which is close to the same amount as Cal Grant A.

UCI Grant: This award is funded by the Regents of the University of California and the State of California, and given to full-time students who demonstrate financial need. The amount of money awarded depends on your financial need and what funding levels you need to be covered.
UCI also disburses federal grants and scholarships, along with federal work-study funding, including the Veterans Affairs Work-Study Program. UCI financial aid can also include help for students with disabilities, students who have emergencies, or those who are graduate or medical students.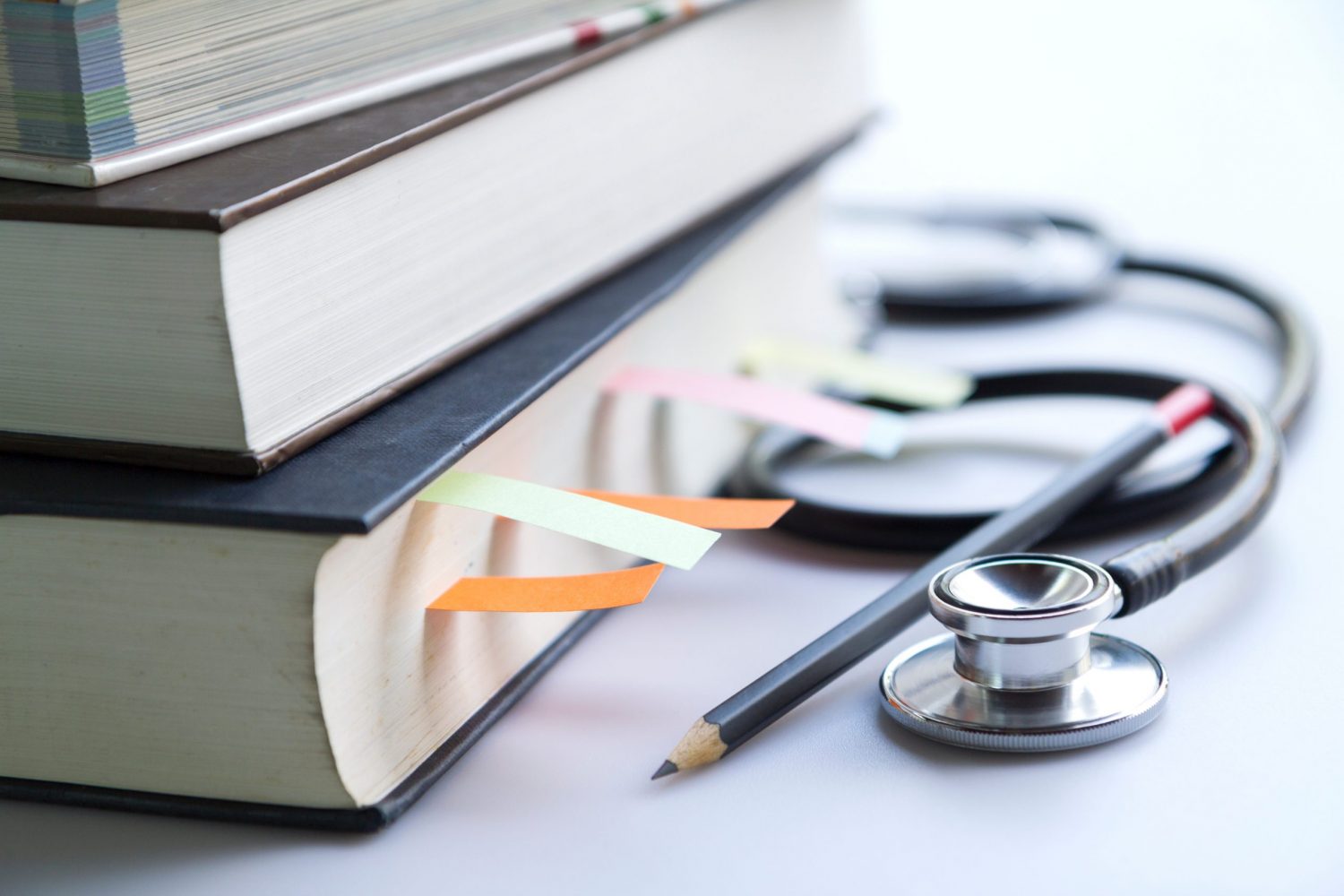 If needed, the financial aid office can assist students in finding on-campus jobs outside of the federal program.
Student Loans: An Important Form of UCI Financial Aid
Although some students may qualify for enough grants and scholarships — at the federal and state level — to cover their education, most college attendees use a combination of scholarships, grants, work-study, and student loans to pay for their education.

UCI financial aid works with a specific group of lenders. The school disburses the federal William D. Ford direct loan program to students, and there are two additional loans for which you may qualify.
University loan: This loan is funded by the Regents of the University of California. The maximum amount each year is $3,000 and is awarded to full-time students who demonstrate the greatest financial need. Interest is 5% per year. Like federal direct loans, there is a grace period of six months after the student graduates or stops being enrolled at least half-time before the interest begins to accrue on the loan.

Two cosigners are required. The loan must be repaid in ten years, which is a standard repayment plan.

DREAM loan: Funded by the State of California along with the Regents of the University of California, this loan goes to students who qualify under the federal DREAMER program and have significant financial need. Full-time students can receive up to $4,000 per year, with subsidized interest rates that match the federal direct loan rate for that academic year.

There is a six-month grace period before interest accrues and repayment begins. You have the standard ten years to repay this loan.
Important Steps & Deadlines When Applying for Financial Aid at UCI
UCI notes that students can take some control over the process to help them get the most aid possible. The school recommends:
Searching and applying for scholarships early.
Keeping a record of achievements, including academic honors, volunteer work, and leadership skills.
Being aware of scams, like being told to pay for a financial aid application.
Students withdraw from UCI for a range of personal reasons, including health and family complications. If you receive a financial aid award like a scholarship and do not complete at least 60% of your coursework for the period it applies to, it may be subject to the University of California fee refund policy and the federal return of Title IV funds policy. If you or the school cancel your registration before the first day of school, you will receive a bill for all the financial aid that has been disbursed to you.
UCI has over 85 undergraduate degree programs and several master's programs. If you are one of the thousands of prospective students considering this prestigious California school, you may qualify for financial aid through the federal government, private student lenders, the school, and the state of California.