UCSB attempts to make college accessible for all California residents, regardless of their financial status. If you are a U.S. citizen, eligible non-citizen, or an undocumented resident with financial need, there are grant opportunities open to you.

State, federal, and university grants provide funds to eligible students that do not require repayment. Scholarships also offer financial aid and are often merit-based opportunities.

The federal government and private lenders provide financial aid through student loans, which have to be paid back.
About UCSB
The University of California, Santa Barbara is a global scientific leader and elite research institution, with a thriving fine arts program.

UCSB is the number one ranked "green school" in the nation among public universities and ranks as the seventh-best public university in the United States.

There are many opportunities for academic and cultural growth at UCSB.
Applying for Financial Aid
Financial aid can come in several forms: grants, scholarships, work-study programs, and student loans.

Grants and scholarships are free money options that will not need to be paid back. Grants are typically given based on financial need, while scholarships are generally merit-based.

Work-study programs provide students the opportunity to work, often on campus, to earn money to pay for tuition and school-related costs.

To apply for financial aid at UCSB, you will first need to fill out and submit the Free Application for Federal Student Aid (FAFSA). This is a federal form that determines what types of federal, state, or institutional aid you may qualify for, along with the amount.

The Office of Financial Aid and Scholarships at UCSB can also help prospective and current students learn about the different types of financial aid available, how to apply, and alternative options.
Calculating Cost of Attendance
A college or university's cost of attendance (COA) takes into account most of the expenses that you will have to budget for when going to school, including:
School tuition
Mandatory fees
Room and board
Meals
Transportation
Books and supplies
Health care allowance
Phone
Other living or personal expenses
Tuition and fees are lower for California resident students attending UCSB.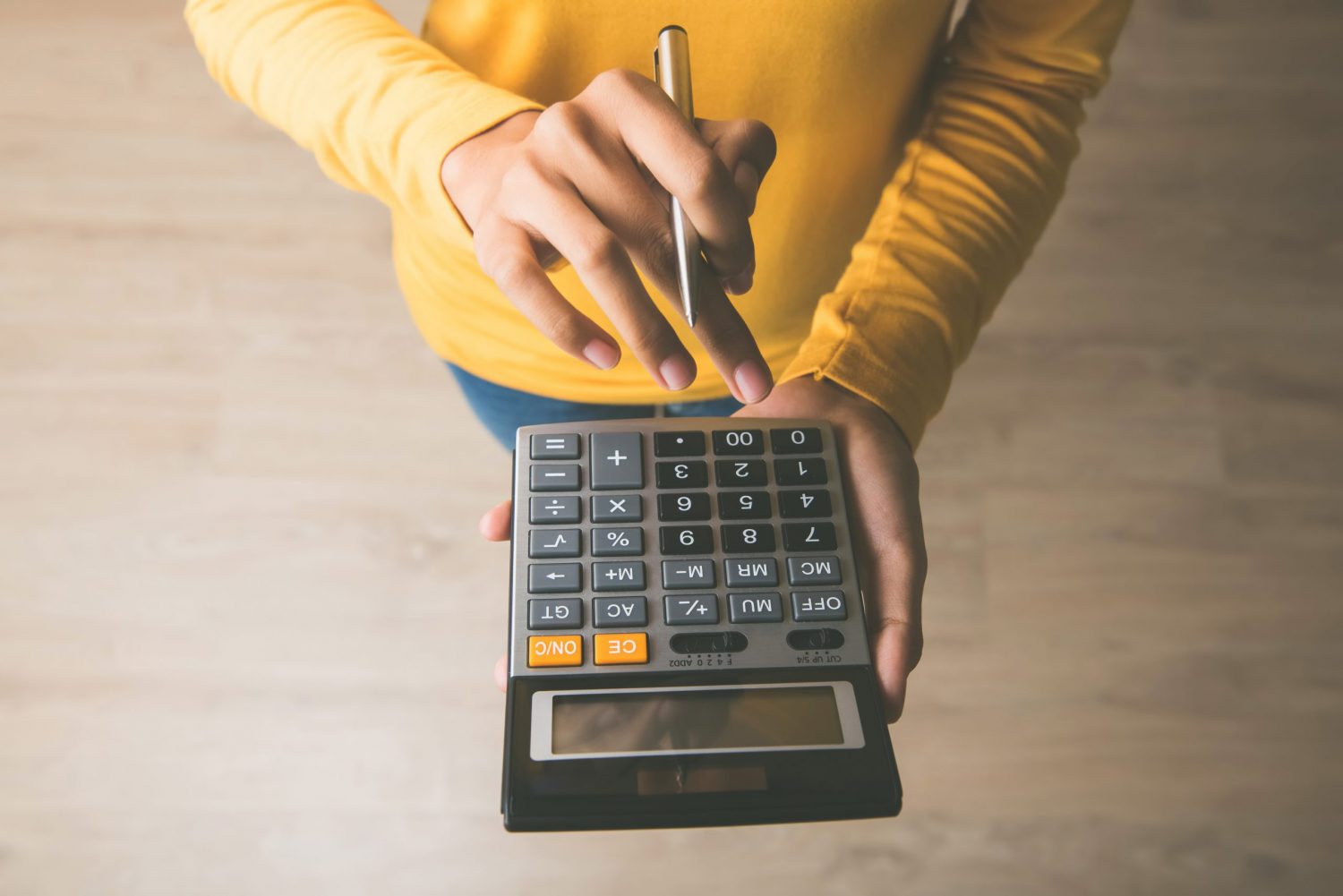 Room and board costs can vary depending on the type of housing selected. Living at home and commuting to school will save you on room and board, but it can cost you more in transportation. Off-campus housing may cost slightly more than university apartments, while the cost of residence halls usually falls in between these two.

For the 2019–2020 academic year, the COA for an undergraduate California resident is estimated to be between $29,929 for a commuter student and $36,921 for a student living in university residence halls. Non-California residents have an estimated COA of between $62,445 for those living in university apartments and $66,675 for those living in university residence halls.
Federal & State Grants
When trying to get the most out of your potential financial aid options, you should begin by filling out your Free Application for Federal Student Aid (FAFSA). This form will help to determine if you can qualify for federal, state-based, or institutional (university-based) aid.

Grants provide free money to help pay for college expenses, don't require repayment, and are typically need-based. The FAFSA is used to determine how much financial aid you might qualify for based on your financial status.

Some of the most common forms of need-based financial aid are offered through the U.S. Department of Education in the form of federal Pell Grants or Federal Supplemental Educational Opportunity Grants (FSEOGs), with the latter for cases of extreme need.

On top of federal financial aid, the State of California offers options for resident students. One of these is the California Dream Act, which is open to undocumented qualifying California resident students. You can fill out a California Dream Act application to determine your qualifications.

California also offers Cal Grants (A and B) to students who qualify for financial aid.
Cal Grant A helps pay for school fees at UCSB, offering tuition assistance to low- and middle-income residents, while Cal Grant B provides a $1,672 access grant to students from low-income or disadvantaged families in their first year of eligibility. Between the second and fourth years, fee assistance may be added.

The California Student Aid Commission disburses both Cal Grants.
University Grants & Scholarships
The University of California (UC) system encompasses several campuses that participate in the Blue and Gold Opportunity Plan, including Santa Barbara. This program ensures that California residents seeking an education at a UC campus can afford it.

Families who earn less than $80,000 per year can qualify for this program. Eligible undergraduate students can pay for all UC-system fees and, in some cases, even books and supplies. The Blue and Gold Opportunity Plan is an option after other financial aids are taken into account.

Donors have provided more than $2.2 million to help UCSB students succeed. Many of these scholarships are merit-based, which often relates to academics, a specific field of study, a department at the school, athletics, or the arts. There are also scholarships open to specialty and unique populations.
Alternative Forms of Financial Aid
If you are a prospective UCSB student, additional scholarships can be found within your community or through your high school. Be sure to check with local organizations and clubs to find out if they offer free money for college opportunities.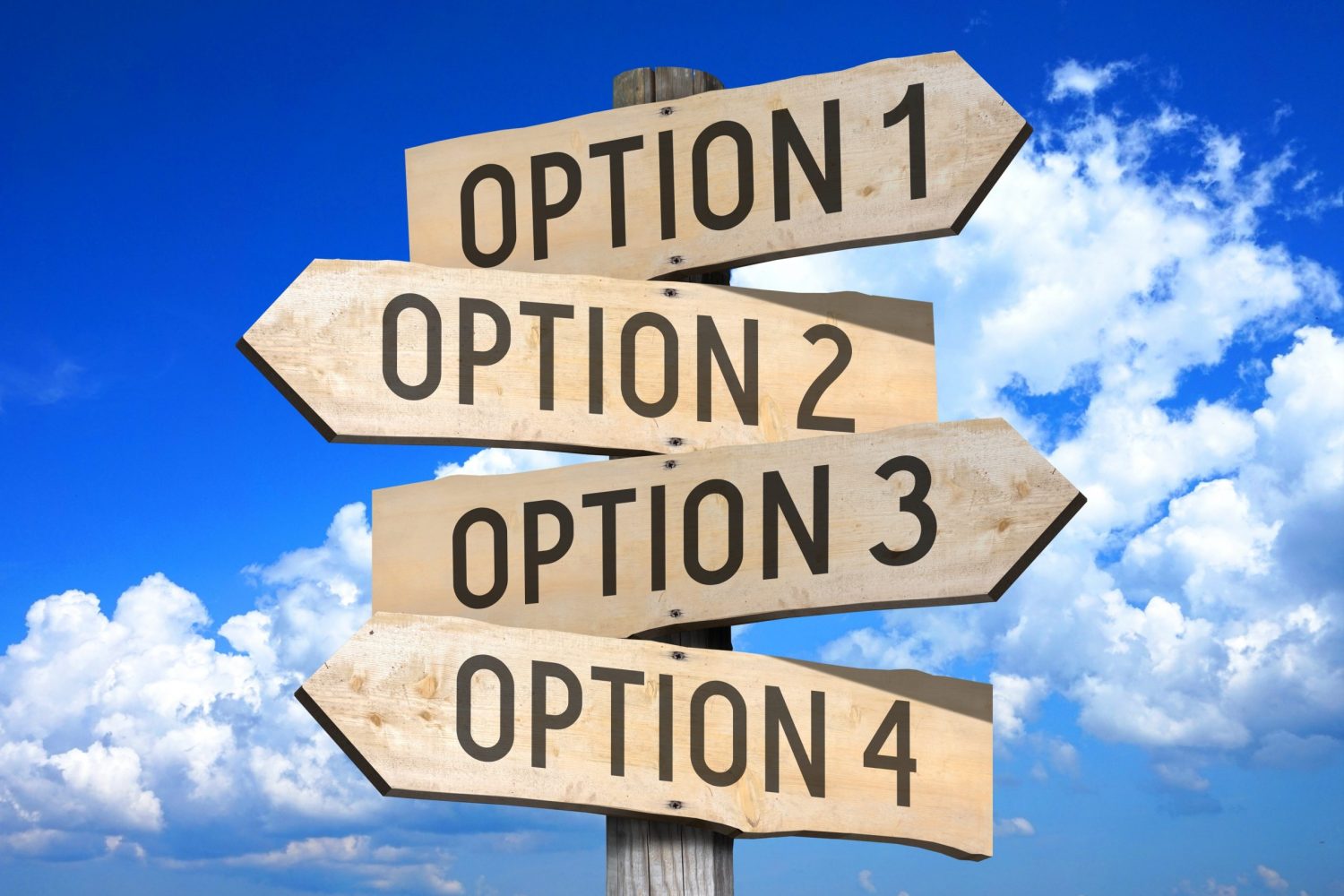 If you have financial need, you can also qualify for work-study programs. The Federal Work-Study Program provides students demonstrating financial need with the opportunity to work either on- or off-campus to pay for UCSB-related expenses.
Student Loans
There are two main forms of student loans: subsidized and unsubsidized. Subsidized loans are offered to students with financial need as determined through the FAFSA or California Dream Act.

The federal direct loan program provides both subsidized loans to students with financial need and unsubsidized loans to parents and students without the financial need qualification. Under subsidized loans, your interest is paid while you are attending school at least half-time, during your six-month grace period after graduating or dropping below that status, or during a deferment period when you postpone payments.

With unsubsidized loans, interest will accrue throughout the duration of your loan. Federal loans typically have some of the most favorable loan terms.

Undergraduate students with financial need can also qualify for the UCSB Loan, which has a fixed interest rate of 5%. It is also subsidized, with no interest accruing until nine months after graduation or dropping below half-time student status.

You have the option to choose private student loans, which can have fixed or variable interest rates. Specific rates and terms vary according to the loan and depend on your credit and financial history. You may need a cosigner for a private student loan.

The following are preferred lenders for undergraduate student loans at UCSB:
Wells Fargo
Citizens One
College Ave
Discover
Sallie Mae
SunTrust
Sixup Lending, LLC
While these are lenders vetted by ELMSelect for UCSB, you can also choose a lender that is not on this list.
When looking at financial aid for UCSB, it's often best to exhaust free money options first before borrowing money.