With the rising costs of attendance (COA) across U.S. colleges and universities, many students are turning to financial aid for help. The University of California, San Diego (UCSD) has several options to help students afford higher education.

Free money opportunities include grants and scholarships. You can also borrow money in the form of student loans.

Citizens and eligible non-citizens of the United States should first apply for federal financial aid to determine how much assistance for which they qualify. Undocumented students may be able to use the California Dream Act to obtain financial aid.

Ultimately, UCSD provides several forms of need-based financial aid to help prospective and current students meet their educational goals.
Overview of the University of California, San Diego
With a diverse culture and one of the top 15 research universities in the world, UCSD prides itself on academics and new ways of thinking. Located in sunny southern California, UCSD is home to a wide variety of undergraduate and graduate students seeking to gain a quality education and be part of an enriching community.
Obtaining Financial Aid at UCSD
Financial aid is available to UCSD attendees, including:
Undergraduate students, both applicants (prospective students) and current
Parents and family members of students
International students
Undocumented students
Hope scholars
Graduate students
Students affiliated with the military
There are several forms of financial aid at UCSD for which you may be eligible. Other than grants, scholarships, and loans, you can also qualify for a work-study program, prepaid savings and trusts, tuition benefit plans, vocational rehabilitation funds, ROTC funds, or military tuition assistance.
The Financial Aid and Scholarships Office at UCSD can help you determine what aids you qualify for and how to apply.
Cost of Attendance at UCSD
To find out if you're going to need help paying for college, you'll need an estimate of how much it is going to cost overall. The overall cost of attendance (COA) includes tuition and school fees as well as the costs of room and board, supplies and books, transportation, meals, and additional personal expenses.


California resident costs will be lower, as you can qualify for in-state tuition. This is generally much cheaper than out-of-state-tuition costs. If you choose to live at home with your parents, you can also save money on room and board and meals.

Actual costs can vary from person to person, but below is the estimated COA at UCSD for undergraduates in 2019–2020:
California residents living on or off-campus: $31,877
California residents living with parents: $25,311
Non-California residents living on or off-campus: $61,641
Non-California residents living with parents: $55,065
For graduate students, the COA for the 2019–2020 school year is around $40,000 for California residents and $55,000 for out-of-state students. Students living at home will have slightly lower costs, while those residing off-campus will incur the highest expenses in graduate school at UCSD.
Free Money Opportunities
The first step in applying for financial aid for college is to fill out your Free Application for Federal Student Aid (FAFSA). This will help to determine your expected family contribution (EFC) and pinpoint how much and what kind of federal financial aid for which you qualify.

Federal financial aid comes in the form of grants like the federal Pell Grant and loans, such as the direct loan program. Eligibility for federal financial aid is based on financial need. You will also need to be a U.S. citizen or eligible non-citizen to qualify for federal financial aid.

If you are an undocumented student and a resident of California, you may qualify for financial aid through the California Dream Act. If you qualify for the AB540 fee exemption and are not eligible to file a FAFSA, you may be able to get financial aid through this program by filling out a California Dream Act application.

Beyond these types of aid, you may also qualify for private grants or scholarships or funding through the school directly. The state offers Cal Grant A and B for eligible students in need, which are funded through the California Student Aid Commission. UCSD offers both the Grant-in-Aid (GIA) and the Opportunity Grant (OG) to students demonstrating financial need.

Scholarships are often granted for students who excel at sports or academics, or potentially through specific departments for students seeking certain majors. Scholarship opportunities administered through the university are available for all of the following at UCSD:
Incoming freshman and high school seniors
Incoming transfer students
Enrolled transfer students
Current undergraduate students
Exchange programs and study abroad programs
Summer undergraduate research scholarships
Grants are generally offered based on need. Both grants and scholarships are provided by private individuals, corporations, and nonprofit organizations. If you are involved in your community, clubs, or local organizations, be sure to check if they offer scholarships.
Blue & Gold Opportunity Plan
If you are a resident of the state of California, your family earns less than $80,000 per year in total income, and you qualify for need-based aid, you may be able to get your UCSD tuition and school fees covered. The Blue and Gold Guarantee ensures that all California residents who want to attend a University of California school are able to do so regardless of financial standing.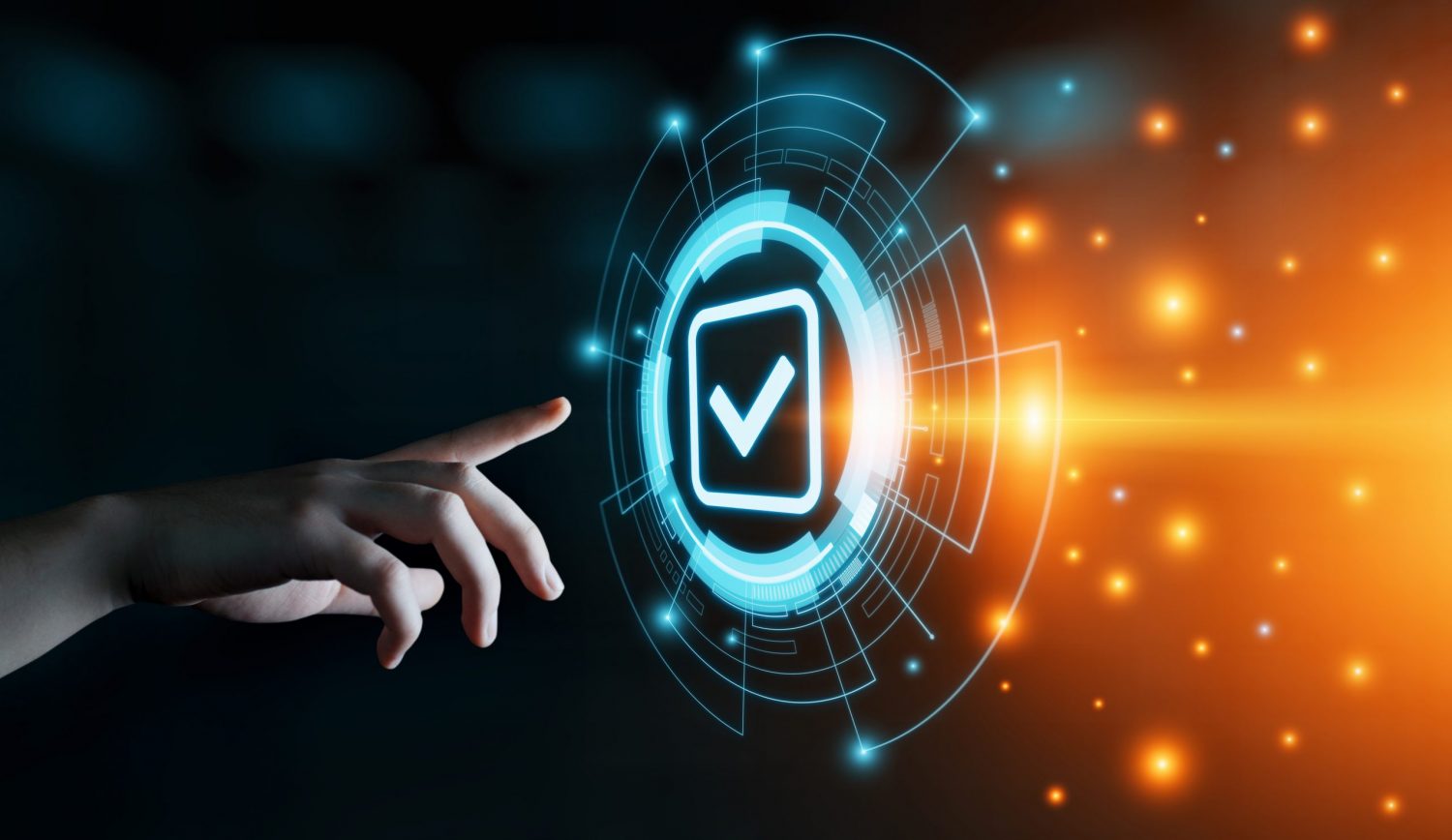 There are nine University of California (UC) schools in the Blue and Gold system, including UCSD.

As one of the top public university systems in the United States, UC is committed to making sure money doesn't keep students from achieving their educational and academic goals. Close to 60% of California residents don't pay tuition for college, and three-quarters of them receive scholarships or grants that don't have to be repaid.

The Blue and Gold Opportunity Plan pays any remaining tuition and school fees after the rest of your gifted aid is used. For example, if you receive federal financial aid that pays for 80% of your tuition and a grant that pays for fees, the Blue and Gold Opportunity Plan can cover the rest. You will still be responsible for other expenses, such as room and board, meals, transportation, and other personal expenses.
Borrowing Money for College
If your financial aid package does not cover enough of your costs for college, or you don't qualify for need-based aid and still need help affording higher education, you can consider a student loan. Typically, federal student loans offer the best rates with the most favorable and flexible repayment plans, along with loan forgiveness options.
If you qualify and demonstrate financial need, you can borrow between $400 and $5,500 per year through the university loan with UCSD. This loan has a fixed rate of 5% and does not need to be paid back until nine months after you drop below half-time student status. This is a need-based loan that is subsidized, meaning that interest will not accrue while you are in school or during your grace or deferment period.
California residents may also be able to qualify for one of the California Dream Loans. This loan can provide up to $2,000 per year. It offers a low fixed rate of 5.05% for loans disbursed between July 2018 and the end of June 2019.
After need-based subsidized loans, you may look into private loans through a bank, credit union, or another financial institution.