The University of Florida, or UF, is one of the leading state schools in the southern U.S.

Students who qualify as Florida residents benefit from a lower in-state tuition cost. Tuition was $6,380 per year during the 2019–2020 academic year compared to $28,658 for out-of-state students. While these amounts reflect the average cost of undergraduate tuition, different schools like the pharmacy and dentistry schools may cost more or less.
University of Florida (UF) Financial Aid Options Balance the Cost of Attendance
As a public university, the University of Florida offers several forms of financial aid to students. If you think you qualify for financial aid, from merit-based scholarships to private student loans, apply through UF's financial aid office.

More than 70% of UF attendees receive some form of financial aid. However, applicants must meet specific criteria. They must:
Be a United States citizen or eligible non-citizen.
Be enrolled at least half-time in a specific degree program.
Make satisfactory academic progress toward completing a degree.
Be registered with the Selective Service, if required.
Not be in default on a federal student loan.
Not owe on a previous financial award from UF or another institution.
There are four types of UF financial aid you can apply for as a student, with many students using a combination to pay for their degrees. The four sources are scholarships, grants, work-study or part-time work, and student loans.
Scholarships & Grants Through UF Financial Aid
The University of Florida awards and disburses federal grants and financial aid, including the Pell Grant, Federal Supplemental Educational Opportunity Grants (FSEOG), the Teacher Education Assistance for College and Higher Education (TEACH) Grant, and the Federal Iraq & Afghanistan Service Grant. There are also several Florida- and UF-based grants and scholarships available.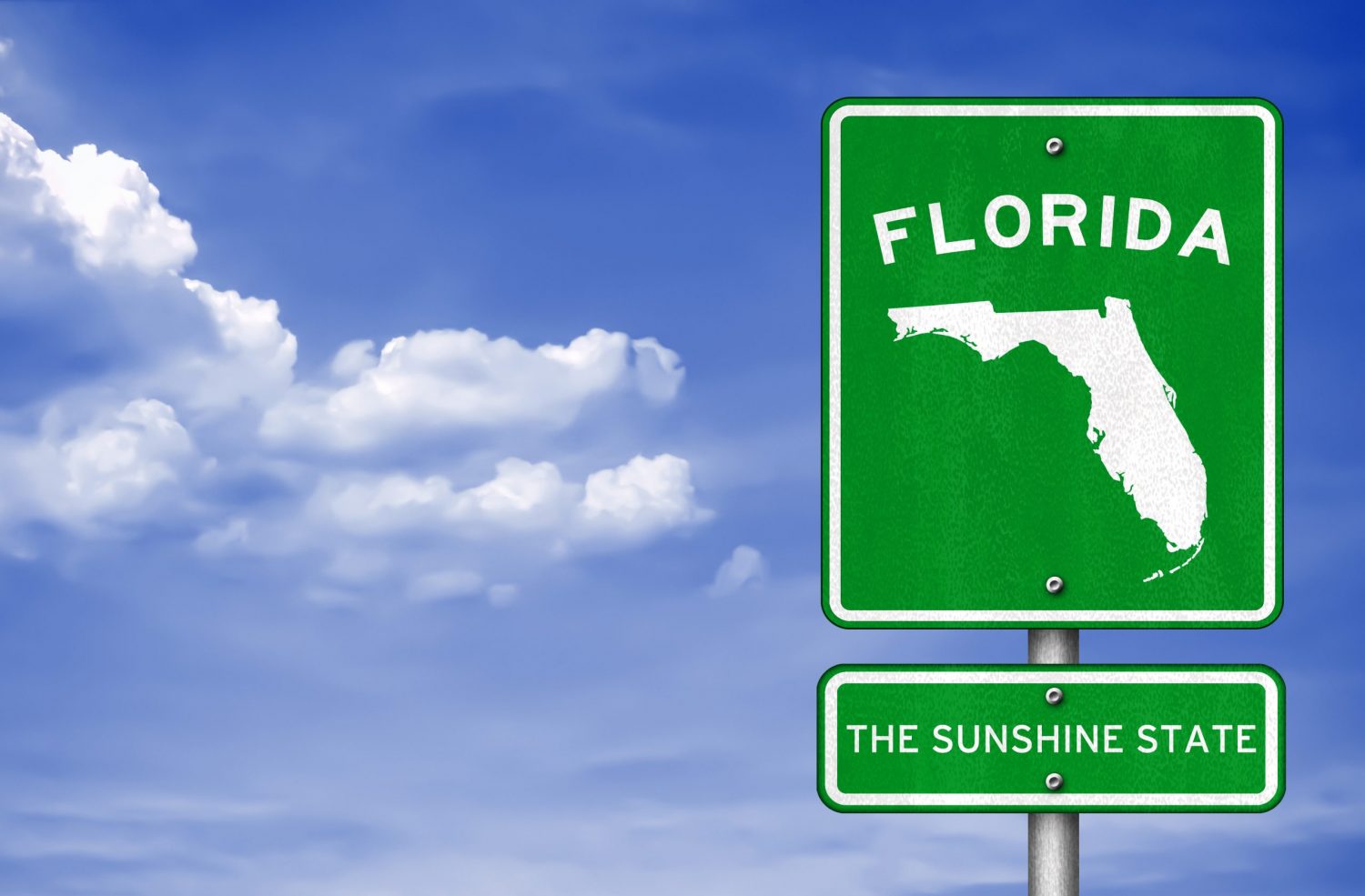 The following grants are available at the University of Florida:
Douglas Turner Grant: This program is funded by UF and given to undergraduates in need of financial assistance. Awards range from $200 to $5,000 each academic year. Eligibility is the same as for the FSEOG, except you do not need to receive the Pell Grant to qualify for the Douglas Turner Grant.

Florida Student Assistance Grants (FSAG): This state-funded program gives qualified undergraduates at eligible Florida colleges and universities, like UF, between $200 and $2,610 toward the academic year. To receive this grant, UF students must not only meet all of the federal obligations but also demonstrate that they:


Have been a Florida resident for 12 consecutive months before the beginning of the academic year.
Meet the state's academic standards to receive the grant.
Have a minimum grade point average (GPA) of 2.0.
Meet the College-Level Academic Skills Test (CLAST).
Have a family contribution less than the amount required by the Florida Office of Student Financial Assistance (OSFA).


Grad-a-Gator Grant: To complete your education at UF in four years, the standard time for an undergraduate degree, you must complete 30 course credits per year. The university awards a full financial aid package to students who have at least 15 credit hours per term, for a full 30 per year, who apply by the financial aid deadline. Receiving this grant could help you pay for additional courses or if you are enrolled half-time but want to be full-time. While graduating in four years can be challenging for students who have to work while in school, this grant can increase financial security and improve time management.

Students who qualify for this grant also qualify for other forms of financial aid. Meet with the UF financial aid office to talk about all options to pay for your education.

UF Graduate Grant: This is a UF-funded program specifically for graduate students with exceptional financial need. Award amounts range from $100 to $3,000 each academic year.

UF Micro Grant: Undergraduate students who are experiencing difficulty making ends meet can apply for this small grant, which ranges from $200 to $2,500.

The grant was designed for students at risk of dropping out of school if they could not pay for their education, in part due to past-due charges incurred through unpaid tuition, fees, and housing. Students are required to meet with an academic supervisor and complete online financial literacy training.
While grants are awarded based on financial need with no academic requirements other than a specific number of course credits, scholarships may be based on merit, academics, and financial need. Like grants, these are gifted aids and do not need to be paid back.

UF awards the following scholarships to qualified students:
Benacquisto Scholarship Program: This is a merit-based scholarship for high school graduates who received national recognition as a National Merit scholar. Some non-Florida residents may qualify for this scholarship, as long as they reside in Florida on or near the Florida-based school they attend.

Bright Futures Scholarship Program: There are three award levels for this scholarship, which is disbursed to students based on high school academic achievement.


The Florida Academic Scholars Award is equal to 100% of tuition and applicable fees, including funding for summer semesters.
The Florida Medallion Scholars Award is 75% of your tuition and fees for fall and spring semesters. As of 2019, summer semesters are also included.
The Academic Top Scholars Award, which provides $44 per credit hour.


Machen Florida Opportunity Scholarships (MFOS): This scholarship ensures that those meeting the eligibility requirements do not need to borrow money through student loans or find a job while they are in school to pay for their education. Instead, their financial needs can be met with a collection of grants and scholarships.

The Florida state legislature supported the program in 2006. In addition to being a Florida resident of at least a year, being a full-time student, and filing the FAFSA, students must still be dependents. Their families must make no more than $40,000 per year and have less than $25,000 in assets.
UF Financial Aid Includes Student Loans
Although there are options for some students to receive grants and scholarships without applying for federal or state-based student loans, most students combine as many financial options as possible to pay for their education. This often includes taking out student loans.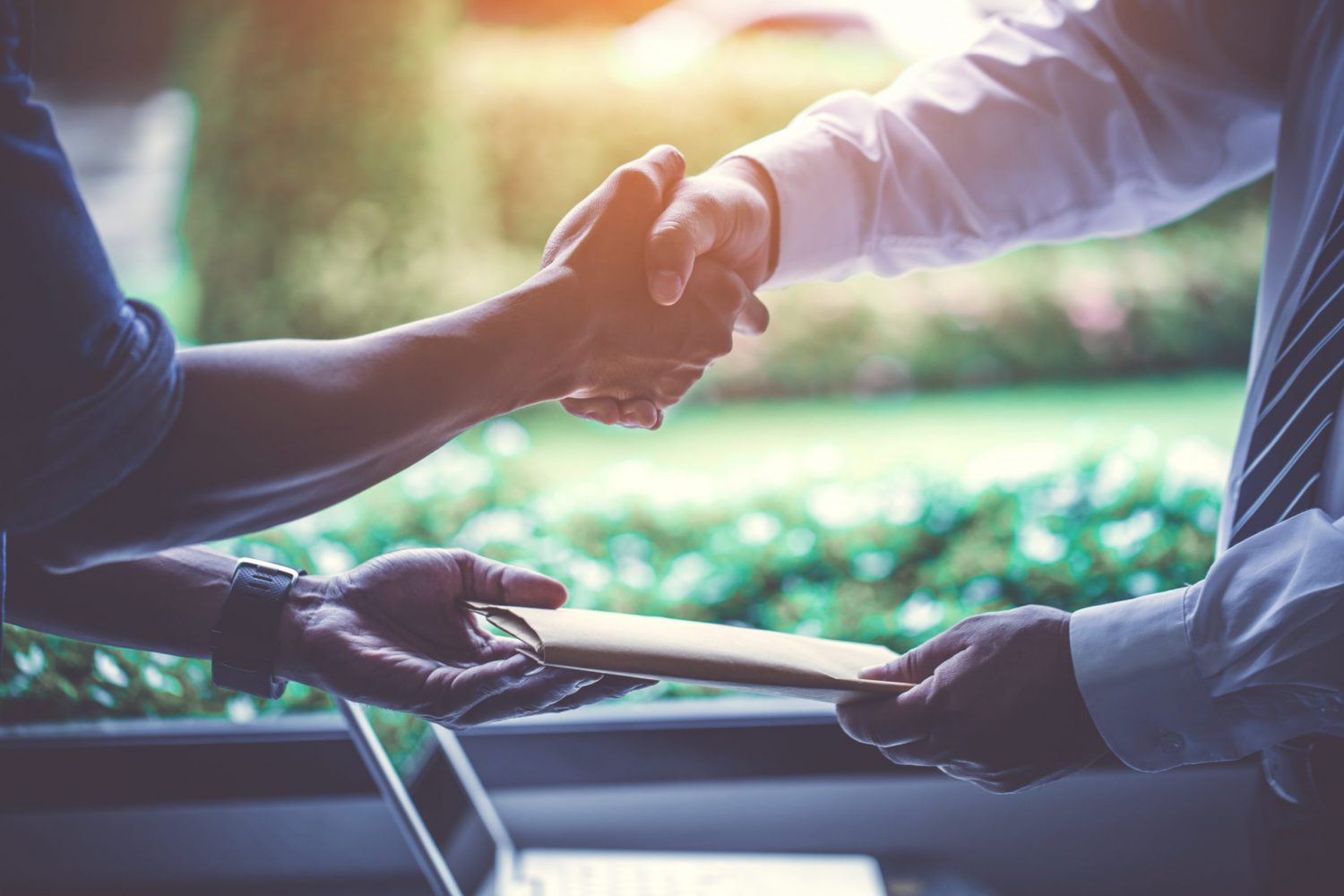 The University of Florida financial aid packages include federal student loans, and others, including:
UF long-term loans: Students who complete the FAFSA and either are not eligible for federal direct loans or have exhausted their options for federal direct loans, can apply for the UF long-term loan, which varies from $500 to $3,500 annually. Interest ranges from 4% to 9%. Like federal student loans, interest does not begin accruing until after a six-month grace period.

UF short-term loans: Also called emergency loans, these are loans of up to $1,000 that can be disbursed to cover educational expenses that suddenly are not covered. Interest is about 1% on the unpaid balance. If you repay the loan in 30 days, you will still accrue about 1% interest. You must repay the loan either by the established repayment date or when the repayment source is received, whichever occurs first.

Private Student loans: These are typically private loans from a bank, credit union, or other financial institution. Your family's employers may also offer student loans. For details on lenders recommended by UF, contact the school's student aid office.
Aid-a-Gator
On top of getting help finding employment through the student financial services office at the University of Florida, you can apply for some UF-specific forms of aid if you suffer a tragedy.

In response to the 2017 disaster Hurricane Irma, the University of Florida created an emergency financial aid program specifically designed to help students suffering temporary financial hardship from a hurricane and its aftermath. Graduate students, faculty, and staff can also make use of this fund during post-storm financial hardship.

As a current student at UF, you can talk to the Student Financial Aid (SFA) office for help, or you can apply for money through the fund online. If you have already filled out a FAFSA and your financial need has already been determined based on this calculation, you may receive a new assessment when you apply for the Aid-a-Gator program.

Money from the Aid-a-Gator program comes in the form of a grant, so unlike emergency loans, you do not have to pay this money back. Funding can apply to both direct and indirect school expenses. For example, the money can cover the cost of replacing food that spoiled during a power outage, replacing books and clothes that were damaged in flooding, or paying for emergency childcare during extended school closures.

If you receive Aid-a-Gator money but also apply to the Federal Emergency Management Agency (FEMA), your insurance company, or a disaster relief program for help covering the same costs, the university requests that you use reimbursement money to donate back to the Aid-a-Gator fund.

Students can receive up to $1,500, but they must provide a signed statement describing the circumstances after the storm and supporting documentation about their post-hurricane needs.
UF Financial Aid Spans Many Sources
Attending school at the University of Florida is feasible for many students, thanks to federal and state grant and scholarship programs, work-study opportunities, and student loans.
While in-state tuition for one year of undergraduate coursework is not exorbitant, it can add up quickly. Using a combination of various types of aid through UF can help you complete your education.