The University of Southern California (USC) is located in Los Angeles and accepts students of all backgrounds and financial standing.

The university considers itself to be "need-blind" when looking at prospective students. In fact, two-thirds of the incoming 2018 class received some form of financial assistance, with nearly a quarter obtaining a merit-based scholarship.

Financial aid is typically available in two forms: money that does not need to be paid back, such as grants and scholarships, and borrowed money or loans, which will accrue interest and require repayment.

It would be best if you always looked into gifted aid before opting to take out student loans, as this will save you money in the long run. Some grants and scholarships are solely based on merit, while others also consider financial need.
About USC
USC is one of the top research institutions in the world, ranking 18th in the nation among both private and public universities. While it is a private university leader in technology, international business, and the arts, it also boasts a comprehensive sports program.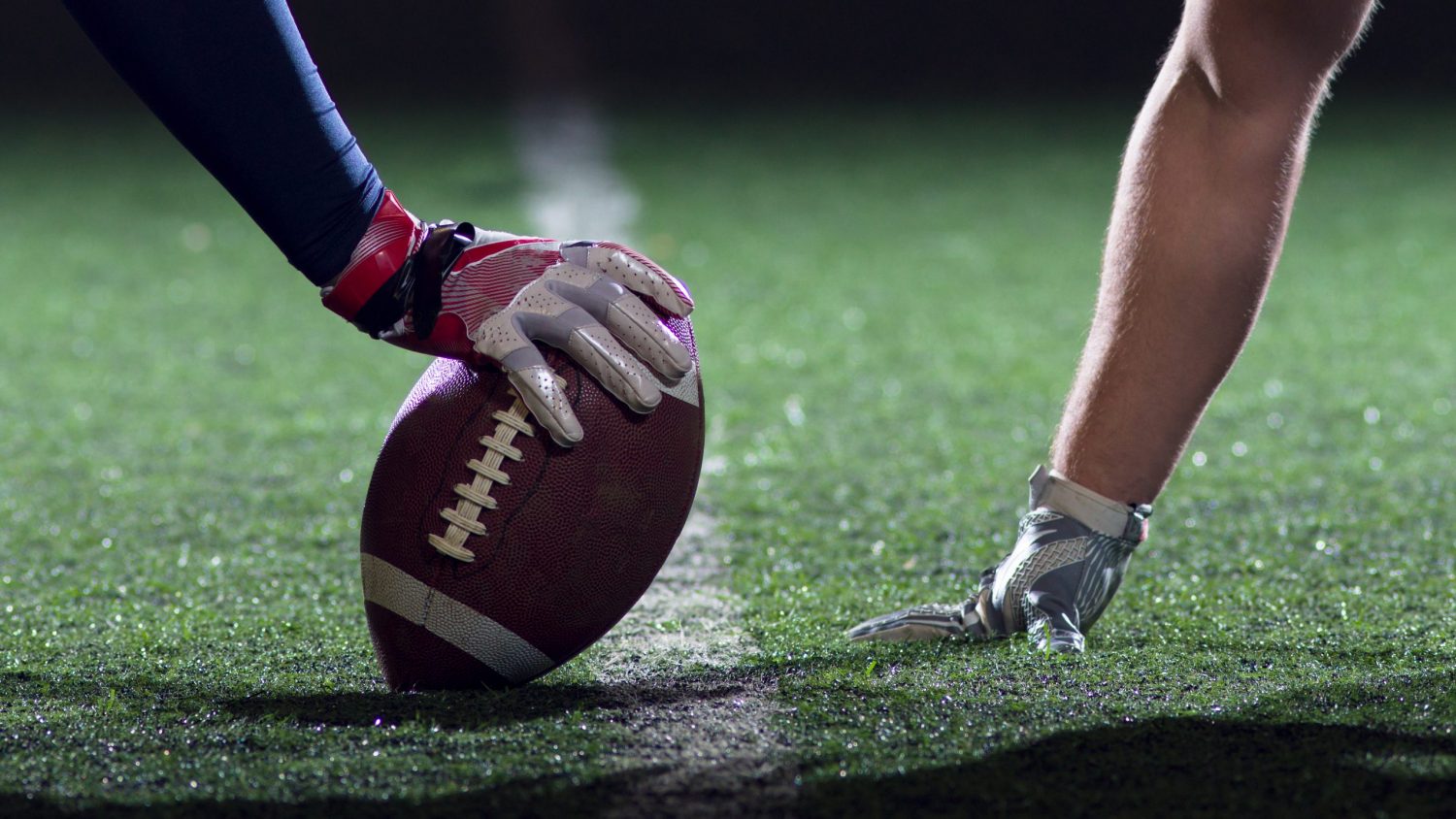 USC takes pride in being all-inclusive and embracing diversity in a highly competitive academic environment.
USF Financial Aid Explained
Financial aid can come in many forms at USC, including:
Grants. This money is generally given to students demonstrating financial need.
Scholarships. These are often merit-based for academics, sports, community involvement, or specific fields of study.
Work-study and employment. The Federal Work-Study Program partners with the school to allow students to cover college expenses through work.
Loans. Student loans are borrowed money that has to be paid back to the lender.
Budgeting for School
To know how much help you will need to pay for school, you need to know how much it costs to attend USC. Every year, the school publishes an estimated cost of attendance (COA) that takes into account typical expenses for which students are responsible.

As a private university, USC tuition is the same for both in- and out-of-state residents. For the 2019–2020 academic year, the COA for an undergraduate living on- or off-campus is as follows:
Tuition for two semesters (between 12 and 18 credits): $57,256
School fees: $939
Books and supplies: $1,200
Room and board: $9,612
Dining and meals: $6,300
Books and supplies: $1,200
Transportation: $584
Personal expenses: $1,564
The total COA is $77,549, not including a $450 new student fee added during your first semester at USC.

Keep in mind that your personal expenses can look different from these numbers based on where you choose to live and your miscellaneous or personal expenses. You may need more supplies or have additional lab fees for specific courses and fields of study.
Steps to Obtaining Financial Aid at USC
Complete your Free Application for Federal Student Aid (FAFSA) and submit it before the deadline. This will determine what kind of financial aid and how much for which you can qualify. The FAFSA is used to calculate need-based federal, state, and institutional aid.
If you are an undocumented California resident student and qualify for the AB540 fee exemption, and are not eligible to submit a FAFSA, you should fill out a California Dream Act application instead.
Complete the CSS profile. This can be done online to figure out if you qualify for USC student financial aid funds.

Apply for a Cal Grant if you are a California resident. You will need to file your certified GPA with the California Student Aid Commission along with your FAFSA to obtain funding.

You may need to file you or your parents' tax returns with USC if requested. You should log in to your Financial Aid Summary and Tasks (FAST) account through USC to determine what your next steps are and to ensure that all required documentation is turned in on time.
It is crucial to pay attention to deadlines. Many forms of financial aid are disbursed on a first-come, first-served basis. The faster you file your documents and applications, the better chances you have of receiving assistance.
Money You Don't Need to Pay Back
Grants and scholarships are classified as gift aid, which is money that doesn't need to be paid back. These should be the first options you consider when seeking financial assistance for college.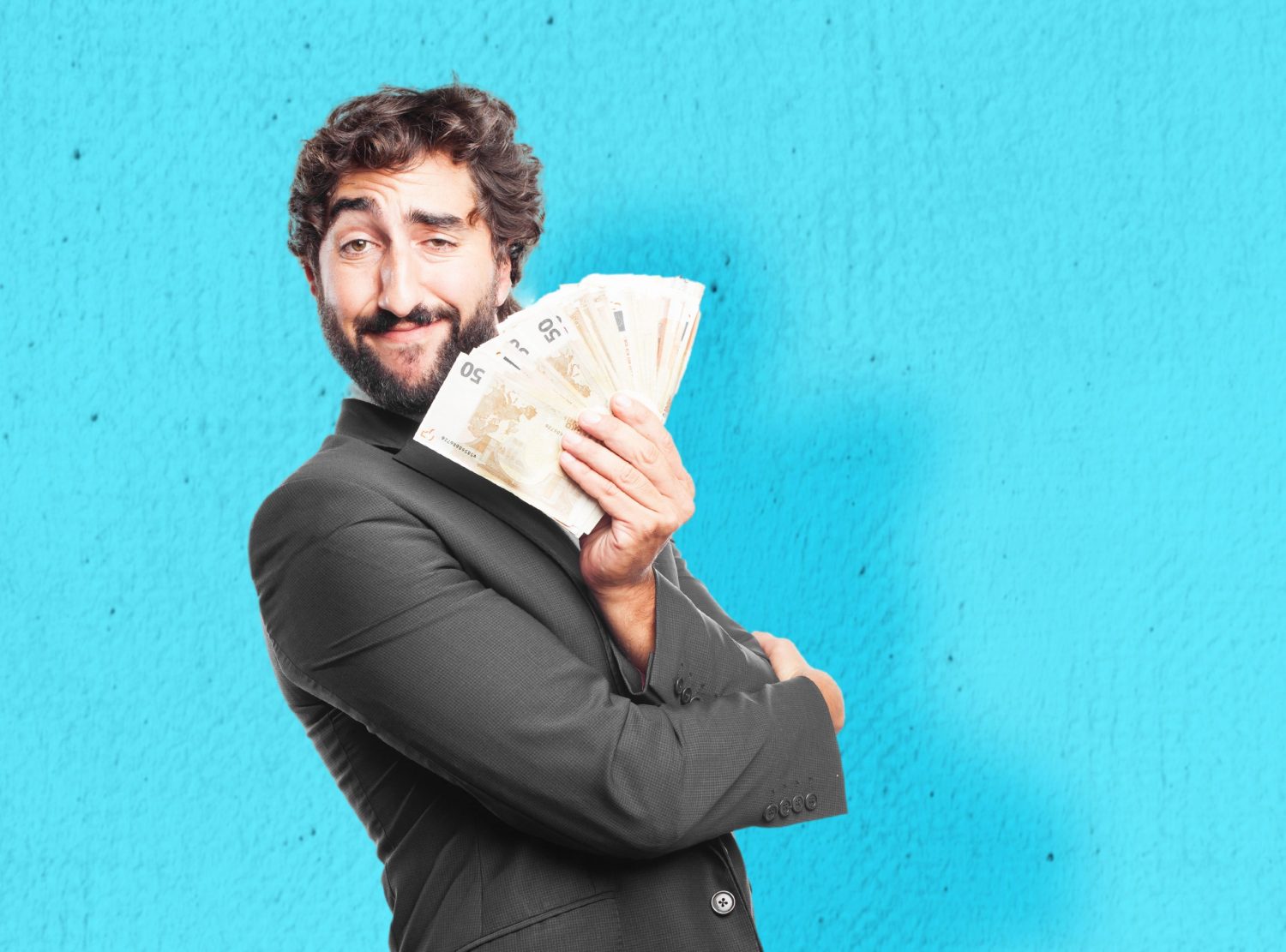 When you fill out your FAFSA or California Dream Act forms, your expected family contribution (EFC) is calculated to determine how much financial aid you are eligible to receive. The federal government, the state of California, and USC can each disburse financial aid directly.
Federal grants: One of the most common need-based grants is the federal Pell Grant, which is offered to undergraduate students seeking their first degree who demonstrate financial need. You may qualify for up to $6,195 (for the 2019–2020 academic year) per year to go toward college expenses based on your COA and EFC.

Cal Grants and state-based aid: If you are a California resident, you may qualify for Cal Grant A, or B. Cal Grant A provides funding for tuition and mandatory fees for students demonstrating financial need. Cal Grant B offers a stipend for living expenses for first-year students, which can cover supplies and books.

Institutional aid through USC: Full-time students pursuing their first bachelor's degree at USC may qualify for the University Grant, which can offer funds for tuition, fees, books, room and board, and other expenses.

USC offers many scholarship opportunities both to student-athletes and those demonstrating academic excellence and leadership qualities. There are also scholarships for those who participate in community service and belong to specialty populations.

Alternative forms of aid: Scholarships are often merit-based and can be provided through many different organizations. Check into local organizations, nonprofits, and community groups to discover if there are scholarship options available.
Borrowing Funds for School
If you have fully explored all opportunities for gift aid and you still need help affording USC, you can consider student loans.

The federal direct loan program should be your first recourse when looking to borrow money to pay for college. Federal loans offer low, fixed interest rates with options for loan forgiveness, deferment, and flexible repayment terms.

Federal loans are often subsidized for those with financial need. This means that interest does not start accruing until after the post-school grace period ends. Unsubsidized loans do not require financial need; however, they require a credit check.

Your last choice should be private student loans. These loans are unsubsidized and can vary significantly in terms and interest rates. You will need to have excellent credit or a cosigner with a high credit rating to get favorable rates. The terms will not be as generous as those of federal loans. Loan terms and rates differ based on lender and personal credit information.

USC does not have a list of recommended lenders and strongly suggests that you use other options to finance school expenses, if possible.
Learn More Today
Whether you're just starting to explore grants and scholarships or have exhausted all of your free money options and need student loans, CollegeFinance has all of the information you need to make the right decision on how to fund your education. Visit us online to learn more.