While families from all socioeconomic backgrounds struggle to afford the majority of American colleges, only around 61% of students took advantage of applying for financial aid to gain some assistance in 2018. Learn how federal student aid works, how much you can get from FAFSA, and how completing this application annually can help you find college expenses more palatable for your college of choice.
Types of Federal Aid
No matter what your financial situation is, you can complete the FAFSA application to determine if you qualify for some type of financial aid. Depending on your family's finances, you may qualify for need-based or non-need-based federal student aid. Grants are typically awarded to students in need, while loans are recommended for students who may not need as much assistance. Federal aid is designed to factor in the entire cost of college attendance, which includes tuition, room and board, books, supplies, and other attendance related necessities.
Grants vs. Loans
The difference between grants and loans is simple – grants do not have to be repaid, and loans do. Much like any other type of loan, an interest charge is applied. However, federal student loans typically have much lower interest rates than private student loans, and some loans have better terms to help those in need.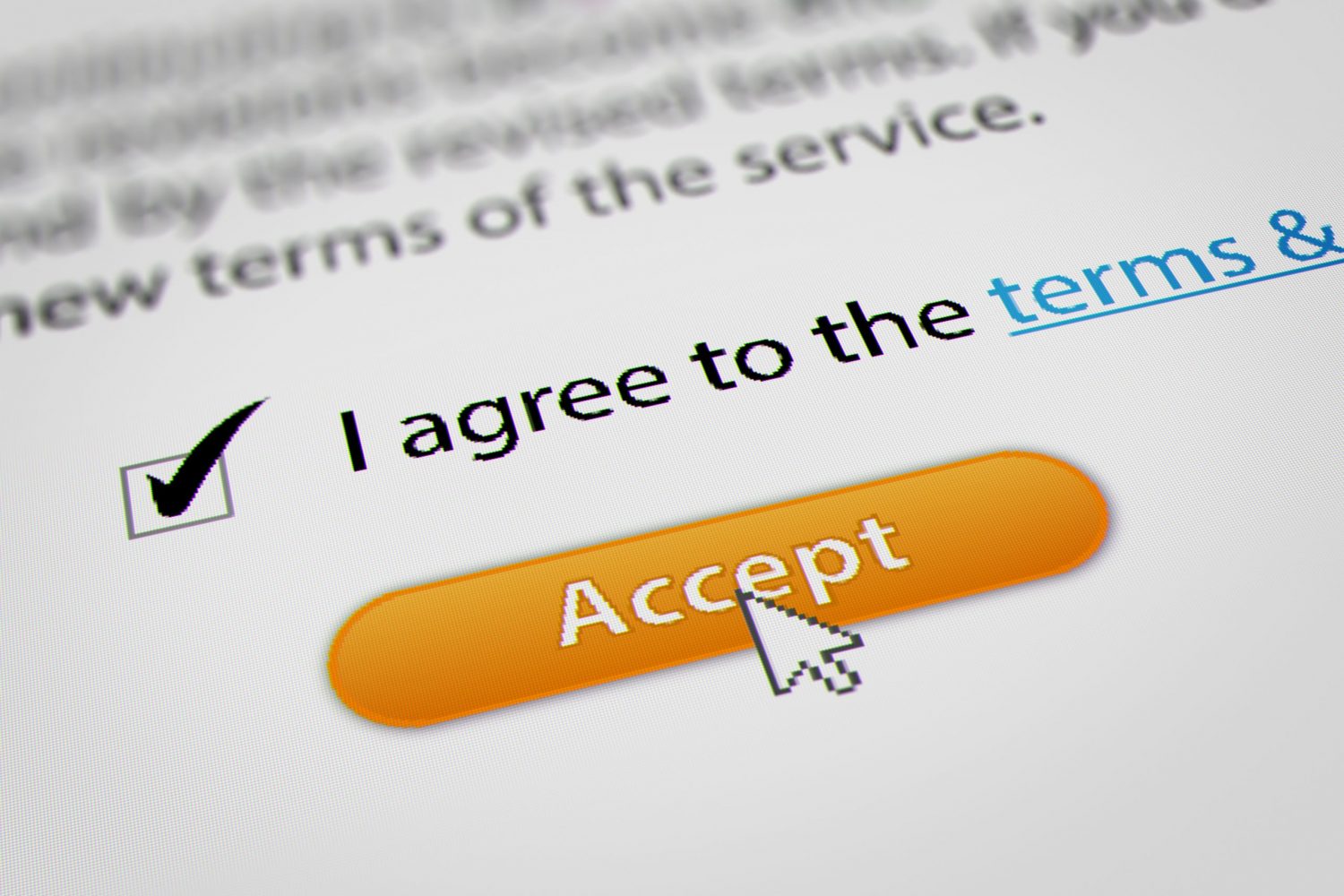 Here are the primary types of federal financial aid you can receive by filling out the FAFSA and the maximum amounts for each, broken down into grants and loans:
Federal Grant Options:

Federal Pell Grant: This type of award is money you do not have to pay back as long as you maintain eligibility. The amount you receive depends on the cost of your school, as well as what the maximum federal amount allotted is.

For the 2019-2020 award year, you can receive up to $6,195. Federal pell grants are reserved for those with exceptional financial need who have not yet earned a bachelor, graduate, or post-baccalaureate degree, and lifetime availability is limited to 12 total semesters.

Federal Supplemental Educational Opportunity Grant: Undergraduates who need even more assistance may qualify for this special grant, which provides an additional $4,000 per year. Recipients of Federal Pell Grants receive first priority, and not every school participates in this extra grant program.

TEACH Grant: If you are interested or currently pursuing a pathway in education, you may want to explore the Teacher Education Assistance for College and Higher Education (TEACH) Grant.

This grant is designated for students who are enrolled in programs to teach in a high-need field of elementary or secondary school. However, the commitment is to serve for four years as a full-time teacher in a participating school. The maximum amount for this type of grant is $3,674 per year.

Iraq and Afghanistan Service Grant: Special aid of up to $5,829.50 is granted to those who have a parent or guardian who served and died in military service in Iraq or Afghanistan after 9/11.


Federal Loan Options and Max Amounts:

Direct Subsidized Loan: These loans are reserved for those in financial need and can help close the gap to cover all school-related expenses, even if you have already received a Federal Pell Grant.

Your interest rate depends on what Congress sets for the school year. For the 2019-2020 school year, this amount was only 4.53%, though you are not charged interest while in school. The maximum amount you can receive is $5,500.

Direct Unsubsidized Loan: Financial need is not required to get approved for this type of loan, and you still receive the same interest rate of 4.53% for undergraduate students for the 2019-2020 award year.

For graduate students, the interest rate is slightly higher at 6.08%. Interest does accrue while you are in school, and the maximum amount you can receive is up to $20,500.

Direct PLUS Loan: This type of loan applies to the parents or guardians of dependent students, as well as graduate or professional students. Financial need is not required for approval, but the interest amount falls higher at 7.08% for the 2019-2020 award year.

The maximum amount is determined by the total cost of the school you are attending, less any other financial aid received.
Federal Work-Study
Another pathway for aid is to participate in the Federal Work-Study Program, which allows you to get a federally-funded part-time job to help pay for school. The positions may be on- or off-campus, and are often directly related to your area of study. You will earn at least minimum wage, sometimes more, depending on the type of work needed and related skills.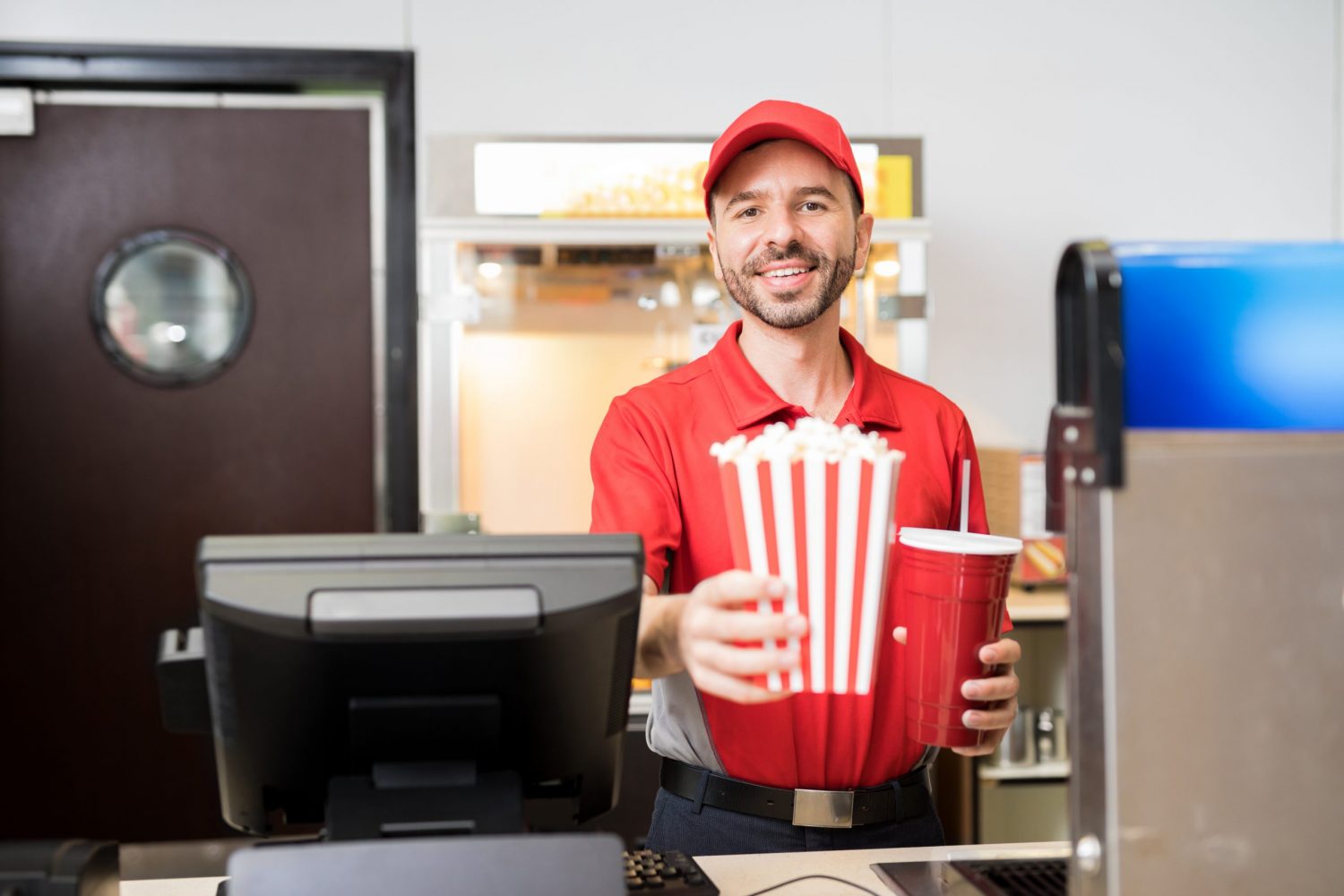 How is Financial Aid Calculated?
The amount of aid you can receive is calculated using a special formula that reveals how much the family is expected to contribute. This Expected Family Contribution formula, or EFC, helps representatives figure out your eligibility and award amount. Household income, assets, and benefits are all considered in this formula. The final amount awarded is determined by taking the cost of college attendance and subtracting the Expected Family Contribution, resulting in the amount of your need-based financial aid offer.
Colleges Split Into Tiers
Another factor to consider when choosing both your college and funding pathway is what tier school you wish to attend. Colleges are split up into tiers, typically tier 1 through tier 4. Tier 1 schools are the highest and often the most expensive private colleges, that often have a research focus. Tier 2 includes private colleges that are not research-focused, while tier 3 are major public universities, and tier 4 includes every other college (often community colleges).
Regardless of if your college of choice is a tier 1 Ivy League school or a tier 4 local community college, you can receive the appropriate amount of funding for your needs. Consider your goals and the best economic pathway that makes sense for you. Especially if you are choosing the student loan pathway, consider if owing more to attend a higher-tier school is worth taking on that amount of debt in the long run.
One deciding factor to include is the potential career opportunity of attending a certain school. In some career paths, college tiers are very relevant. While in numerous other career pathways, college tiers take a backseat and are not relevant to your ability to pursue a successful career.
Take the next step
How much you can get from FAFSA depends on several factors, like the type of aid you qualify for, and the education pathway you choose to pursue. A great start is to explore the resources provided at College Finance, then get started on your FAFSA application. We are on a mission to help you get the most out of your college experience by making informed financial decisions.