With the average cost of college rising, ranging from $20,000 to more than $50,000 per year, it can be hard to pay for it all out of pocket or even obtain a student loan. Tuition, school fees, books, and supplies are only part of the costs of attending school. Room and board expenses often make up half of the total cost of attendance (COA).
Grants are a form of gift money that students don't have to pay back. Grants can be used to pay for living expenses, as well as college tuition.

Many grants take into account all possible college expenses and will pay out a flat rate, often directly to the student, to support them while attending college. Some grants will pay money directly to the school for tuition and fees and then provide the student with a housing allowance and money for supplies and books.
Grants are offered through federal and state governments, as well as schools. They are also offered by private institutions, nonprofit organizations, and individuals.

Each grant will have its own set of particular criteria on how it is to be paid out and what the money is able to go toward.
Grants for Living Expenses
One of the biggest suppliers of grant money and financial aid for college students is the federal government. There are several types of federal grants that are considered need-based. 
A need-based grant offers money based on your expected family contribution (EFC), which is determined when you fill out and submit your Free Application for Federal Student Aid (FAFSA). If the FAFSA shows you have extreme financial need, you may qualify for grant funds that can be used to cover the cost of attendance at your chosen school.
Federal government grants include the following:
Your state government is another great resource for college grants. State grants can be used to pay for college, as well as any living expenses associated with college. State governments often offer grants to residents attending in-state schools. 
The financial aid office at the school of your choice is another great resource. Colleges and universities are big suppliers of grant funds to students. These grants may be need-based or merit-based. Some colleges will offer grants to students pursuing specific fields of study or grants to access and retain talent. 
Community organizations, philanthropic groups, Fortune 500 companies, employers, private institutions, and individuals all offer grants for various reasons to different types of students. Your high school counselor can help you find grant opportunities in your community.
Using Grant Money for Living Expenses
Grant money is either paid directly to the student or to the school.

If you have a federal grant, for example, money is often paid directly to the school. They will then apply it toward your tuition and fees, as well as your room and board if you live on campus. Any excess money will be disbursed directly to you to use on books, supplies, rent, and other living expenses.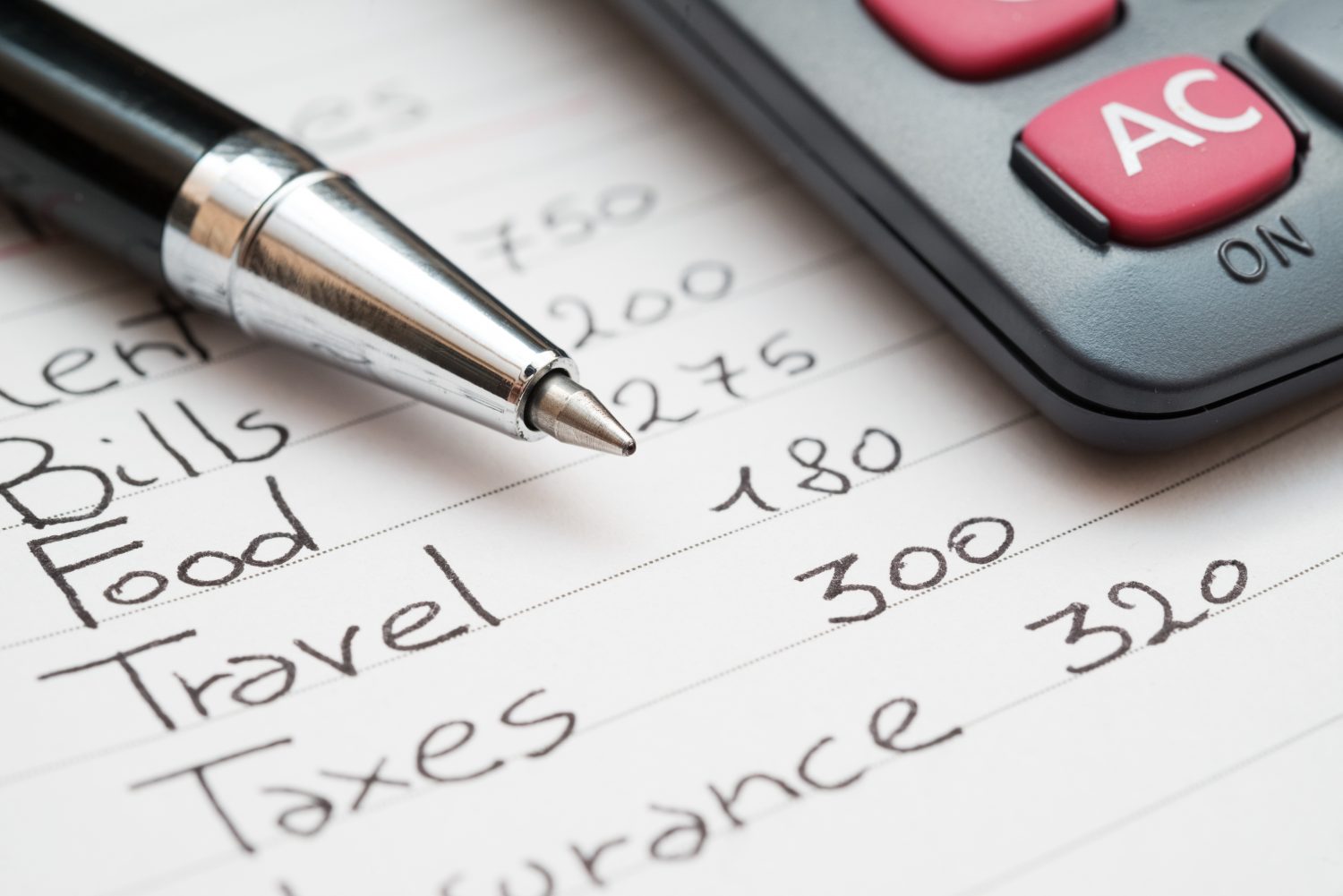 Grants are typically disbursed to the school in two payments per academic year and then paid out to you at least once per term. Federal student aid programs require that you have access to funds within the first week of the start of each term, so you can buy books and course materials.
If your grant is a specific housing allowance or housing grant, you will need to apply that directly to your room and board costs. Much of the time, grants for college expenses are flexible: As the student, you can put them toward what you need to live while attending school. 
When going to college, you have two options for housing: on and off campus. 

On-campus housing is usually in the form of a dorm. In this case, the school is typically the landlord. Grants that are disbursed directly to (or from) your school will be used to pay the costs of room and board directly.

If you live off campus, you may need to use excess grant money that is disbursed to you directly to pay for your living expenses. 
Loans to Cover the Rest of Your Expenses
Students often need to use a variety of forms of financial aid to pay the entire cost of college, including living expenses. Grants are capped at a certain amount, or disbursed among many students and therefore diluted, so they may not be enough to cover the whole cost of attendance. 
Scholarships are another form of free money that can be used to pay for college costs. These are often merit-based and usually require an academic, athletic, or arts-related achievement. You can obtain both grants and scholarships to pay for college expenses.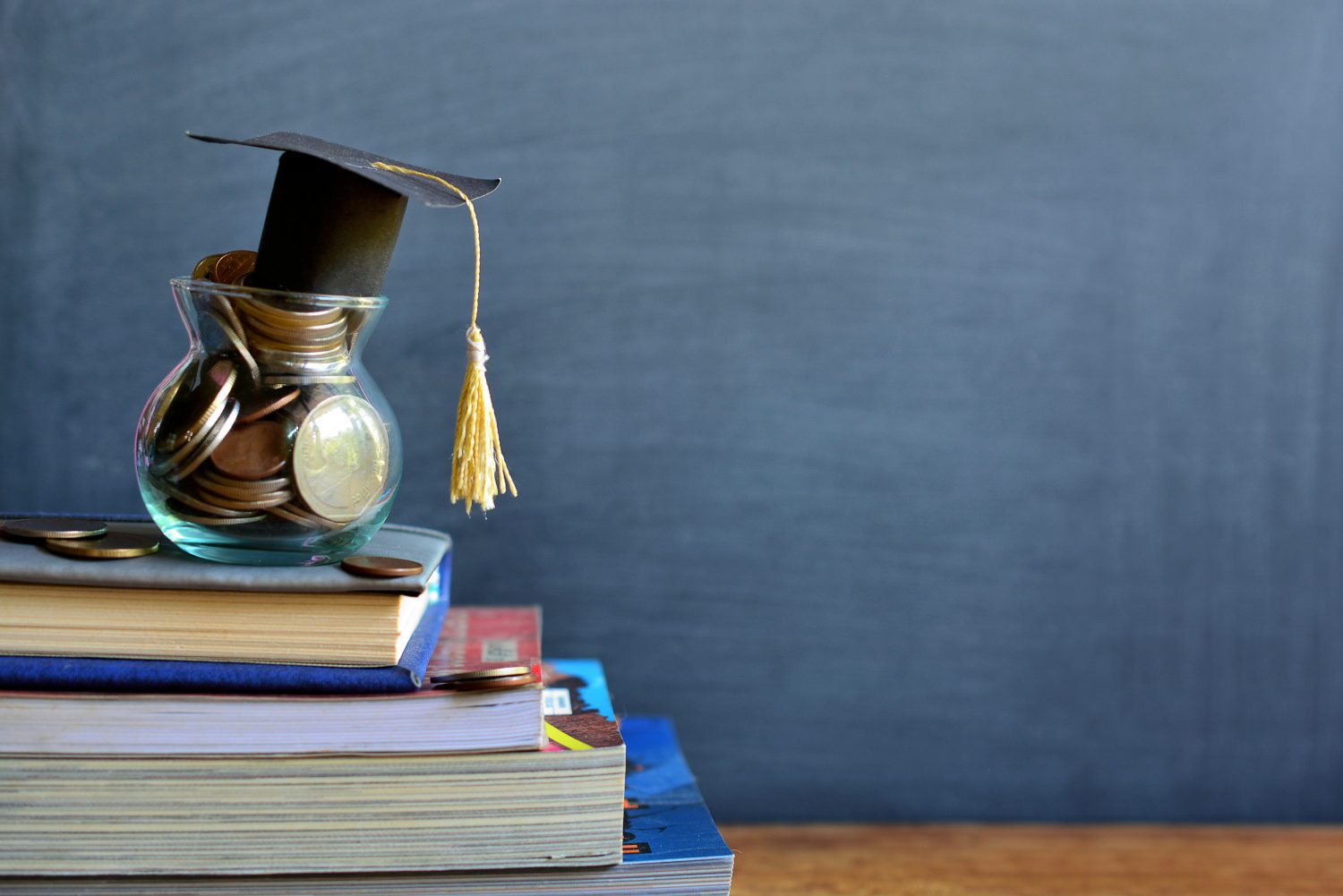 Student loans are another option to pay college tuition and living expenses while going to school. Student loans are offered through the federal government and through private lenders. When you submit your FAFSA, you will determine how much and what kind of federal financial aid you qualify for. This includes federal student loans. 
If you need more funds to pay for college and living expenses than federal aid provides, private student loans are an option. Private student loans typically offer the best rates to those with an excellent credit rating, stable income, and a low debt-to-income ratio.
Students just starting out often don't have much in the way of credit. If you choose this route, you may need a credit-worthy co-signer to help you get the best interest rates.