Cornell strives to make education accessible for all students. The school has tripled its grant funding in the past two decades to make college more affordable for as many people as possible.

Cornell is a private Ivy League university in New York. The cost of a private university is typically very high, and it is only increasing. Cornell takes pride in working with its students to ensure that finances won't stand in the way of their education.

More than half of the full-time undergraduate students attending Cornell in the 2016–2017 academic year received financial aid. The average financial aid award for a first-year student in the class of 2021 was $40,686.

Cornell is unique in that it does not offer merit-based financial aid. Instead, the university looks exclusively at financial need. You can qualify for federal, state, or institutional grants.

Cornell also puts a maximum annual cap on student loans to help students graduate with less debt.
About Cornell
Unique to Ivy League institutions, Cornell is a federal land-grant institution and a partner of the State University of New York.

As a world-renowned research university, Cornell boasts 50 Nobel laureates and prides itself on being a private university with a public mission. In addition to its main campus in Ithaca, New York, Cornell has additional locations around the world.
What Is Financial Aid?
Financial aid is money given to students to help pay for college. Higher education costs, especially at a private university, can be out of financial reach, and most people need help to afford it. At Cornell, you can receive financial aid in the form of grants, student employment opportunities, and loans.

Grants are a type of gift aid that do not have to be paid back. Cornell grants aid based on your financial need and not on the basis of academic or athletic ability. Cornell will also try to match your financial aid package from another Ivy League institution.

If you qualify for federal financial aid, a work-study program can be an option to help you work off some of the costs of attendance. Students also often need to borrow money in the form of student loans to pay for college.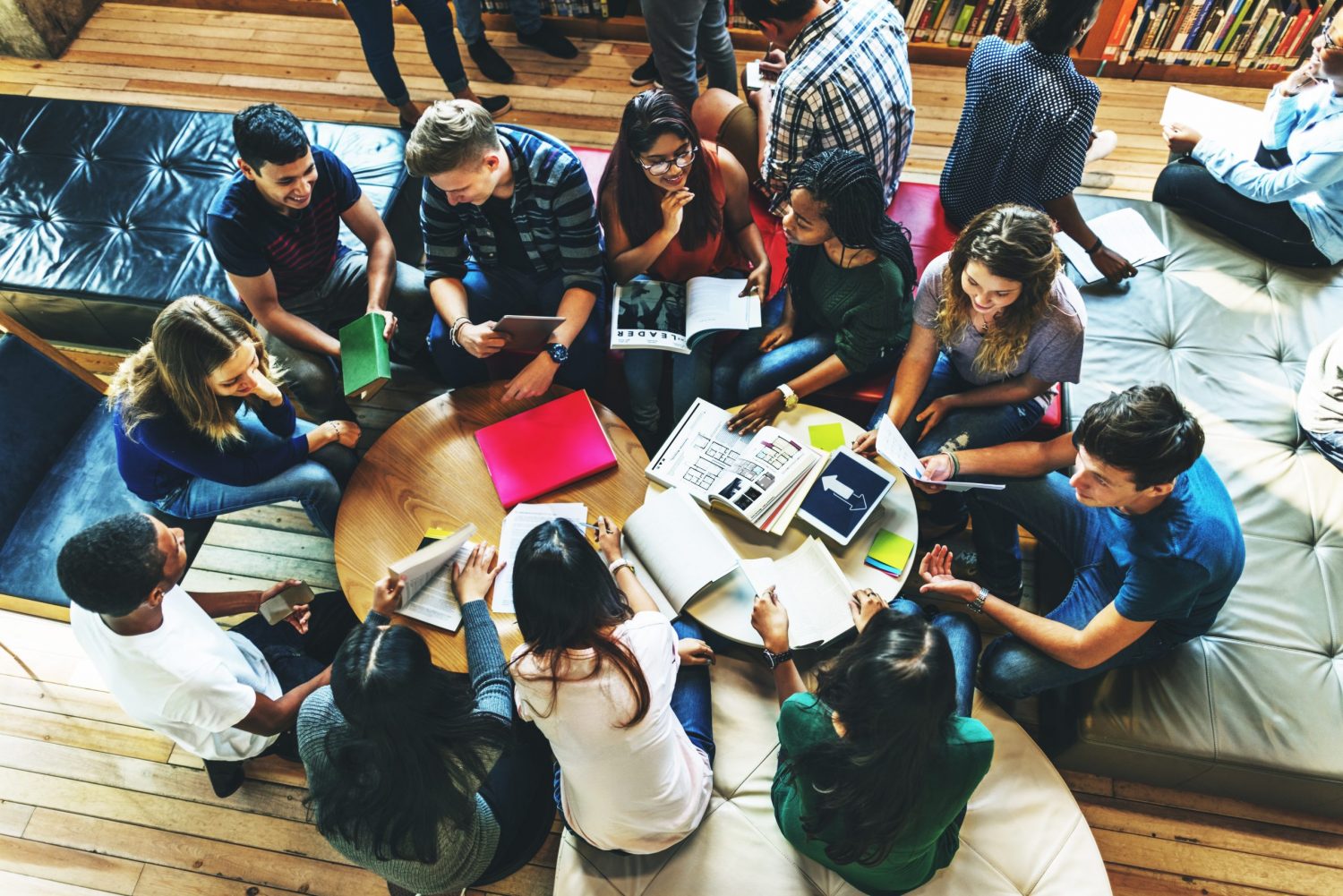 Cornell has a financial aid calculator tool you can use to estimate how much financial aid you are eligible to receive.
How to Apply for Financial Aid at Cornell
The Financial Aid Office at Cornell can help you determine your options and how to apply for aid. Cornell recommends using the financial aid calculator to estimate your total as a first step.

Cornell grants financial aid on a case-by-case basis. The school takes each individual family's circumstances into account when determining aid packages.

To qualify for federal, state, and institutional aid, you will need to fill out and submit your Free Application for Federal Student Aid (FAFSA) before the deadline. This is for citizens of the United States and eligible non-citizens. If you are not a citizen or an eligible non-citizen, contact the Office of Financial Aid to determine your options.

After completing the FAFSA, you will need to apply for your CSS Profile.

Next, you will submit your Institutional Documentation Service (IDOC) materials. This form will ask you for family information and possibly also require tax returns.

If applicable, you will need to provide documentation of your citizenship or permanent residency status.

Keep up with your application status using your "To Do List" on Cornell's secure site.
Understanding the Cost of Attendance
Eligibility for financial aid at Cornell is calculated by taking the estimated cost of attendance (COA) then subtracting your expected family contribution (EFC) to come up with your total financial need. The COA includes:
Tuition and fees.
Books and supplies.
Housing (based on a standard double-occupancy room).
Dining (Bear Traditional meal plan).
Travel and personal expenses.
For the 2019–2020 academic year, this is the estimated COA at Cornell:
Tuition and Fees: $56,550 for endowed colleges

$37,880 for New York resident students at state contract colleges
$56,500 for non-NY resident students at state contract colleges
$234 student activity fee
$438 health fee

Books and supplies: $970
Housing: $9,152
Dining: $6,094
Miscellaneous: $1,850
Gift Aid
Filling out your FAFSA will determine if you qualify for federal, state, or institutional financial aid. Financial aid can come in the form of grants, scholarships, work-study programs, loans, or a combination of these.
Federal grants, such as the Pell Grant, provide financial aid to undergraduate students based on a demonstration of financial need. You can also qualify for the Cornell University Grant as well as a potential endowed scholarship.
Cornell University Grant: This is available to students who have financial need. There is no minimum or maximum value of the grant. These are awarded on a case-by-case basis, and you don't need to fill out any additional applications to be considered.

Endowed scholarships: These are awarded to eligible students based on specific criteria as determined by the individual donor. You don't need to fill out any additional applications, but by submitting the Endowed Scholarship Questionnaire, you can be matched to a donor.
You can also apply for outside scholarships through nonprofit, private, and community organizations and corporations.
Working to Offset College Costs
No matter your financial situation, you can choose to work part-time as a student employee to earn some income that can then be used to pay for your college expenses. If you are registered as a full-time student in a degree-granting program at Cornell, you can find an on-campus student employment job.

Your FAFSA can also indicate if you qualify for the Federal Work-Study (FWS) Program. This is run by the federal government and eligibility is based on financial need.
Student Loans
If your family's total income is less than $60,000 annually and you have less than $100,000 in total assets, Cornell guarantees that you will have no parent contributions and no loans.

If you do need student loans, Cornell caps loan amounts to reduce student debt. Loan caps are as follows:
Total family income of under $60,000: $0 in loans
Total family income between $60,001 and $85,000: $2,500 in loans
Total family income between $85,001 and $135,000: $5,000 in loans
Total family income over $135,000 annually: $7,500 in loans
Before choosing to borrow funds to pay for college, consider the Cornell Installment Plan (CIP), or the Full-Service Payment Plan, both of which allow you to pay your tuition and college expenses one month at a time instead of all at once. This can make it easier to make your payments and less likely that you'll need to borrow funds.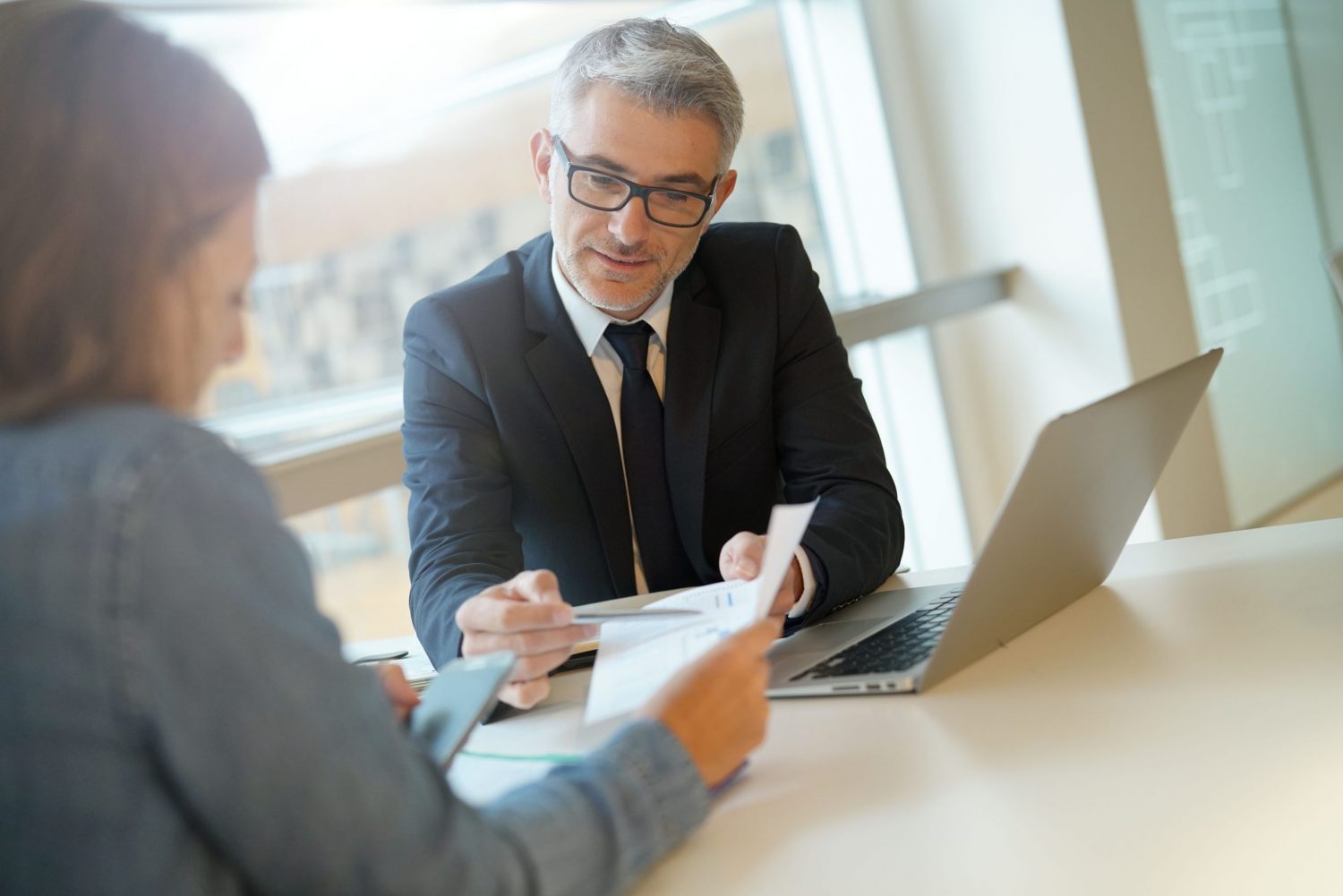 If you choose to borrow money to pay for college, look into federal student loans first. Need-based loans are subsidized, while others are not. Subsidized loans keep interest from accruing as long as you are in school full-time.
Federal direct student loans and PLUS loans are open to students. Parent PLUS loans are also available. These loans generally have some of the lowest fixed interest rates with the best loan forgiveness and repayment options.
The Cornell University (Gardner/Shoemaker Loan) has a low fixed interest rate of 6% for students demonstrating financial need. Interest does not accrue while you are in school or for six months after you graduate or leave school.
Private student loans are an alternative form of funding that should be used sparingly, if at all. These are disbursed through financial institutions, banks, and credit unions. They are unsubsidized, and they require excellent credit ratings for decent interest rates and repayment terms.
When looking for financial aid, start with free money options like grants and scholarships. Only look to private student loans as a last resort.