Students at private universities often require financial aid to afford the cost of attendance. New York University (NYU) offers a variety of financial aid options to make higher education more accessible to students.

Financial aid at NYU can come in the form of grants and scholarships (gift aid options), work-study programs (where you earn money to be put towards school expenses), and student loans (borrowed funds). Financial aid packages often contain a combination of these forms of financial aid.

The Office of Financial Aid at NYU has two StudentLink Centers, giving students the opportunity to speak with a counselor to get help with finances and to understand how to budget and pay for school.
About New York University
NYU is a prestigious and global university, located in one of the largest and most culturally diverse cities in the world. The school boasts a student body of over 50,000 students from all 50 states and more than 130 countries around the world.

One of the largest private universities in the United States, NYU has three degree-granting locations: one in New York, one in Shanghai, and one in Abu Dhabi. NYU also has 11 global academic centers around the world.

NYU is a leader in the fields of research, teaching, and academia. It draws in a diverse, talented, and ambitious student body.
Applying for Financial Aid
The cost of private college can make it seem out of reach. But there are many ways to pay for higher education, some of which involve gift aid that doesn't have to be paid back.

The first thing to do when seeking financial aid at NYU is submit your FAFSA (Free Application for Federal Student Aid). The information you provide regarding your personal and family income, as well as the cost of your chosen school, can help to determine your eligibility for federal, state, and university (institutional) financial aid.

New York residents should submit the New York State Tuition Assistance Program (TAP) application as well. When you fill out your FAFSA, you can link directly to the TAP application.

For financial aid disbursed directly through NYU, you will need to fill out your CSS Profile. Pay attention to all pertinent deadlines.

You will then receive an award letter summarizing your financial aid package. It may have work-study and student loan options listed too. You do not have to accept it as-is, and you have the right to decline any form of aid.

Work-study programs allow you to earn money to offset college costs, while student loans are borrowed funds that you will have to pay back with interest.
Estimating the Cost of Attendance for NYU
The cost of attendance (COA) at NYU takes into account both direct and indirect expenses. Direct expenses are tuition, school fees, and room and board. These are typically billed directly to you via the New York University Office of the Bursar.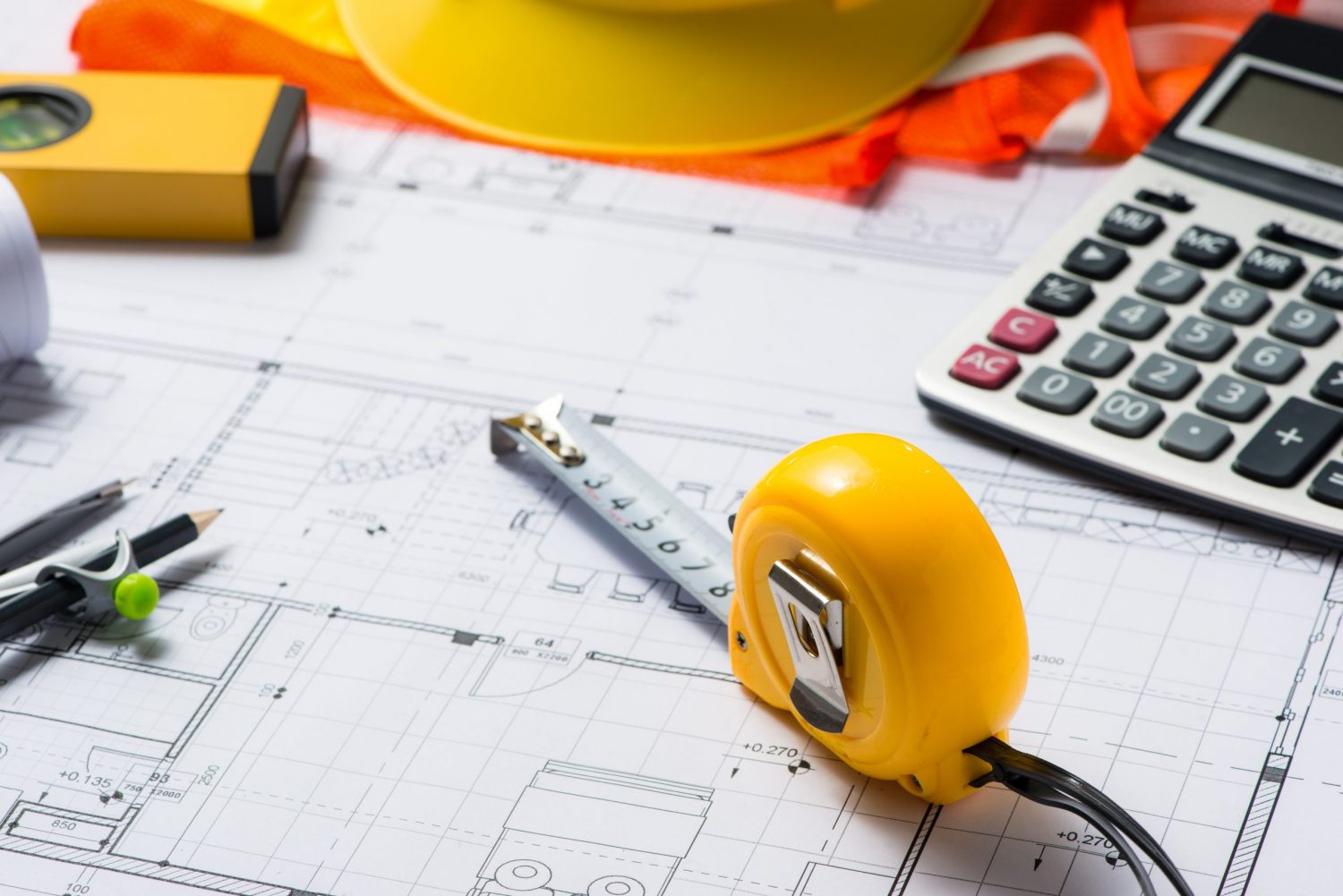 Indirect expenses are costs you pay to third parties. While they are part of your estimated cost to attend school, they vary from person to person. Indirect expenses include books and supplies, transportation, and personal expenses.

This is the estimated COA for an undergraduate student for the 2019–2020 school year at NYU:
Tuition: $53,308
Room and board: $18,684 for a student in on- or off-campus housing; $2,442 for a commuter student
Books and supplies: $752
Transportation for an on- or off-campus student: $1,110
Personal expenses: $2,758
Miscellaneous: $4,620 for a student in on- or off-campus housing; $3,510 for a commuter student
The total COA for a commuter student is estimated to be $59,260, while an on- or off-campus student can expect to pay $76,612.
Using Federal Financial Aid at NYU
When you submit your FAFSA, you will be considered for federal financial aid. You can receive federal grants, be eligible for the Federal Work-Study Program, or be offered the option to borrow funds through federal student loans.

NYU participates in the following federal grant programs:
New York State Scholarships and Grants
If you are a New York resident, you can qualify for aid through the New York State Higher Education Services Corporation (HESC), whether you are a full-time or part-time student

Full-time undergraduate students can also apply for TAP. Award amounts will be based on your family's income and the COA at NYU.

To be eligible for TAP, you must:
Be a legal NYS resident for at least 12 consecutive months.
Be a U.S. citizen or eligible non-citizen.
Have a U.S. high school diploma or equivalent.
Be enrolled as a full-time student (at least 12 credits in two consecutive semesters) at an eligible postsecondary NY school in a degree program.
Remain in good academic standing (C average or above).
Meet income eligibility criteria.
Be charged at least $200 in tuition per year.
Not have a loan in default.
Part-time students can apply for APS (Aid for Part-Time Study) if they are taking between 3 and 12 credits in an undergraduate program. This is another New York State grant that can provide up to $2,000 per year for COA expenses.
NYU & Additional Scholarships
When you apply to NYU, you are automatically considered for their prestigious merit-based scholarships without having to fill out an additional application. Most of the scholarships awarded by NYU are a combination of merit- and need-based. You will need to make sure you also submit your financial aid applications by the appropriate deadlines in order to be considered.

Multiple departments at NYU disburse scholarships. Check with your individual college to learn more.

NYU has also established five different September 11 scholarships. These are available to dependent children of first responders (police, fire, and emergency workers) who lost their lives as a result of the September 11, 2001 attacks on the World Trade Center. You are able to get the entire cost of your attendance at NYU covered through these funds.

Outside agencies, private organizations, and individuals also offer scholarships. Check with local community groups, nonprofit organizations, and your school counselor for more information about these options.
Student Employment & Work-Study Opportunities
If your FAFSA includes eligibility for the Federal Work-Study Program, you can get an on-campus job at NYU for an average of 15 to 20 hours per week to help pay for your expenses. These funds are paid directly to you, and you can then use them to pay for whatever you need.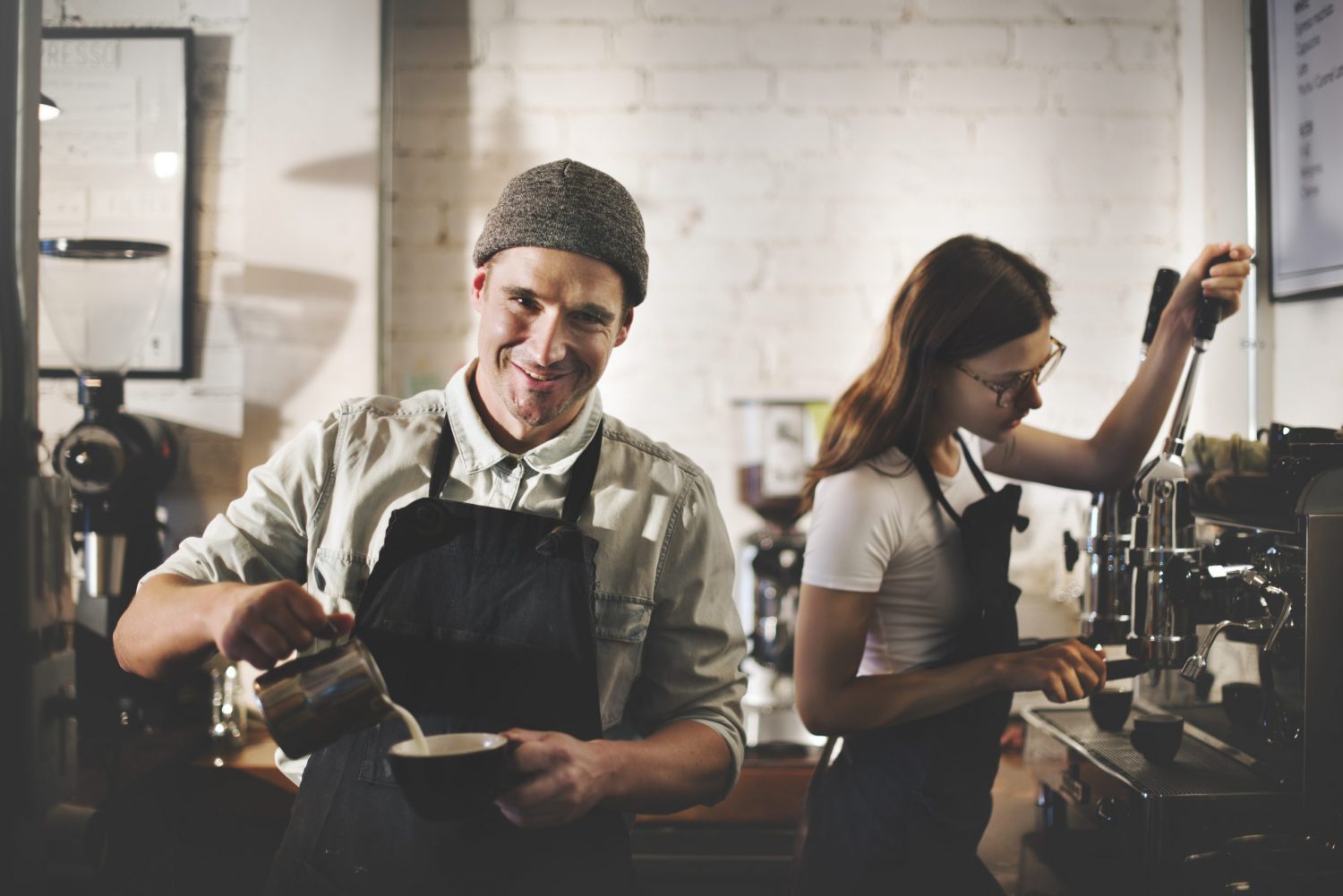 You can also find a job through the Wasserman Center for Career Development at NYU to earn money while attending college. This can provide you with valuable work experience in addition to income.
Loan Options
If you end up needing to borrow money to pay for your college expenses, we recommend borrowing as little as possible. Student loans will have to be paid back with interest.

If you must borrow money, start by looking at federal student loans. NYU participates in the federal direct loan program, which lends to undergraduate and graduate students as well as parents of undergraduate students.

If you have financial need, you can qualify for subsidized student loans. These differ from unsubsidized loans because interest does not start accruing until after your 6-month post-graduation grace period.

If you are enrolled at least part-time in the College of Nursing at NYU, you can qualify for a Federal Nursing Student Loan. If you are a full-time student enrolled in the College of Dentistry with financial need, you can borrow through the Health Professions Student Loan Program.

Federal student loans have low and fixed interest rates, making them an attractive option. They also have flexible repayment terms as well as deferment and forgiveness options.
Alternative Student Loans
As a final option, you can look at private student loans. Private lenders include credit unions, banks, and financial institutions. They require a credit check and often more credit history than students can provide; therefore, you may need a cosigner for a private student loan.
These loans often have variable interest rates as well as less flexible repayment options and loan terms.
Private student loans should only be considered after you have applied for all other forms of financial aid.
NYU does not have a preferred lender list. You can select any lender that will offer you the best interest rate and terms.