The community-centered San Diego State University (SDSU) is a public research institution with a diverse culture and community. If you are looking to attend SDSU and wondering how to pay for it, there are many options to consider.

First, look at options like grants and scholarships. Grants are awarded based on financial need, while scholarships often depend on merit, achievement, or background. There are many gift aid options for California residents who demonstrate financial need.

If you still need help after exploring all available scholarships and grants, you can take out student loans. Loans are borrowed funds that will need to be paid back and, therefore, should be a last resort.

The Office of Financial Aid and Scholarships at SDSU is a great resource to help you assess your options for paying for college.
About San Diego State University
SDSU is a top-ranked entrepreneurship university, excelling in the fields of research, service, and education. Taking pride in its ethnic, economic, and racial diversity, SDSU makes a difference in the local San Diego community.

With more than 90 undergraduate degree options, 76 master's programs, and 23 doctoral programs, SDSU boasts academic excellence and diverse departments.
Understanding Financial Aid
Financial aid comes in two main forms: gift aid and borrowed funds. If you come from a disadvantaged background, have financial need, or have special skills or achievements, you may qualify for grants or scholarships. These forms of aid do not have to be paid back.

Federal student aid is one of the most generous options, and it is open to U.S. citizens and eligible non-citizens. The California Dream Act helps eligible non-citizens obtain gift aid as well.

If you are a California resident, there are many opportunities to receive state aid. The California Student Aid Commission (CSAC) provides numerous opportunities for students pursuing higher education. If you are not a resident of the state of California, check with your state aid agency to see if there are options you can use.

SDSU also offers institutional aid, which can be awarded in the form of scholarships or grants. Scholarships are generally based on merit or ability. They can also be disbursed through specific departments, for community service or leadership achievements, or for certain demographic groups.

Your last resort should be borrowing funds. Student loans accrue interest that you will have to pay back in addition to the borrowed amount. This means you will end up paying more over time than the actual cost of attending college.
Loans are often a necessary recourse to help you afford school, but we recommend looking into all other possible options first.
Cost of Attending SDSU
To determine how much financial aid you require, you will need to know how much it will cost you to attend SDSU. To calculate your cost of attendance (COA), you will need to take the following things into account:
Tuition
School fees
Books and supplies
Transportation
Room and board
Meals
Personal expenses
Tuition for California residents is less expensive than for out-of-state students. You can save money by living at home instead of paying for on-campus university housing or an off-campus apartment.
For the 2019–2020 academic year at SDSU, these are the COA estimates:
$30,522 for an undergraduate California resident living in university housing
$42,402 for an undergraduate non-resident living in university housing
$31,440 for a California resident living in university housing and pursuing a teaching credential
$32,178 for a California resident graduate or doctoral student living in university housing
How to Get Financial Aid for College
Financial aid packages are calculated based on your expected family contribution (EFC) and your COA. To determine your eligibility for federal, state, and institutional aid, you will first fill out and submit your FAFSA (Free Application for Federal Student Aid).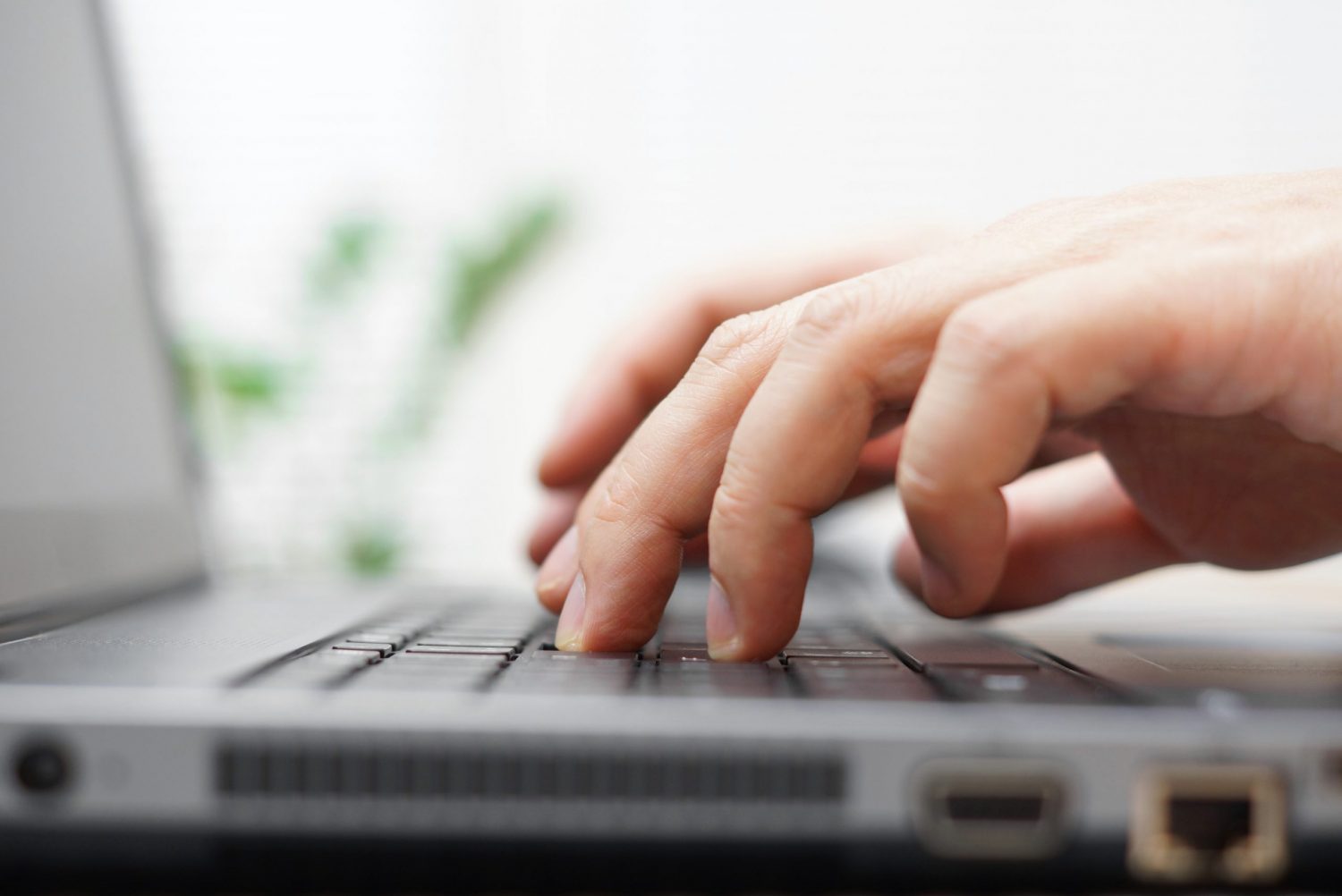 Filling out your FAFSA will automatically enroll you in SDSU's AidLink. This is the online system where you can check on your financial aid and scholarship applications.

If you are an undocumented student, a California resident, and not eligible to fill out a FAFSA, you can still apply for financial aid through the California Dream Act.

To qualify for financial aid at SDSU, you will need to meet the following criteria:
Be a U.S. citizen, eligible non-citizen, permanent resident, or qualify for the California Dream Act as an undocumented student
Be eligible for federal and/or state financial aid
Be admitted to a certificate, credential, or degree program at SDSU
Maintain satisfactory academic progress
By submitting your FAFSA and all necessary information, you will find out how much and what kinds of federal, state, and institutional aid you can qualify for. Federal state aid can include grants (such as the Pell Grant that is disbursed to undergraduate students with financial need), work-study programs, and student loans. Your financial aid package may include a combination of different forms of financial aid.

SDSU also participates in both the FSEOG (Federal Supplemental Educational Opportunity Grant) program for students demonstrating extreme financial need and the TEACH (Teacher Education Assistance for College and Higher Education) program for those enrolled in teacher certification programs.
Scholarship Opportunities
In addition to filling out your FAFSA for need-based gift aid, look into scholarships. SDSU offers scholarships for:
Academic achievement.
Individual talents.
Resilience in students from disadvantaged backgrounds or in the face of hardship.
Leadership skills.
Study abroad programs.
Community service.
Specific departments and fields of study.
You can use the SDSU Scholarship Tool to find opportunities that match your specific interests, talents, skills, major, and circumstances.

You can also look into external scholarships that are open to SDSU students that are not directly distributed through the school. There are many national and local options: SDSU has a list for your convenience.
California Resident Student Aid
As a resident of the state of California, you have several options to help you afford your COA at a state school like SDSU. The following state-funded grant and scholarship programs are open to SDSU students:
Student Loan Options
If you still need help after receiving any grants and scholarships available to you, only borrow as much as you need to cover the rest of tuition via student loans. You will have to pay the loans back with interest. If you have to borrow money, less is better.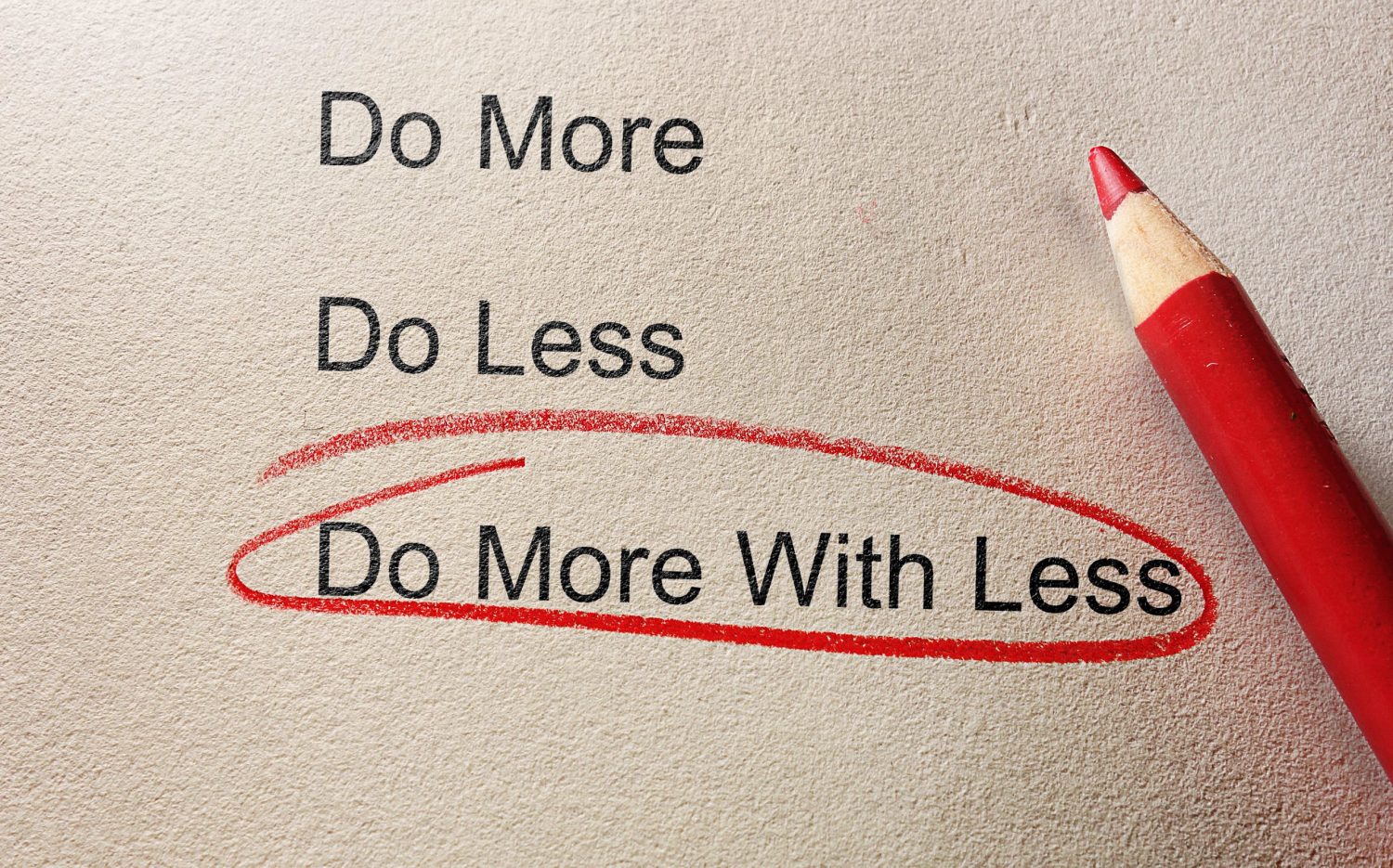 The first options to consider when looking at student loans are federal student loans. SDSU offers four federal direct loan options.
Subsidized federal direct loans: These are offered to undergraduate students with financial need. They do not accrue interest as long as you are in school at least part-time. They also do not accrue interest during a 6-month grace period after you graduate.

Unsubsidized federal direct loans: These are not need-based loans. You are responsible for the interest that accrues while you are in school.

Parent PLUS loans: These loans are offered to parents of undergraduate and dependent students to help them cover the cost of higher education.

Grad PLUS loans: These are for graduate students who need help paying for school expenses.
Private student loans should be a last resort. If you go this direction, be sure to choose carefully.
Lenders can be financial institutions, banks, or credit unions. Their interest rates and repayment terms are not as competitive as federal loans.
SDSU does not have a preferred lender list, but they do have some guidelines to help you choose a private student loan lender.