To see how much money you have left on your Pell Grant, log into your FAFSA account and view your student aid report.
What Is a Pell Grant?
A federal Pell Grant is financial aid in the form of gift money that is offered to undergraduate students with financial need. As long as you remain eligible, you will not need to pay these funds back. Federal Pell Grant funds can be used to pay for your tuition and school fees, as well as books, supplies, and living expenses.
Every year, there is a new maximum Pell Grant amount that is set by the U.S. Department of Education (DOE). For the 2019–20 school year (July 1, 2019, through June 30, 2020), you can receive up to $6,195, which is usually disbursed in two payments over the course of the academic year. These funds are disbursed directly to your school and then to you.
There is a lifetime eligibility used (LEU) for Pell Grant funds of 600%. You can only receive funds for 12 semesters in total.
How Much Pell Grant Funding Do I Have Left?
There are two main ways to find out how much Pell Grant funds you have left. Check with the financial aid office at your school since they are the ones to disburse the funds to you. You can also log into your Free Application for Federal Student Aid (FAFSA) account to view your SAR (student aid report).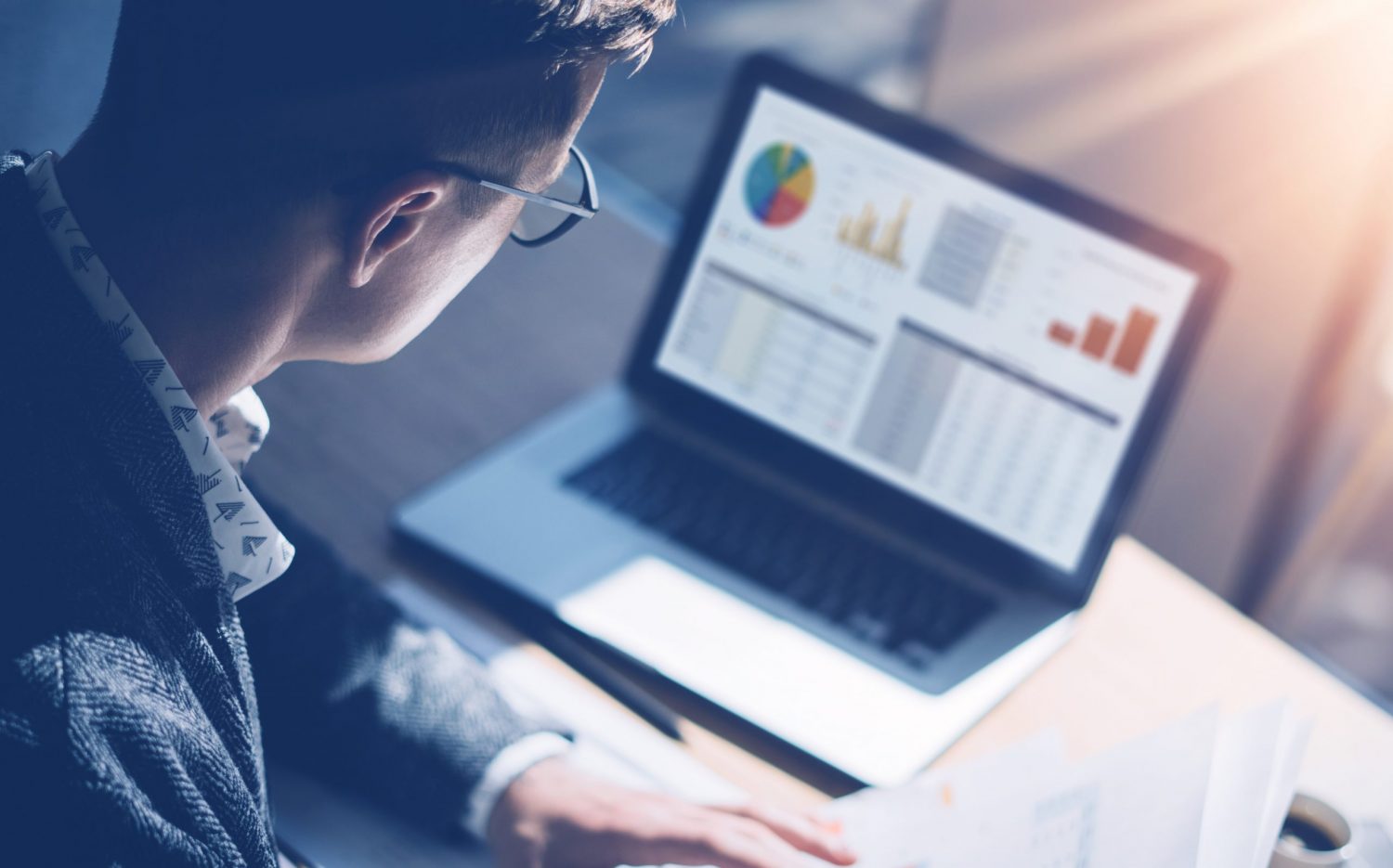 To log into your FAFSA account:
You will need your FSA ID, which includes a username and password that you can set up when you process your FAFSA form online. This is optional, but creating this FSA ID gives you immediate online access to your account so you can see the status of your FAFSA, check your SAR, and find out how much money you are getting and what's left.
View your SAR by selecting "view" or print to see what your financial aid award amount is, your Pell Grant eligibility, and what you are eligible to receive for that award year.
Understanding Lifetime Limits
This process can help you to see your financial aid award for the current year. The annual maximum award amount for Pell Grants changes year to year. For the current academic year (2019–20), it is $6,195.

There is also a lifetime limit, which is not a specific monetary amount, but a lifetime eligibility based on time. You can receive 100% of Pell Grant funds for 12 semesters, which is up to 600% LEU.
The Pell Grant funding you receive is based on the difference between your family's expected family contribution (EFC) and your cost of attendance (COA). Your scheduled award and the amount used may not be the same. This depends on your enrollment status.
You can receive up to 100% in funding if you have financial need and are enrolled full time in an eligible undergraduate program seeking your first bachelor's degree. You will only receive 75% of the funds if you are enrolled three-quarter time and 50% if you are enrolled half time. Students who have less than half-time status are not eligible for Pell Grant funds.

If you enroll in a full-time summer session, you can also receive 150% of Pell Grant funds in one year, as you will get a third disbursement.
Tracking Your LEU
The best way to track how much LEU of the Pell Grants you have left is to keep track of your yearly percentage and subtract that from 600%. For example, if you were a full-time student and used 50% of your awarded amount in the fall and 50% in the spring, you used 100% of your awarded amount that year and will have 10 semesters left to use 500%.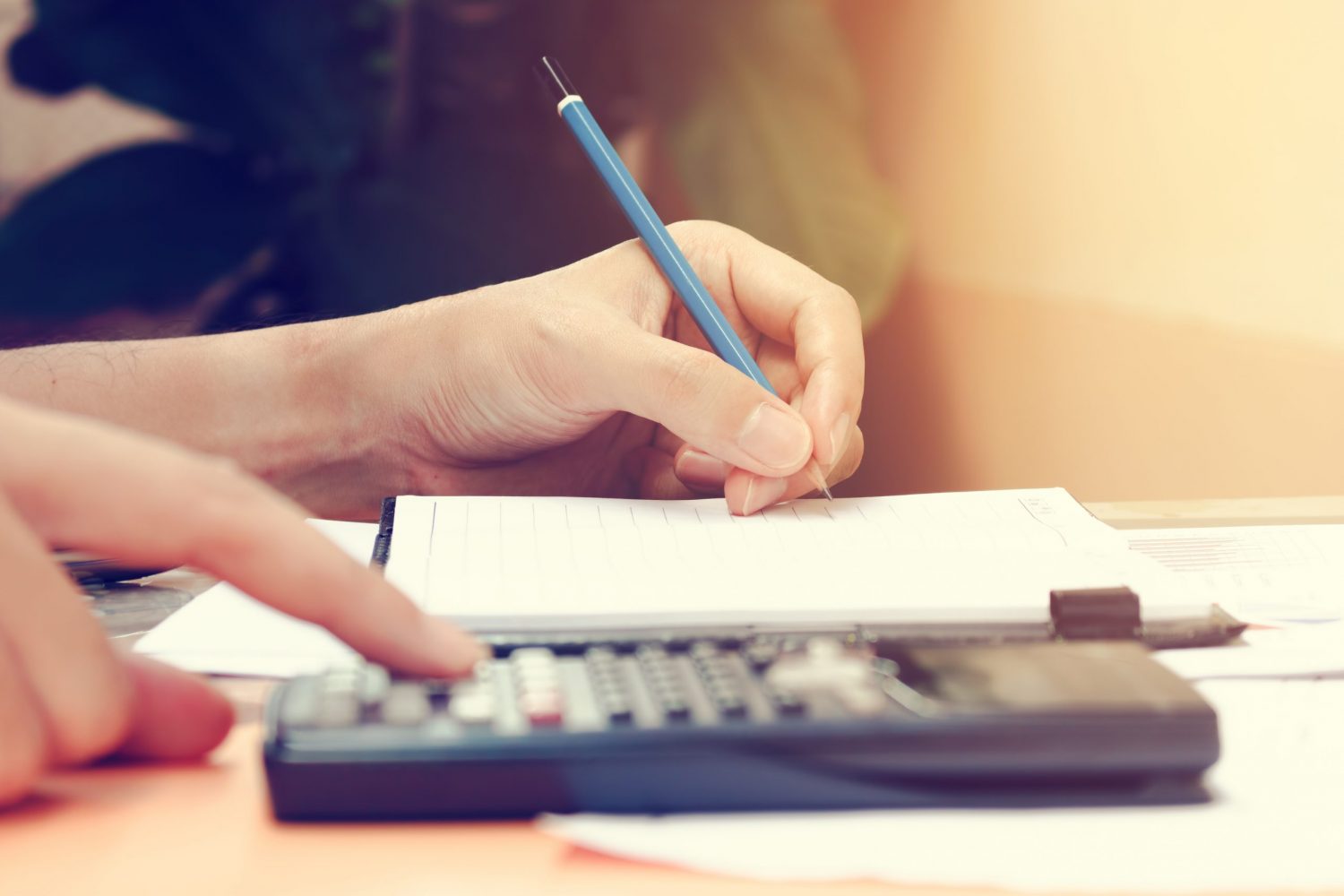 The actual award amount can change each year, as you have to reapply for federal student aid with a new FAFSA every year.
Pell Grant Fund Disbursement
Pell Grants are disbursed from the DOE to your school each year based on the information in your FAFSA and your school's determination of the COA. Typically, funds are used to pay your tuition and fees directly first. Then, any remaining funds can be disbursed to you directly. If you live on campus, money can go toward your room and board as well.
Each school will have different options on how they disburse money. Usually, leftover funds (after tuition, fees, and room and board) are given directly to you in the form of a check, placed into your student account, or deposited directly into your bank account. You can then use the money to buy books and supplies, or pay for transportation and other education-related expenses.
Pell Grant funds are generally disbursed twice a year in both the fall and spring semesters. Typically, you will get half of the funding at each disbursement.

If your school has a different term system, such as quarters, disbursement periods may be variable. You can also receive a third disbursement for a summer semester, when applicable.

Check with your financial aid office at your school to find out exactly how your financial aid funds are disbursed and in what amounts each time.