Your financial aid can be suspended while you attend school for several reasons: You switch schools or change majors; your family makes too much money, which changes the information on your Free Application for Federal Student Aid (FAFSA); or you do not make satisfactory academic progress (SAP) as determined by your school.
If your school suspends your financial aid, and private student loans are not an option, it makes sense to worry about completing your degree. Depending on the reasons your aid was suspended, you can likely file an appeal.
If you do not meet the minimum course or hour requirements, you may lose financial aid with no ability to appeal. However, if you have personal reasons for struggling academically during the school year, you can file an appeal.
As part of your financial aid suspension appeal, include a letter explaining what happened. This letter can help the committee determine whether to reinstate this help.
How to Understand the Appeals Process During Financial Aid Suspension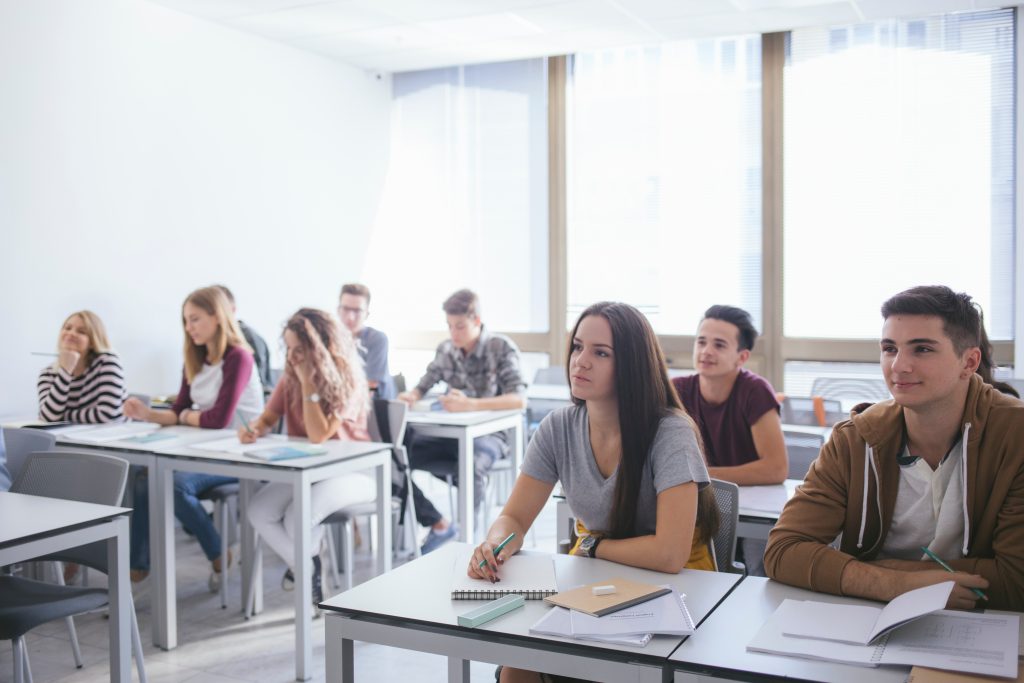 Filing a financial aid suspension appeal starts when you go to your school's student financial services office. Ask them about the appeals process and what forms you need. Be diligent about gathering correct information and file your appeal by the deadline.

Schools generally only allow you to file an appeal when your financial aid is suspended due to an SAP problem. To have financial aid reinstated, you must: 
Understand your school's SAP auditing process and the specific causes for your financial aid's suspension.
Show that you have corrected the SAP problem.
Submit the appeal.
Have your appeal accepted by the SAP committee.
When your appeal is accepted, you will be placed on financial aid probation. This provides you another semester, trimester, or quarter of financial aid. The committee will then reconvene to determine whether you addressed your SAP problem in a satisfactory way.

A successful SAP appeal will include information about why your academic status changed, you dropped courses or failed to sign up for enough courses, or otherwise did not meet your school's standards.

There are many reasons students struggle, but some common causes include:
Personal struggles with physical or mental health
Family struggles, including illness or death
Financial catastrophe, making your living situation unstable
As you complete your SAP appeal, gather information like health records, financial records, family statements, and correspondence with professors, employers, and peers that may be relevant. You should also write a personal letter to the SAP committee, which acknowledges that you did not meet SAP standards, that you understand what happened, and that you will take steps to correct this problem.

Components of a successful SAP appeal letter are: 
Formal heading, including your name, student identification, the date, and the committee's information
Formal address, including names of committee members you have corresponded with
Introductory and concluding paragraphs
One or two paragraphs explaining events that caused your academic struggles
Information in these middle paragraphs about how you will improve your performance in the coming semester, trimester, quarter, or year
Formal signoff
Information about relevant attachments, like doctors' notes or personal statements from family members
You may also be required to create a plan, in a separate document, to improve your academic performance. If you have a good academic record from previous years, you can show that this is a temporary problem and you understand how to solve it. If you are a newer student, you may need to provide references from other school years or classes that show you are able to improve your performance.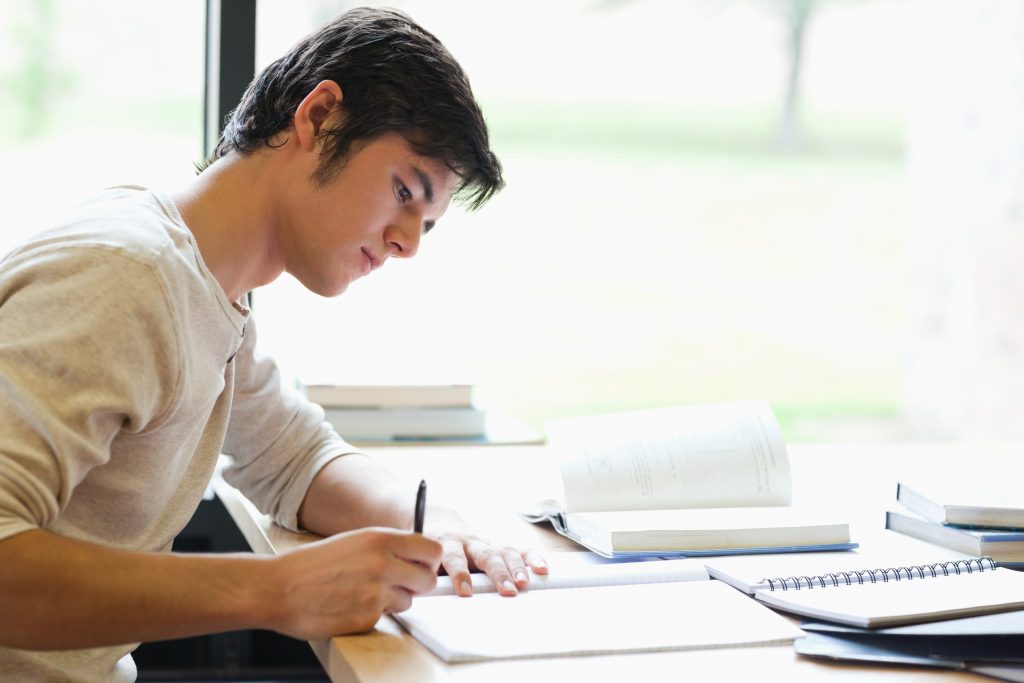 Financial Aid Suspension Appeal Letter Sample
To understand how all the components of a financial aid suspension appeal letter work together, here is a sample:

Dear Dr. Smythe and Esteemed Members of the Committee,

My name is Joan Doe, and I am writing this letter as part of my appeal to reinstate my financial aid.

Because I struggled to complete classes during this past semester, it was determined that I did not make satisfactory academic progress per the institution's guidelines. Consequently, my financial aid was revoked. While I respect the school's decision regarding my grades, I need this financial support to continue completing my bachelor's degree.

My poor academic progress occurred because of struggles within my family this year. My father was diagnosed with colorectal cancer. While his prognosis is good and we now know that treatment is going well, it was a devastating emotional blow. I spent more time with my family, helping to take care of the household and my two younger siblings while my mother was with my father during his treatment. This included a hospital stay of about one week, during which time I was unable to return to class.

I worked hard on my studies during this time, but because my time was much more limited, I was unable to focus on writing papers, studying for midterms and finals, and meeting some deadlines. My professors, including my adviser Dr. Smythe, have been as understanding as possible.

I did not communicate as clearly as I should have, and I understand that my negligence has translated into lower grades. I even failed some courses, which is a first for me, if you look at my previous years at this college. I regret such poor performance, and I want to improve in the coming academic year.

The school has accepted me as a student again for the upcoming semester, but without the financial aid provided through the Pell Grant and student loan programs, I cannot afford to attend. My academic record prior to this has been exceptional, and I believe I can return to this level of scholastic performance. Please consider reinstating my financial aid with my regret, my apologies, and my history as a good student in mind.

Thank you for your consideration. I appreciate attending this school and look forward to graduation.

Respectfully,
Joan Doe

Other Sources of Funding if Your Financial Aid Is Suspended
The SAP committee may not accept your appeal or your financial aid suspension could stem from other causes, like changing majors and no longer meeting scholarship requirements. Other sources of financial aid, like private student loans, can help you complete your semester or year if you are unable to get your financial aid reinstated.