Does free money for college sound too good to be true? The federal government actually offers this in the form of grants, like the Pell Grant.

Unlike private student loans, grants do not have to be paid back. To get a Pell Grant, you will need to fill out your Free Application for Federal Student Aid (FAFSA) and qualify for financial aid
There is no specific income limit for a Pell Grant, but you will need to demonstrate financial need. This is calculated by taking your expected family contribution (EFC), subtracting the cost of attendance (COA) at your chosen school, and looking at the difference. 
For the 2019–20 academic year, the maximum amount you can receive from a Pell Grant is $6,195. If you fall below specific income levels, you can qualify for the maximum each year. 
Pell Grant Income Limits
There is no hard and fast income limit for receiving a Pell Grant. You can be eligible to receive one to help you pay for college if your EFC is significantly less than your COA. You can only qualify for what you need based on how much it will cost to go to your school and your family's assets and income. 
The FAFSA4caster can help you calculate which types and how much federal student aid you can qualify for. Typically, the lower your income and greater your expenses, the more financially needy you will be considered.

The Pell Grant program generally provides aid to low-income families who would otherwise not be able to afford the cost of higher education.
Here's a general breakdown of Pell Grant funding:
If your family has an adjusted gross income of $26,000 or less, your EFC is calculated at zero, and you can qualify for up to the maximum amount in Pell Grant funding if your school costs more than $6,195 a year to attend.
If your family makes less than $30,000 a year, you likely will qualify for a good amount of Pell Grant funding.
If your family makes between $30,000 and $60,000 per year, you can qualify for some funding, but likely not the full amount.
If your family makes $60,000 a year or more, you will probably not qualify for Pell Grant funding.
The exact 2019–20 award amounts, based on EFC and COA, can be found here.
Calculating Pell Grant Amounts
Pell Grants are a form of federal financial aid offered through the U.S. Department of Education (DOE) for students with financial need. To determine financial need, your family's income and expenses are measured up against what it will cost for you to go to school.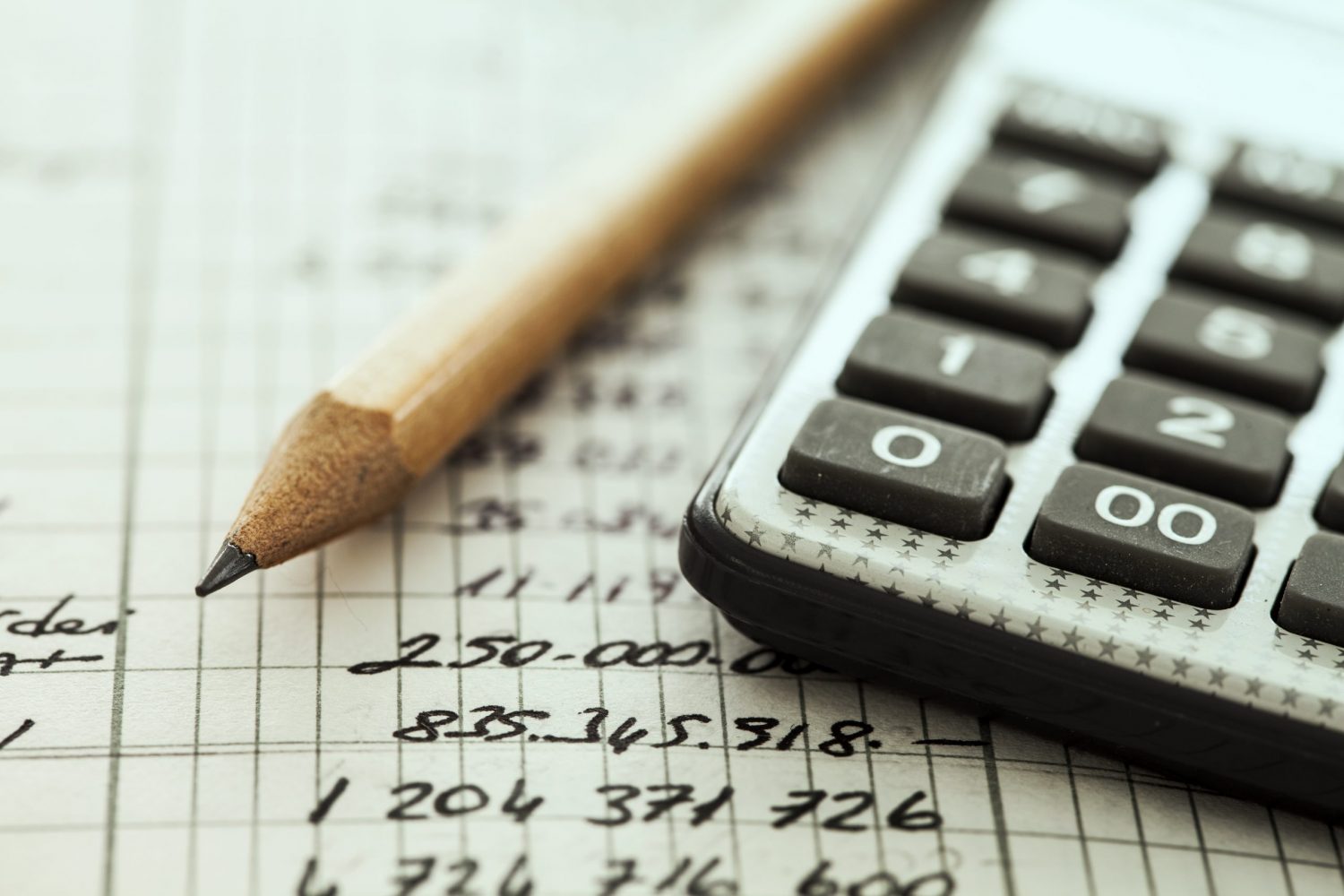 Income takes into account:
Your income, if you work
Your parent's income, if you are considered a dependent student
Your spouse's income, if you are an independent student with a spouse
Assets, such as savings accounts, homes, or other things that can be owned
Expenses considered include:
Number of people living in your household
Number of people in your household attending college at the same time
Year in school and enrollment status
Cost of attendance at your chosen school
These above factors are used to calculate your family's EFC, which is then subtracted from your COA. The COA includes:
Tuition and fees
Room and board and/or living expenses
Books, supplies, loan fees, transportation, and some miscellaneous expenses
Child care (when applicable)
Whatever is left over between your COA and your EFC can be considered a financial need, and this gap can be filled by a federal Pell Grant. If your parent died in the line of duty as a public safety officer or member of the U.S. Armed Forces in Iraq or Afghanistan, you can qualify for a higher Pell Grant amount.
Basic Pell Grant Eligibility
Qualifying for any form of federal financial aid, whether it be a Pell Grant or a federal student loan, requires that you fill out a FAFSA first to see what you are eligible for. There are some basic requirements for a Pell Grant outside of just financial considerations and income amounts. 
To qualify for a Pell Grant, you will need to fit certain eligibility criteria. You must: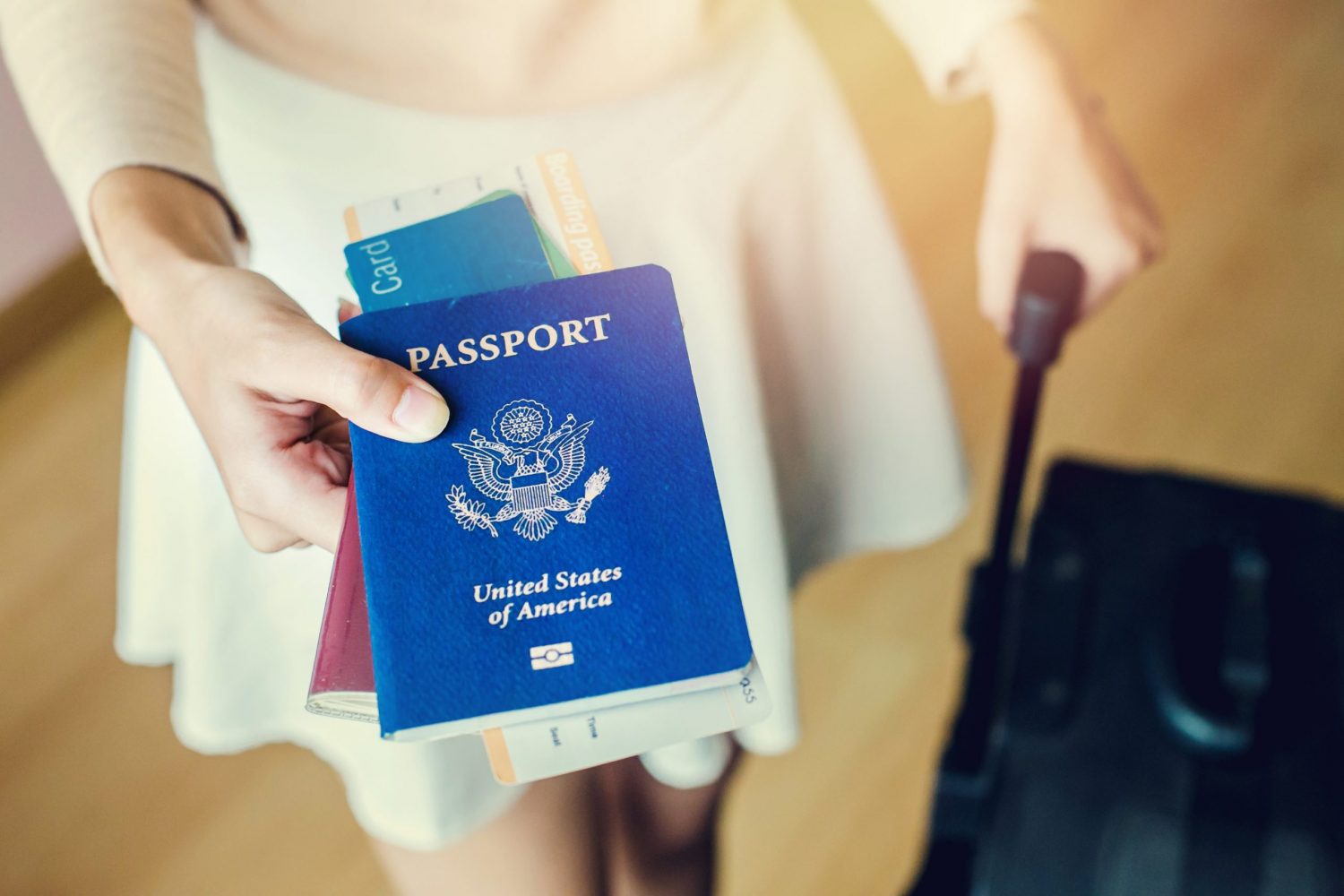 Be a U.S. citizen or eligible noncitizen with a valid Social Security number
Have a high school diploma or equivalent
Be enrolled in an eligible and participating degree-granting program as an undergraduate student
Not have received an undergraduate, professional, or graduate degree already
Some Pell Grant funds are allocated for postbaccalaureate teaching certification program students
Not be incarcerated for a non-forcible or forcible sexual offense
Be enrolled with the Selective Service if you are a male between the ages of 18 and 22
Not be in default on federal student loans
Pell Grants are disbursed based on federal funding that changes from year to year. Maximum amounts are set annually and given out through your school's financial aid office. Typically, disbursements are given twice per year directly from your school to you.
Full-time students are eligible for more money than part-time students. If you drop below half-time status, you run the risk of having to pay back your gifted funds.
You have to resubmit your FAFSA every year to continue to be eligible for a Pell Grant, and you must maintain satisfactory academic progress at your school.

You can receive Pell Grant funds for up to 12 semesters. You can use additional grants, scholarships, and loans to fill in any other financial gaps to help cover the cost of college. 
Other Options
If your family makes too much money to qualify for a Pell Grant, or they aren't going to help you pay for school, you can consider filing as an independent student instead of a dependent student. If you live on your own, are over the age of 24, are married, have dependent children, and your parents don't claim you on their taxes, you can be considered independent. This worksheet can help you decide if you can be classified as an independent student on your FAFSA.
Not all federal financial aid is based on income. If your income, or your family's income, is still considered too high for need-based aid, such as the Pell Grant, you can still be eligible to take out federal student loans and apply for private and institutional scholarships. 
Your school's financial aid office can be a great resource for helping you determine which types of aid and options are available to you based on your specific circumstances. Regardless of your family's income level, you should fill out a FAFSA every year to see if you can qualify for federal student financial aid.