Filling out the Free Application for Federal Student Aid (FAFSA) helps you find federal, state, and institutional financial aid. Money disbursed by the federal government goes to help students with significant financial need in the form of student loans and need-based grants. The Pell Grant is the largest grant program that the federal government runs.

The Pell Grant program developed from the Higher Education Act of 1965, officially giving need-based education financing to students in 1973. Pell Grants have funded at least part of millions of educations in the United States.

How can you determine your Pell Grant eligibility? You must fill out the FAFSA and meet specific requirements. Schools will give you different amounts based on your FAFSA information and your enrollment status at the school.
What Are the Basic Pell Grant Eligibility Requirements?
As you apply for college, university, or professional school, fill out the FAFSA to get student financial aid reports from the schools that send you acceptance letters. This information can help you determine which schools you can attend based on financial aid amounts and whether those amounts are scholarships and grants (free money) or student loans (which accrue interest).

Potential students whose families make $60,000 per year or less are most likely to be eligible. General Pell Grant eligibility requirements include:
You must be a citizen of the U.S. or an eligible noncitizen.
You must have a Social Security number, with some exceptions for territories.
You must register with the Selective Service if you are male.
You must have a completed high school education or degree equivalent prior to starting college.
You must be accepted to an accredited degree or training program.
You must demonstrate significant financial need through the FAFSA assessment and the institution's assessment.
You must have enrolled at least half-time or according to the institution's enrollment requirements.
You must maintain good academic standing, as determined by the school.
To understand your Pell Grant eligibility, you must first file a FAFSA. This is a free application that you can easily complete online. Creating an online account allows you to see when your FAFSA has been processed and sent to the schools on your list. You can also update any financial information or make corrections as needed.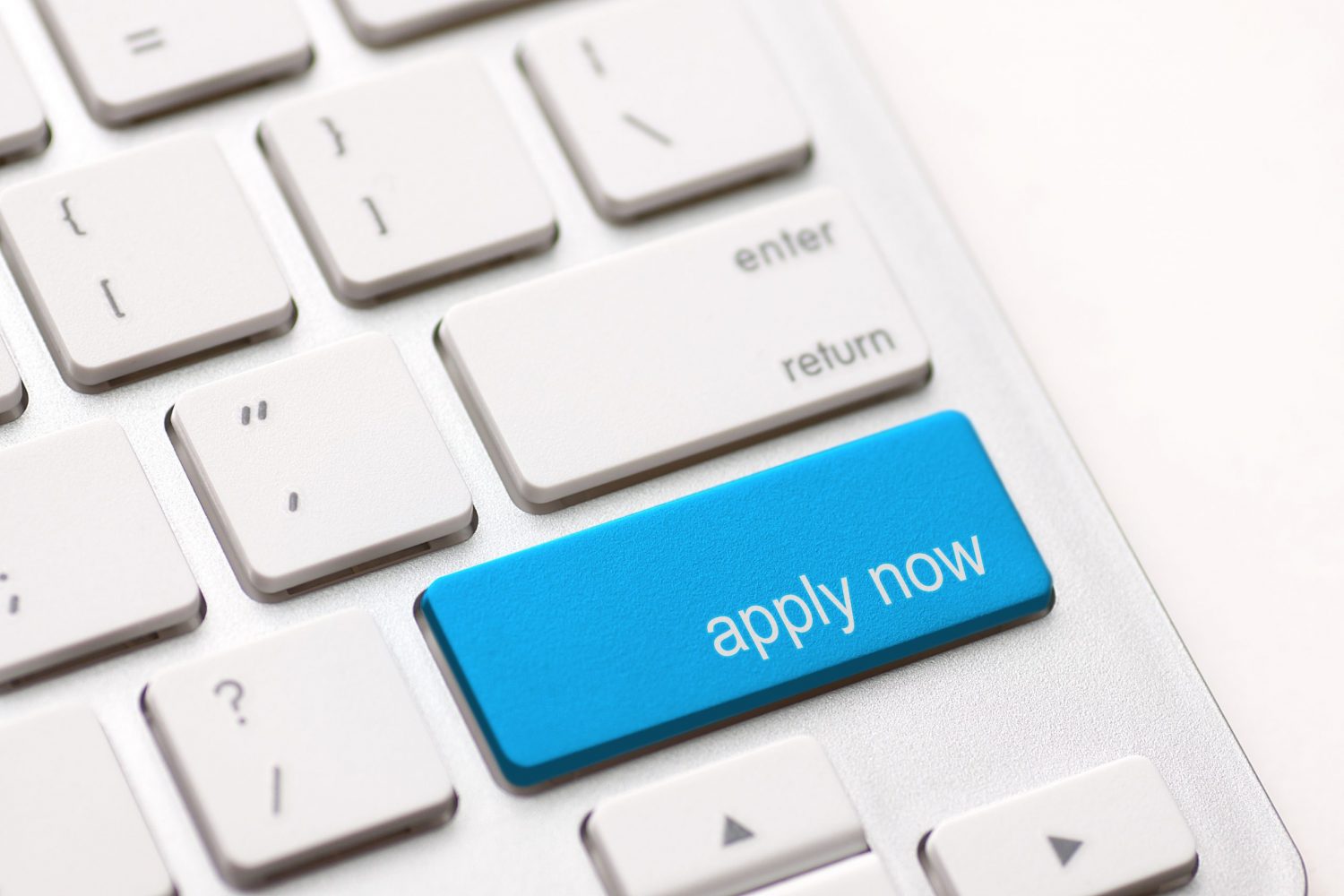 The FAFSA uses your expected family contribution (EFC), which is the amount you and your family can spend on your education, and the cost of attendance (COA) at your college or trade school to determine your FAFSA number. If your number is at or below a certain threshold, you meet the requirements for need-based help, including the Pell Grant.
Partial Pell Grant & Year-Round Pell Grant Amounts
As you receive acceptance letters from schools you applied to, you will also receive financial aid award letters. The listed amount of Pell Grant money in your first letter is based on enrolling in your college, university, or professional school as a full-time student. If you enroll less than full-time, you can still receive Pell Grant money, but it will be less than the full amount. For example:
Half-time students receive 50% of their full Pell Grant award.
Students who are enrolled three-quarter time receive 75% of their full Pell Grant award.
Summer semester students can receive up to 150% of their Pell Grant award.
As of 2017–2018, the Pell Grant program allows some students to take more money from this program and apply it to classes over the summer. This is called Year-Round Pell, which helps students complete their degree programs quickly and efficiently, without worrying about the cost of summer courses.

To qualify for this new program:
You must have completed a FAFSA for the award year.
You must be enrolled at least half-time for the summer semester (typically, six credits or six course hours, depending on your school).
You must make satisfactory academic progress in your other semesters, trimesters, or quarters.
You must have money remaining in your Pell Grant and not meet your lifetime limit.
With this expansion into a full year of study, eligible students can receive up to three Pell Grants in one year. For undergraduate students, this can be a great boon to completing a bachelor's degree program fast. Some eligible students can also apply Pell Grants to continuing education, including some teacher certification programs and graduate degree programs. However, there is a limit to how many Pell Grants you can receive in a lifetime.
Pell Grant Eligibility Ends After You Meet the Lifetime Limit
Pell Grant recipients can receive up to $6,195 in 2019–2020. The minimum and maximum amounts are adjusted by congressional appropriations every year. The amount you qualify for may change every year based on your FAFSA information too.

Ultimately, there is a lifetime limit on how many Pell Grants you may receive.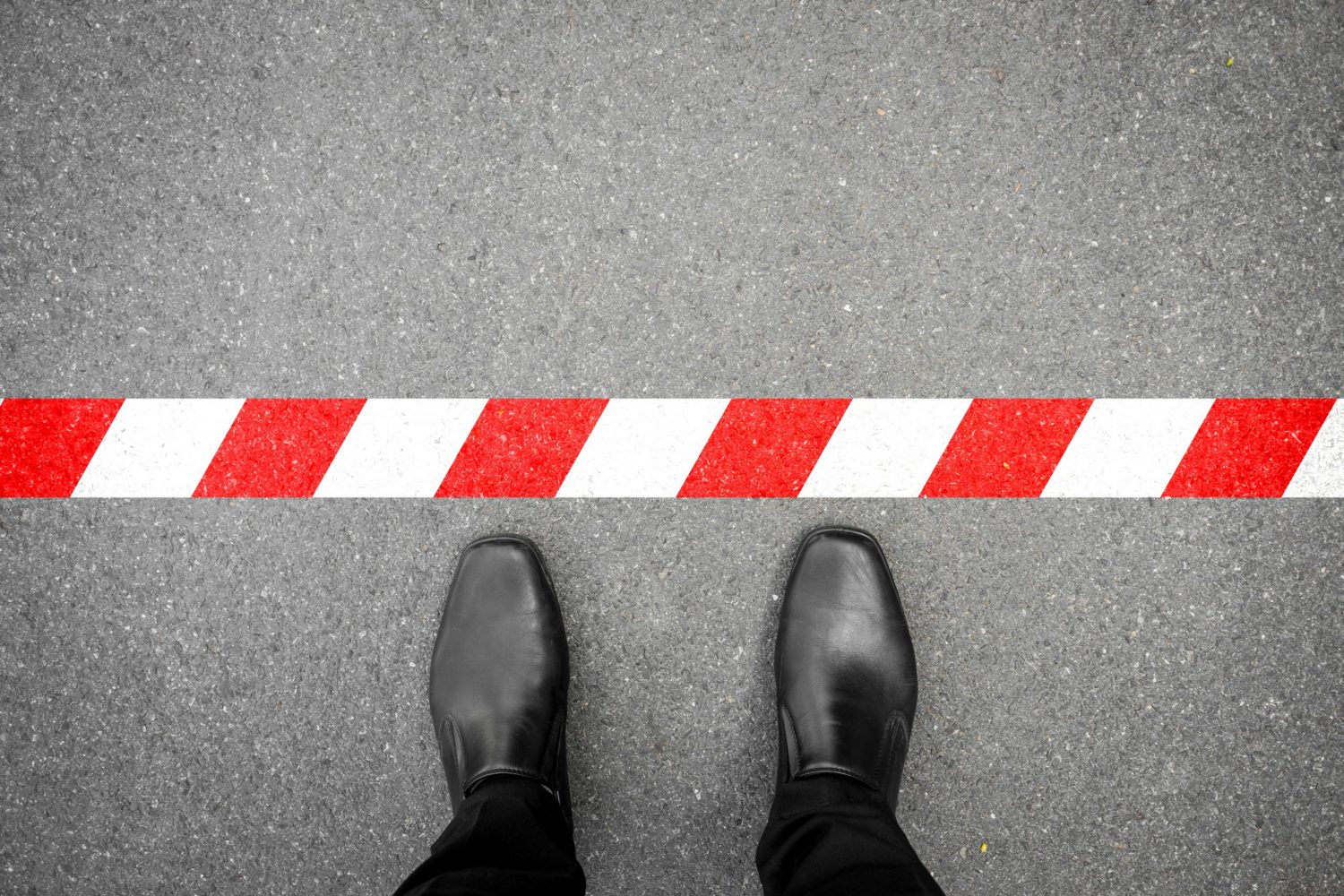 The federal government states that you can use 600% of your Pell Grant money to pay for your education over your lifetime. This is considered six years of Pell Grants or 12 Pell Grants altogether.

Since the year-round option for Pell Grants extends your ability to attend school, you can calculate your award as:
Six regular school years of college.
Six years in an undergraduate program.
Four years in an undergraduate program and two years of graduate school.
Four years of undergraduate with year-round Pell Grant (150% each year).
12 years as a half-time student.
If you end up using the Pell Grant as your primary source of financing your education, keep these limits in mind, maintain your eligibility for the program, and calculate if you wish to use this award in future years of education.
Maintaining Your Pell Grant Eligibility
When you enter college, you apply any financial aid you receive to cover your educational costs; however, you must fill out the FAFSA again each year you are in school. This helps maintain your Pell Grant eligibility and will also help you get more money if your or your family's income changes.

Maintain Pell Grant eligibility by:
Meeting the basic eligibility requirements each year.
Making satisfactory academic progress, which your school will measure through grade point average (GPA) and other factors.
Making progress toward completing your degree program.
Having no failed classes or incomplete courses, which would drop your enrollment below half-time.
Each school will have additional requirements for Pell Grant eligibility. Work with your student financial aid office to get complete information.

You are not eligible to receive a Pell Grant if:
You are currently incarcerated.
You are on probation from incarceration for sexual offenses.
You are currently in default on a federal loan for your education.
You owe a refund for the Pell Grant, Federal Supplemental Education Opportunity Grant (FSEOG), or a federal Perkins loan.
You have hit the lifetime Pell Grant limit.
You have completed your course of study and are eligible to receive your degree from the institution.
The Pell Grant Is One Way to Fund Your Education
Students meeting Pell Grant eligibility likely meet other requirements for need-based financial assistance, including institutional scholarships, state scholarships and grants, and a range of student loans. All these forms of financial aid together can help you complete your education.
If, for any reason, you do not receive enough need-based aid to get through a year of college, you can also apply for merit-based scholarships, as well as private student loans.