In the fall of 2019, there are expected to be 7.4 million students who are 25 and older attending colleges and universities. Many people do not enter college directly out of high school, and some need to leave college and return to school at a later date for a variety of reasons.

Typically, anyone attending college over age 24 is considered a nontraditional student.
You may have needed to work or raise a family before going to or finishing school, had a life-changing event, or are now looking to change careers or enhance your financial capabilities. As a result, you are an adult going back to college.

College costs are not getting cheaper. Adults returning to college often need just as much help (if not more) paying for college as younger people do.
Fortunately, grants are not usually age-based. A grant is money that does not need to be repaid. It can be used to pay for your tuition, school fees, books, supplies, room and board, and other living expenses.

There are multiple sources of grants for adults returning to college.
Nontraditional Students
Displaced workers, older students, single parents, people changing jobs, and veterans coming back from military service and looking to go to college are all considered to be nontraditional students. Grants are not usually specific to students just leaving high school and can often be applied to nontraditional students.
Federal financial aid, for example, is open to all students with financial need. There are three grant programs that adults returning to school can take advantage of:
Federal Pell Grant
Federal Supplemental Educational Opportunity Grant (FSEOG)
Teacher Education Assistance for College and Higher Education (TEACH) Grant
The first step to finding out if you qualify for a federal grant is to fill out your Free Application for Federal Student Aid (FAFSA). This will determine which federal financial aid you qualify for and how much you will get. You will need to fill out the FAFSA every year to remain eligible for grants and other forms of federal financial aid.
For nontraditional students, the FAFSA will likely only take your income (and your spouse's, if applicable) into account when determining your expected family contribution (EFC). Since you are an adult and no longer a dependent, your parents' income is no longer relevant.
If you have extreme financial need and are seeking your first bachelor's degree as an undergraduate student, you may qualify for the Federal Pell Grant. This grant can provide you up to the full cost of attendance at a public institution, and there is a national annual cap for private schools.
The FSEOG can enhance Pell Grant funds by providing between $100 and $4,000 toward college expenses per year, depending on financial need and how much money your participating school has to distribute.
If you are looking to become a teacher, you may be able to apply for a TEACH grant – either as an undergraduate, graduate, or post-baccalaureate student. To be eligible for this grant, you will need to agree to a term of service in a high-need field at a low-income school upon graduation.
Beyond Federal Grants for Adult Students
State programs often cater to adults returning to college, as do many colleges and universities themselves. Check in with your individual state government to find out if there are any programs offering grants. Also, talk to the financial aid office at your selected school to see which options they have for nontraditional students.
Employers and private companies provide grant opportunities, often for students pursuing careers in specific fields, those looking to change careers, and those seeking to enhance the career they are already in. Employer-based grants may only cover the cost of college tuition, books, and fees. Some are based on performance.
These grants are offered to nontraditional students:
Return2College: With no age limit, this grant provides up to $1,000 to students beginning an undergraduate or graduate program or those already enrolled in college either part or full time.

Unigo $10K Scholarship: Students submit a written response to an online question to be eligible for $10,000 for college.
Imagine America Foundation: This program offers the Adult Skills Education Program (ASEP), which provides a one-time grant to adults who plan on attending a career school and need tuition assistance.

Union Plus Scholarships: This group provides current and retired members of the labor union (and their families) scholarship opportunities between $500 and $4,000.
Grants for Single Parents
Many schools, states, foundations, and local community organizations offer scholarships and grants to single parents attempting to go to college. A single parent often has to afford child care and college costs, so many organizations aim to support these students.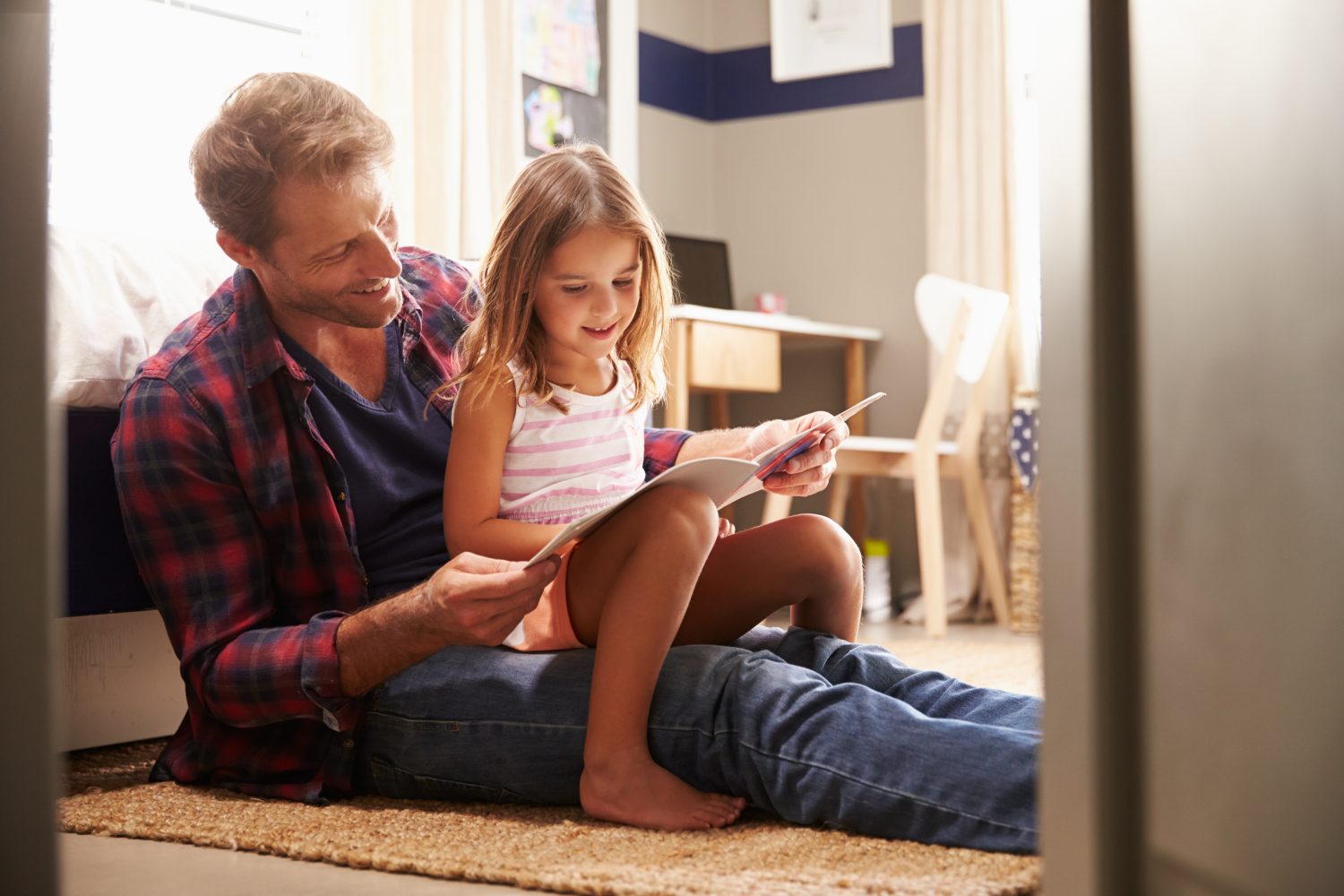 Again, fill out your FAFSA to determine federal financial aid eligibility first. Then, check with your state government, school of choice, employer, and local organizations for grant opportunities.

Many of these grants and scholarships cater to single mothers, but several offer funding for single fathers as well.
Women Returning to School
There are many opportunities specific to women seeking higher education.

The Live Your Dream Award from Soroptimist provides women who are the primary financial support of their household the opportunity to receive between $1,000 and $16,000 in funds to further their education.
The Executive Women International (EWI) Adult Students in Scholastic Transition (ASIST) scholarship awards adult students, both at the local chapter level and the corporate level, who are facing physical, social, or economic hardships the chance to earn between $2,000 and $10,000 in scholarship funding toward their education.
Disadvantaged women aged 35 and older have the opportunity to apply for the Jeannette Rankin Foundation Scholarship Fund (JRF). This fund provides low-income women the chance to achieve a post-secondary education. Most recipients are single mothers.
Grants for Veterans Going Back to College
If you entered the service after high school, you likely didn't have the opportunity to go to college. As a military veteran, there are options open to you.

Military veterans and active-duty service members alike can use the Montgomery GI Bill Active Duty (MGIB-AD), the Montgomery GI Bill Selected Reserve (MGIB-SR), or the Post-9/11 GI Bill to pay for college costs.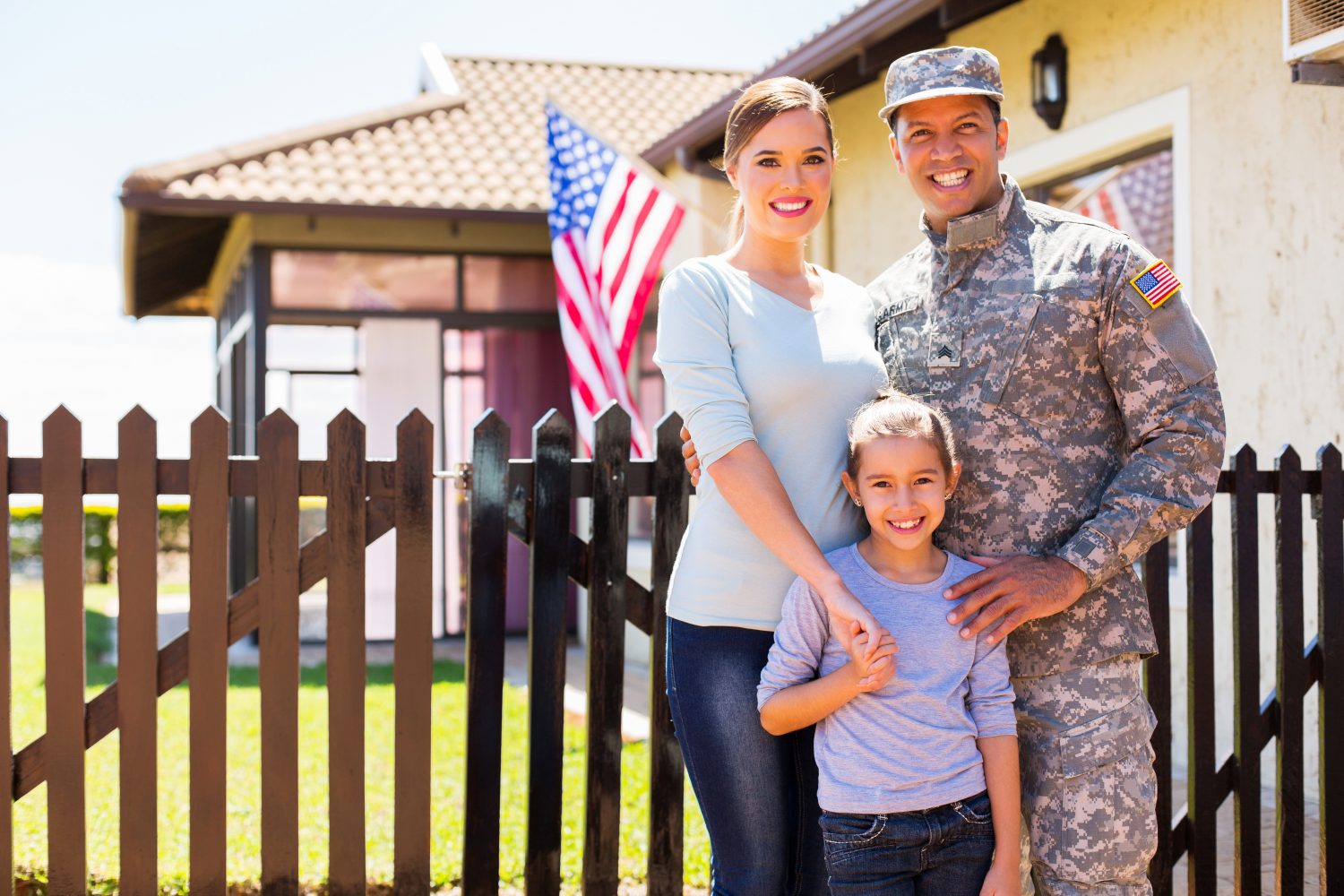 GI Bill benefits can pay up to the entire cost of attendance at a public in-state school or up to the current national capped rate at a foreign or private school.

Veterans should contact the U.S. Department of Veterans Affairs (VA) for information on how to use military and veteran educational benefits to help pay for college.
Alternatives to Grants
As an adult looking to change careers, advance your career, or go back to school after taking some time off for various life reasons, you may need some financial help in doing so.

Grants and scholarships are gift monies that you don't have to pay back. They can be offered in a variety of amounts for different types of college expenses. These can be either merit- or need-based, and you may need to maintain certain eligibility criteria to keep receiving funds.
Grants and scholarships do not often cover the entire cost of college attendance, so you may need to explore other options. Student loans, either federal loans through the U.S. Department of Education or private student loans offered by financial institutions, can help to cover the remaining college expenses that are not covered by free money options.
When you fill out your FAFSA, it will tell you which types of federal student loans you qualify for. For private student loans, you need to apply through specific lenders. These generally require a credit check. To obtain the best rates, you need to have a good credit rating and steady income.
Private student loans are often the last resort. If you have a stable job and reliable income with an excellent credit score, which you are more likely to have as an adult returning to college, you may be able to obtain favorable rates.