Minority populations are often underrepresented in institutions of higher learning. As a result, there are many groups and individuals providing opportunities for these students.
Scholarships and grants are forms of "free money" that are provided to students without the expectation that the money is paid back. Grants may be offered through individuals, private organizations, colleges and universities, community and nonprofit organizations, and federal and state governments.

Grants can help minority students pay for college. They can also encourage students to pursue fields where there may not be a lot of minority representation.
Grants may be either need- or merit-based. A need-based grant is related to a financial barrier that may be preventing a student from achieving higher education. Merit-based grants are offered for academic achievement or another achievement of some kind.

There are numerous opportunities for various minority populations to receive specialized grants for college.
Grants for Native American Students
American Indians and Alaska Natives, or Native Americans, only make up 1% of the undergraduate population in the United States, and only 10% of Native Americans earn a bachelor's degree. Due to the low representation, there are a lot of measures in place to help these students achieve higher education goals.
Many institutions offer grants and scholarship opportunities that give free money to help these students pay for college, as financial constraints are often a barrier for higher education. The first step is to fill out a Free Application for Federal Student Aid (FAFSA) to determine if you qualify for federal grants and financial assistance.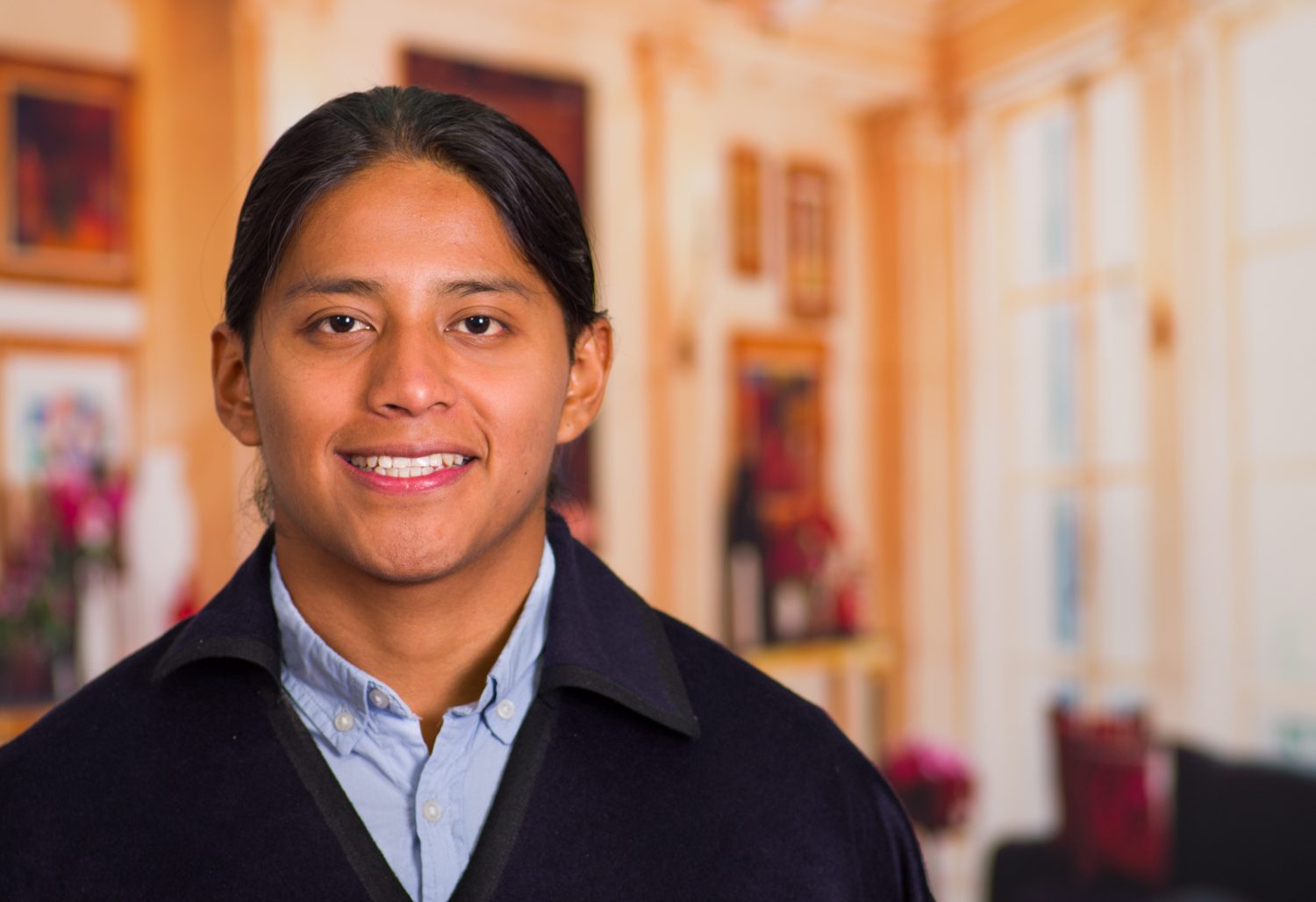 Grants may be offered through state organizations, specific tribes, schools, community organizations, or private institutions. Check with your state government and your chosen school to find potential grants you may qualify for. You should also contact your specific tribe.
Schools provide funding to draw students in, and individual colleges and universities often have programs set up to entice minority populations that may be underrepresented at their school. There are many tribal colleges that may offer benefits to Native American students, as well.
The Bureau of Indian Education (BIE) provides a list of scholarship and grant opportunities for Native American students.
To be eligible for most grants and scholarships geared toward Native American students, you must usually provide documentation proving that you are at least a quarter Native American. You will also need to apply for and provide a Certificate of Degree of Indian Blood (CDIB) through the Bureau of Indian Affairs (BIA) to qualify for financial aid programs.
Grants for African American Students
Various grants are focused on African American students.
Prospective students will need to fill out all of the application details, provide necessary documents, supply a letter of recommendation, and complete an application essay.
The Hubertus W.V. Willems Scholarship for Male Students is for African American males majoring in engineering, chemistry, mathematical sciences, or physics, and it offers up to $3,000.
Grants for Hispanic Students
The number of Hispanic students attending college is rising, and this may partly be due to the number of options open to this minority population.
When Grants Aren't Enough
The first step in applying for grants and financial aid is to fill out your FAFSA and see what you might qualify for in the form of federal student aid.

Regardless of your ethnic background or minority status, if you have extreme financial need, you may qualify for a Federal Pell Grant. This grant may pay as much as $6,195 toward your college expenses for the 2019-20 school year.
The FAFSA will also determine if you are eligible for federal student loans. Often, grants and free money options are not going to be enough to pay for all your college expenses; you may need to take out a student loan to make up the difference.
The federal government offers loans through the U.S. Department of Education. They can provide some of the lowest fixed interest rates and the most flexible repayment terms.
Once you have exhausted grants, scholarships, and federal student loans, private student loans are also an option.