You've finally made way through the tough as nails undergraduate law degree experience. You have sacrificed sweat, tears, and sleep to learn everything you need to qualify for admittance into a prestigious law school.
However, one thing still stands in your way: obtaining the finances needed to fund the next round in your journey towards obtaining a law license. The strongest arrow in your quiver for this fight remains the same as it was during your undergraduate experience: the FAFSA.
What Does the FAFSA Require?
The requirements for your law school FAFSA is the same as it was during your undergraduate years. You will need tax returns from 2 years before the academic year (for instance, you need 2018's tax returns for the 2020–2021 academic year) and a current understanding of your financial situation. Other items include:
Your Social Security Number/Alien Registration Number
Tax Returns, W-2 or Other Monies Earned Records
Bank Statements
Information About Untaxed Income
FSA ID to sign Electronically
This means you will need to have current records of your checking account, any savings you may have, and any untapped financial sources that you could leverage to pay for your law school experience.
One of the greatest challenges is when students and parents attempt to "cheat" the system by rapidly downsizing their bank accounts right before and while the FAFSA is being processed. The Department of Education has partnered with schools from around the country to audit students' paperwork on a random basis. The penalties for "cheating" can be severe, ranging from retraction of loans to being blacklisted from scholarships. It is always best to not make any major financial decisions during this time unless you have the paperwork to back you up.
The biggest change you will encounter is the different funding options made available to you as a postgraduate student. For instance, you'll be directed more towards a Direct Plus Loan and may be forced to consider private loans to make up the difference thanks to increased tuition and ancillary expenses.
FSA ID
During your undergraduate years, it was easy to file your FAFSA through traditional means. However, due to the increased demands on financial aid sources, it is becoming more and more reckless to put your fate in the fickle hands of the postal service.
This means it is wise to consider using the online systems offered by the Federal Department of Education. The first step is to create your FSA ID, a username and password combination that grants access to the Federal Student Aid's online platform and can be used as your legal signature.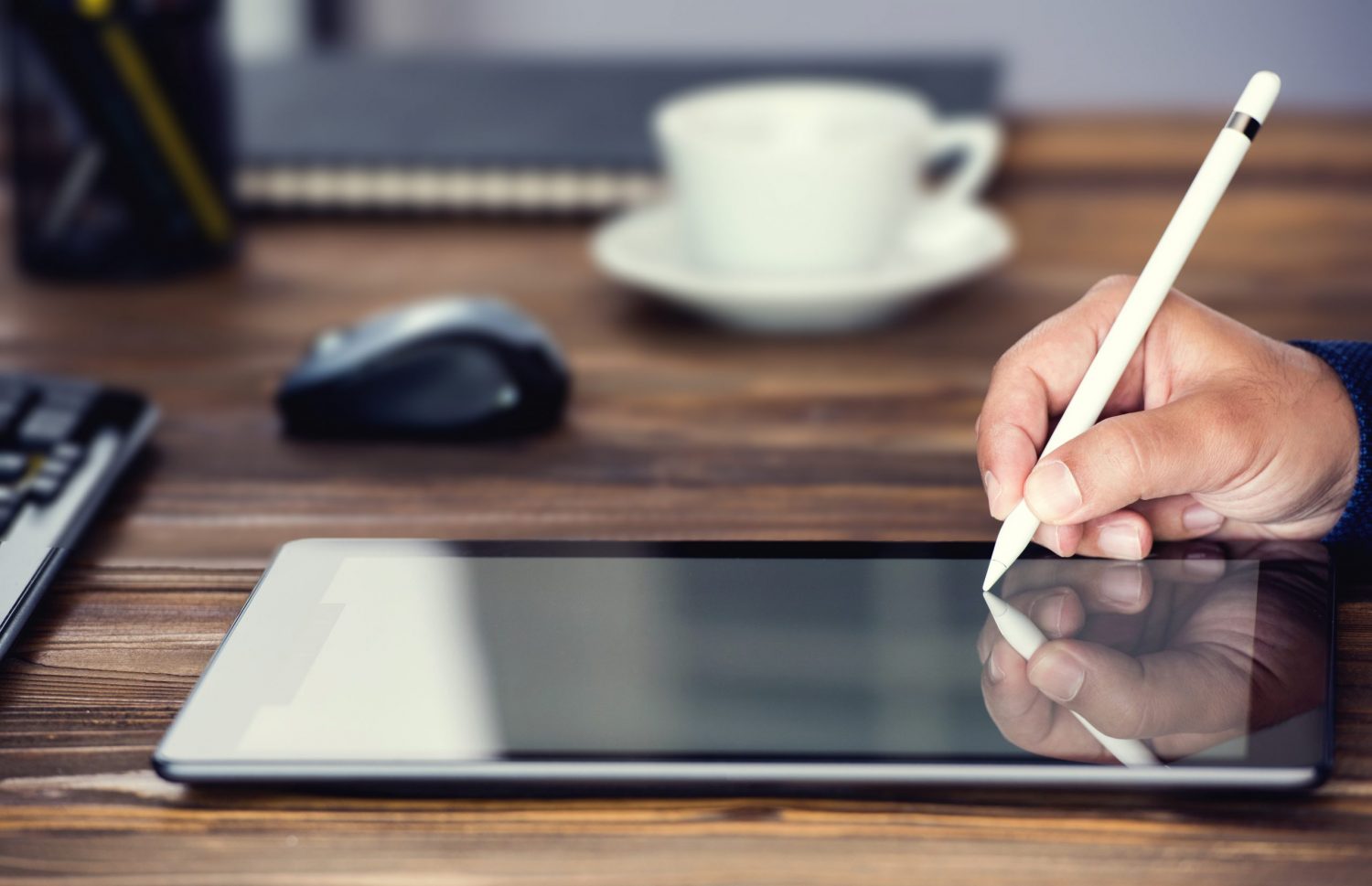 Once you create your login, you will find a system as easy to use as any you had to work with in college. From filling out the FAFSA to submitting revisions, the process is at your fingertips. Imagine never having to wait for weeks to update your financial situation with your law school.
The one major issue you will likely encounter will happen next year is remembering your login. Make certain to store this piece of information in the same place as the rest of your legal documents, and never share it with others. The username and password form a legal signature that, if used by the wrong people, can be as devastating as any other form of identity theft.
State and Federal Deadlines
There are rarely, if ever, any differences between the submission deadlines for law school students and their undergraduate counterparts. If you are attending law school in the same state that you obtained your undergraduate degree, then you probably have the required dates listed on a Post-It note somewhere.
However, it is vital to keep in mind that our collegiate financial aid system is based on a first-come-first-served basis. This means you need to have everything ready for submission as early as possible – with the federal system accepting FAFSA forms as early as October of the year prior.
If you have moved states, check with your financial aid office to determine whether or not you need to change your filing plans. While there, check to see when the school itself requires your FAFSA.
Keep in mind that this date is for the initial submission. You are free to make corrections to this document as you get closer to starting law school. However, it is considered good practice to take the time and energy needed to get everything sorted out as soon as possible. Otherwise, you run the risk of not having your financial aid situation squared away before the start of term.
Law School Deadlines
Like with most universities and colleges, the required deadline for submitting a FAFSA can be quite different than the federal or state deadlines. Take the time to figure out when you must submit the application in order to be in the running for any university-derived financial aid, and strive to get your paperwork in as quickly as possible.
Common Scholarships for Law Students
There are numerous scholarship opportunities available for a wide range of law students, all of which can be accessed once you have filed your FAFSA. Here are some of the most popular scholarships available for the upcoming academic year:
LMJ Scholarship
This scholarship program provides $10,000 per year for first-year law students pursuing a Juris Doctor (non-LLM) degree. The program has existed for more than 15 years and has helped hundreds of law students successfully complete their programs while minimizing the amount of loan debt needed.
Earl Warren Scholarship
This scholarship offered by the NAACP is named after the 14th Chief Justice of the United States, renowned for helping end school segregation. It provides law students with $10,000 per year, for the first three years, and offers two unique perks: an LDF internship or guided research project and an invitation to LDF's Civil Rights Training Institute.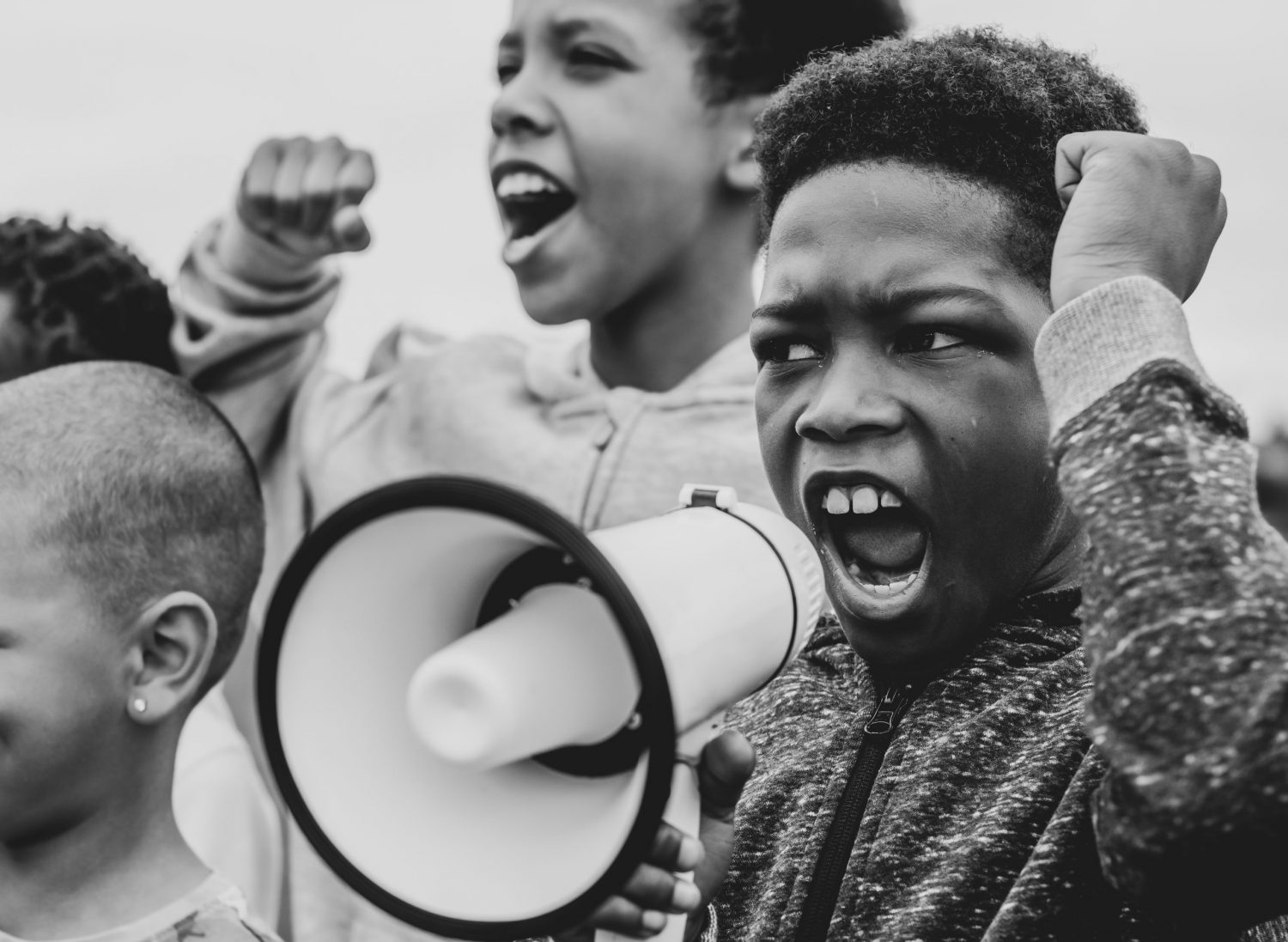 Legal Opportunity Scholarship
Created and sponsored by the American Bar Association, this scholarship is available to first-year law students. Directed towards encouraging racial and ethnic diversity in law schools, it is dedicated to helping students attend and complete law school.
It provides $15,000 of financial aid over three years in law school and has helped over 350 students from around the country.
Federal Direct Plus Loan
This will be a common sight in many law students' financial aid award letters. The Federal Direct Plus Program, with options for both parents and independent students, provides vastly higher maximum balances at rates comparable to the Direct Subsidized and Unsubsidized Loan programs.
However, it is important to understand that, unlike the regular Direct Loans, you cannot apply for an income-based repayment plan. At Least directly. You can consolidate these loans with your undergraduate loans and then apply for a customized repayment plan based upon your ability to pay.
Learn More Today
Applying for FAFSA remains the same as it was during your undergraduate years. However, it is more important than ever to have your application ready for submission on day one. Reach out to our team at CollegeFinance.com to discover how best to approach your college funding journey.
Our staff has the experience and dedication needed to provide you with tips, guides, and recommendations over a vast array of topics connected to your post-graduate collegiate experience. Join us today.