Now that you have your undergraduate degree in medical science, it is time for you to continue your education by applying to medical school. The process can be quite stressful for some people, with dozens of applications, interviews, and waiting periods that seem to go on forever.
Once you've received your acceptance letter, you have one more challenge to overcome: Obtaining the funds you need to attend the school of your choice. The first step will be to file your Free Application for Federal Student Aid (FAFSA) form to obtain the maximum amount of grants, scholarships, and loans for which you may qualify.
What Do You Need for the FAFSA?
The requirements for a FAFSA application remain the exact same for undergraduate and graduate students. This means you will have to supply your tax return from two years prior to the current academic year. For instance, you will need to produce your 2018 tax return for the 2020 – 21 academic year.
Since you have already completed an undergraduate program, this form will likely be familiar to you. It is the gateway to student loans, grants, and scholarships from sources ranging from private charities to the federal government.
The most notable change you will encounter is with the funding available to you. For one, you will find that the Pell Grant will no longer be available, while the Direct Plus loan program will be.
Medical School Filing Deadlines
Like most universities, medical schools often have strict application deadlines you must respect if you want to have a chance at receiving aid. The amount of aid given during any specific year is limited and in high demand, so you need to have your application ready to submit very shortly after the acceptance period starts.
You will notice that the majority of your funding will come from third-party sources – specifically private companies offering fellowships or loans from the Direct Plus loan program.
Make note of when your institution requires you to submit your paperwork and aim to turn it in well before the deadline. As was the case during your undergraduate years, student financial aid is available on a first-come-first-served basis.
Note: this does not mean you have to have all of your fiscal ducks in a row when you file. Submitting a revised FAFSA does not harm your chances to receive financial aid. On the contrary, your school needs to have the most accurate information possible about your financial state before they can determine what aid you may qualify for.
Federal and State Deadlines
The federal deadline for FAFSA applications is June 30. However, the government accepts applications starting in October of the previous year. Similar to private financial aid, public financial aid is dependent upon turning in your complete, accurate application as soon as possible.
State deadlines can vary and are set independently from the federal deadline. However, it is worth noting that none of them are after the federal deadline. Many can be as early as the beginning of February.
You will often find that the higher you go in postgraduate education, the more nuanced and competitive the financial aid opportunities become. At some point, you will find yourself working directly with staff to craft proposals to fund your academic career through both research and active application of the skills you have honed in the classroom.
Switch to a Digital Application
As stated above, submitting your application as early as possible is extremely important. The best way to do so is to sign up for an FSA ID. This account will give you access to the FSA platform, where you can file, update, and monitor your FAFSA application.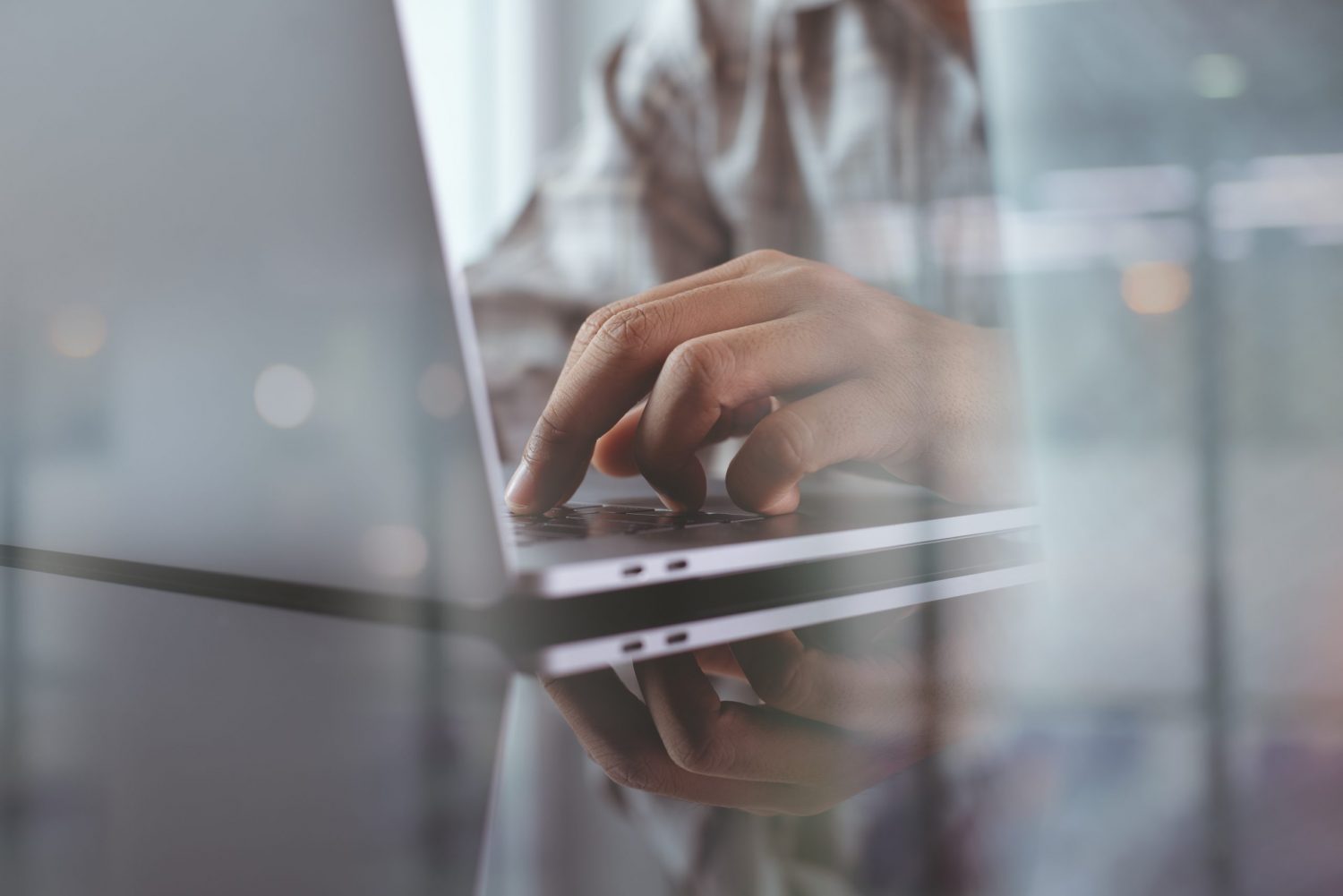 This system was implemented as a means of giving an ever-increasing number of students the ability to file and amend FAFSAs without drowning the Department of Education (DOE) and universities in an avalanche of paperwork. You will need all of the same information required by a paper FAFSA if you file online.
There is one nice caveat to the above: the online application provides you with the ability to pull in your tax return from the IRS automatically. All you need to do is provide proof of your identity to the IRS portal and the information will be neatly filled out on your behalf. However, you will still need information about your current assets.
Regardless of which method you choose, it is important to remember that you may only be halfway done with your financial aid journey. Depending on eligibility, you may need to seek out third parties to help fund your education.
How to Find Fellowships and Research Scholarships
During your undergraduate years, you likely navigated the financial aid experience with ease. Fill in your forms and the school will take care of the rest. However, you will quickly notice that medical school is a different beast. You will be expected to find your own sources of funding before diving into your studies. Here are some tips that can help you find fellowships or research scholarships on your own.
Speak With Your Medical School
Your financial aid office will have the inside scoop on who is paying what for the student body. As such, they will often also have tips for helping you find the perfect fellowship based on your circumstances and desired specialty.
Talk to Your Professor
"Publish or die" is a saying that's commonly heard on college campuses. As such, professors are constantly looking for new avenues to research and, therefore, students to act as research assistants. Reach out and see if you can lend a hand. Many such fellowships are sponsored by medical research companies or universities and can help you pay your way through medical school.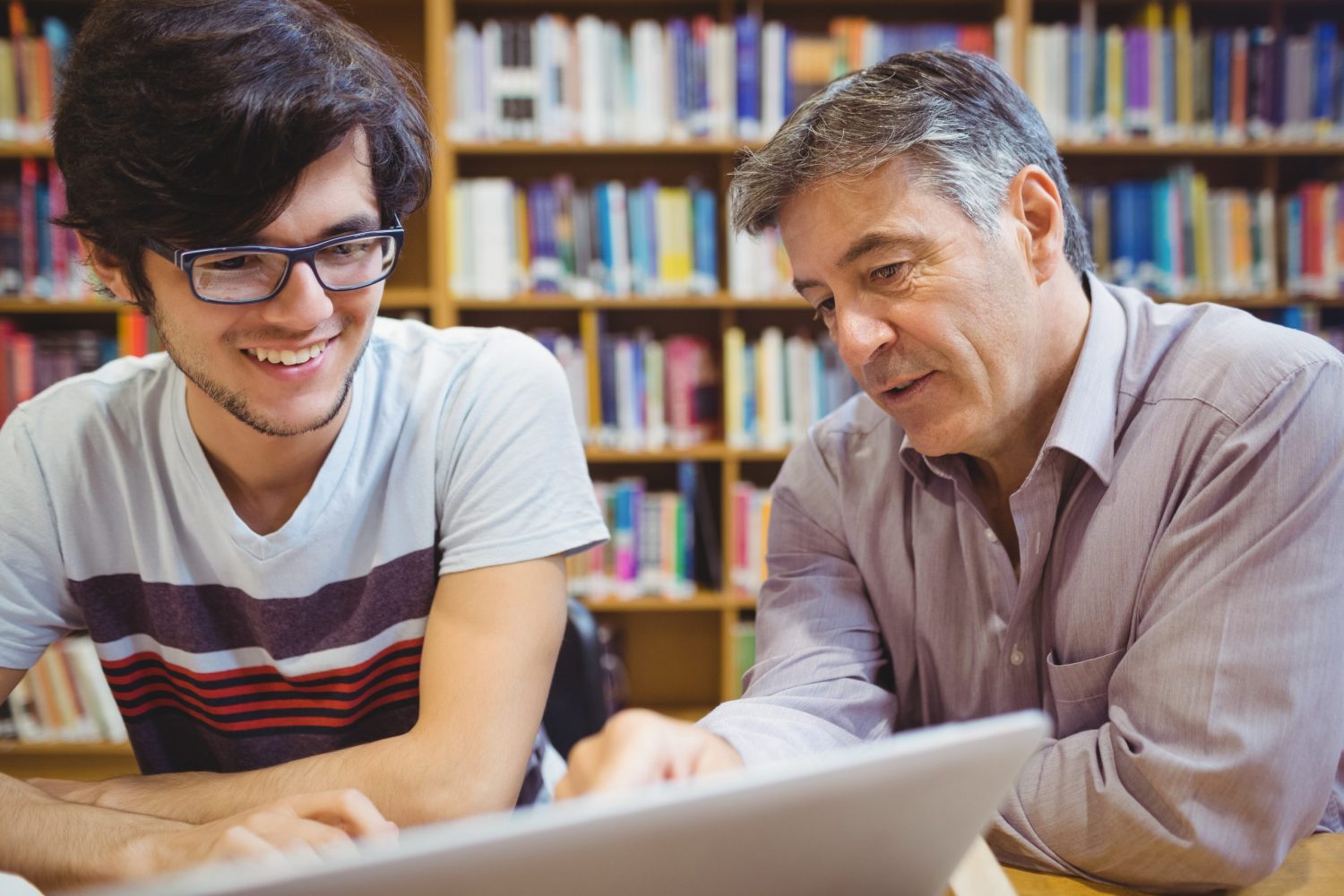 Additionally, many professors at medical schools often "practice what they preach" by serving at local hospitals. See if there are any local positions you may apply for. Doing so will not only help you financially but also put you in a position to get noticed by the admittance committee when it is time to apply for your residency.
Consider a Primary Care Specialty
The country is in need of primary care doctors. In response to this need, numerous programs have sprung up to encourage students to pursue this specialty. Some programs will even cover the entire cost of your medical school training as long as you are willing to serve in areas experiencing a shortage of trained medical staff.
Look at Your Local Community
Many local businesses and healthcare groups offer medical students the opportunity to put their skills to the test while still being in school. See if any need the help of students. These opportunities could help you obtain a source of income, spruce up your resume, and introduce you to advocates for when it's time to apply for residency programs.
Learn More
Filling out your FAFSA shouldn't be much harder during your medical school years than it was during your undergraduate years. However, you will be faced with new challenges due to the specific holes in funding for medical school students. It is often the case that students will have to find partnerships with third-party groups to obtain the funding needed to continue their studies.
Turn to CollegeFinance.com to take the stress out of finding funding for medical school. Our team of dedicated college financial experts will help you discover new opportunities, tell you which pitfalls to avoid, and share interesting tidbits that will help you focus on your studies without having to sweat the dollars and cents.