Congratulations! You have finally received an acceptance letter from your school of choice. You are feeling inspired and on cloud nine. But there's one problem.
Your enthusiasm may be deflated by the dollar amount in your student aid letter. You might be wondering, "Is it possible to negotiate for more financial aid?" The simple answer is, yes, you can.
According to the U.S. Department of Education, more than $120 billion in financial aid is awarded to students every year. Depending on your financial situation, it's understandable that you might want a larger share than has been allotted to you. Continue reading to learn more about obtaining additional financial aid.
1. Make a Formal Request
Tuition costs can be prohibitively high, and you want to get the most financial aid possible. When you receive your financial aid award letter, it's possible to appeal your aid package; schools typically reserve about 20% of their funds to cater to students who appeal their aid packages. The worst that can happen is a "no" from the financial aid administrator.
The good news is that, as an accepted student, you have bargaining power since the school already wants you to attend their institution. First, contact the school's financial aid office or visit the office to discuss your current financial situation, if possible.
Next, ensure you provide any additional information that wasn't included in your initial application. It's up to you to adequately document the reasons behind your need for further assistance. Acceptable conditions for an aid increase may include:
Separation or divorce of the dependent's parents
Death of a dependent's parent(s)
Loss from a natural disaster, such as a flood or hurricane
End of Social Security benefits, alimony benefits, or child support
Change in a student's marital status
A child with special needs requirements
A decrease or loss in income, such as job loss
Unreimbursed medical and dental expenses
A new job with lower income
Expenses related to caring for elderly relatives
2. Work Out a Deal
The success of your negotiation will depend on how attractive you are as a potential student. Just as students compete in qualifying for the best schools, schools also compete with each other for the most qualified applicants. These institutions want to offer the best aid packages to the most deserving and sought-after applicants.
Let's suppose you got another acceptance letter from a different school. If this competing school has a more generous aid offer, mention it to the school you are negotiating with. Don't be surprised if they decide to match the competing offer, or, even better, exceed it.
Before you take this route, though, be certain that your preferred school encourages negotiations from students whose financial situation hasn't changed (if this applies to you). Not all colleges will budge on their first offer. There are also schools that don't have to worry about filling their admission slots since they have students clamoring to get in.
All in all, make sure to show your excitement, desire, and commitment to attending your preferred school. It could help swing the negotiations in your favor.
3. Be a Diplomat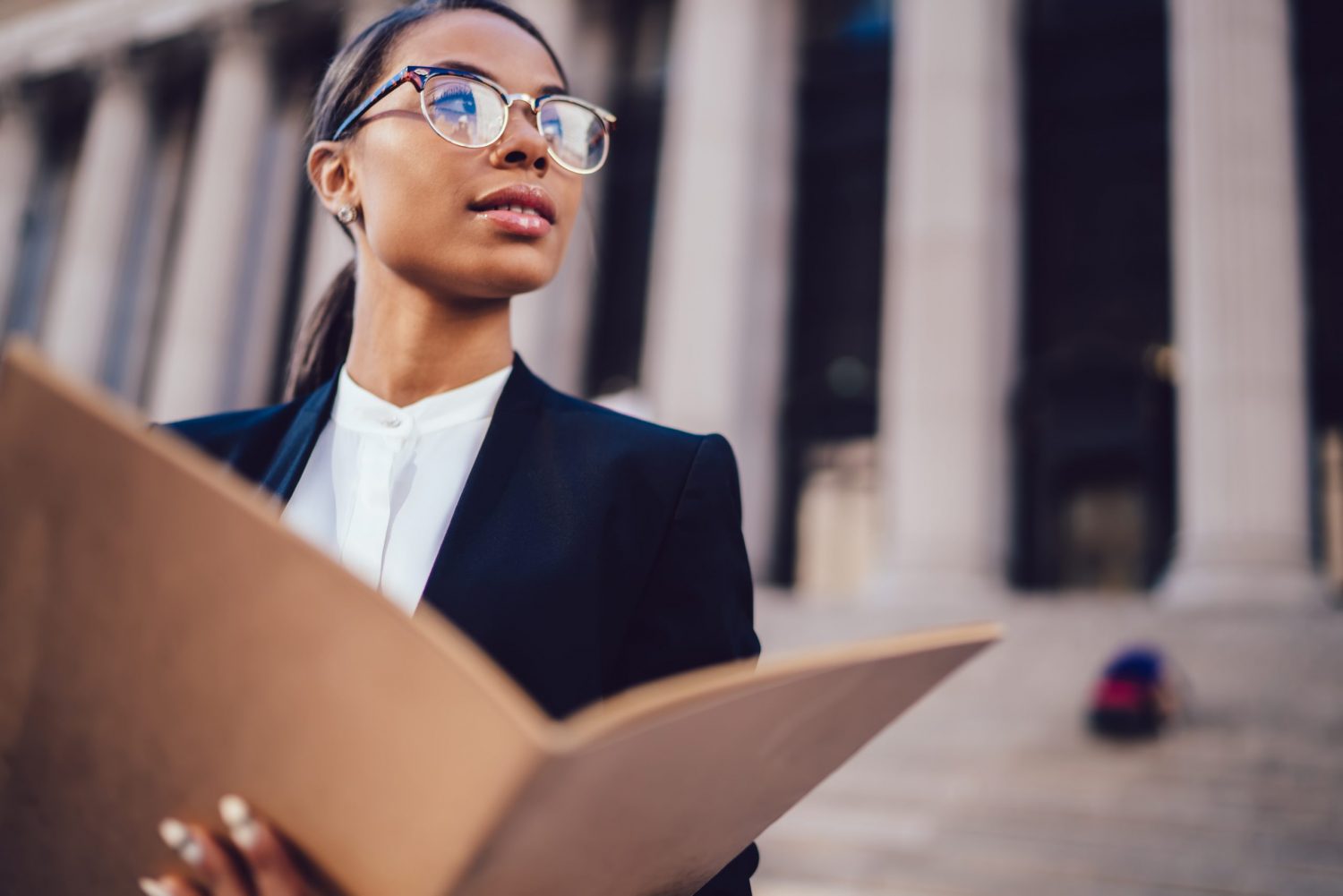 It pays to be polite, so don't be pushy with the financial aid administrators. Always remember that they have absolute power with regards to your financial aid application.
Kindness will go a long way in your pursuit of more financial aid. It's a simple act, but one that's easily forgotten, especially when there are disagreements at hand. Keep your act together, and you'll be much more likely to get what you came for.
4. Be the Early Bird
Fill out the Free Application for Federal Student Aid (FAFSA) as early as possible since federal grants are awarded on a first-come-first-served basis. Even if your preferred school has a later date, it's always best to fill out the form as early as possible after Oct. 1.
Parents can fill out the FAFSA with the help of the IRS Data Retrieval Tool (IRS DRT). Finally, you can always request that a college counselor check your forms to make sure you didn't misinterpret any of the questions.
5. Double-Check for Mistakes
There's always a chance that you made a mistake when filling out your FAFSA. As you comb it over, you should also make sure that the information on the College Board's CSS profile is correct. This is crucial because this information is used to determine how much money you are able to contribute toward college costs.
Corrections can be made online, but always contact your school's financial aid office to inform them of the updates on your FAFSA and CSS profile.
6. Search for Scholarships
You should research both state and private scholarships. You can search for state scholarship programs from the National Association for Student Financial Aid Administrators. For private scholarships, you can use the U.S. Department of Labor's scholarship search tool. Private scholarships may have different eligibility requirements, such as a specific GPA, or a given number of completed community service hours.
Make sure to contact your chosen school to determine what happens to your existing financial aid when you are awarded a scholarship. The last thing you want is award displacement, which is a reduction to your existing financial aid when you receive an outside scholarship. If a reduction has to be made, request for it to be on your student loans and not on previously awarded state or school grants and scholarships.
7. Wherever Possible, Lower Your Taxable Income
Most schools use the FAFSA to determine an applicant's Expected Family Contribution (EFC). An EFC is the amount that a student or their family is expected to pay toward college. Put simply, it's a measure of your family's financial strength. A low EFC means that you qualify for more need-based aid. However, an EFC is based on the most recent year's income, so it's bound to change from year to year.
For a lower EFC, aim to keep taxable income as low as possible in the base year. As a parent, you can achieve this by:
Suspending early withdrawals from your IRA or 401(k)
Putting off the sale of assets that will lead to a profit, as the earnings will be considered as income
Contributing the maximum amount to your 401(k) or IRA
Deferring bonuses until a time when they can't negatively affect your child's financial aid
Avoid earning capital gains since they will increase your income
8. Minimize Your Liquid Assets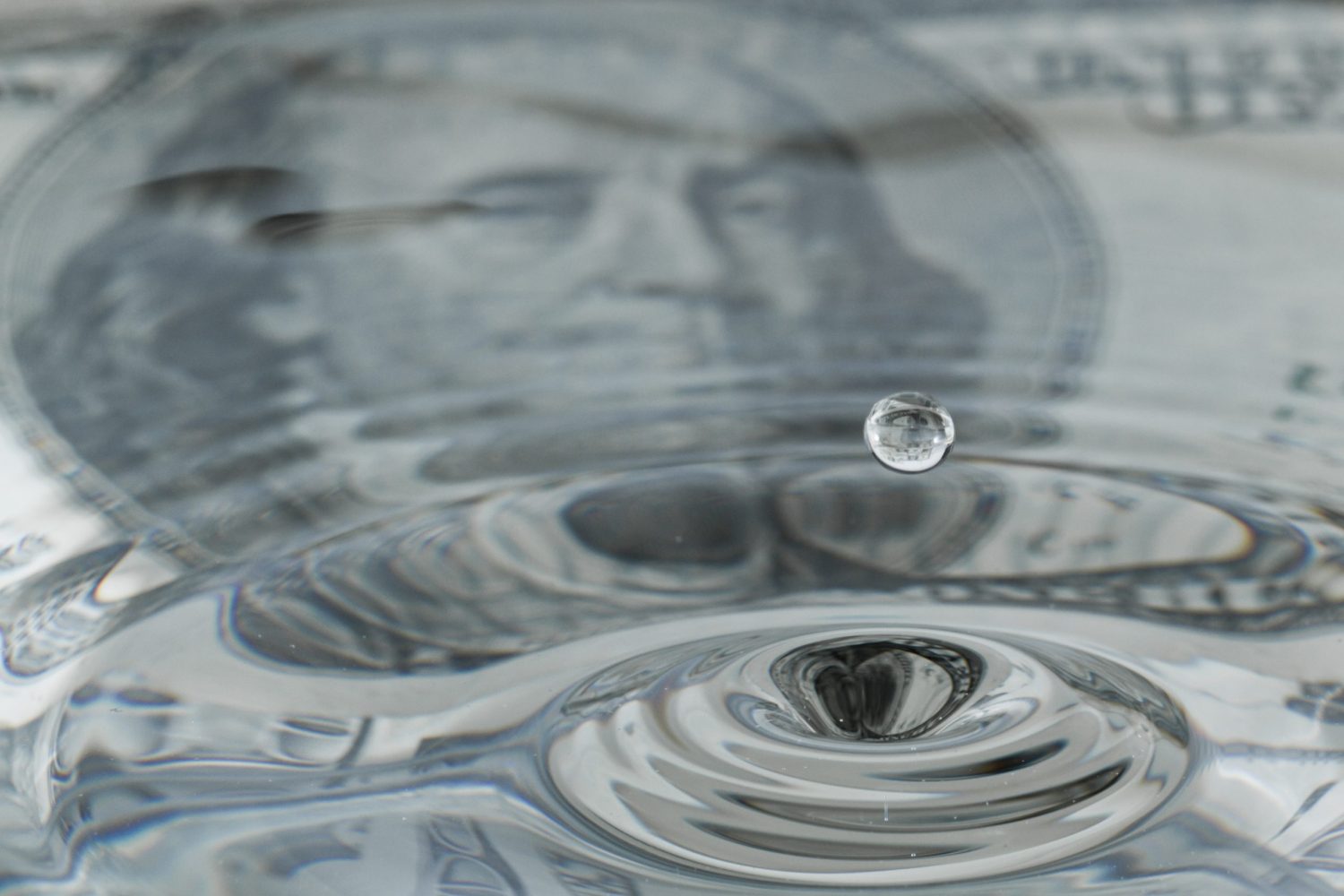 As a parent, reducing your liquid assets will help your child qualify for more financial aid. Liquid assets include bonds, large amounts of stocks, investments, and bank accounts. The financial aid office considers these assets as liquid, meaning they can be used to pay for college costs.
Having liquid assets may harm your child's application for financial aid. To mitigate this, you can:
Use the extra cash to pay off any debt you have.
Move the extra money to retirement accounts.
Where possible, a few years before your child goes to college, you can begin moving your funds to a Roth IRA. You can only make a maximum annual contribution of $6,000 or $7,000 if you are aged 50 or older.
The Truth About Getting More Financial Aid
Just because your preferred school didn't offer you adequate financial aid doesn't mean you can't fulfill your academic dreams. Using the above tips, it's possible to get more financial aid than you were initially offered.
It doesn't stop there, however. At College Finance, we can help put your mind at ease with a host of comprehensive resources that cover student loans, budgeting, loan repayment, and financial health as a student or recent graduate. We want you to be able to make the most of your college investment.