Over half of UC Davis (University of California, Davis) graduates finish their schooling with no debt, and about 56% of students have tuition and fees covered by gift aid that doesn't have to be paid back. Three-quarters of the financial aid students receive is in the form of grants, scholarships, and work-study programs.

At UC Davis, you can qualify for the following forms of financial aid:
Grants
Scholarships
Work-study programs
Loans
Grants and scholarships are gift aid options that are awarded based on financial need or merit. Work-study programs help you earn money you can use to pay for your college expenses.

Loans should be your final choice after all other financial aid options have been explored since student loans accrue interest and will have to be paid back.
About UC Davis
Located in Northern California not far from San Francisco, UC Davis is part of the University of California public state university system. UC Davis students take pride in working toward a sustainable future and helping protect the environment.

UC Davis is considered one of the premier public universities in the United States, with many degree programs to choose from.

UC Davis students come from all over the world. As leaders in education and research, half of UC Davis undergraduate students engage in creative projects or conduct research outside the classroom setting.

There are over 800 student clubs on offer at the university, giving students a number of ways to connect and show off their Aggie pride.
Getting Help to Pay for College
If you are looking for help pay for the rising cost of college, the first step is to consider gift aid – money that doesn't have to be paid back.

Gift aid comes in two forms: grants are usually given to students with financial need, while scholarships are mostly offered based on achievements and merit.

To apply for financial aid at UC Davis, you will need to submit your FAFSA (Free Application for Federal Student Aid). This helps determine your eligibility by taking into account the total cost of attendance (COA) at UC Davis, then subtracting your EFC (expected family contribution) to figure out how much help you will need.

To qualify for FAFSA, you will need to be a U.S. citizen or eligible noncitizen. If you are an undocumented California resident, you can apply for the California Dream Act, which will allow you to apply for financial aid through both the state of California and UC Davis directly.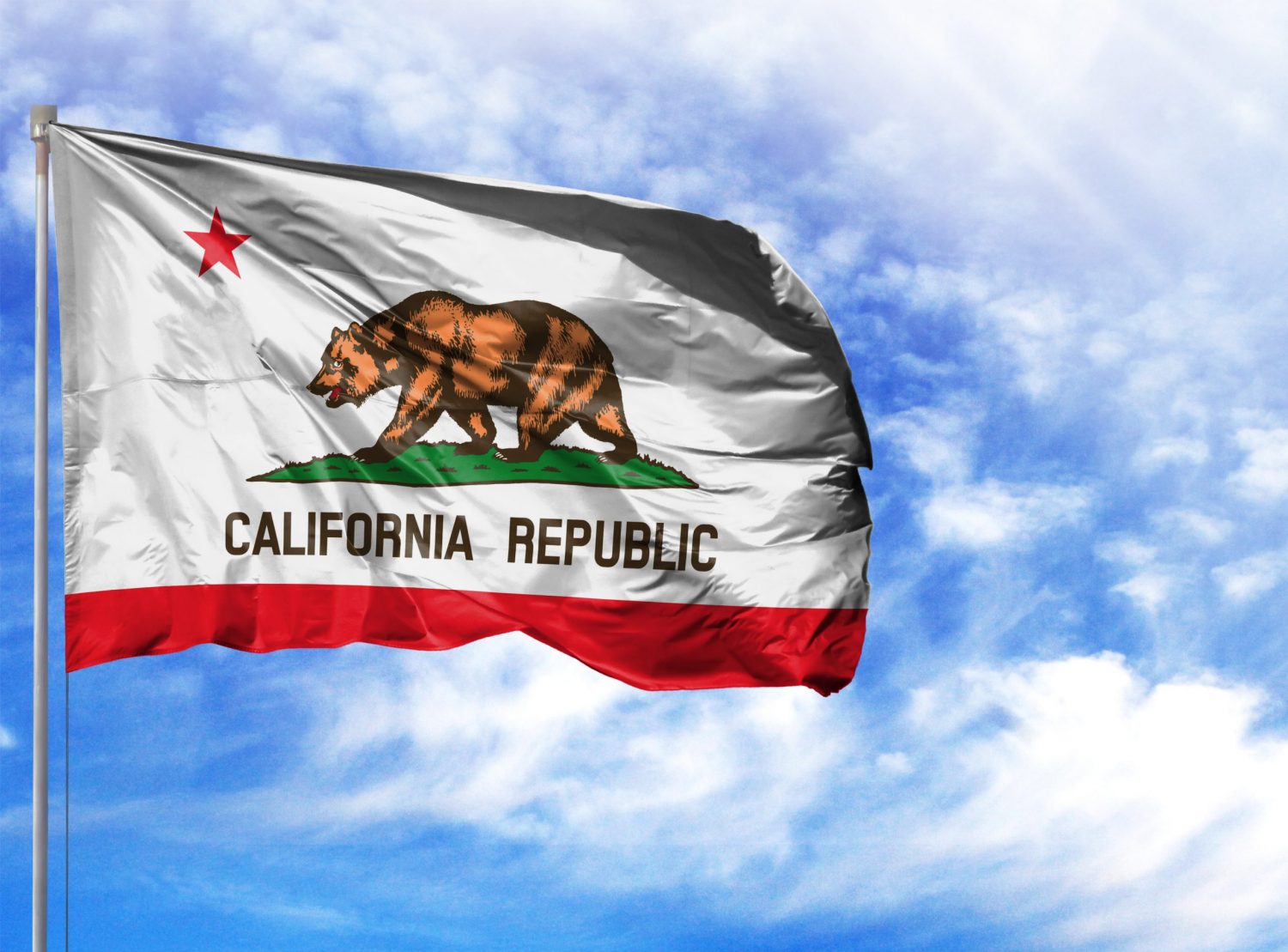 Pay close attention to all federal, state, and school deadlines for financial aid. Typically, the sooner you get your information submitted, the better odds you will have of receiving some form of aid. Some programs operate on a first-come, first-served basis, so it's always better to turn things in sooner.
Knowing How Much Money You Need
Before you can calculate how much financial aid you will need, you have to know your total cost of attendance (COA). This figure takes tuition, mandatory school fees, and the following expenses into consideration:
Books and supplies
Room and board
Transportation
Health insurance
Personal expenses
California residents will pay less in tuition and fees than non-resident students. The estimated COA at UC Davis for an undergraduate resident living on campus for the 2019–2020 academic year is $36,026. For a non-resident student, the COA is estimated to be $65,780.
Federal Financial Aid Options
When you submit your FAFSA or California Dream Act application, you will receive a financial aid award letter detailing your personal financial aid package.

You can qualify for federal, state, or school grants as well as federal work-study programs and federal student loans. Your letter will tell you what you are eligible for. From there, you can decide what you wish to accept. 
Grants
Federal grants provide gift aid to students who have financial need. UC Davis participates in both the federal Pell Grant and Federal Supplemental Educational Opportunity Grant (FSEOG) programs. 
The Pell Grant can award up to $6,195 a year (for the 2019–2020 academic year) to undergraduate students in need. The FSEOG is distributed through UC Davis based on available funding to students with extreme need.
Work-study
If your EFC is less than $15,000 and your eligibility is at least $1,000, you can qualify for a work-study program. FAFSA applicants can qualify for the Federal Work-Study Program, while undocumented and international students may be eligible for the Institutional Work-Study Program.

These programs provide campus-based jobs that let you earn money that can be put towards your expenses. If you choose a community service position through the work-study program, you can potentially receive an increased award.
Federal loans
Student loans are borrowed funds that you will have to pay back, usually after you graduate from school or drop below part-time student status.

Federal student loans have fixed interest rates that are traditionally low. Federal loans also offer some loan forgiveness and deferment options as well as favorable repayment plans and loan terms.
At UC Davis, you can qualify for the following federal student loan programs:
Subsidized direct loans: This is a need-based loan offered to undergraduate students. Subsidized means that you will not accrue any interest as long as you are in school at least part-time or are within your 6-month grace period after graduation.
Unsubsidized direct loans: Unsubsidized loans accrue interest while you are in school, do not require you to demonstrate financial need, and are open to both undergraduate and graduate students.
Graduate and parent PLUS loans: These loans are open to both graduate students and parents of undergraduate students. They do not depend on financial need, and they are unsubsidized.
Health Professional Student Loan (HPSL): This loan is offered to students enrolled in the School of Veterinary Medicine who demonstrate financial need. It has a low fixed interest rate of 5%.
Help From California & UC Davis
By filing your FAFSA or California Dream Act application, you can also qualify for California state aid (as a California resident) and/or institutional aid through UC Davis directly.

Scholarships at UC Davis are offered based on exceptional merit. More information can be found here.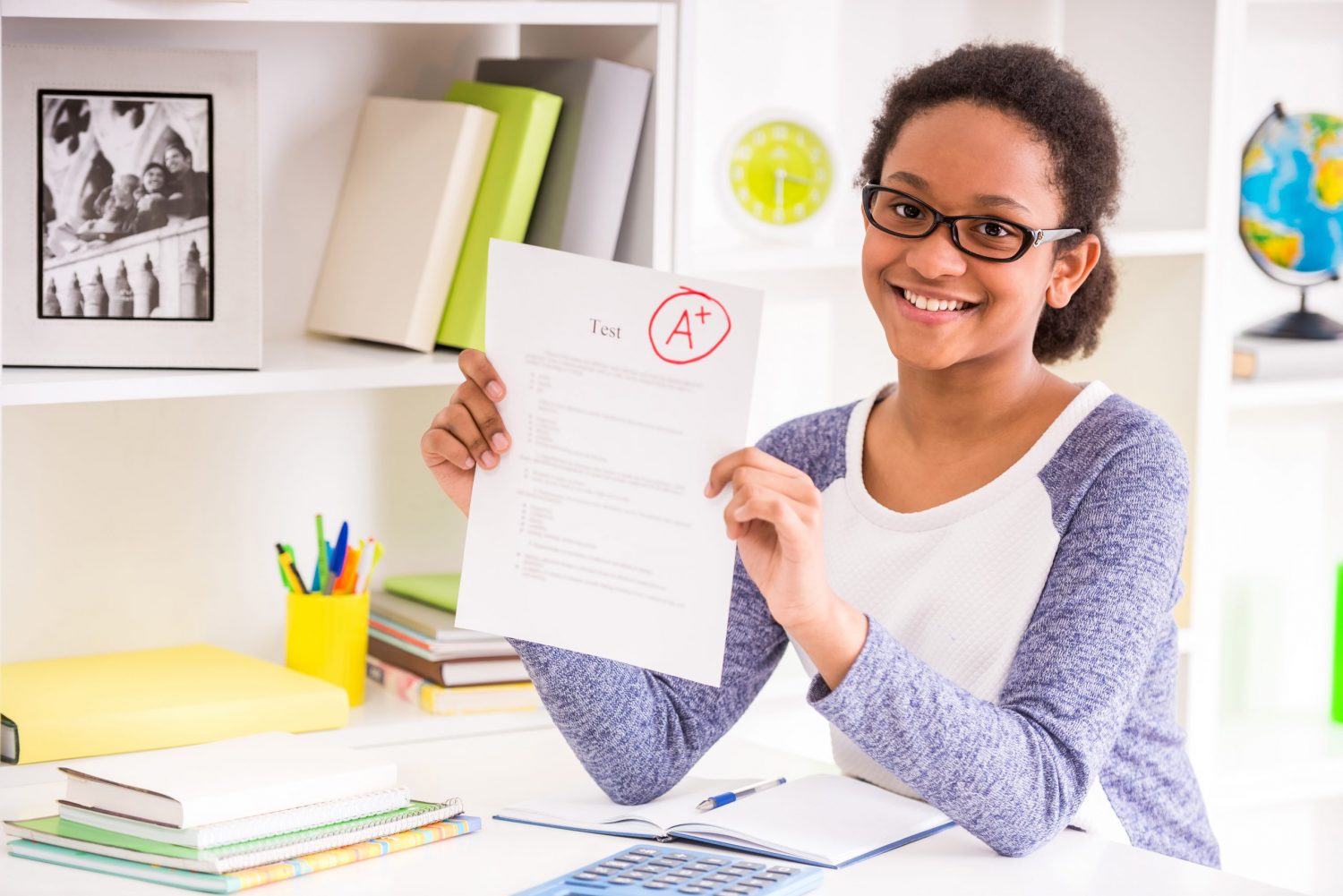 These grant and additional gift aid options are available through the state of California and UC Davis:
UC Davis also offers grants specifically for student parents, such as financial help for childcare.
University & Alternative Private Student Loans
If you need to borrow money to pay for college, look at federal student loans first.

Another option for students with financial need is the University Student Loan through UC Davis. This loan has a low fixed interest rate of 5% and does not accrue interest as long as you are enrolled on at least a part-time basis. You can borrow between $200 and $4,000 per year.

Other options for student loans are private or alternative student loans, which are provided through private lenders such as banks, financial institutions, and credit unions. UC Davis has put together a preferred lender list through ELMSelect, but you are free to choose any lender that offers you favorable loan terms.

These are recommended lenders for undergraduates at UC Davis:
Wells Fargo
College Ave Student Loans
Discover Student Loans
Citizens One
Sixup Lending, LLC
Your first step in looking for financial aid at UC Davis should be submitting your FAFSA or California Dream Act application. Be sure to explore all forms of gift aid before choosing to take out student loans and incur debt.