Financial aid, from scholarships to student loans, helps students through undergraduate and graduate school every year. As the cost of postsecondary education continues to rise, access to all types of financial aid is crucial for students just like you.
Unfortunately, you may find that your financial aid is suspended. This can be a tough situation, and you will want to understand what caused your financial aid suspension as soon as possible.
For most schools, getting a suspension does not mean you are permanently disqualified for financial aid. However, you will need to work with your school's financial aid office, starting with an appeal, to end the suspension.
Why Are You Experiencing Financial Aid Suspension?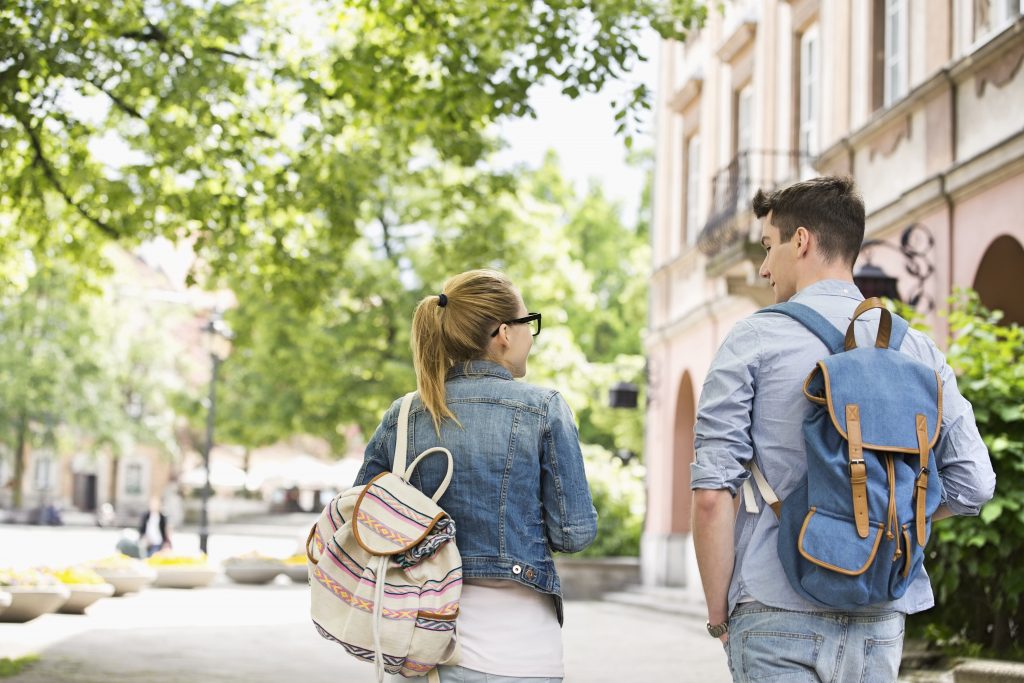 There are several reasons your financial aid might be suspended.
You changed majors, and the aid you originally qualified for does not transfer to your new major.
You changed schools, so you no longer qualify for that financial aid package.
You or your parents make too much to qualify for financial aid.
You are no longer part of a regular degree program at a qualifying postsecondary school.
You dropped below half-time status or are otherwise not taking enough credits to qualify for financial aid.
You do not maintain satisfactory academic progress (SAP).
You neglected to fill out the Free Application for Federal Student Aid (FAFSA).
You defaulted on other student loans in the past.
You were convicted of a crime, whether you were incarcerated or not.
You do not actually have a valid high school diploma or equivalent.
You have property subject to a judgment lien.
The two most common factors that lead to financial aid suspension for most students are changes in their (or their family's) financial status and failing to maintain satisfactory academic progress (SAP).

Satisfactory Academic Progress (SAP) and Financial Aid Suspension
While every school manages SAP and auditing student financial aid for overall progress a little differently, here is the general criteria:
You maintain a passing grade point average (GPA).
You complete and pass about two-thirds of cumulative coursework that you have signed up for.
You have not withdrawn from too many classes.
You are on track to complete your degree in a reasonable amount of time, like four or five years.
You have not dropped below the minimum required enrollment hours.
If you fail to meet your school's standards on any of these points, the school considers you to not be making satisfactory academic progress (SAP). This can trigger a financial aid suspension because you are not meeting the requirements for receiving scholarships, grants, work-study money, or student loans. While you are on financial aid suspension, you cannot receive any federal, state, or institutional financial aid. You may qualify for private student loans or merit-based scholarships through other organizations during this time.
Your SAP will be reviewed by your school at the end of every semester, including summer semesters. Be sure to file your FAFSA in the spring, so you can be sure you qualify for financial aid in the upcoming fall semester.
Appealing and Avoiding Financial Aid Suspension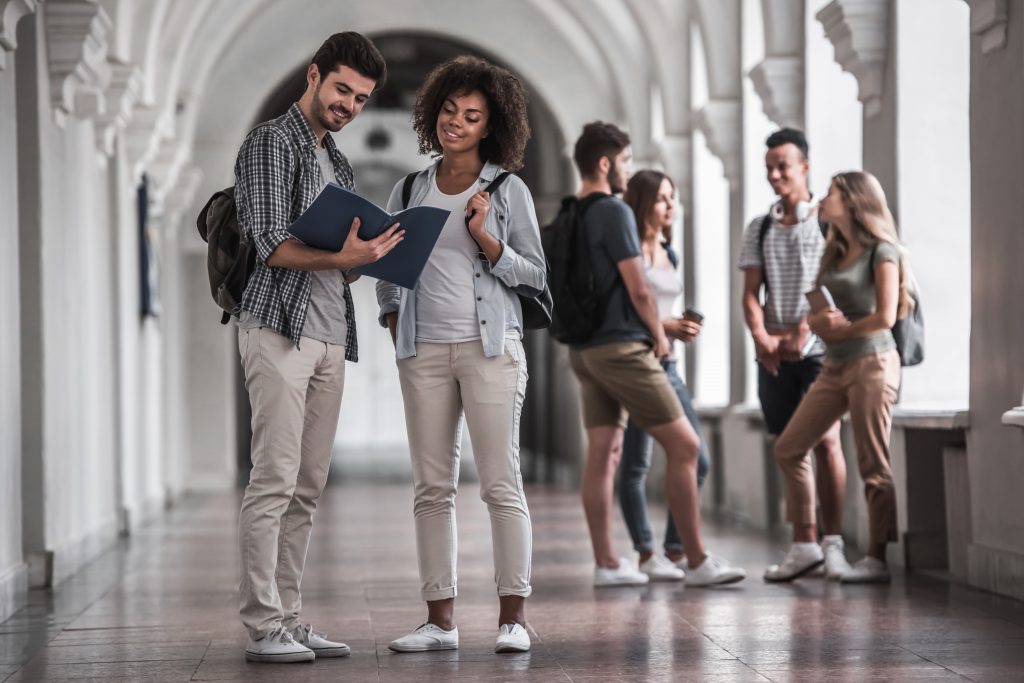 You will be notified if you are on financial aid suspension for any reason. Contact your school's financial aid office for help.

Depending on the cause of your financial aid suspension, you can file an appeal at most schools. For example, if you withdrew from so many classes that you exceeded the number of withdrawal hours over a few years, you can file an appeal to show you are making academic progress in other ways.

On the other hand, if your financial aid was suspended because you exceeded the allowable time to complete your degree program, you may not qualify for this original form of financial aid. You may have to wait to apply for a different type. For example, if your scholarship only covers four years of undergraduate coursework, and you need another year, you can take out student loans for the coming fifth year, but you must do it in the spring when you file your FAFSA.

You can also regain your financial aid after suspension if you address the SAP problems, like your GPA or completed number of courses toward your degree. As a student, you are responsible for:
Filing your own FAFSA or making sure your parents file your FAFSA
Being truthful about your, and your family's, financial standing on your FAFSA
Accepting specific sources of financial aid for which you qualify
Ensuring you make academic progress by meeting at least the minimum requirements for your school and your financial aid
Avoiding dropped classes. If you do drop, you must drop early enough in the semester that it is not considered a "withdrawal" that will impact your GPA
Reporting to your work-study job, on or off campus, as required
If you are in a more serious circumstance, like facing a criminal charge or defaulting on other student loans, you must solve these problems to the satisfaction of your school and the federal government. For example, if you have defaulted on a direct unsubsidized loan from an undergraduate degree while you are in graduate school, you must get out of default before you qualify for any further student loans for graduate school.
On the FAFSA, there is a worksheet you can fill out if you have been convicted of a drug offense while or before receiving federal student aid. This determines if you are eligible to receive money from the federal government.
If the conviction occurs while you are in school and receiving financial aid, and you qualify to overcome your financial aid suspension, you can demonstrate that you completed a drug rehabilitation program or passed two unannounced drug tests administered by an approved drug rehabilitation program. This allows you to overcome the suspension early, so you can complete your academic year.
If you have been convicted of a criminal offense involving a forcible or nonforcible sexual offense, and you undergo involuntary civil commitment after completing incarceration for the offense, you are no longer eligible for federal Pell Grant money. However, you may still qualify for student loans.
Are There Other Options for Financial Aid During a Suspension?
While you undergo financial aid suspension, you may have education-related bills or living expenses to pay. Struggling financially while you go to school is hard and can make your academic progress harder.
One method to manage financial hardship is to get private student loans. You may need to begin repaying these every month as soon as the loan amount has been dispersed to you. These loans can help you cover small expenses while you appeal the financial aid suspension.