College and career schools can be expensive to attend. Need-based financial aid is a type of financial aid that applicants can receive if they meet certain criteria and can show they have a financial need.
Need-based aid is calculated using the following formula:
Cost of Attendance (COA) – Expected Family Contribution (EFC) = Financial Need
The cost of attendance is calculated by your school to reflect the total cost of being a student for the school year, including tuition and fees, room and board, the cost of books, supplies, transportation, loan fees, expenses, child/dependent care, reasonable costs for eligible study-abroad programs, and/or costs related to a disability.
The EFC determines your eligibility for different types of financial aid and is calculated based on the information you provide when applying for federal student aid. It takes into account your family's taxed and untaxed income, assets, unemployment or Social Security benefits, family size, and family members who attended college or career school during the year.
Following this formula, if the cost of attending your chosen school is $20,000, and your EFC is $16,000, then your financial need is $4,000. As a result, you are eligible for no more than $4,000 in need-based aid.
Before applying for specific financial aid packages, complete the Free Application for Federal Student Aid (FAFSA) to determine your eligibility. To ease the process along, gather these documents before sitting down to fill out the FAFSA form:
Your driver's license, if you have one
Your Social Security number
Your parents' Social Security numbers, if you are a dependent student
Your Alien Registration number, if you are not a U.S. citizen
For both your parents (if you are a dependent student) and yourself (as well as your spouse, if you are married)

Federal tax information
Tax returns
Records of untaxed income
Information on account balances, investments, and real estate
Information on business and farm assets
Federal Programs
The federal government offers several types of federal aid through the U.S. Department of Education's Office of Federal Student Aid. This aid is meant to help students pay for their college or career school. Each year, more than $120 billion in financial aid is used to help students reach their academic goals.
Federal Pell Grants
Federal Pell Grants are typically awarded to undergraduate students who have not yet earned a bachelor's, graduate, or professional degree, and who display exceptional financial need. Federal Pell Grants are not loans and, except under very specific circumstances, do not have to be repaid.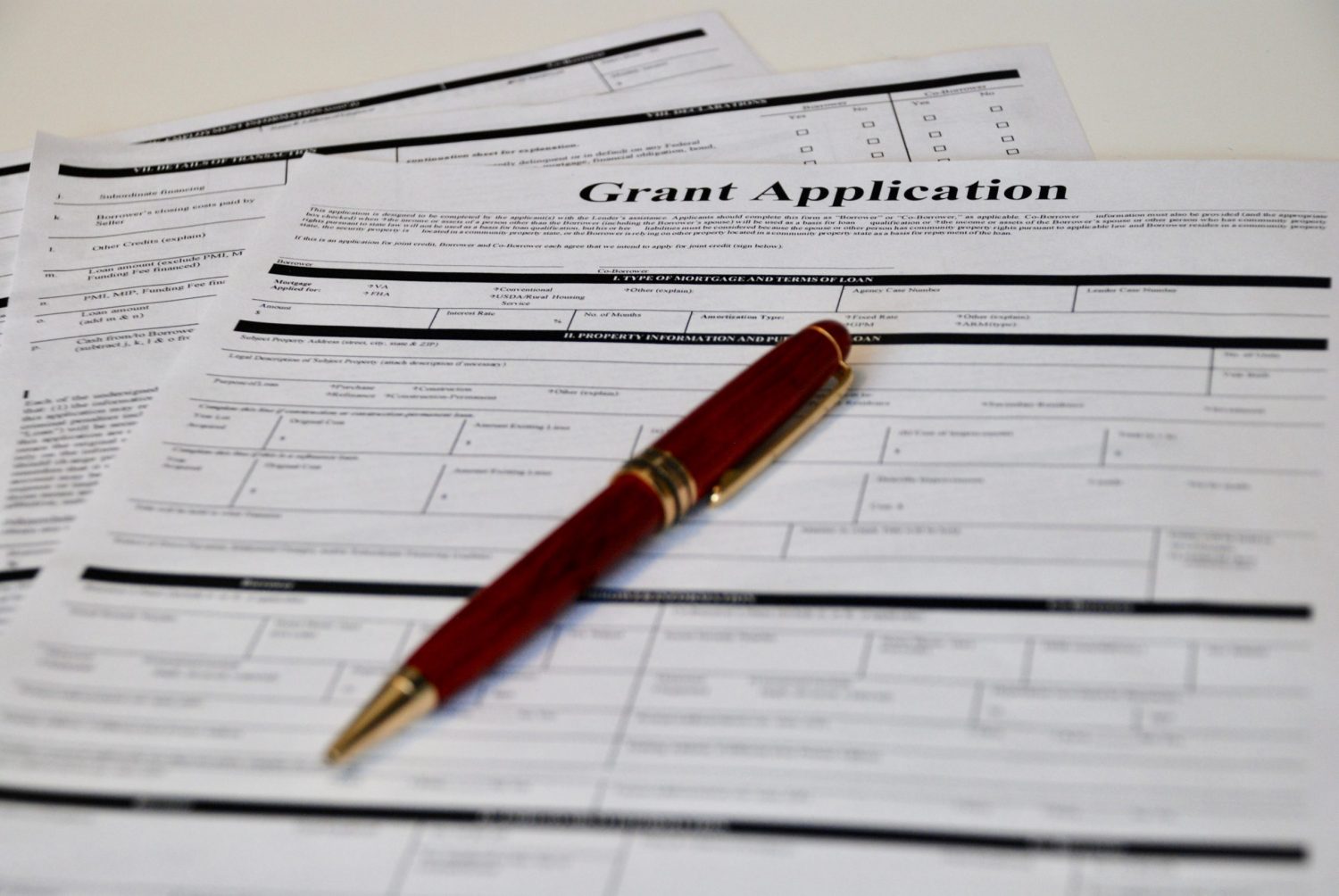 For the 2020-2021 school year, the maximum Federal Pell Grant award is $6,345. The amount can change from year to year. The amount you are awarded will depend on whether you are attending for a full academic year, your status as a part- or full-time student, the cost of attendance for your school and program, and your EFC.
The Federal Pell Grant is funded by the U.S. Department of Education and is not impacted by any other student aid you qualify for.
Federal Supplemental Educational Opportunity Grant (FSEOG)
The Federal Supplemental Educational Opportunity Grant is a type of grant for undergraduate students with exceptional financial need that is administered by the financial aid office at participating schools. If you are interested in this grant, check first to confirm that your school participates in the FSEOG program.
Each year, qualified students can receive between $100 and $4,000, which is paid through participating schools from funds received from the U.S. Department of Education's Office of Federal Student Aid. Participating schools have a finite amount of aid to give out – therefore, not every eligible student will be able to receive funds through FSEOG. To increase your chances of receiving funds from the FSEOG, be sure to apply as early as possible.
Direct Subsidized Loans
Direct subsidized loans are a type of federal student loan designed to help cover the costs associated with attending college or a career school as an undergraduate student. Direct subsidized loans are need-based, whereas Direct unsubsidized loans do not require the student to demonstrate a financial need.
In addition to requiring students to demonstrate financial need, Direct subsidized loan amounts cannot exceed your financial need, as determined by your school. And unlike Direct unsubsidized loans where students have to pay interest during all periods, the interest on Direct subsidized loans is paid for the U.S. Department of Education during these times:
While you are at least a half-time student
During a period of deferment (when you postpone loan payments)
During the grace period of the first six months after you leave school
To receive a Direct subsidized loan, you must be enrolled at a school that participates in the Direct Loan program. Your FAFSA form will determine how much you will be eligible for as part of your financial aid package. If this is your first time receiving a Direct loan, you will need to sign a legal contract agreeing to the terms of the loan after participating in entrance counseling, which ensures that you understand that you are obligated to pay the loan.
After tuition, fees, room and board, and other school charges are paid to your school through your loan, you will be provided with any additional funds. However, they must be used toward your educational expenses.
And when it comes time to pay off your Direct subsidized loan, there are several federal repayment plans available: Some are based on income, while others are based on fixed payments.
Federal Work-Study
Federal work-study jobs provide an opportunity for graduate and undergraduate students to work part time either on- or off-campus, earning money to pay for college or career school. The work that students do when in a federal work-study program focuses on community service or work related to the student's course of study. Federal work-study is available for full- and part-time students, as well as graduate, undergraduate, and professional students demonstrating financial need. Employment is part time while enrolled in school and is administered by the school.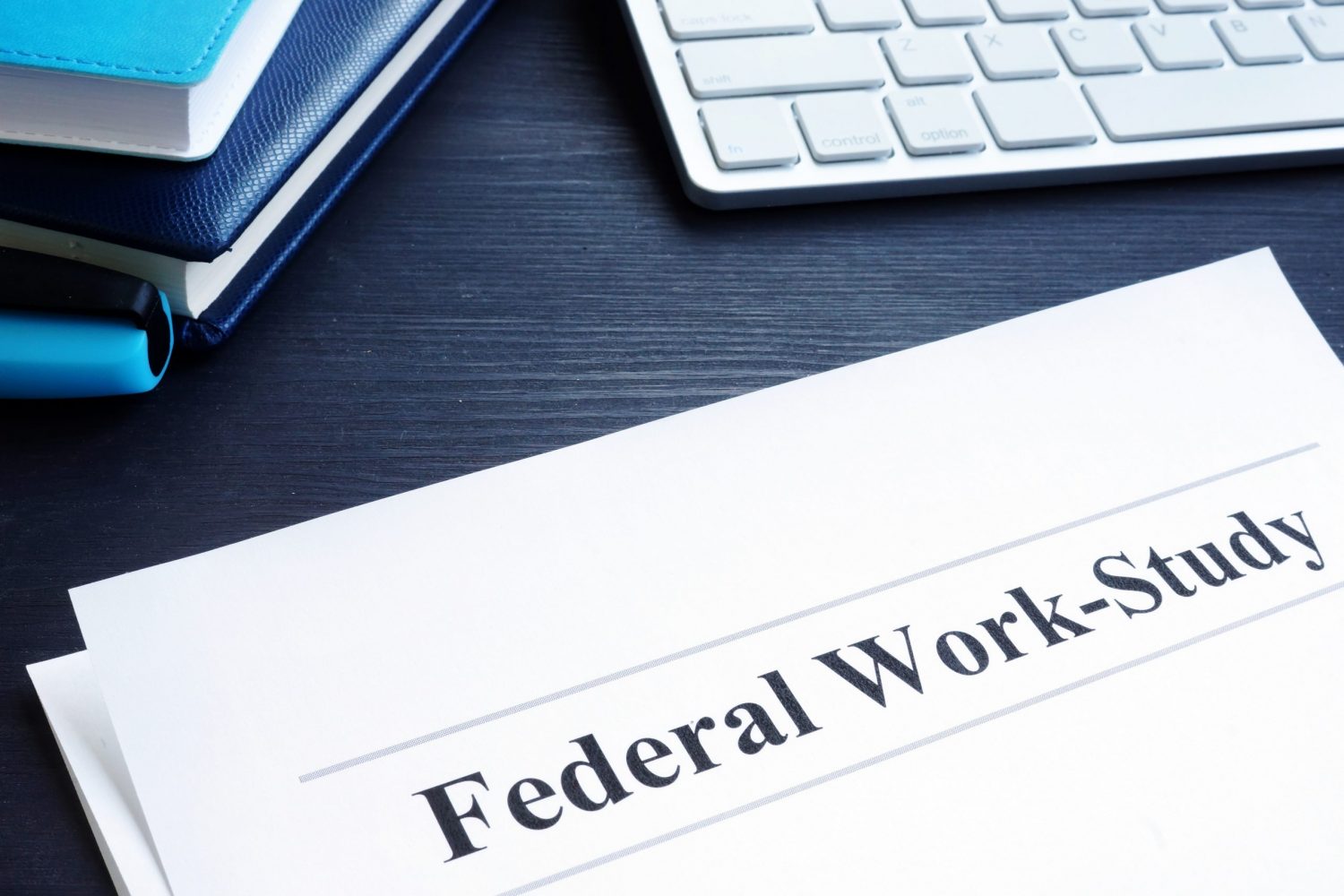 On-campus jobs typically entail working for the school, while off-campus jobs are typically public interest work for a nonprofit organization or public agency.
Students participating in work-study programs earn at least the current federal minimum wage; however, they may earn more based on the type of work and the skills required. Work-study awards are dependent on when you apply, your level of financial need, and how much funding your school has for work-study programs.
The amount you work will be determined by your federal work-study award and will be worked around your class schedule and academic progress.
Undergraduate students are paid hourly, while graduate and professional students are paid hourly or a salary. Unless you request otherwise, your school must pay you directly and at least once a month.
Take Advantage of Additional Resources
As you explore the need-based aid programs and opportunities available to you, remember that you can always contact your school's financial aid office with questions. Online resources are also a great way to learn more about need-based financial aid before making any final decisions.
At College Finance, we are your one-stop shop for learning about planning for college, borrowing money to finance your college education, repaying your loans, and resources for college life. We understand that the decision to borrow money and receive need-based financial aid is not an easy one, but it is an investment in your future that will pay off in the end. As you embark on your higher education journey, College Finance is here to guide you every step of the way.