The federal Pell Grant program has helped students with significant financial need earn degrees and get important career training for more than 50 years. Like scholarships, Pell Grants are considered free money because they do not need to be repaid once you complete your degree program.

However, you will not automatically receive a Pell Grant because you or your family have fewer financial resources than other students at your school. You must fill out the Free Application for Federal Student Aid (FAFSA), an application that schools use to determine your financial aid eligibility.

There are many forms of financial aid, but Pell Grants are among the most important for many students around the United States. You may want to know the Pell Grant amount you qualify for so you can determine how to pay for your education. Understanding the FAFSA can help you estimate the Pell Grant amount you might receive.
What Pell Grant Amounts Are Offered in the 2019–20 Academic Year?
For the 2019–20 academic year (a period ranging from July 1, 2019, to June 30, 2020), Congress has determined that qualifying individuals can receive a maximum of $6,195. The minimum is $650. Most people who qualify for any Pell Grant amount will receive something between these two numbers based on their specific financial need.

Your Pell Grant amount depends on:
Your expected family contribution (EFC)
Your cost of attendance (COA)
The FAFSA number based on the EFC minus the COA
Whether you are a part-time or full-time student
Whether you attend school for a full academic year or less
The expected family contribution (EFC) is the amount that you or your family can pay for your education. This number is based on several factors, including income from the past few years on tax forms, untaxed income from other assets, other dependent children attending college that your family pays for, and if you are independent or have dependent children of your own.

The cost of attendance (COA) is the entire cost of attending a postsecondary institution for one year, which includes:
Tuition and related fees
Living expenses, including on-campus housing, food, or off-campus housing
Books, supplies, and lab fees
Transportation
Child care
Disability expenses
Reasonable costs for certain study abroad programs
Your EFC is subtracted from the COA to get your FAFSA number, which determines your eligibility for several forms of federal, state, and institution-based financial aid, including Pell Grants.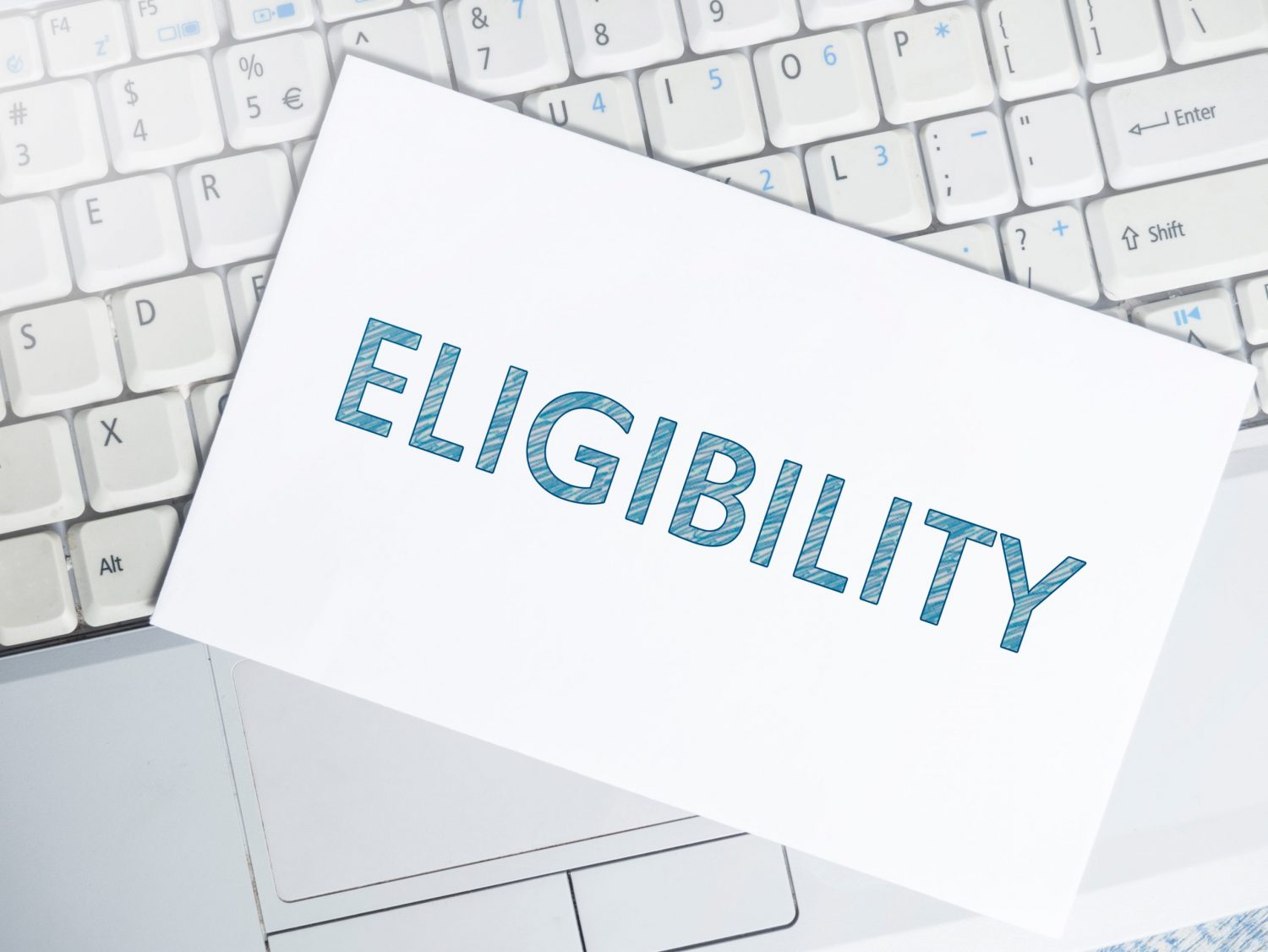 The Pell Grant amount you see listed on your financial aid award letter is based on your enrollment as a full-time student for one year at your school. However, the amount you actually receive will change based on some factors, like:
If you are enrolled as a half-time student, you will receive 50% of the money you qualify for as a full-time student.
If you are enrolled for 75% of the time, you will receive 75% of your Pell Grant amount.
You receive Pell Grant amounts based on the semester, trimester, or quarter, so if you enroll for a full year, you get half one semester and the other half the other semester.
You may not receive Pell Grant money if the school determines that you no longer meet eligibility criteria for attending the school as less than a full-time degree candidate.
You may qualify for 150% of your award amount if you go to a summer semester on top of two semesters of school, but each school determines this differently.
Can You Figure Out Your Pell Grant Amount in Advance?
Since each school administers their Pell Grant amounts differently, you can see different amounts in award letters from different schools. The COA for a school can change your FAFSA number enough that you may qualify for a lower or higher amount, depending on where you attend. Internal school policies can also change how much you receive from a Pell Grant. There are several factors.

You can guess how much you qualify for overall based on being a full-time student by using the payment schedule. This changes each year, as Congress determines a new allocation, and the new chart can be found through the Federal Student Aid website.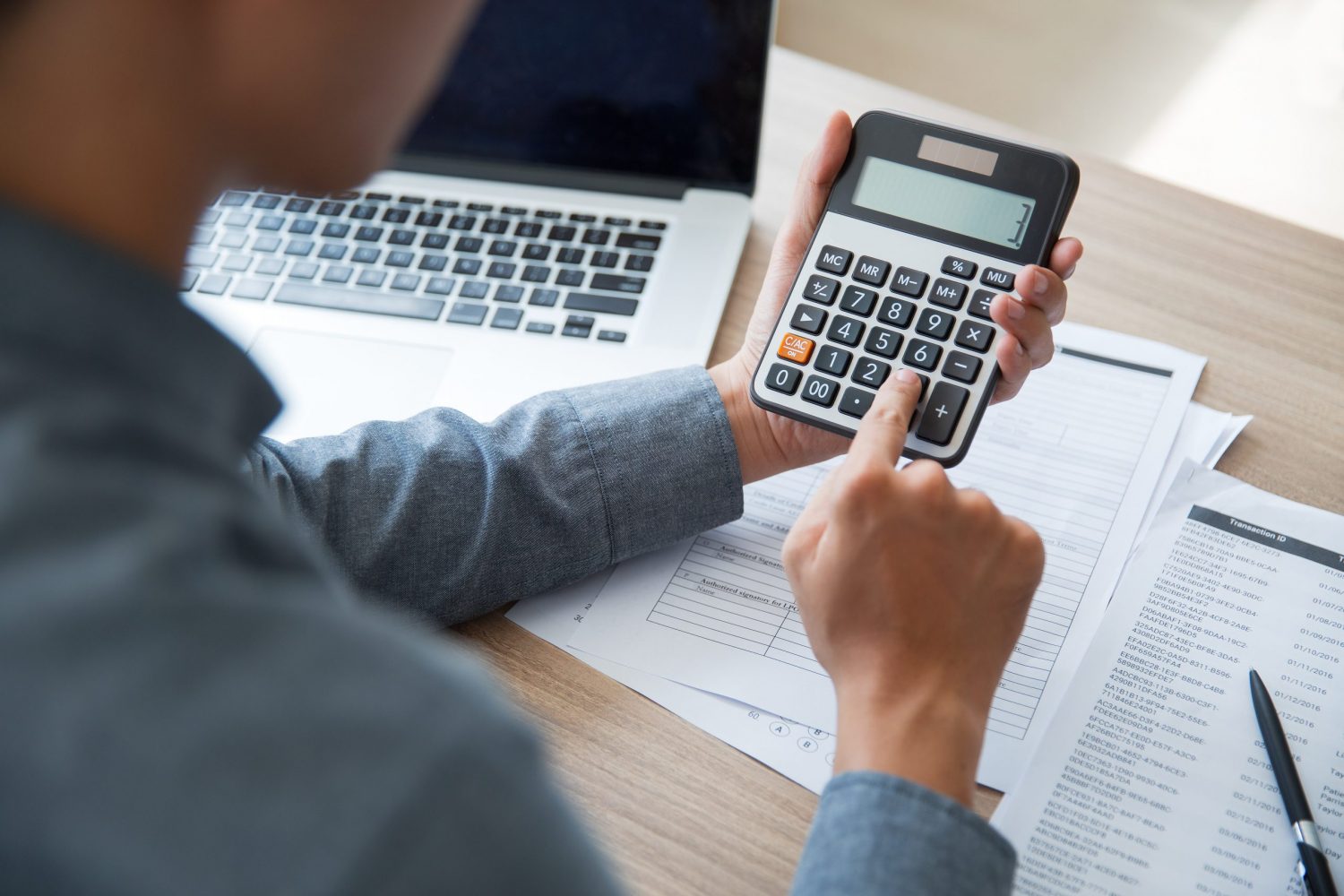 You can also use the Department of Education's FAFSA4caster for an estimate of your Pell Grant amount. People who benefit from this online calculator are:
High school students looking at colleges but not applying
Parents worried about their EFC for their college-bound children
Adult students attending school and trying to budget
Lifetime Pell Grant Amount Limits and Budgeting for School
Pell Grant amounts have a lifetime limit of about 600% of the total you are eligible for. This corresponds to about six years of education. However, if you accept more Pell Grant money for a couple of years to pay for summer school or a career program, you may spend your lifetime Pell Grant amount in less than six years.
If you do not need the full amount one year, you may have more Pell Grant money available to you later, such as when you are returning to graduate school.
Filling out the FAFSA online means you can see determinations as soon as your information is processed. This includes your total potential Pell Grant amount. If you want to appeal this amount with the Department of Education or with the school you want to attend, ask about the appeals process.
Using the information above can help you manage your FAFSA information and make the most out of all sources of federal financial aid.