If your parents make too much money for you to get financial aid, you still have options to pay for college.

Look into merit-based scholarships and private student loans. You can also get a part-time job to offset some of the costs of your post-secondary education.
Start With the FAFSA
The Free Application for Federal Student Aid (FAFSA) is an online application that determines how much financial aid you can receive from the federal government and from the college or university you attend. Students in high school who are looking to go to college can fill this out along with their college applications, and they will receive financial aid award letters after they receive acceptance letters from schools they have applied to.

Financial advisers are clear that everyone who wants to go back to school should fill out the FAFSA. Unfortunately, some college-bound students think their parents make too much money. The FAFSA is based, in part, on how much money one or both of your parents make.

It is important to know that most students qualify for some form of financial aid – from need-based help like the Pell Grant to student loans like the direct student loan program.

The Department of Education (DOE) states that there is no income cutoff for federal aid since the FAFSA takes several factors into account.
The FAFSA Calculation and Your Financial Aid Options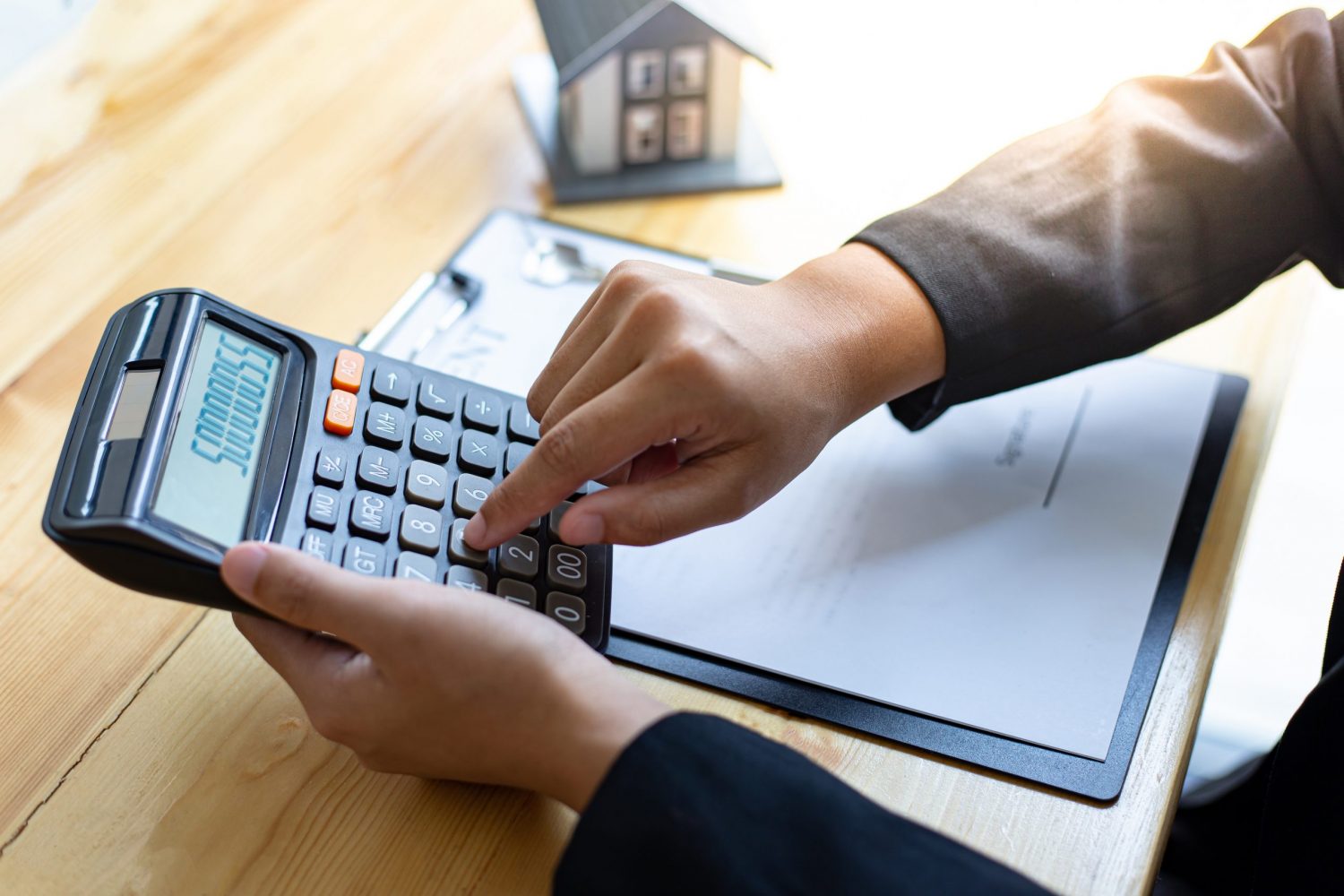 There are two basic components of the FAFSA, which are used to determine how much financial aid you qualify for. These are:
Cost of attendance (COA), which is the overall cost of going to a specific school
Expected family contribution (EFC), which is the amount of adjusted income and assets that your family, or you if you are an independent student, can contribute to your education
As a dependent student, your family's finances will impact your access to financial aid. Their ability to help you pay for college is calculated in the EFC, but this formula goes beyond just their income.

The EFC uses several inputs to determine your family's overall ability to help you pay for school. They include:
Taxed and untaxed income totals
Assets, like houses
Benefits, like Social Security income or unemployment
Family size, including other dependents
Other dependents in college
Whether they are divorced and one is the primary caregiver
Any amount of money in your name, as the dependant, like a college savings plan
If you are a dependent student, the EFC uses your financial information rather than your family's information.

Unfortunately, it is a common myth for many college-bound students to assume they are not eligible for financial aid because their parents have middle- to upper-income levels. As long as they make $250,000 or less, you are likely to qualify for more financial aid than you realize.

If your parents make more than $250,000, what do you do? How do you get financial aid for college when your parents make too much money to qualify for need-based help?
Merit-Based Scholarships
This is a form of financial aid that is not based on your fiscal need, but on specific skills or talents you possess. Merit-based scholarships tend to come from your college or university, but they can also be awarded by your state, a nonprofit, or another organization.

This type of scholarship is given to students who meet the meritorious criteria, like:
Good academics
Athletic abilities
Musical talent in a specific instrument
Leadership skills
Volunteering for charity
Participating in certain after-school clubs or organizations
You can research independent merit-based scholarships online and apply through their website or downloadable application. You can also speak to your school's guidance counselor about options.

If you have been accepted to a college or university already, speak with the financial aid office to discuss merit-based options if your family makes too much money for need-based financial aid.
Federal Student Loans
Students and their parents or guardians are able to borrow money from the government for college by applying for federal student loans. There are three kinds of federal student loans: Direct Subsidized Loans, Direct Unsubsidized Loans, and Direct PLUS Loans. Direct Unsubsidized Loans are not based on financial need. Instead, the government decides the amount of money a student is allowed to borrow by looking at their attendance costs and any other financial aid they are receiving.
Parents can also apply for a Direct PLUS Loan, regardless of their income. These unsubsidized credit-based loans are only available for parents of dependent students and graduate or professional students. The loans are to be used when other financial aids have been spent, but there is still a need for help with educational expenses.
The FAFSA is a requirement to apply for any federal student loans and must be completed every year to continue receiving aid from the government.
Private Student Loans
Unlike federal student loans, private student loans do not require you to fill out the FAFSA to determine your eligibility. Instead, these loans use other financial information to determine how much you qualify for.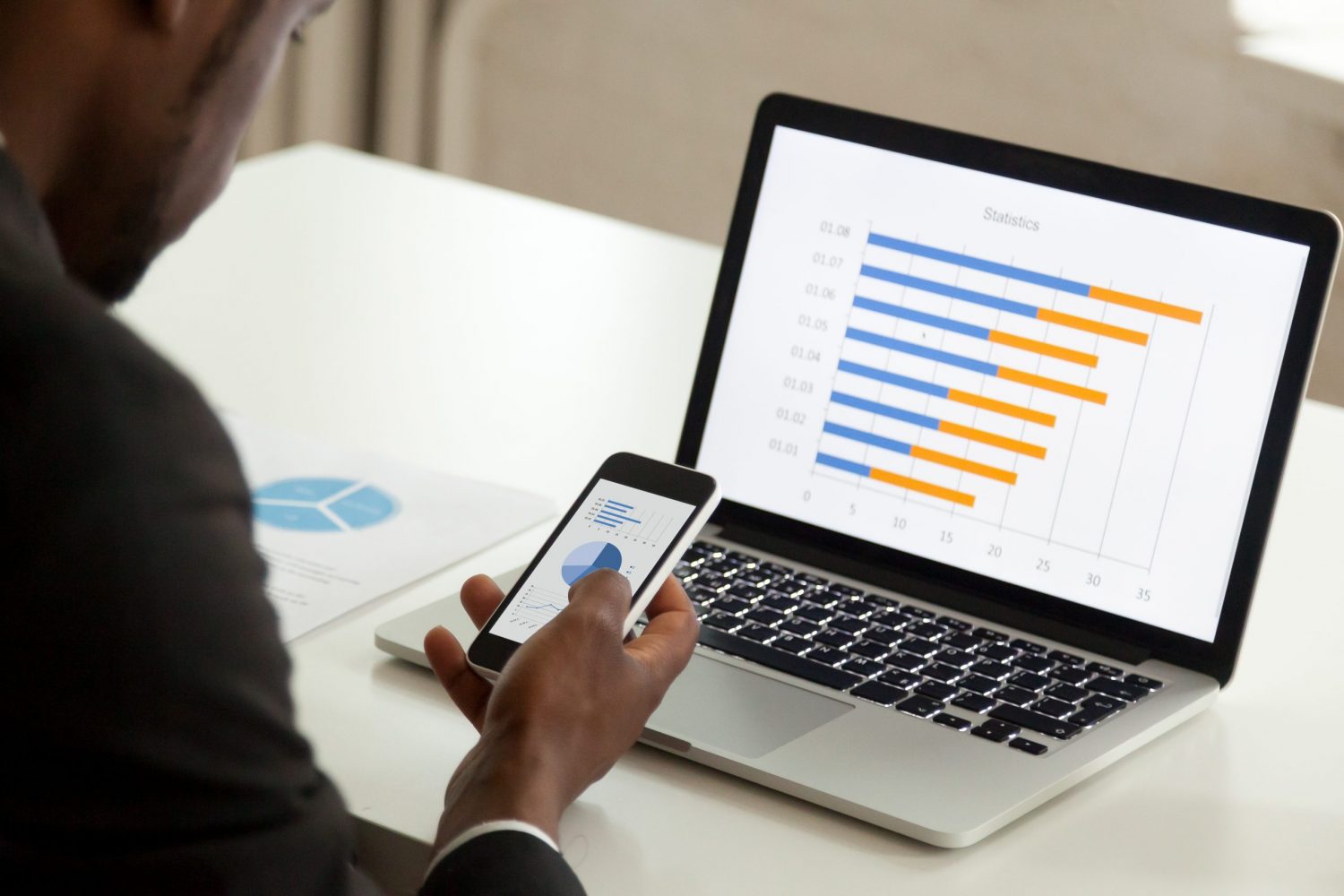 They may require a good credit score for you and/or your co-signer.
They require a certain annual income, indicating your ability to repay the loans.
You must be the minimum legal age to be a borrower, based on your state's requirements.
Participating schools may qualify you for some types of private loans.
Specific degree programs mean you get access to certain private loans, like law school and bar study.
You must be enrolled at the school on at least a half-time basis.
Private student loans will have different interest rates and repayment schedules compared to federal loans. Check with your lender for specific details in the loan contract.
Other Financial Options
If you do not qualify for need-based financial aid, and you are unsure about merit-based scholarships and private loans, there are other options to help you fill in financial gaps.
Take college-level courses like AP classes in high school to get college credit before you start
Use personal savings, like a college savings account
Raise money through crowdfunding
Get a part-time job
Use tuition reimbursement if your employer offers it
While these options alone will not totally cover your college costs, combining several sources can cover your educational expenses. If you're working on how to get financial aid for college when your parents make too much money, you can start by working with your high school guidance counselor and/or your college's financial aid office to understand all the available options.
Most students who fill out the FAFSA qualify for at least unsubsidized student loans. You can add merit-based scholarships, private student loans, and a part-time job or crowdfunding campaign together to cover your costs.