You've applied to several colleges, filled out the Free Application for Federal Student Aid (FAFSA), and now, you're receiving college acceptance letters and financial aid award letters.
Since your financial aid offers partially depend on the cost of the school you attend and partially on how much money the state and school can offer you, your financial aid amounts can vary between schools. One school might offer you scholarships, while another might offer federal subsidized student loans.
Information gathered in 2018 found that 24% of families cite cost as the leading factor when making their final college choice. Student financial aid is often vital to getting through each year of your postsecondary education, so understanding your financial aid award letter will help you make the best decision for your college career.
Information Found in Financial Aid Award Letters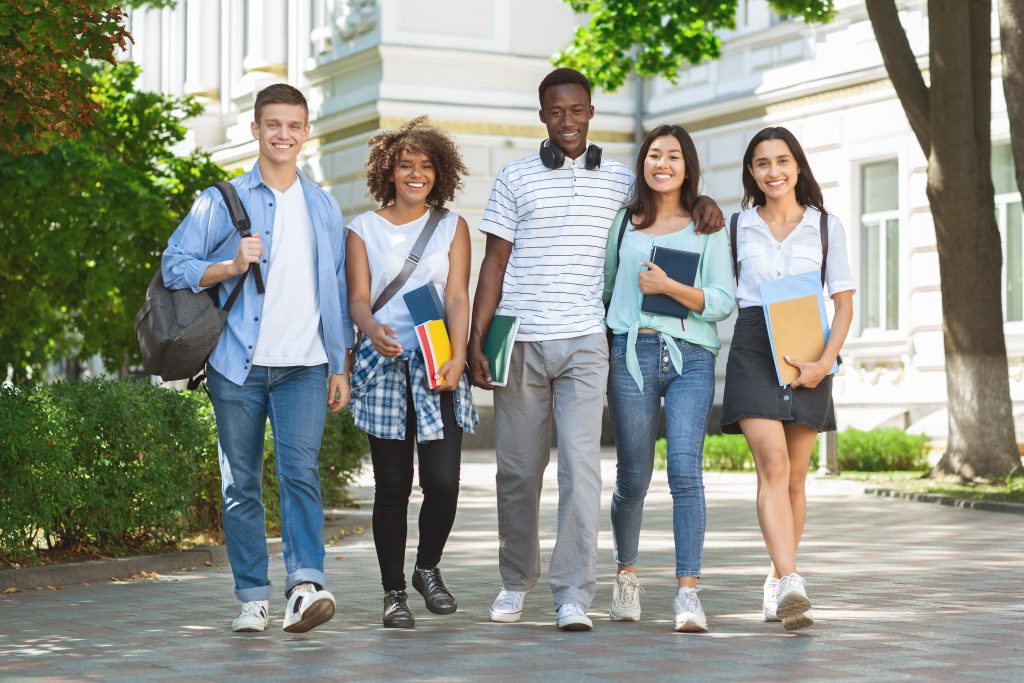 Most schools send out financial aid award letters along with acceptance letters. In some cases, the award letter may come after your acceptance letter. Timing can also vary based on when you submitted your FAFSA and how long it takes for schools to process all students' FAFSA information.

The majority of schools give students until May to respond to acceptance and financial aid award letters.

First, the different schools you applied to may have different names for the financial aid award letter. These may include:
Financial aid offer
Merit letter
Award letter
Financial aid package
There is also no standard format between these letters. As you review your acceptance letters and information packages, read each page to see how financial aid is reported.

While information will be formatted differently, each award letter will report similar information, including:
Cost of attendance (COA): This is an estimate of your overall costs for attending the school, including tuition, fees, and living on campus.
Expected family contribution (EFC): This is based on information about your or your family's assets from your FAFSA.
Grants: This is free money awarded from the U.S. Department of Education (DOE), state government, or the school based on your financial need. For the 2016–17 school year, the average undergraduate received $8,440 in federal, state, and school need-based grants.
Scholarships: Another form of free money, scholarships are awarded by the school, the state government, or an institution. They are sometimes based on financial need, but more often are based on merit.
Federal work-study programs: These are part-time jobs, on or off campus, that provide money administered by the school but provided by the federal government.
Federal student loans: These can be subsidized for undergraduates with financial need, or they can be unsubsidized for undergraduate, graduate, and professional school students. In the 2016–17 school year, the average undergraduate student took on $4,620 in federal loans.
Credit-based loans: These are from private institutions like banks or lending agencies. They can also be direct PLUS loans, including the parent PLUS loan, which are administered by the federal government.
Graduate students will receive financial aid award letters like undergraduate students, except they can receive information about fellowships and assistantships rather than work-study programs. Both fellowships and assistantships are awarded by the school, or sometimes through a research organization, rather than the federal government.
These programs are sometimes based on teaching positions and sometimes based on research. Often, there is a stipend to offset the cost of living.
How to Understand Your Financial Aid Award Letter and Overall Costs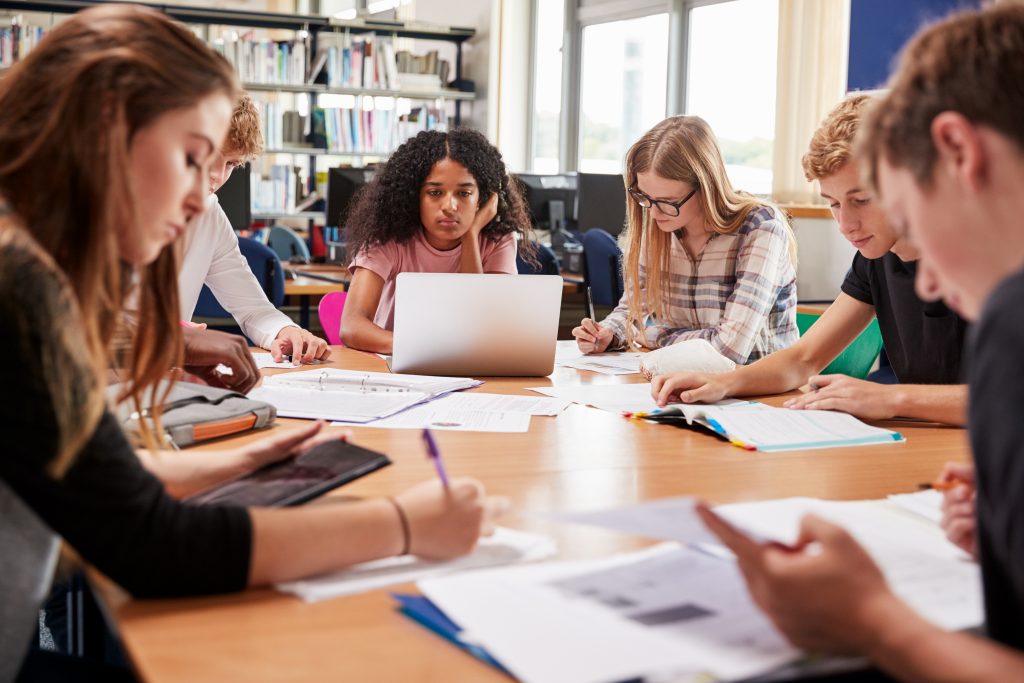 As you look at the dollar amounts, compare free money to borrowed money. Your financial aid award letter may not list credit-based or private loans, but most students qualify for federal student loans.
Free money: Essentially, this is financial aid that you do not have to pay back. Grants and scholarships are the primary forms of free money. Graduate students can also qualify for fellowships, which do not need to be paid back.

Often, a scholarship or grant will have specific requirements that the student must maintain, including a set number of credit hours and satisfactory academic progress (SAP).


Borrowed money: Student loans, both federal and private, require you to pay the loan back over time after you graduate. This money accrues interest, so you pay back more than the principal on the loan.

Most loans have a standard repayment plan of 10 years, but for some loans, you can request an extended repayment period due to financial hardship, low income, high debt, or other causes. You can also consolidate your federal loans, or refinance your federal or private loans, and extend your repayment period this way.


Earned money: Work-study programs involve part-time jobs that provide an upfront stipend to help you pay for school. You may also get a part-time job outside of any school or federal program to help you pay for living expenses.

You work to earn this money. The Internal Revenue Service (IRS) requires that you file taxes on this income.
Financial advisers recommend accepting as much free money as you can to cover your school expenses, and then accepting earned money like work-study. Next, look at borrowed money.

Accept federal subsidized loans first, as these forgive interest while you complete your four-year degree. If you are a graduate or professional student, you do not qualify for subsidized loans, but you qualify for unsubsidized loans. Examine the amounts and repayment schedules.

Finally, look at private student loans if you have any gaps in coverage.

A method for understanding how much money you receive from each school is to make a chart to compare each school's total cost and the amount they offered you to attend.
Create several columns, one for each school you have been accepted to.


Make rows for each category:

Cost of attendance (COA)
Grants
Scholarships
Work-study/fellowships
Subsidized loans
Unsubsidized loans



For each school, total the amount of money you have been offered and then subtract it from the COA.


If you have more financial aid money than it costs to attend the school, be sure your living expenses can be covered by the remainder.


If there is more money than you need for both education and living expenses, you can ask for less money in loans.


If the COA or your total education and living expenses are still more than the financial aid award letter offers, you can use private student loans to fill this gap.


You can decline any part of your financial aid award letter. For example, if you do not want to take out any loans, you can accept any free money you have been offered and then turn down the loans.
Typically, if you are offered more scholarship or grant money than you need, the remainder can be applied to any further education costs when you give the school permission to use this overage. You can also accept the money and use it for your living expenses, but you will need to report it to the IRS as income.
Federal and Institutional Aid May Not Cover All Your Costs
The financial aid award letter you receive from each school will provide instructions on how to respond. Just like responding to the acceptance letter, you must respond to the award letter. Accepting loans requires some additional steps, depending on which loan you receive.
Your school will disburse financial aid once they have taken their costs out. You will receive detailed information after you accept the school's offer. If there is any remainder, you can pick up a check or have the school hold it for you.
Financial aid award letters typically show the highest amount of money for which you qualify. You can ask your school if there are additional merit-based scholarships for which you can apply, and you can research scholarships outside of your institution online.
If you do not receive these, or the amounts do not cover all the gaps, private student loans can help you complete your education for a semester or longer.