With eight campuses scattered across Indiana, Indiana University is the largest university in the state. Regardless of whether you plan on attending classes at one of Indiana University's physical campuses or online, it's important to make the right choices on how you plan to fund your education.
We created this guide to make it easier to sort through all the information available about Indiana University's numerous scholarship, grant, and loan options so that you can make the right choice for you. Continue reading to learn more.
Indiana University Scholarships
With over 30 scholarships offered to first-year students alone, there's no shortage of options available to help cut down on the cost of attendance at Indiana University.
Some highlights of Indiana University's first-year scholarship offerings include:
The Dean's Scholarship is available to out-of-state students with an award ranging from $1,000 to $11,000 annually. Awardees are chosen based on academic performance.
The Annexstad scholarship is available to both Indiana and out-of-state residents with a total award of $25,000 over the course of five years. The award is broken up into $5,000 increments for the first three years, with the fourth year award totaling $10,000.
This scholarship is available to all U.S. and International students of Indiana University, with rewards ranging from $1,000 to $4,000. Requirements include a cumulative GPA of 3.0 or higher on a 4.0 scale, a minimum SAT score of 1310, or a 28 on the ACT. Students must also intend to pursue a major at the Hamilton Lugar School.
The Hudson & Holland Scholars Program (HHSP) is open to high-achieving minority students from Indiana and out-of-state and awards $6,000 to students annually.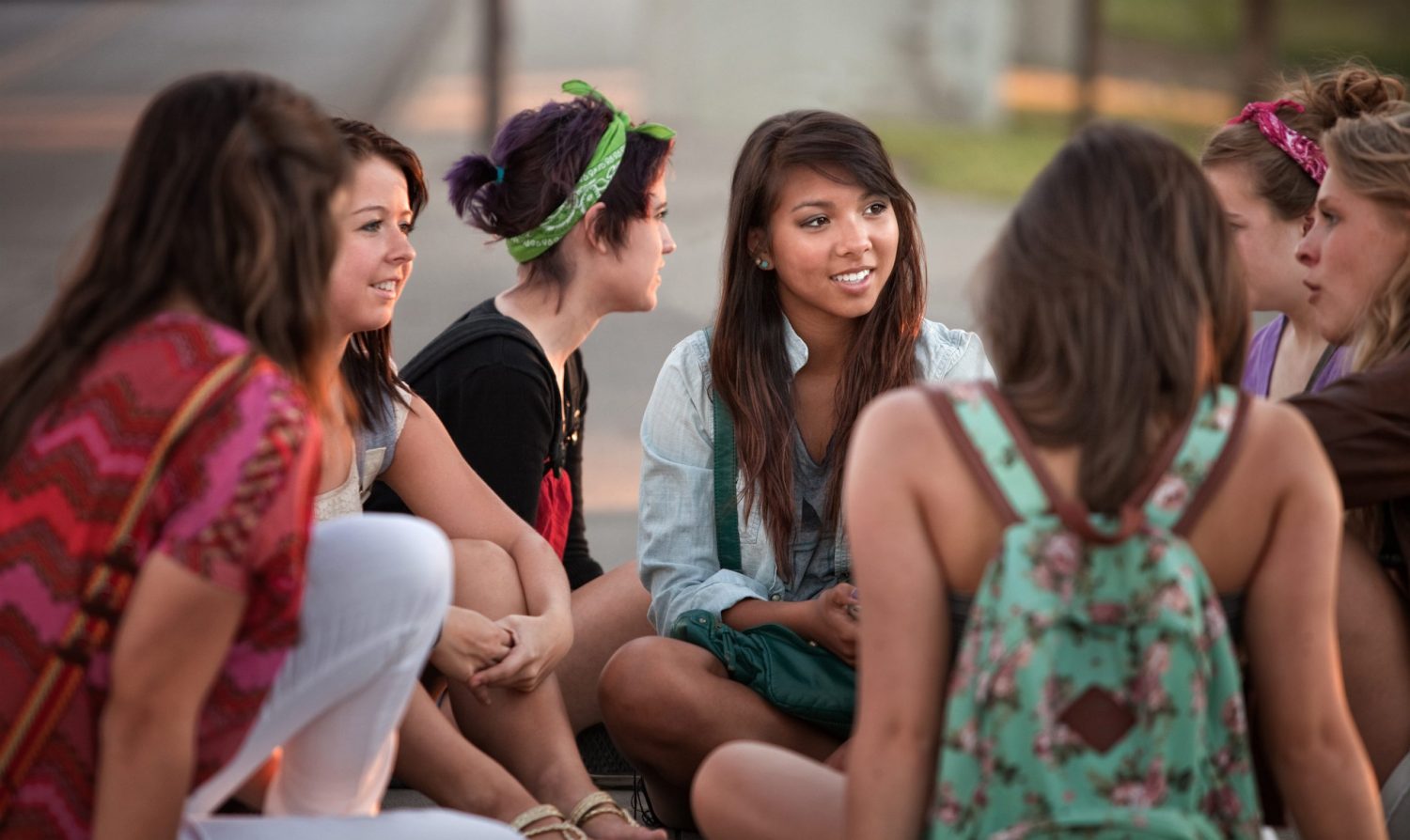 The Hutton Honors College Scholarship awards, on average,$2,000 to $3,000 annually to eligible international, Indiana, and out-of-state students. To be considered for this scholarship, you must be an undergraduate student at IU Bloomington, take a minimum of 12 credit hours worth of courses a semester, and maintain a GPA of at least 3.40. You must also attend at least one approved cultural or educational activity each year and successfully complete a minimum of three honors courses during your first two years.
Many of the different chapters of the IU Alumni Association offer scholarships to Indiana University students. Awards and requirements vary, with scholarships available to all students.
Several scholarships are available through the IU Foundation, with awards ranging from an average of $1,000 to $2,000 per year. For info on specific scholarships offered, see here.
IU Jewish Studies Scholarships award up to $10,000 per year to students interested in pursuing a major in Jewish Studies. Awards are given out based on academic and extracurricular achievements. Students must also maintain a GPA of 3.5 or higher.
IU Merit Finalist Scholarship
This scholarship is available to National Merit Finalists and awards $1,000 per year. Interested applicants are encouraged to reach out to Indiana University's Office of Scholarships to determine eligibility at achieve@indiana.edu.
The IU National Hispanic Scholarship is available to students recognized through the National Hispanic Recognition Program, awarding recipients $1,000 per year.
Non-Indiana University Scholarships
While Indiana University has a generous offering of scholarships for you to pursue, there's no reason not to look elsewhere as well. Scholarships are available from various outside entities, including nonprofit organizations, local businesses, and public schools.
Indiana University has an extensive list of some of the favorable outside scholarships you might consider, which can be found here.
Federal and State Grants for Indiana University Students
Similar to scholarships, grants are another great option to help pay down the cost of attendance at Indiana University. Grants are available from both the state of Indiana and the federal government.
When you fill out the Free Application for Federal Student Aid (FAFSA), you are automatically considered for federal student grants. Grants available to Indiana University students include:
Federal Pell Grants are available to undergraduate students with a demonstrated financial need.
Awarding up to $4,000 annually, Federal Supplemental Educational Opportunity Grants are another grant option made available from the federal government.
This grant is available to residents of Indiana who show a demonstrated financial need.
Through this program, Indiana high school students receive help preparing for college, and funds for up to four years of undergraduate tuition. To be eligible for this program, you must sign up in 7th or 8th grade and earn a cumulative GPA of 2.5 or higher on a 4.0 scale.
This grant is available to Indiana residents whose parents are either a deceased or disabled Indiana veteran.
This grant is available to the spouses and children of public safety officers who were either killed in the line of duty or permanently disabled state troopers.
Federal Work-Study at Indiana University
Besides all the grants and scholarships available at Indiana University, the Federal Work-Study program is also available. This program allows eligible students to work part-time on-campus to earn money to help pay for school.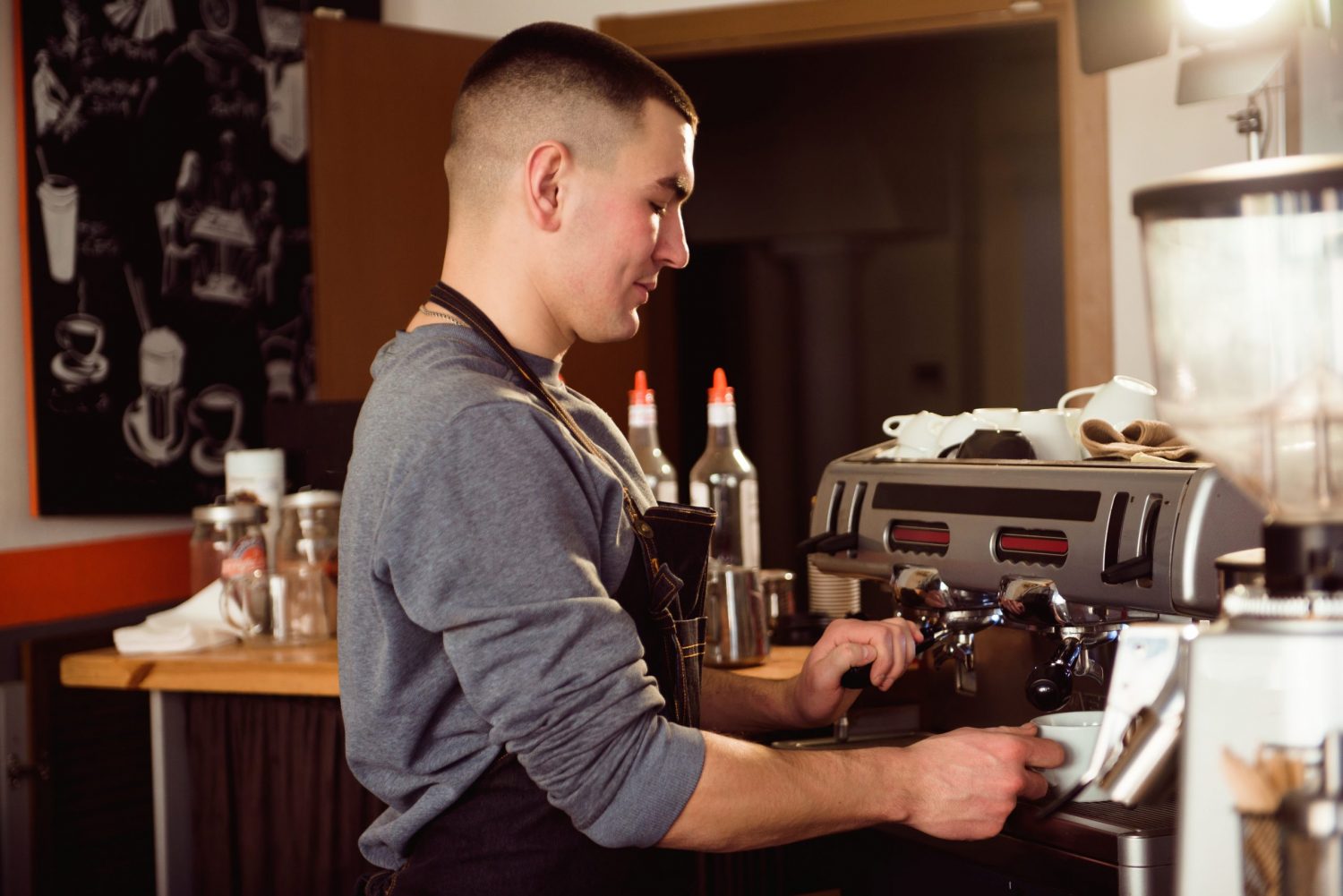 To get into the Federal Work-Study program, you must file your FAFSA and indicate on it that you are interested in a work-study job. If you are awarded work-study aid as a part of your financial aid package, you will have the opportunity to apply to jobs around campus and may be offered a job.
Check out Indiana University's Career Development Center to find available work-study jobs.
Student Loans for Indiana University Students
Even with grants and scholarship awards, many students end up having to take out student loans to help pay for the cost of attendance at Indiana University.
Student loans available to Indiana University students include:
Federal Direct Subsidized Loans are available to students enrolled at least half-time at Indiana University who have an Expected Family Contribution (EFC) that indicates a need for financial assistance. With subsidized loans, the U.S. Department of Education pays all the interest that accrues while you maintain at least half-time enrollment at Indiana University.
Federal Direct Unsubsidized loans are similar to subsidized loans, with the main difference being that you are responsible for all interest that accrues beginning on the date of disbursement.
Graduate students and the parents/step-parents of undergraduate students have the option of applying for a fixed-rate Federal Direct Parent PLUS Loan. Financial need isn't required for these, but the student must still fill out a FAFSA each year and maintain eligibility.
Credit history is a factor with PLUS Loans, so you will need a cosigner with good credit if you have a bad credit history.
Private Student Loans
If you were unable to acquire enough federal aid to cover the cost of attendance at Indiana University, you still have the option of taking out a private student loan. It's a good idea to review all of the above options before resorting to these, as federal loans are a much better deal.
The requirements for a private student loan will vary from lender to lender. Generally, you or a cosigner must have a good credit history, and you must be at least half-time enrolled at Indiana University.