Since 1865, Michigan State University (MSU) has been at the forefront of agricultural innovation in the state and country, with over 69 different land grants. Over 150 years later, MSU is still going strong, with over $695 million in total research expenditures, an annual $77 million in annual national funding, and over $1 billion in general funding. Beyond the dollar, the school boasts over 50,000 enrollments, 5,200 acres of campus space, 900 student community groups, and 19,600 acres of agricultural research space.
MSU is the nation's top fifth public university, and the top 25th overall public university in the nation, according to U.S. News and World Report rankings. At a 23% acceptance rate, MSU has a very competitive barrier of entry, and attendance can be costly. With out-of-state tuition of $39,830 (as of the 2018-19 academic year) and $10,000 room and board, most students will need financial assistance to cover costs.
Financial Aid Options
MSU officially defines financial assistance as follows:
Tuition reduction plans
Tuition reimbursement
Scholarships, grants, and loans will be covered more extensively in the following sections, but there are many key points to note about the rest. The work-study process is the same across all institutions that participate in the Federal Work-Study program. Students apply by indicating interest in the Free Application for Federal Student Aid (FAFSA) and qualify based on financial need. For more information on work-study, please read our respective piece.
Savings plans include trust programs, tax credits, and tuition waivers for Native American students from federally-recognized tribes. For more information on how to report such plans to the FAFSA, click here.
Veterans are also eligible for a variety of Michigan State's financial aid programs, including G.I. Bill Benefits, the Disabled Veterans Assistance Program, and the Yellow Ribbon program (exclusive to students using the Post-9/11 G.I. Bill). To be eligible for the programs mentioned above, veteran students must submit a FAFSA and a military transcript for review.
Under MSU policy, Resident Assistants are eligible for free room and board and additional Stafford/PLUS loans. For more information, please visit Michigan State's official page here.
Depending upon financial need, graduate students may also qualify for aid if they demonstrate eligibility through the FAFSA. Most forms of aid offered by Michigan State only require a FAFSA, but for more information on requirements, please visit their official Aid Portal.
Student Loans
There are five types of student loans that Michigan State University students can potentially qualify for:
Stafford (Direct) Loan
Parent PLUS Loan
Grad PLUS Loan
Private (Alternative) Loan
Short Term Loan
For the top three, recipients will generally just have to apply to the FAFSA, demonstrate need, complete entrance counseling, and the loan's Master Promissory Note on the StudentLoans.gov website.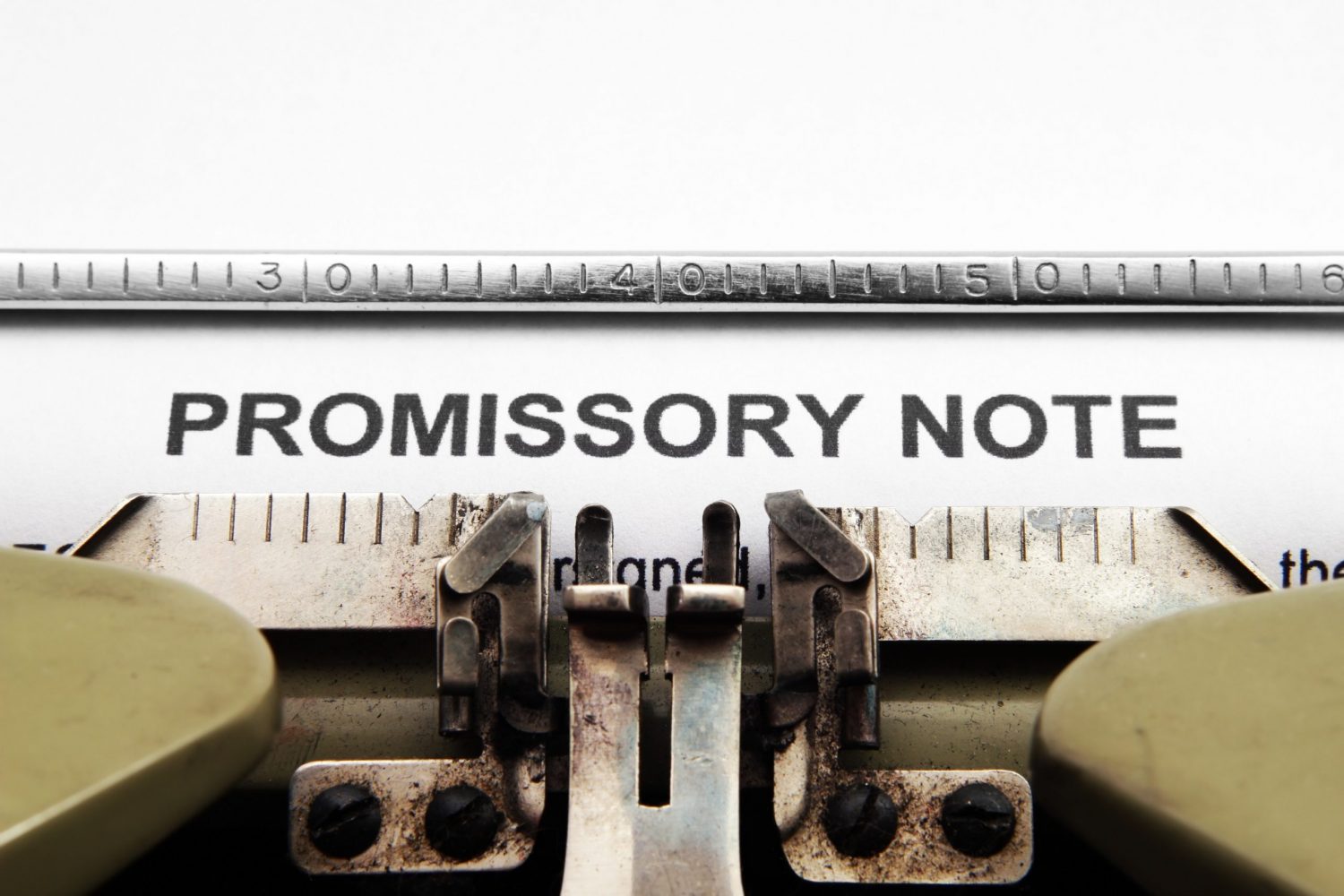 Parents applying to the Parent PLUS Loan for their students will have to complete a separate application through the site with MSU's school code (G02290).
If applying for a private loan, evaluate the terms, conditions, and financial providers carefully.
Michigan State also offers a myriad of low-interest (7%) short-term loans for undergraduate, graduate, and medical program students, which can be quickly applied for via MSU's StuInfo website. If applicants qualify, they may pick up their loan funds the same business day as application.
For more information and a more comprehensive overview, head on over to MSU's official Loan Portal.
Scholarships
There are five common categories of private scholarships open for the taking at Michigan State:
Federal Pell Grant (PELL)
Federal Supplemental Educational Opportunity Grant (SEOG)
MSU Program Fee Grant (MPFR)
MSU Spartan Advantage Program (SPAD)
MSU Student Aid Grant (SAG)
The first two scholarships' eligibility are based on federal qualifications determined by FAFSA financial need.
The Program Fee Grant is an additional generous award, exclusive to Michigan residents and upper-division students who are Pell Grant recipients, while the Spartan Advantage Program is open only to first-year students who are Michigan residents and Pell Grant recipients.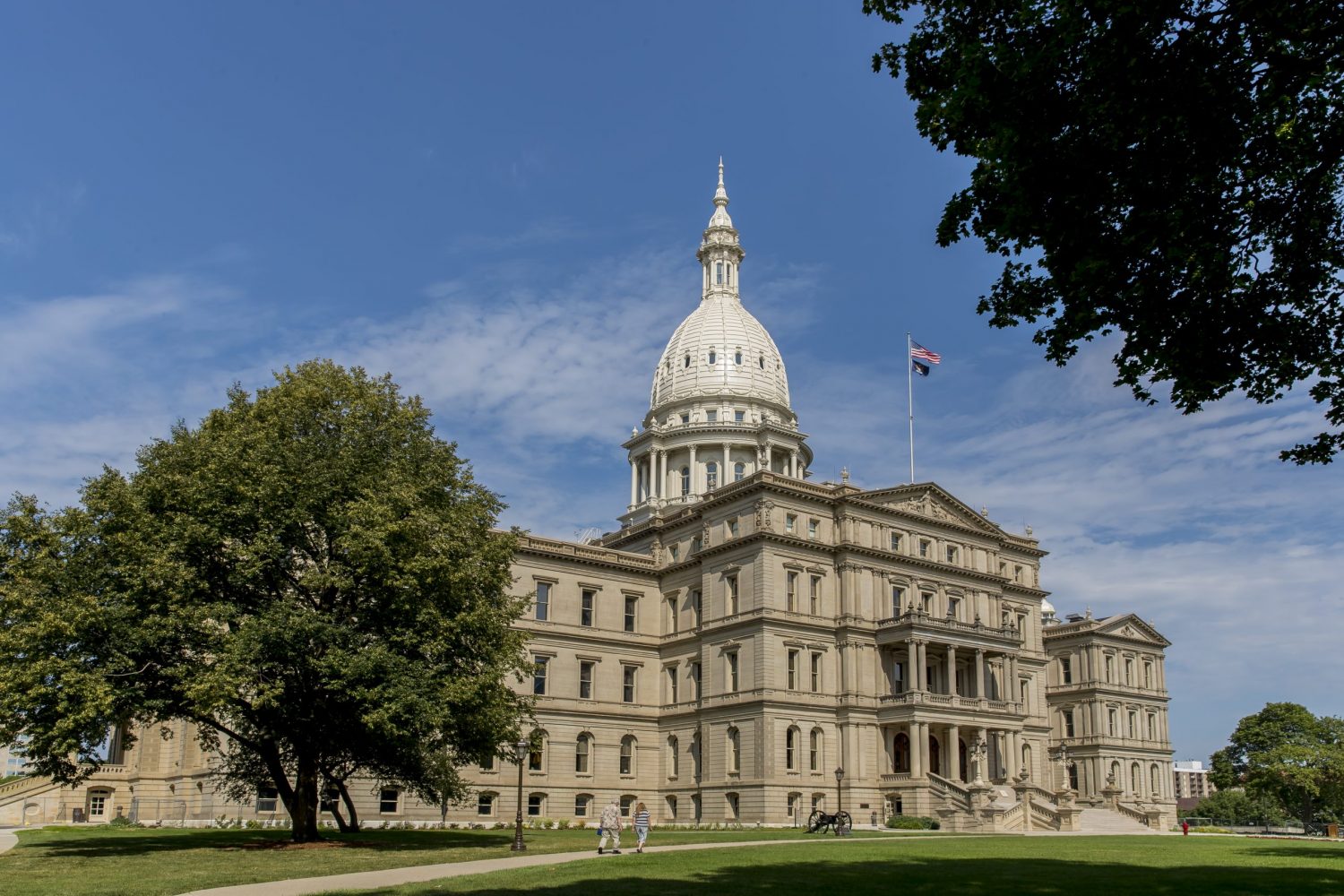 On the other hand, the Student Aid Grant is open to all MSU undergraduates who are Michigan residents and does not require a separate Pell Grant or application. There are four disbursement rules students should be mindful of if they receive any private scholarships, per MSU's official words on the topic:

If the donor specifies what semester(s) the award is for, MSU will follow their wishes.
If the student wants the award distributed in a way that differs from what the donor requests, the student will be asked to get an authorization letter from the donor.
If the donor letter does not specify a distribution schedule, MSU will pay awards of $300 or less all in the fall semester. Awards larger than $300 will be split — half in the fall and half in the spring.
If the award has been split and the donor has not given us instructions, the student may request the entire award be moved to the fall semester, and we will honor that request. However, the student is then cautioned that he or she might be short of funds for the spring semester.
Michigan State's non-federal scholarships and grants maintain a very selective bias toward local exclusivity. However, there are plenty of open public scholarships on third party websites. For more information, please visit their Scholarships and Grants page here.