With a mind-boggling array of student loan and financial aid options available to students today, paying for an education at Northwestern University is achievable, but can be confusing.
Scholarships are a great way to make an education at Northwestern University much more affordable, and when they don't cover the full cost of tuition, grants and loans can be used to pick up the slack. For everything you need to know to make the best decision on which financial aid and student loan options are best for you, continue reading.
Northwestern University Scholarships
By far, the best way to decrease tuition costs is through the use of scholarships. Northwestern University offers students plenty of scholarship opportunities for students to take advantage of, some of which we've outlined below.
Northwestern University
In the 2018-19 school year, Northwestern University alone awarded $190 million in scholarships to its undergraduate students. Scholarships available to you from Northwestern University include the following:
For more details, click here.
Outside Scholarships
Aside from scholarships that Northwestern University offers its students, many outside scholarships are available as well. As Northwestern University awards students aid to meet their full demonstrated need, federal regulations mandate that outside scholarships are figured in first.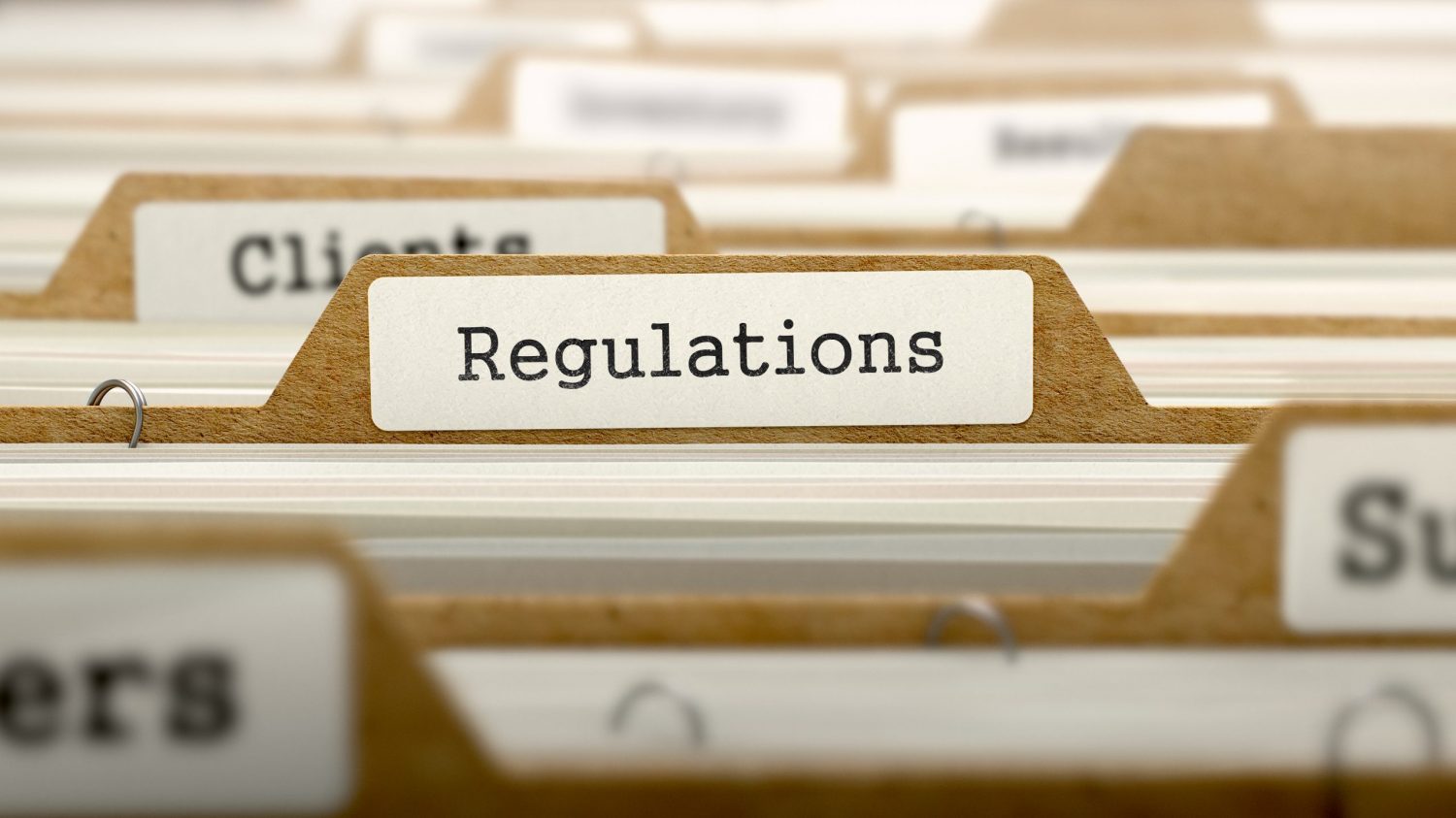 Outside scholarships work to benefit students at Northwestern as they reduce the necessity of students taking out larger loans or working during their time in school.
Northwestern doesn't recommend any specific outside scholarships, but suggests these free scholarship search tools:
Federal and State Grants for Northwestern University Students
The federal government and the state of Illinois offer grants to help make Northwestern University more affordable for those with a demonstrated need.
To be considered for these grants, you must first file a Free Application for Federal Student Aid (FAFSA). After that, different grants may have some additional requirements.
For more information on the federal and state grants available to Northwestern University students, see below:
Federal Work-Study at Northwestern University
If you have demonstrated sufficient financial need, you may be eligible for the Federal Work-Study program at Northwestern University.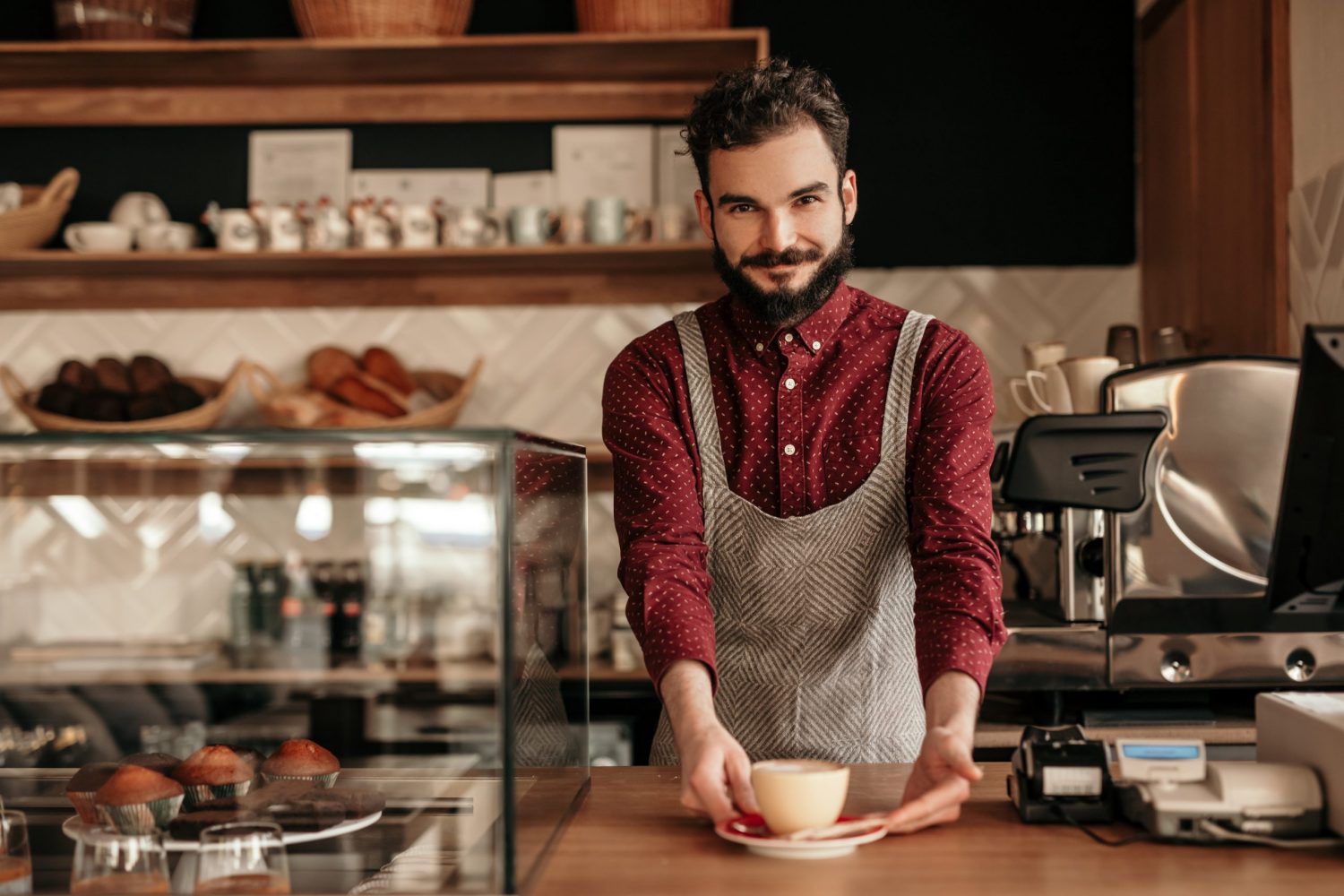 At Northwestern University, approximately 2,000 students take part in the program each year, where students work between six and ten hours a week. Wages earned can be spent at the student's discretion, though they are intended to help pay for books and other supplies necessary for a successful experience at Northwestern University.
To obtain a work-study job, you must either attend the annual Northwestern University's Work-Study Job Fair and apply for available positions, or search for and apply for jobs through their Federal Work-Study Office website.
Student Loans for Northwestern University Students
Student loans are available to students and their parents from both Northwestern University and the federal government.
Federal Student Loans
Northwestern University Institutional Loans
Private Student Loans
If you've exhausted all other financial aid and student loan options, you may consider taking out private student loans as a last resort. Private student loans have different terms, depending on which lender you choose.
Before committing to a private student loan, Northwestern University recommends revisiting the other aid options outlined above to be sure you have not missed any available options.
For a list of private student loan lenders provided by Northwestern University, see here.