If you're planning on attending Purdue University in the coming semester, you may have tried to figure out what options are available to you. However, the abundance of information found all over the web makes it challenging to sift through.
To help you get organized and make some headway into a decision on which funding options are the right choice for you, we have created a guide on all the different financial aid and student loan options available to students at Purdue University. Continue reading to learn more.
Purdue University Tuition Costs
The cost of an education at Purdue University can vary greatly depending on several factors, including residency and level of enrollment. Unlike other universities you might have considered, Purdue University also has additional fees associated with specific programs, so one student might end up paying quite a bit more than another.
Estimated Costs For Two Years:
Indiana Residents: $22,812
Nonresidents: $41,774
International: $43,774
Some of the additional fees for specific programs mentioned above include:
Computer Science Students: $2,050
Data Science Students: $2,050
Engineering Students: $2,050
Management Students: $1,436
B.A. in Economics Students: $1,436
Polytechnic Students: $572
For a more accurate idea of what you're likely to pay at Purdue University, give their Net Price Calculator a try.
Purdue University Scholarships
Purdue University offers a plethora of scholarship opportunities. Scholarships are broken down into different categories — some open to all, a few available to just Indiana state residents, some available only to students enrolled in specific colleges, and others available based on financial need.
University-Wide Scholarships
University-wide scholarships at Purdue are awarded to students based on a variety of factors, some of which include:
High school grades
Grades in courses relevant to your planned major
Strength of application essay and Purdue-specific questions
ACT or SAT scores
Letters of recommendation
Individual requirements vary slightly from the above. For more information about specific university-wide scholarships, see below.
Trustees Scholarship
This scholarship is valued between $12,000 and $16,000 per year for non-residents and $10,000 per year for Indiana residents. Awardees are chosen based on academic achievement, superior leadership qualities, and service done to help the school and local community.
Presidential Scholarship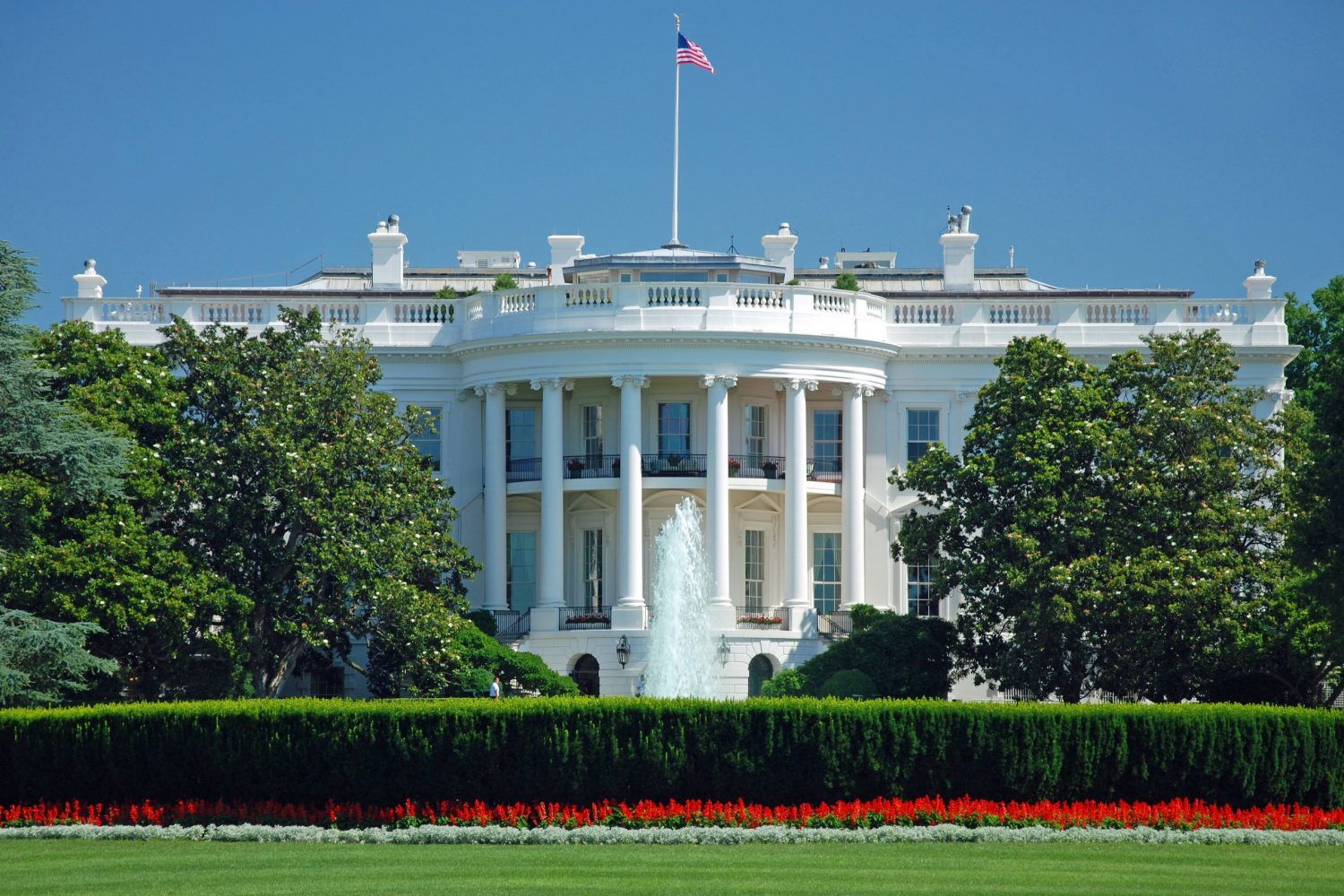 This scholarship is valued between $5,000 and $10,000 per year for non-residents and between $2,000 and $8,000 per year for Indiana residents. Similar to the Trustees Scholarship, you must maintain a high level of academic achievement, with proven leadership skills, and service in school and your community to be selected for this scholarship.
Marquis Scholarship
This scholarship is available to middle-income Indiana state residents and is valued at $4,000 per year.
Specific selection criteria include:
Student's family must have an Adjusted Gross Income (AGI) between $40,000 and $100,000
Exceptional academic achievement
FAFSA must be filed by March 1st
Purdue Promise
This scholarship is available to 21st Century Scholars with a family income of less than $50,000 per year. Those selected to receive this award receive gift aid and work-study in the amount to cover their tuition after other financial aid options have been exhausted
National Merit Scholarships
Valued at $500 per year, this scholarship is awarded to College Sponsored National Merit Finalists, who listed Purdue as their first-choice for an education institution.
National Hispanic Scholarships
The Hispanic Scholarship Fund sponsors this scholarship, which is awarded to students of Hispanic heritage to pursue a university degree. Depending on merit and financial need, awardees can receive between $500 and $5,000 per year to put towards tuition costs.
Purdue Bound
This scholarship was created to make a career in a STEM field more accessible for underrepresented minorities and low-income students.
College and Department-Based Scholarships
In addition to the many scholarships outlined above, specific colleges and departments offer many more.
To be eligible for college and department-based scholarships, you must first submit a FAFSA by December 15th. Requirements for each scholarship will depend on which program you plan on attending.
For more information on college and department-based scholarships, click here.
Private Scholarships
Private scholarships are also available to help pay for your education at Purdue University. Many companies, nonprofit organizations, communities, religious groups, and professional and social organizations endorse scholarships to benefit their members or causes they believe in.
Most of these scholarships are merit-based, meaning they make their selections based on academic achievement.
Purdue University recommends searching through the free resources available online to find private scholarships that interest you. These include finaid.org, scholarships.com, and FastWeb.
Purdue University's Back a Boiler Program
Purdue University has recently begun utilizing a new program that students may take advantage of, as an alternative to Federal and private student loans. This program, called Back a Boiler, is an agreement in which you receive money for school in exchange for a fixed percentage of your income for a maximum of 10 years after graduation.
Purdue University provides a comparison tool to help you decide whether this program or student loans is the best option for you.
For more information on the Back a Boiler program, click here.
Purdue University Grants
Both the federal government and the state of Indiana offer numerous grants to help offset the cost of tuition at Purdue University.
To be considered for one of these grants, you first must file a FAFSA. After that, individual eligibility requirements vary.
For information on the different grants available to Purdue University students, continue on below.
Grants for Indiana Residents
If you're an Indiana state resident, the following grants are available to make a degree from Purdue University more affordable: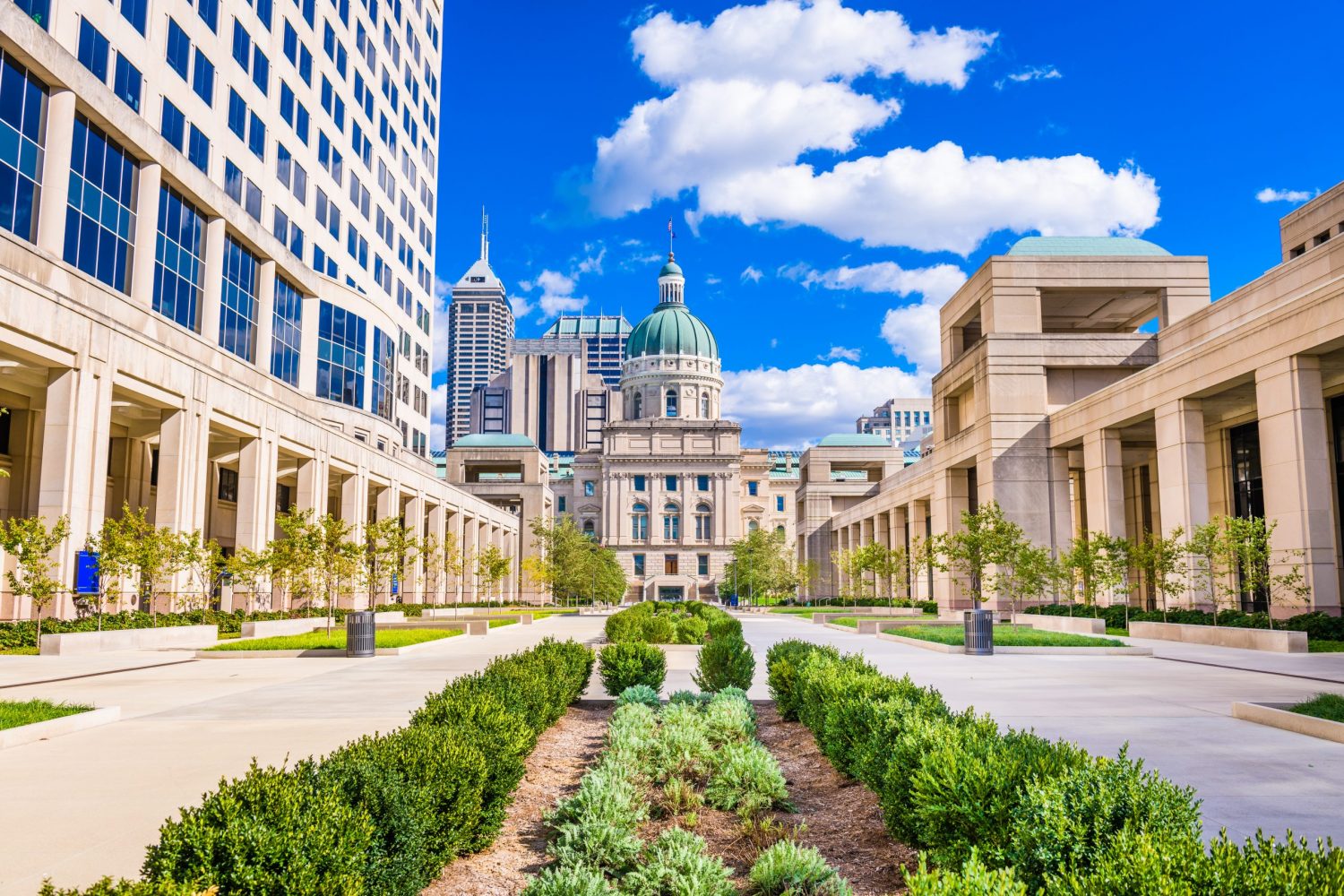 Federal Grants
You're automatically considered for federal grants as a part of filing a FAFSA. The Federal grants currently available include:
Student Loans for Purdue University Students
If grants and scholarships fail to cover the full cost of tuition at Purdue University, you still have the option of taking out student loans.
According to a recent study, 54% of college students took on some form of debt to help fund their education in 2019. The decision to take out a loan for college should not be taken lightly, so it's crucial to understand all of the options available to you.
Federal Student Loans
The Federal government has a few different loan options available for qualified individuals based on the information submitted in the FAFSA.
There are four main options available for Federal student loans, including:
Federal Direct Subsidized Loans
Subsidized loans are low-interest loans that do not accrue interest during your time at school. After a six-month grace period following the end of your enrollment at Purdue, interest begins to accrue at the current rate of 4.53%.
Federal Direct Unsubsidized Loans
Unsubsidized loans are low-interest loans that begin accruing interest as soon as funds are disbursed. The current interest rate on Federal Direct Unsubsidized Loans is 4.53%.
PLUS Loans
If you aren't eligible for the first two loan options, or they don't cover your remaining tuition costs, PLUS loans are worth considering. Different PLUS loans are available for parents of students and graduate students. With interest rates of 7.079% currently, they're still a better option than most private student loans.
Health Professionals Student Loans
For students enrolled in the Doctor of Pharmacy or Veterinary Medicine programs at Purdue, Loans for Health Professionals Student are another option. These loans are need-based.
Private Student Loans
The last resort for most students to help pay for tuition at Purdue University is to take out private student loans. Private loans often come with higher interest rates than what's offered by the Federal government, and interest accrues throughout your time at Purdue.
Additionally, to be approved for a private loan, you or your co-signer will need to have a solid credit score, making them out of reach for many. As many students don't have an established credit history, lenders may shy away from offering funds to students.
Before considering a private student loan, Purdue University recommends that students review their eligibility for Federal student loans.