There are many reasons that prospective students would be attracted to the University of Illinois at Urbana-Champaign (UIUC). It offers 6,370 acres of vibrant campus space to explore, 15 separate colleges between the two cities, a student body of over 51,000 to network and connect with, and a $61,400 median starting salary for alumni. Furthermore, the school is particularly renowned for some of its STEM programs, is the tenth-best engineering school in the country, and the fifth-best computer science school, according to U.S. News and World Report rankings.
Overall, the school ranks as the nations' 48th top university and one of the most disability-friendly campuses in the country.
Fiscally, the latest tuition averages are $12,036 for Illinois residents, $29,178 for non-residents, and over $30,000 for international students per their cost estimate page.
Fortunately, UIUC offers a wide range of private student loans, scholarships, and other financial aid options that can ease the financial burden.
Financial Aid Options
UIUC offers three core types of financial aid, and each is awarded at varying rates. These include:
Student Loans (37.3%)
Scholarships and Grants (57.5%)
Student employment (5.2%)
Approximately 69% of undergraduates and 65% of graduates received aid in some capacity during the last academic year. In general, students will first have to apply for the Free Application for Federal Student Aid (FAFSA) to determine whether or not they have financial need and qualify for UIUC's financial aid programs.
As with any of the other 3,400 institutions that participate in the Federal Work-Study Program, eligibility does not guarantee student employment. If students are still uncertain about how much aid they qualify for, they can utilize UIUC's Net Price Calculator & Financial Aid Estimator to determine their likely cost of attendance.
The University of Illinois at Urbana-Champaign also offers a plethora of smaller, more niche subcategories of financial aid programs for students from select backgrounds. These include:
Tuition Waivers
Illinois Commitment Program
Illinois Promise Program
Veterans Aid Programs
International Student Aid Programs
Tax Credits
Prepaid Tuition Plans
Waivers are open to students who are children of veterans, students who are children of UIUC employees, students enrolled in graduate assistantships, or students who are senior citizens (65 years of age or older). Each type of waiver has a very rigorous and selective eligibility process, so be sure to evaluate those qualifications for each one on UIUC's Waiver portal.
The Illinois Commitment and Illinois Promise programs are full-ride aid packages designed to support Illinois resident students who come from low-income backgrounds. Eligibility qualifications and application requirements for both are very selective and extensive, so evaluate them on the pages for each respective program.
The G.I. Bill and other types of Federal Veterans Aid, along with several programs exclusive to the State of Illinois, are available for prospective UIUC students who are veterans. These programs include the Illinois Veterans Grant and National Guard Grant, and the MIA/POW Scholarship.
Tax credits are open to students who make under $66,000 as a single filer or $132,000 filing jointly.
The College Illinois Prepaid Tuition Plan is currently not open for enrollment; however, during the annual enrollment period, recipients should be able to view the annual value of their 529 college fund under the "other investments" section of their FAFSA form.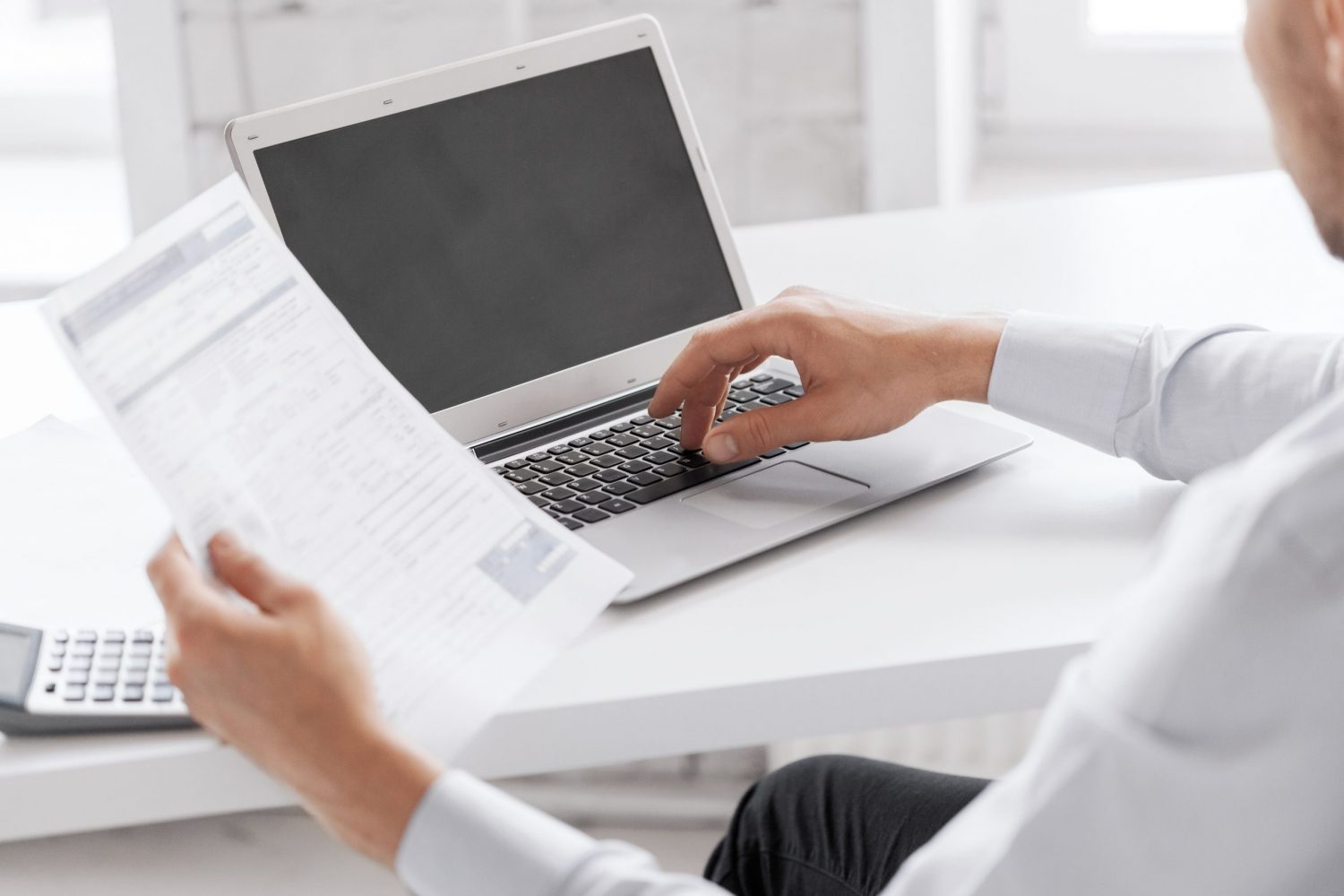 International aid includes multiple fellowships, assistantships, and scholarships. For more information on each, head on over to their International Student Portal.
Student Loans
The University of Illinois at Urbana-Champaign offers three different forms of loans for financial aid. They include:
Need-Based Loans
Non-Need-Based Loans
Other Loans
Qualification for the first two subcategories of loans is based on financial need. Avenues to apply are different, but the application process is fundamentally the same: demonstrate financial need (via the FAFSA or UIUC application), complete entrance counseling, and submit the master promissory note form.
Federal Direct Unsubsidized Stafford, Parent PLUS, and Grad PLUs loans do not require a financial need. However, they still require completion of the FAFSA, as well as their respective entrance counseling forms and master promissory notes.
Prospective UIUC students should evaluate private loan lenders carefully to determine which plan would be the most suitable for their needs. Current UIUC students enrolled in six or more credit hours can apply to borrow a short term loan ($600 for undergrads, $1000 for graduates). Students must apply for such loans in person at UIUC's Financial Aid office. The application period for these short term loans opens a week before the start of the semester and ends with the last instruction date of the semester.
Scholarships and Grants
There are eight different types of grants which UIUC students and prospective students may apply for:
The first two are awarded based on financial need demonstrated through a FAFSA application. However, eligibility for the FSEOG is contingent on Pell Grant eligibility.
The $4,000 TEACH Grant is exclusive to students with a GPA of at least 3.25 who are enrolled in a teacher education program.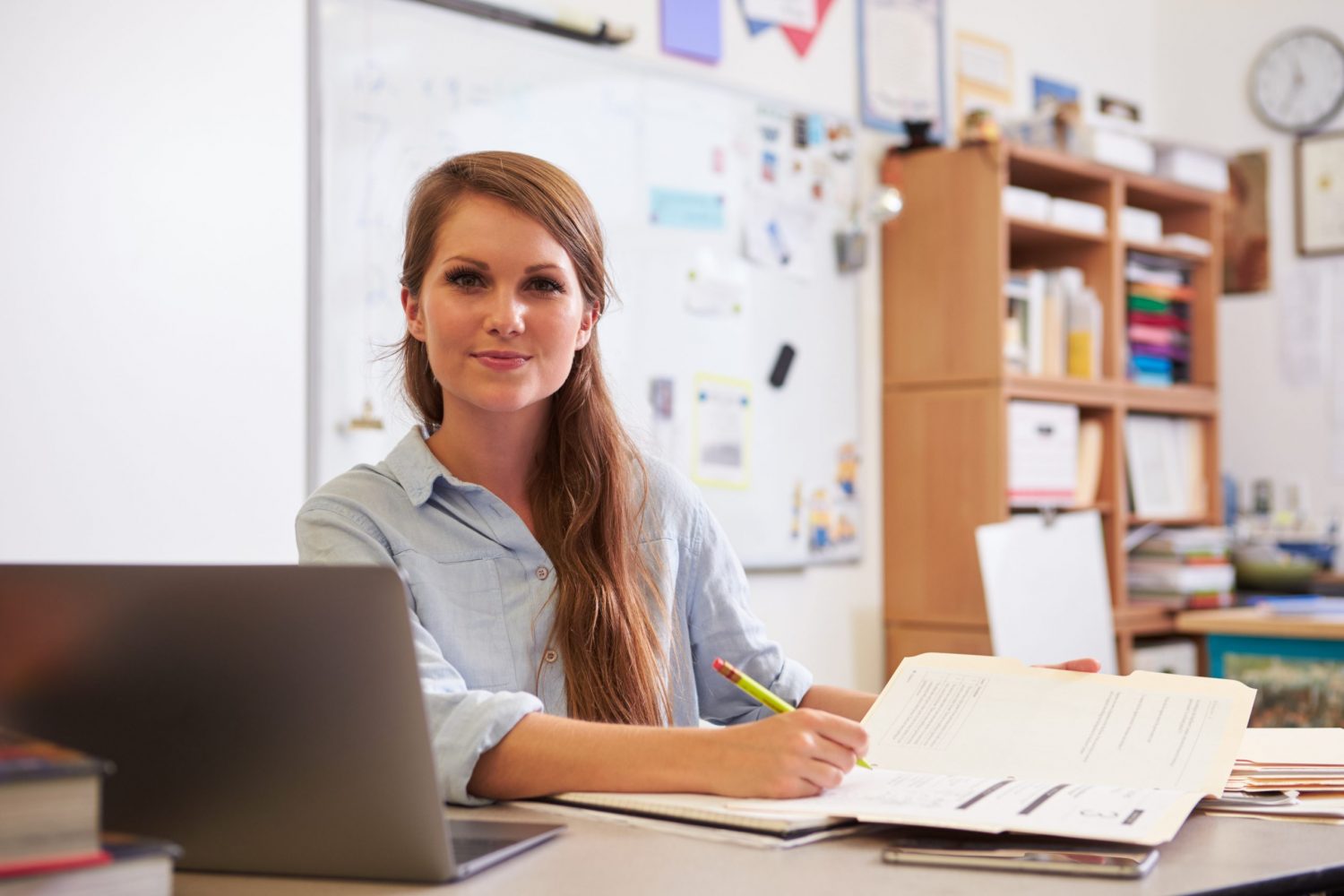 The MAP Grants, UI Tuition Grant, and Chancellor's Access Grant (for students of historically underrepresented backgrounds) are exclusive to local Illinois residents who demonstrate financial need.
Like the others, the $5,000 AIM HIGH Program is contingent on financial need, and non-resident students are eligible to apply.
For more information on each, visit UIUC's Grant Portal.
As far as scholarships go, UIUC offers an extensive, 1500+ lineup of private scholarship awards. Students and prospective students are encouraged to browse their scholarship database to determine which awards would be suitable for them.
Students are also welcome to apply for a variety of local and state government scholarships, including the Golden Apple Scholars (for incoming high school graduates) and Minority Teacher award (for UIUC graduates) — both of which are intended to support talented aspiring teachers and Illinois residents of color. Additionally, UIUC participates in the ROTC Scholarships Program.
For more information on all of these programs, click here.
Students should also search Cappex, Chegg, Unigo, College Finance, and other scholarship databases to evaluate awards provided by private companies.