It comes as a big surprise to many just how much thought goes into simply enrolling at the University of Nebraska (UNL). The homework starts much earlier than the first weeks of classes, with decisions needing to be made on what courses you're going to take and how you're going to pay for your education.

When it comes time to make a game plan on how you're going to finance your education at the University of Nebraska, it's helpful to understand all of the different financial aid and student loan options available. You have grants, loans, scholarships, and even work-study available to help make paying down the cost of attendance easier. After going over this guide, you should have a sound understanding of what's available so that you can make the right choice for you.
University of Nebraska Cost of Attendance
Before deciding which financial aid and loan options are the right choice for you, it's helpful to understand how much it costs to attend the University of Nebraska. Costs vary depending on whether your an in-state or out-of-state student. The University of Nebraska gives the figures of $252 per credit hour for Nebraska residents and $800 per credit hour for non-residents. When you add all other college expenses, the total cost estimates for on- and off-campus students amounts to $25,780 for residents and $42,086 for non-residents.
For a more accurate idea of what you'll pay based on your individual information, see the Net Price Calculator.
University of Nebraska Student Scholarships
To help make your education as affordable as possible, the University of Nebraska offers several scholarships that you can apply to. Alternatively, hundreds more are available from outside sources.
The University of Nebraska has an extensive directory of scholarships that they administer, with all the information you need to figure out if you're eligible and how to apply. Follow this link and scroll down to the Scholarships section of the page, where you can choose from several scholarship categories or view all that is available.
Non-University of Nebraska Scholarships
If you're interested in applying for more scholarships, you can look to outside sources such as local businesses, schools, and organizations for other opportunities. The University of Nebraska offers a comprehensive list of external scholarships you can search through, with links to where you can go to apply.
University of Nebraska Grants
Another option to help make attending the University of Nebraska more affordable are grants.
While you're not required to pay back grants, they're only available to those with a demonstrated financial need as determined when filing the Free Application for Federal Student Aid (FAFSA).
Federal Supplemental Education Opportunity Grants (FSEOG)

For undergraduate students with an exceptional demonstrated financial need, FSEOG Grants are available on a first-come, first-served basis.
Teacher Education Assistance for College and Higher Education Grant (TEACH Grant)

If you're interested in pursuing a career as a teacher, TEACH Grants are available to make attending college easier. To be eligible for these grants, you must agree to teach full-time for a minimum of four years at a school serving low-income students in an in-demand field.

In addition to the grants available from the federal government, the state of Nebraska offers the following grant to its residents:
Nebraska Opportunity Grant (NOG)

Nebraska Opportunity Grants are available to state residents attending the University of Nebraska who meet minimum EFC requirements determined when filing the FAFSA.
Federal Work-Study at University of Nebraska
If you would like to work while attending the University of Nebraska, the Federal Work-Study Program (FWS) is the perfect opportunity. Through this program, the University of Nebraska offers part-time jobs to students during the academic year who have demonstrated exceptional financial need.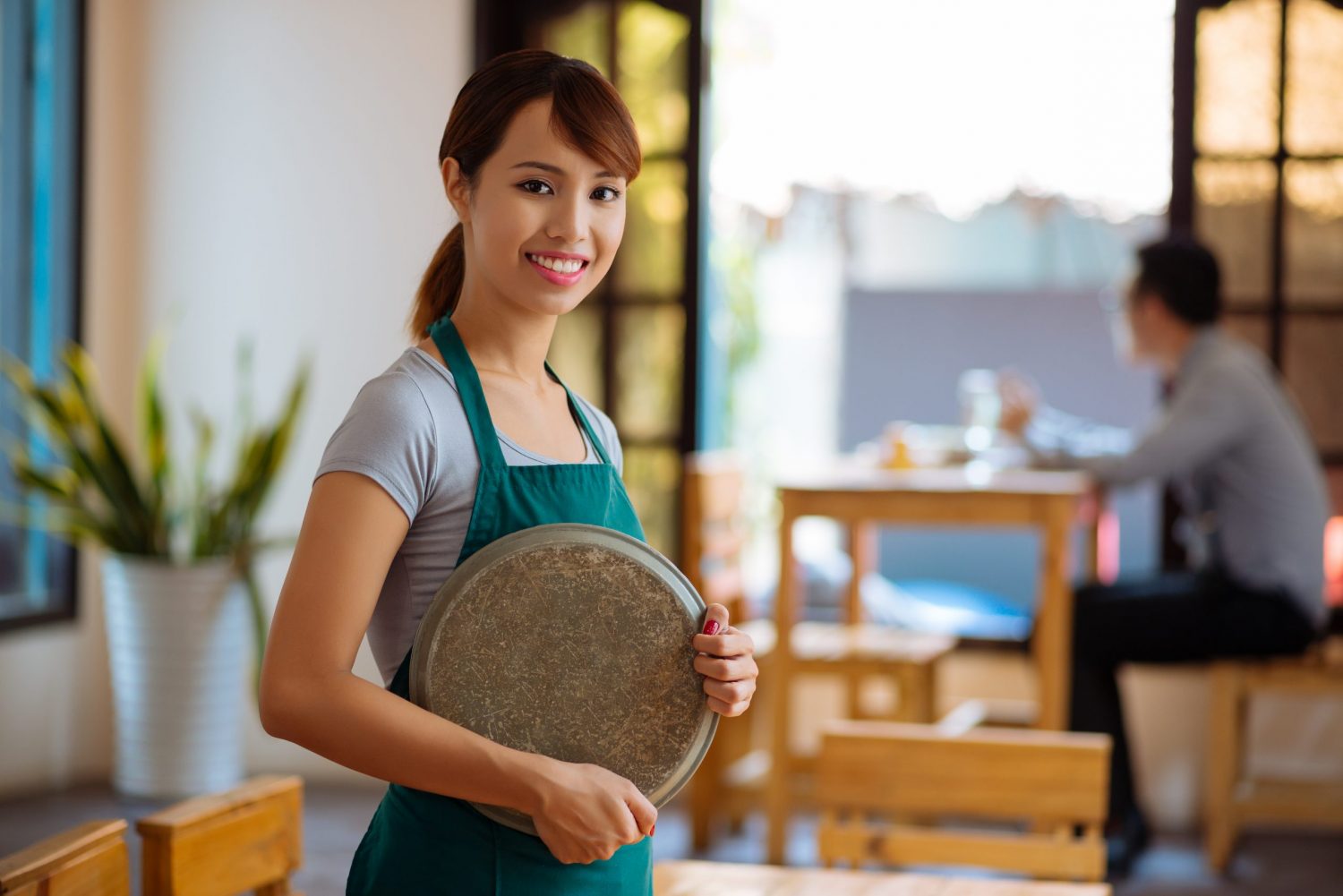 Work-study jobs at the University of Nebraska are available both on-campus and off-campus with nonprofit agencies. FWS jobs are limited to between 10 and 20 hours per week, with paychecks being sent out every two weeks. Wages are typically set at the minimum wage.
When you take on an FWS job, you are awarded a set amount of money, and your earnings are not to exceed that limit. For more information about the FWS program at the University of Nebraska, click here.
Student Loans for University of Nebraska Students
The final option to help pay for college is through the use of student loans. Unlike scholarships and grants, student loans have to be paid back, though depending on your loan's terms, you may not have to until after you've graduated. You'll find several loan options available from both the federal government and private lenders.
Federal Student Loans
Federal student loans are often seen as your best option. For information about federal student loans available to University of Nebraska students, see below:
Federal Direct Loans
The Federal Direct Loan Program was set up to offer students a way to borrow money straight from the U.S. Department of Education (DoE). These loans are available to all students attending the University of Nebraska at least half-time.
Federal Direct Loans are available in three forms — subsidized, unsubsidized, and PLUS:
Federal Direct Subsidized Loans

Federal Direct Subsidized Loans do not require you to pay interest while you are still enrolled at least half-time in school. Interest rates and fees vary from year to year, and repayment doesn't begin until you either graduate, leave school, or drop below the minimum half-time enrollment requirement.
Federal Direct Unsubsidized Loan

Federal Direct Unsubsidized Loans have similar terms to subsidized loans, with the key difference being that you are required to pay interest that accrues from the first day of loan disbursal. Information on interest rates and fees may be found here. Repayment for Federal Direct Unsubsidized Loans begins upon graduation, leaving school, or dropping below half-time enrollment.

Federal Direct PLUS Loans

Federal Direct PLUS Loans are available to the parents of eligible undergraduate students, allowing them to borrow up to the full cost of attendance at the University of Nebraska. Students must be enrolled at least half-time to be eligible to receive PLUS loan funds. Interest begins to accrue immediately, and there is no grace period on repayment.
For more information on PLUS loan interest rates and fees, see here.
Private Student Loans
If, after applying for the above options, you still haven't managed to cover the full cost of attendance at the University of Nebraska, private student loans are available to help.
Interest rates, fees, and terms are often less favorable than what you'll find with federal student loans, so make sure you've thoroughly reviewed all the above options before considering private loans.
The University of Nebraska provides a comprehensive list of private student loan providers (found here) who have administered at least five completed loans to its students in the past three years.
Some important things to consider before taking out a private student loan include:
How much do you think you'll be making at your job following graduation?
What other loans have you already taken on?
What kind of lifestyle do you want post-graduation?
Consider these points carefully before taking on the obligation of a private student loan, as you'll likely be paying for it for years to come.