Senator Elizabeth Warren represents Massachusetts, and she has a long history of fighting for middle-class families and their economic interests. She is most famous for her criticism of bailing out large banks during the Great Recession.

As one of the leading Democratic presidential candidates, Warren has taken a strong stance against ultra-wealthy people and companies. Taxing them will contribute funds to her numerous policy proposals.

If elected, Senator Warren and her presidential campaign state that laws will be passed to end lobbying, impose a tax on fortunes over $50 million to generate $2.75 trillion in tax revenue over 10 years, build 3 million new homes while cutting rent by 10% nationwide, and require every company to disclose climate-related risks, among many other policies. The almost $3 trillion in tax revenue would go toward universal child care, student debt relief, and a down payment on the Green New Deal.
Elizabeth Warren's Student Loan Debt and Higher Education Plan for 2020
As both a presidential candidate on the Democratic platform for the 2020 election and a United States senator, Elizabeth Warren is working with colleagues to help students struggling with loan debt from their time at a college or university.

For example, in July 2019, Warren and House Majority Whip James E. Clyburn introduced legislation to eliminate up to $50,000 in student loan debt for 42 million Americans whose household incomes were less than $100,000. This forgives at least part of the student loan debt for 95% of those owing money to lenders every month. The proposal would cancel debts for up to 75% of borrowers.

The Warren campaign's platform on higher education supports several changes that would reduce or eliminate student loan debt for those who currently owe money on loans and prevent more student loan debt from accruing for future students. Some of these policies include:
Universal free public college through partnerships between the federal and state governments
Prorated loan forgiveness programs based on household income between $100,000 and $250,000
Forgiven student debt would not be counted as income by the Internal Revenue Service (IRS)
Pell Grant expansion
Institutional accountability to improve completion rates for lower-income students and students of color
Banning federal funding to for-profit colleges
Federal loan refinancing as an option
Warren includes private student loans in her debt cancellation policy, which is unique among the presidential candidates. Many others want to forgive some or all student loan debt, but only through federal programs. While federal student loans represent the largest portion of student loan debt, tens of thousands of graduates have loan debts to private lenders like banks or other institutions.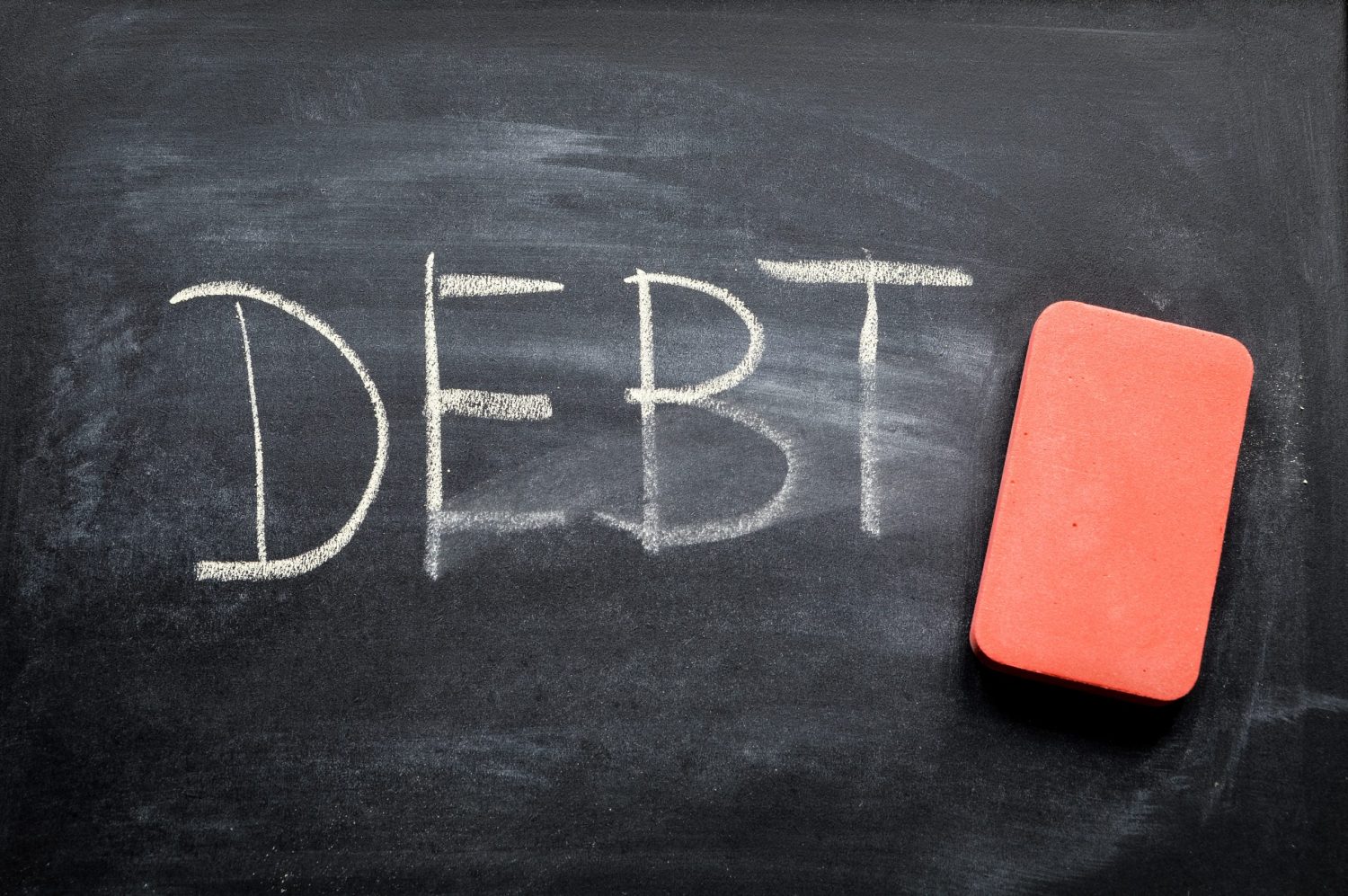 Elizabeth Warren's presidential campaign website has a loan forgiveness calculator to show how effective her potential student debt relief policies could be. Use this option to see if Warren's policies would work in your favor.

The Warren campaign's plan to eliminate student loan debt, which Warren herself has proposed as bicameral legislation in 2019, includes these points:
Canceling $50,000 in student loan debt for households making $100,000 or less
Providing substantial debt cancellation for households making $100,000 to $250,000, amounting to forgiving $1 out of every $3 over $100,000 in income

Someone with a household income of $130,000 receives $40,000 in canceled student loan debt
Someone with $160,000 in income receives $30,000 in debt cancellation

No debt cancellation for those whose household incomes are over $250,000, as these families are the top 5% of the nation
Private student loan debt would qualify for debt cancellation, not just federal student loans
Canceled debt cannot be taxed as income
Under current higher education programs, only about two-thirds of students complete a four-year degree within six years; one-third of students complete a two-year degree in six years. Part of this is because going to school is a major financial investment, and too many students cannot afford the debt they must take on.

Warren's proposal for universal free college includes these points:
Give everyone in the U.S. the opportunity to attend a two- or four-year college for free, never borrowing or spending money on an undergraduate or professional education.
Ensure that free college is truly universal, making high-quality education accessible to underserved students, including black, Hispanic, and lower-income groups.
Expand funding like Pell Grants to cover non-education expenses, like room and board, while the student is in school.
By wiping out student loan debt for the majority of Americans first, then ensuring college is free and accessible to all students in the future, Warren's plan eliminates student loan debt with very rare exceptions, like graduate degrees. With more jobs relying on bachelor's degrees as the educational standard, a free undergraduate education makes sense.
How Warren's 2020 Debt Forgiveness and Free College Plan Works
Like other presidential candidates, including Bernie Sanders, Elizabeth Warren's campaign states that there may be costs to the federal government upfront, but the long-term economic improvements for eliminating student debt and making a college education affordable are worth it. Warren's campaign points out that offering an affordable or free college education will help to increase wealth for black and Hispanic families, reducing the income gap between white American families and minority groups.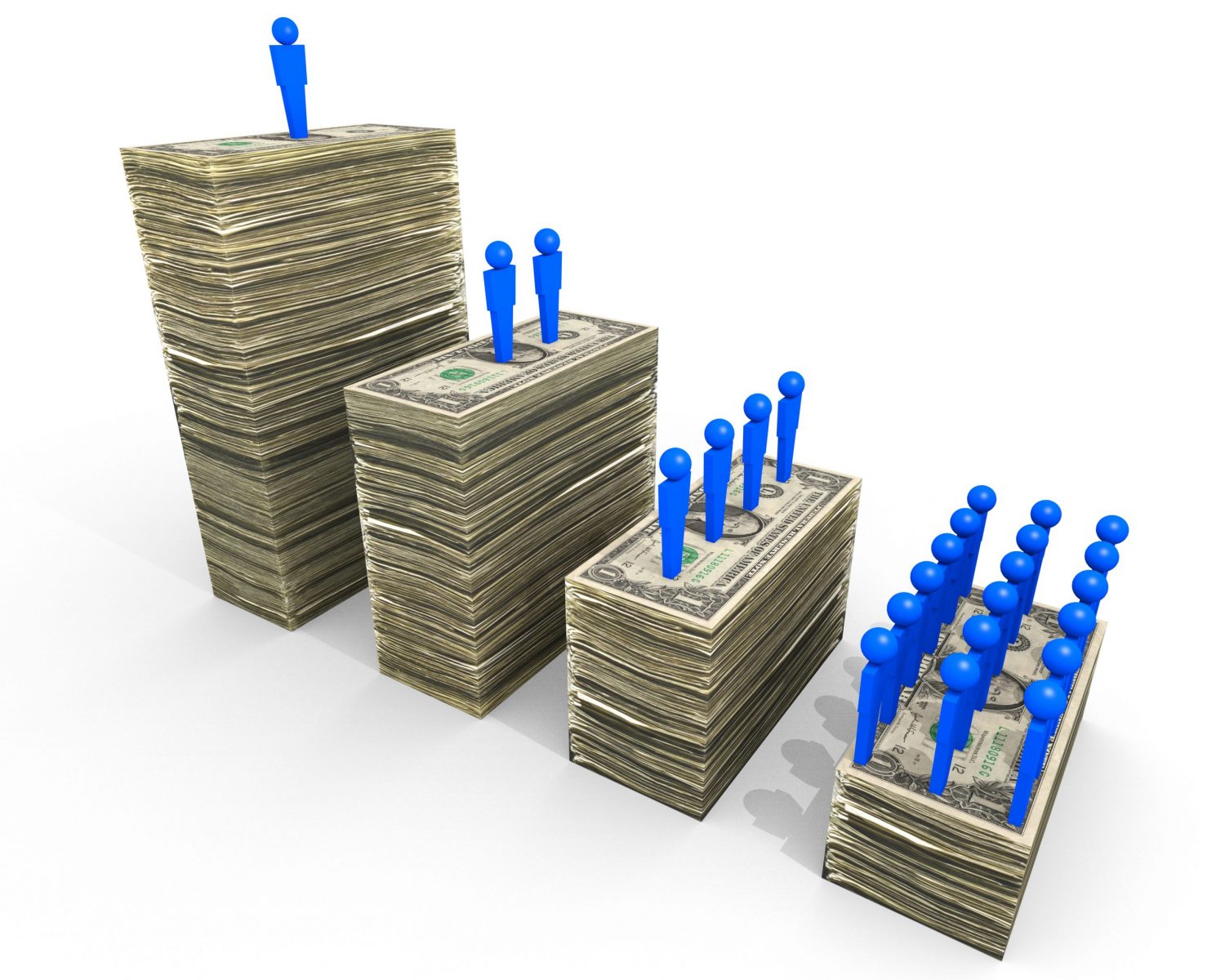 This would also provide an economic stimulus to the middle class. Rather than spending hundreds or even thousands of dollars every month in paying down student loans and interest, families could save more money, afford a down payment on a house, go back to school, or even open small businesses.

Not only is Warren proposing to get rid of the $1.6 trillion in student loan debt while making college or university free, but her campaign also proposes:
Investing an additional $100 billion over the next decade in Pell Grants
Investing a minimum of $50 billion in a fund for historically black colleges and universities and minority-serving institutions like tribal colleges
Giving the secretary of education the authority to raise the amount of money in this fund
Making further federal funding available to states that demonstrate enrollment and graduation improvement
Transitioning students out of for-profit colleges and then banning these companies from receiving federal funding
Prohibiting public colleges from considering citizenship status or criminal history in admissions decisions
These major changes to the current system of student loans would cost $640 billion in tax money through the federal government over 10 years. With the Universal Free College Program added into the cost, the total tax money required comes to $1.25 trillion over 10 years.

The Warren campaign's entire proposal is based on taxing the wealthiest people in the country – what Warren calls the Ultra-Millionaire Tax. This is a 2% annual tax on 75,000 families who have $50 million or more in wealth.
Warren Is One of Many 2020 Democratic Candidates With Student Debt Relief Plans
Critics of Warren's plan state that people who meet the "low-income" standard are often younger, more recent graduates at the start of their careers. They should move up to higher incomes as they get raises or progress to better jobs. Simply providing immediate debt relief does not consider that they would likely be able to pay the debt back over the standard 10-year repayment plan.
Although there are good criticisms of the Warren plan, she has a simple approach for finding tax money and a clear strategy on how this tax revenue would be implemented.